L'exposition automobile annuel au Beachclub nommé Autofest aura lieu ce week-end. Pour ceux qui ne connaissent pas le lieu, Beachclub est l'un des plus grands clubs de plein air au monde, situé à Pointe Calumet. Il a accueilli des célébrités renommées de Kylie Jenner à Akon à Dan Bilzerian. Il existe également un parc de wakeboard et une piscine sur le terrain.
Au cours des onze dernières années, la communauté de tuning a eu la possibilité de participer à un spectacle unique où la plage est remplie de magnifiques voitures et camions. Les véhicules sont garés directement sur la plage qui entoure le club pour une atmosphère qui ne se trouve nulle part ailleurs au Québec.
Pour 2017, les cours de compétition sont les suivants:
Best Airbrush , Best Paint, Best Wrap, Best Dip, Best Graphics, Best Chrome, Best Body, Best Engine, Best I.C.E., Best Interior, Best Low, Best Classic Car, Best Muscle Car, Best American, Best Euro, Best Japanese, Best Exotic, Best Moto, Best Girl Racer, Best Attraction, Best Wheels, Best Booth, ,est Team Participation, Best Team Quality, Best Team Overall, Best Of Show Tuner, Best Of Show Overall, Acura, Honda Hatchback, Honda Coupe, Honda Sedan, Honda Other, Mazda 3/6, Mazda Other, Toyota, Toyota Other, Nissan, Nissan Other, Skyline, Mitsubishi Lancer, Mitsubishi Other, Subaru, J-Body, Mustang, Ford, Scion, Fiat, Hyundai, Genesis, Korean Other, Euro Other, Audi, VW, Neon/ PT Cruiser, Dodge, Mini Truck, Full Size Truck.
Les participants sont invités à apporter de la nourriture et au barbecue sur place, mais aucun alcool de l'extérieur ne sera autorisé à entrer sur le site. L'entrée est de 30 $ et comprend le conducteur et un passager. Voici l'espoir du bon temps!
Info: https://www.facebook.com/events/1059344554176984/
https://www.facebook.com/AutofestCarShow/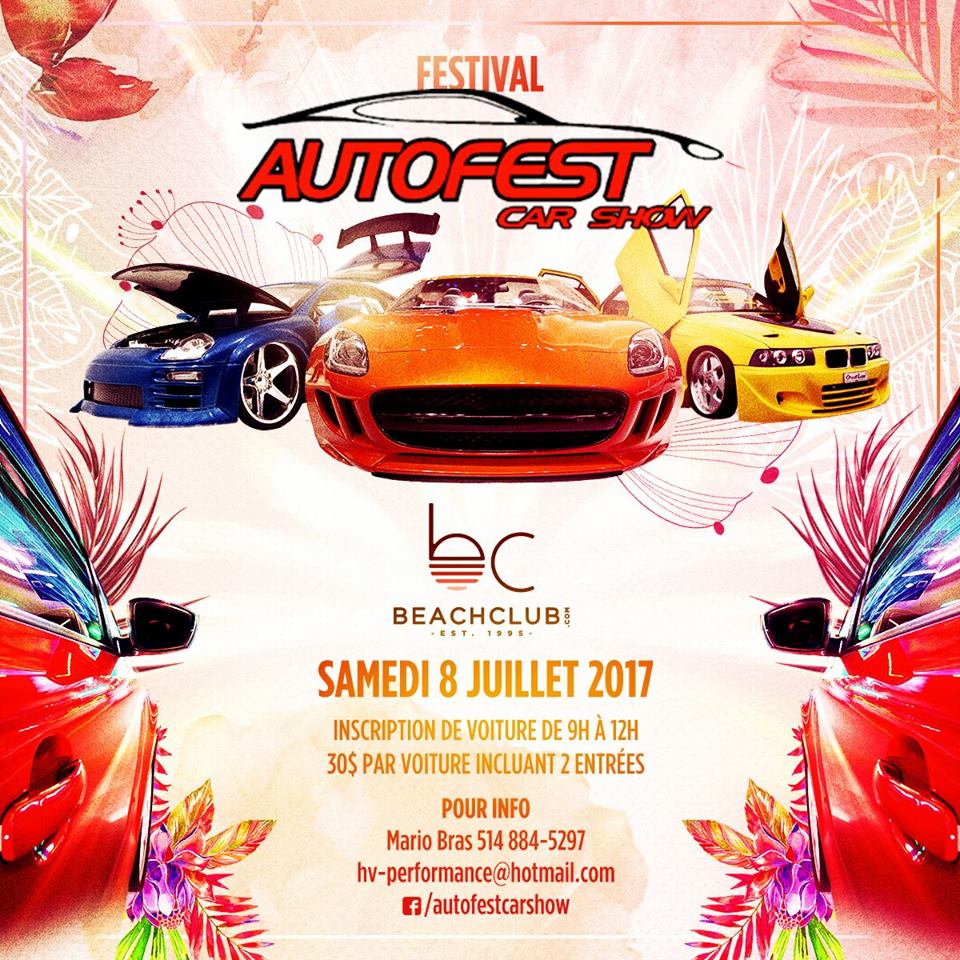 Photos: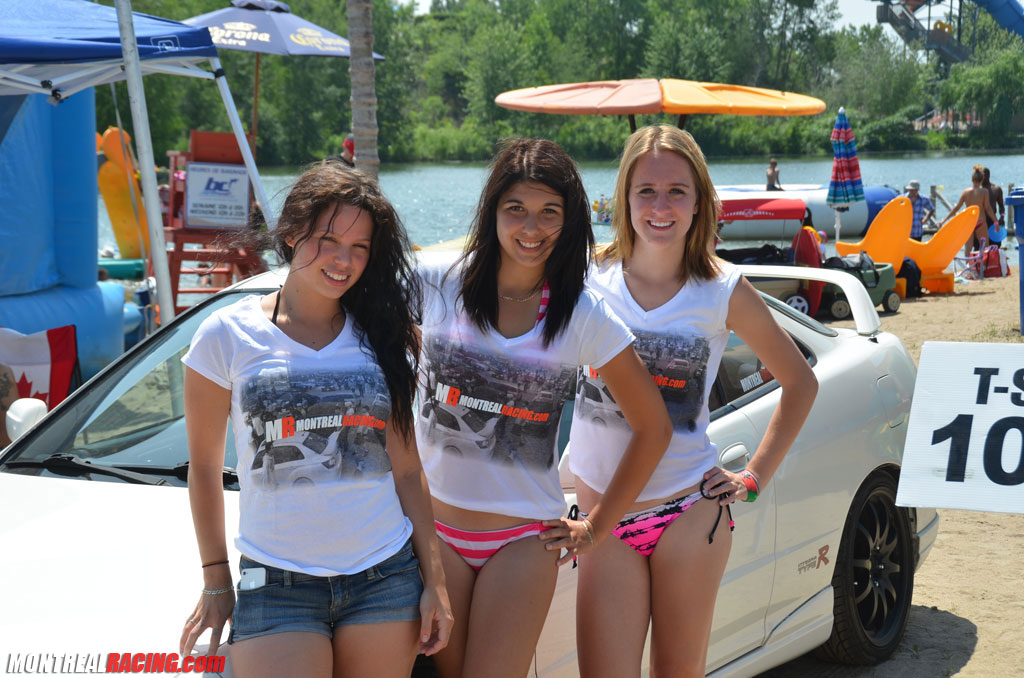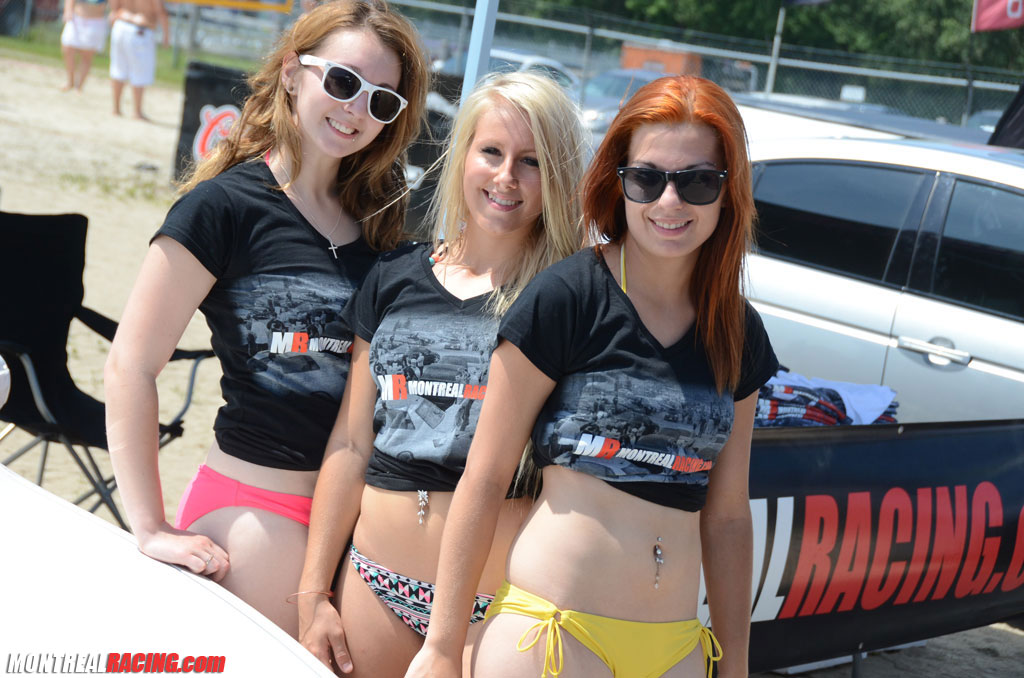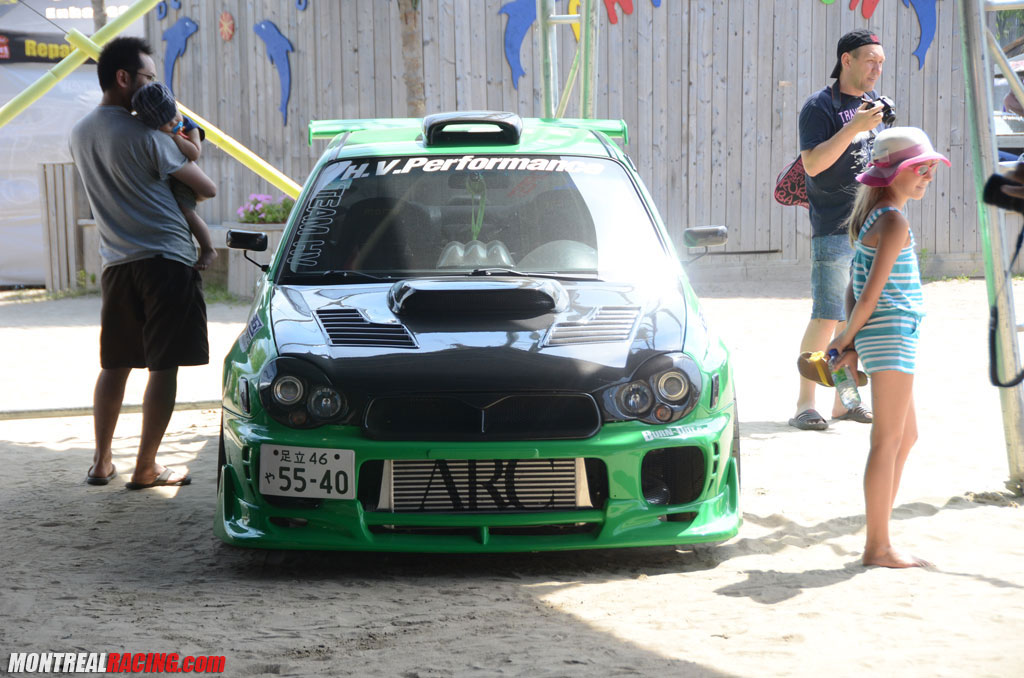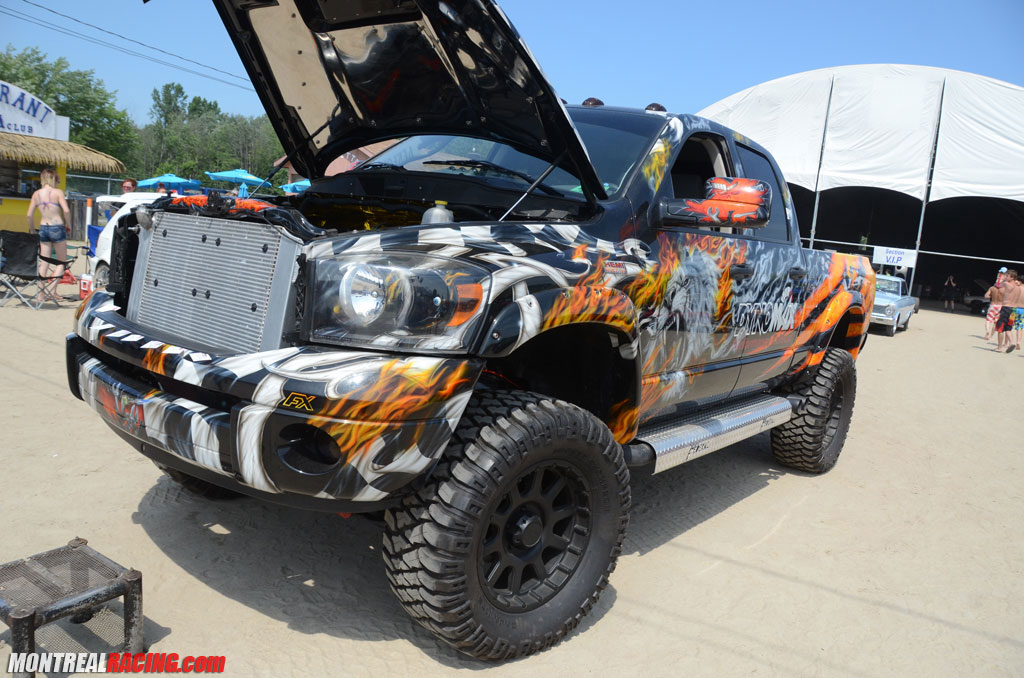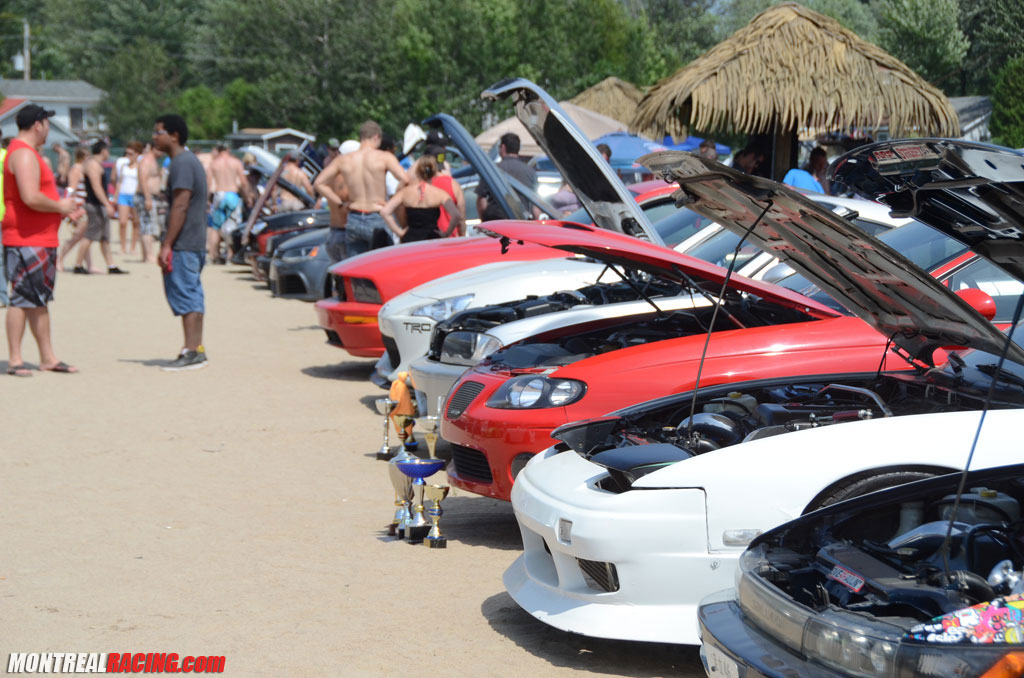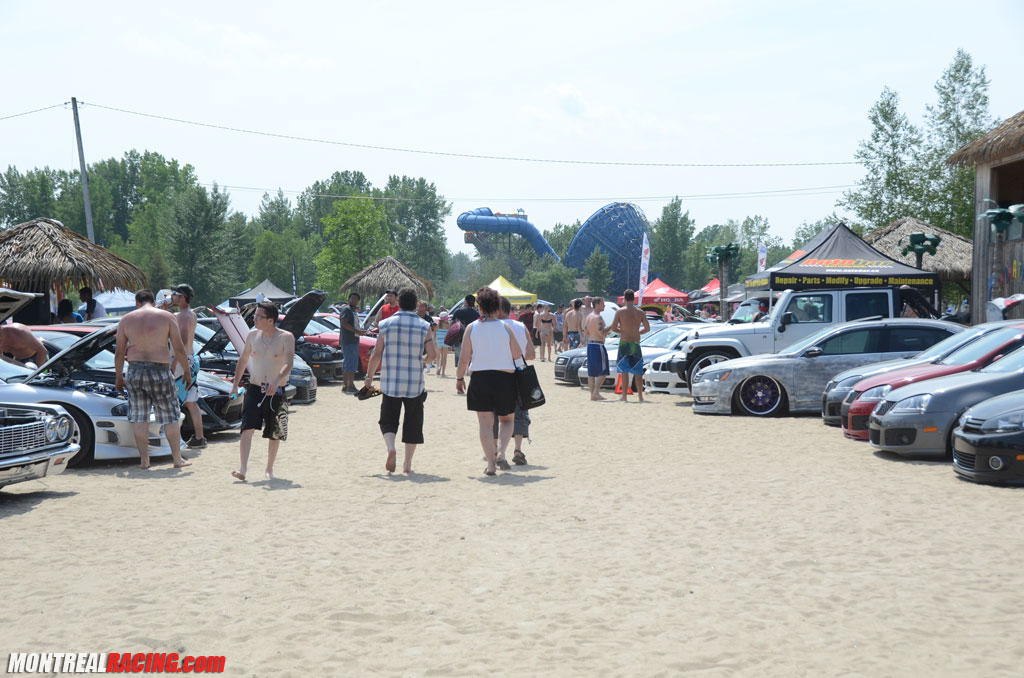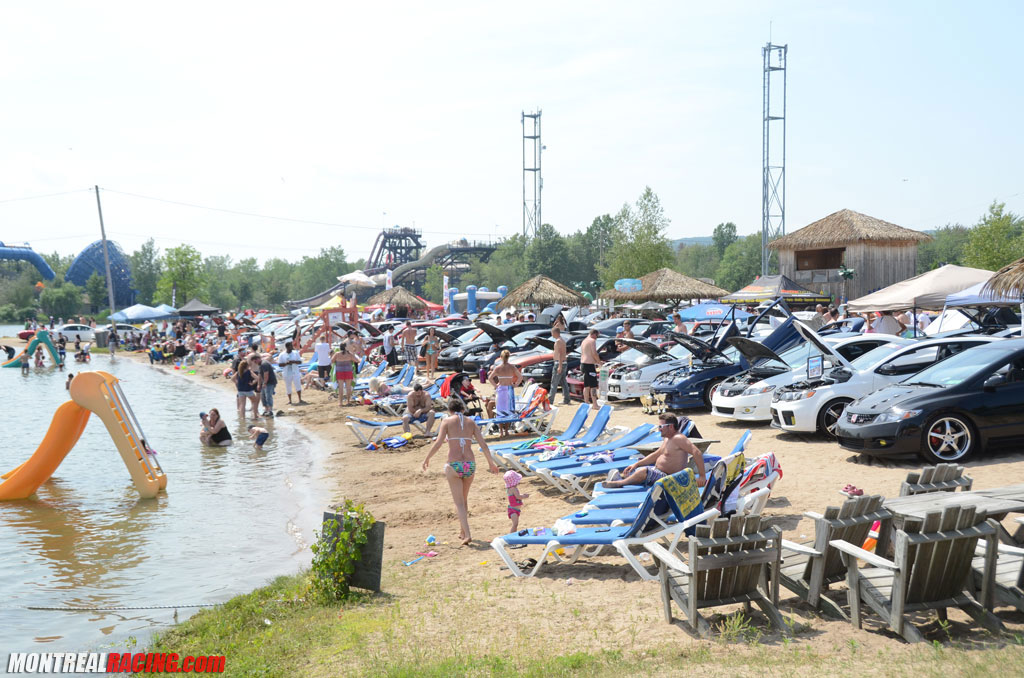 Comments
comments