This is a pretty sad story. Rémi Ouellette who has the famous Transformers Chevy Avalanche build and more recently a Polaris Slingshot died last night in an apparent suicide. Rémi was terminally ill with cancer and was awaiting an assisted suicide injection Monday night but something went wrong and they didn't give it to him. On his Facebook page there were messages of sympathy Monday night but then Rémi commented on Facebook Tuesday saying that he didn't get his injection and that it would be his last night one way or another. It seems he took matters into his own hands and ended his life. Police found a his body in a burned out Polaris in St-Laurent last night just before midnight Tuesday evening.
Many people criticized his builds but this whole thing puts things in perspective. It's a terrible ending for a man with a big heart who just wanted to help people. I never had the chance to meet him but I wish I had taken the time to talk to him at one of the countless shows we were at. R.I.P. Rémi.
Here is one of his last Facebook posts after a show in July.

l wish there was [respect] in Québec. What l am doing on my sling shot , this for me, l do not care with the 2% [who just laugh]. People love the sling shot and the colour – no one gives bad remarks. 100 thousand people went by, young an old but 98% like it a lot. For me it was good and made me forget my sickness for the few hours l was there. The people wishing me well [thank you for what] you are doing. There was over 1000 people who thanked me for what l doing for cancer research, and for rape victims, child abuse. Thank-you very mush my friend
to talk on my behalf.

This was taken last Sunday at Autorama at the Olympic Stadium: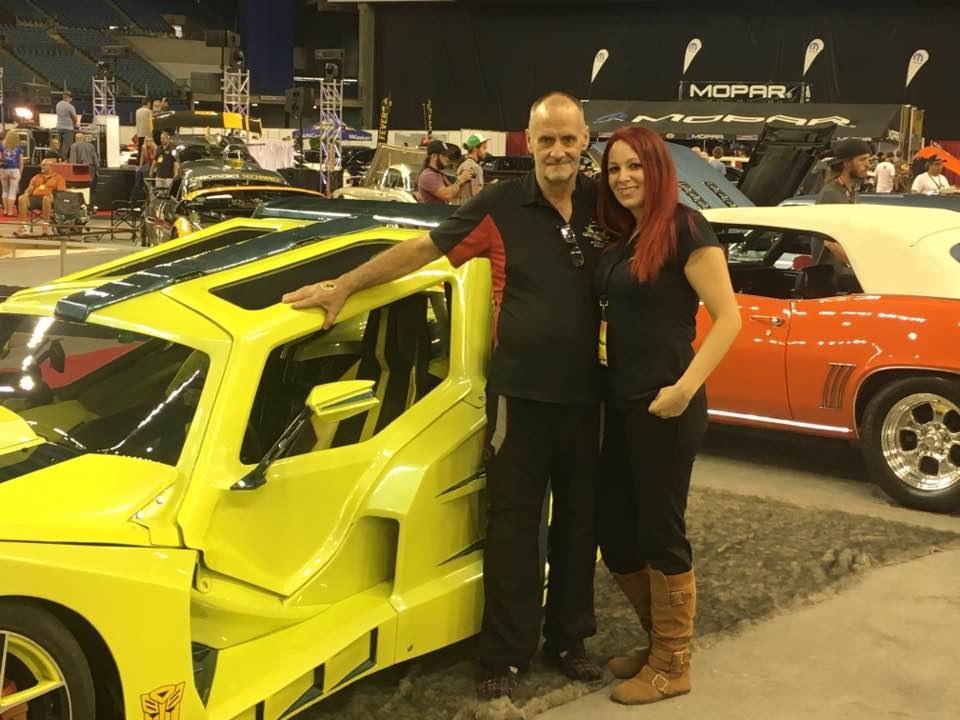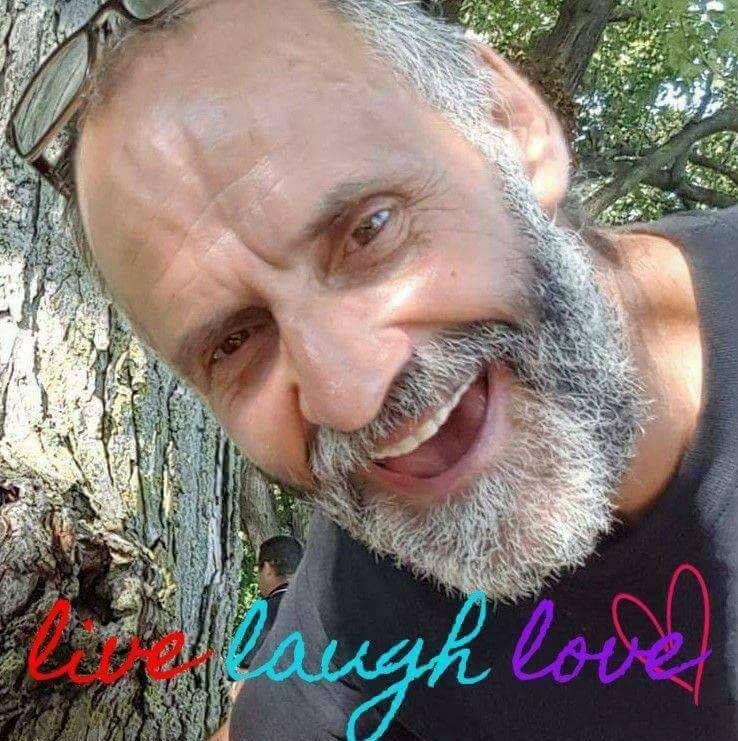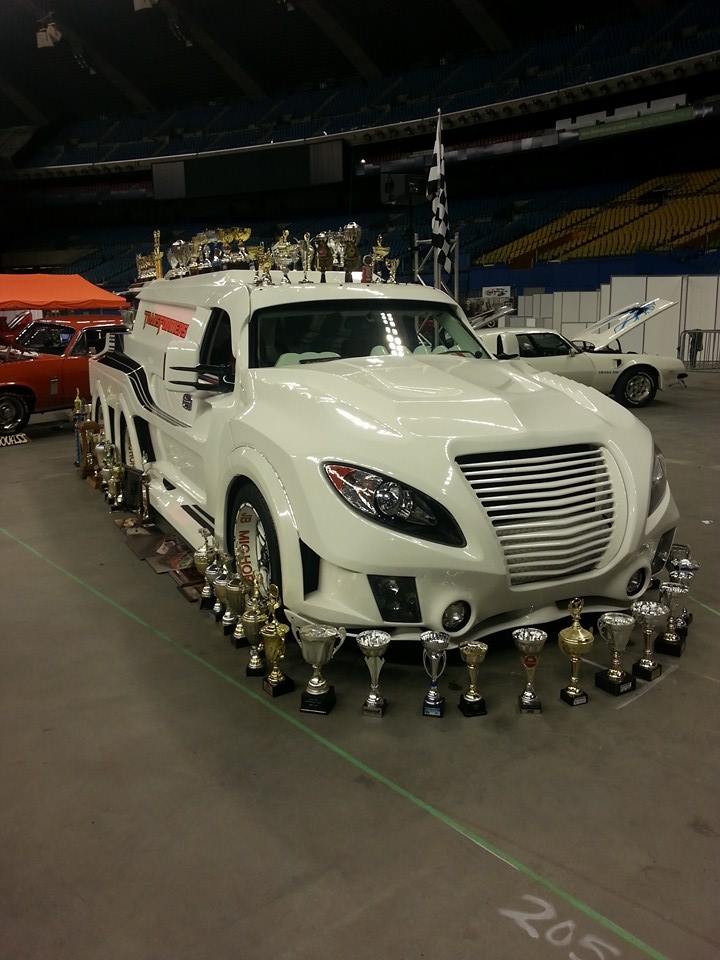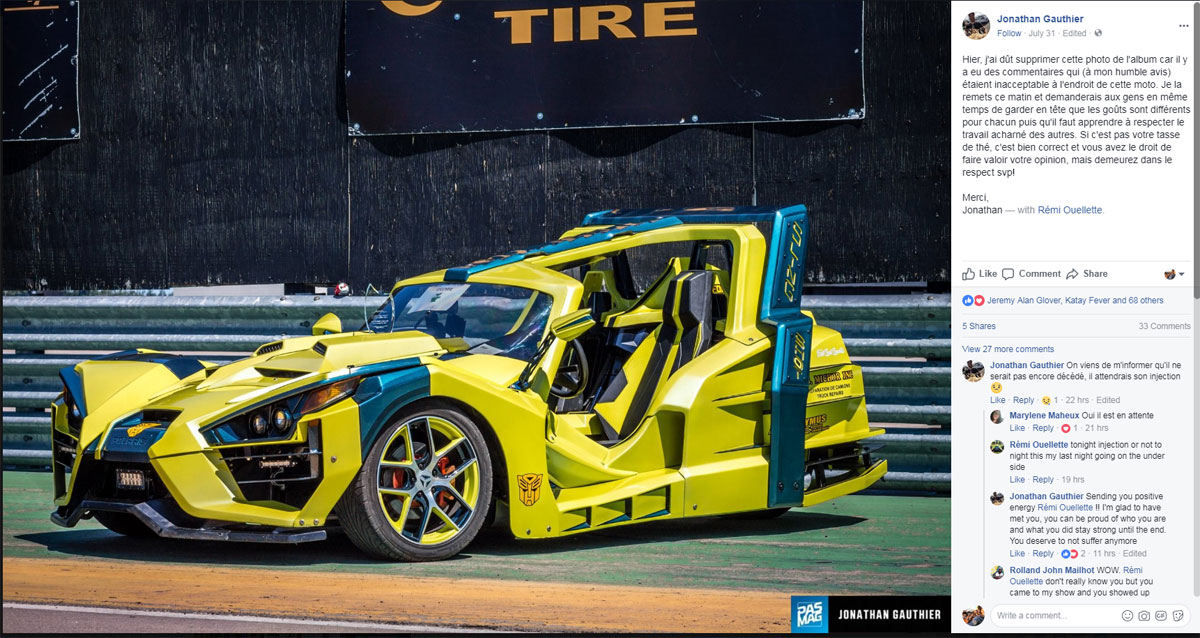 Comments
comments