Car manufacturers worldwide often claim they offer the "best selling car". This is partly due to a new "best seller" being released every month. New models are constantly being released by a host of international car brands.
However, after over three decades of tracking official sales, only five nameplates have topped the annual sales rankings in Australia. The rugged Toyota Hilux being the latest, which took the top spot in 2016.
Past honors have gone to the Holden Commodore, Ford Falcon, Mazda3 and Toyota Corolla. We had a look at why these cars have earned their place as the best selling cars down under.
Ford Falcon
Starting with the all-time winner. The Ford Falcon is 'An Aussie Icon' and has sold more than 3,000,000 models in Australia. It was like Ford was operating a casino.
After over 50 years of production and continuous refinement, the Falcon offers great value for money and has suited the needs of Australians well.
Continuous demand has led to consistent innovation. This has resulted in a large variety of models. The Ford Falcon range includes; sedans, station wagons, 'utes' and even performance GT models.
The Ford Falcon XF has been the best selling Falcon model to date. It won an Australian design award and was targeted towards families. There was also a six-seater version. Great comfort was a key selling point of the XF.
Safety standards have also been key for the Ford Falcon. The FG Falcon earned a five-star rating in the ANCAP crash safety testing. A first for an Australian built car.
Many Falcons come with a powerful V8 engine. When the new EcoBoost engine came out, a lot of things changed. These engines weigh less, saves fuel and still delivers great performance.
With so many fantastic choices for consumers, the Ford Falcon is a reputable nameplate which sold millions and makes for a good bet if you're in the market for such a car.
Holden Commodore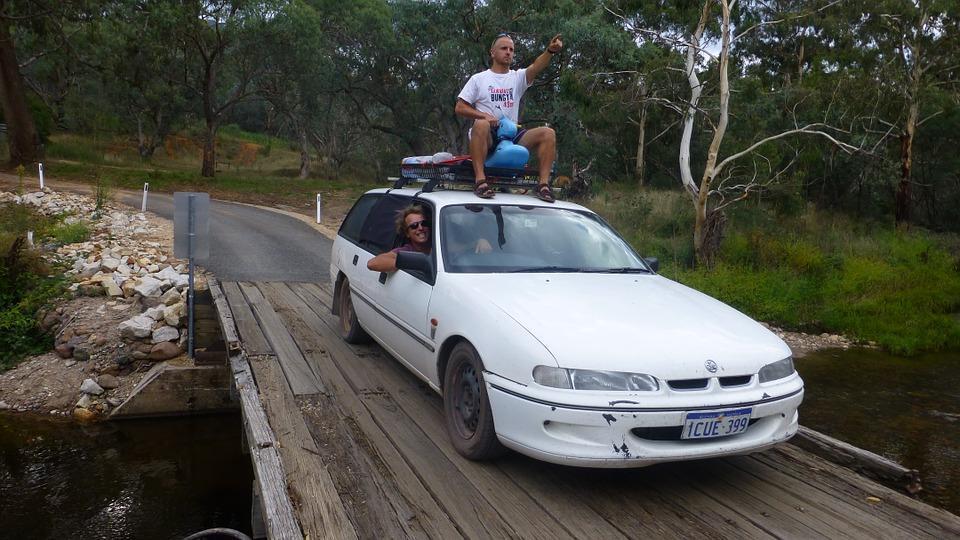 Australia's very own. The Holden Commodore was the only other car that truly rivaled the Ford Falcon. In 1998 it sold an annual record of 94,642 units in Australia. It has been Australia's best-selling car of the year, for 15 years in a row!
Drawing many similarities to the Ford Falcon, the Holden Commodore comes as sedan or station wagon model. They are large spacious cars, affordable, hold value well generally and are great for families. The Commodore comes with a long wheelbase, which contributes to smoother rides subject to less pitching.
Many times the Commodore has been named the car of the year. Starting with the 1978 VB Commodore, apart from a few quality issues. Good ride quality, fuel efficiency (for the time), braking and overall styling, made it a bestseller.
Since the 1978 VB series, the Holden Commodore has evolved a lot. It has won more awards and improved massively, performance wise. It has truly defined the Australian automotive industry and fulfilled Australian's love for V8 engines.
Mazda3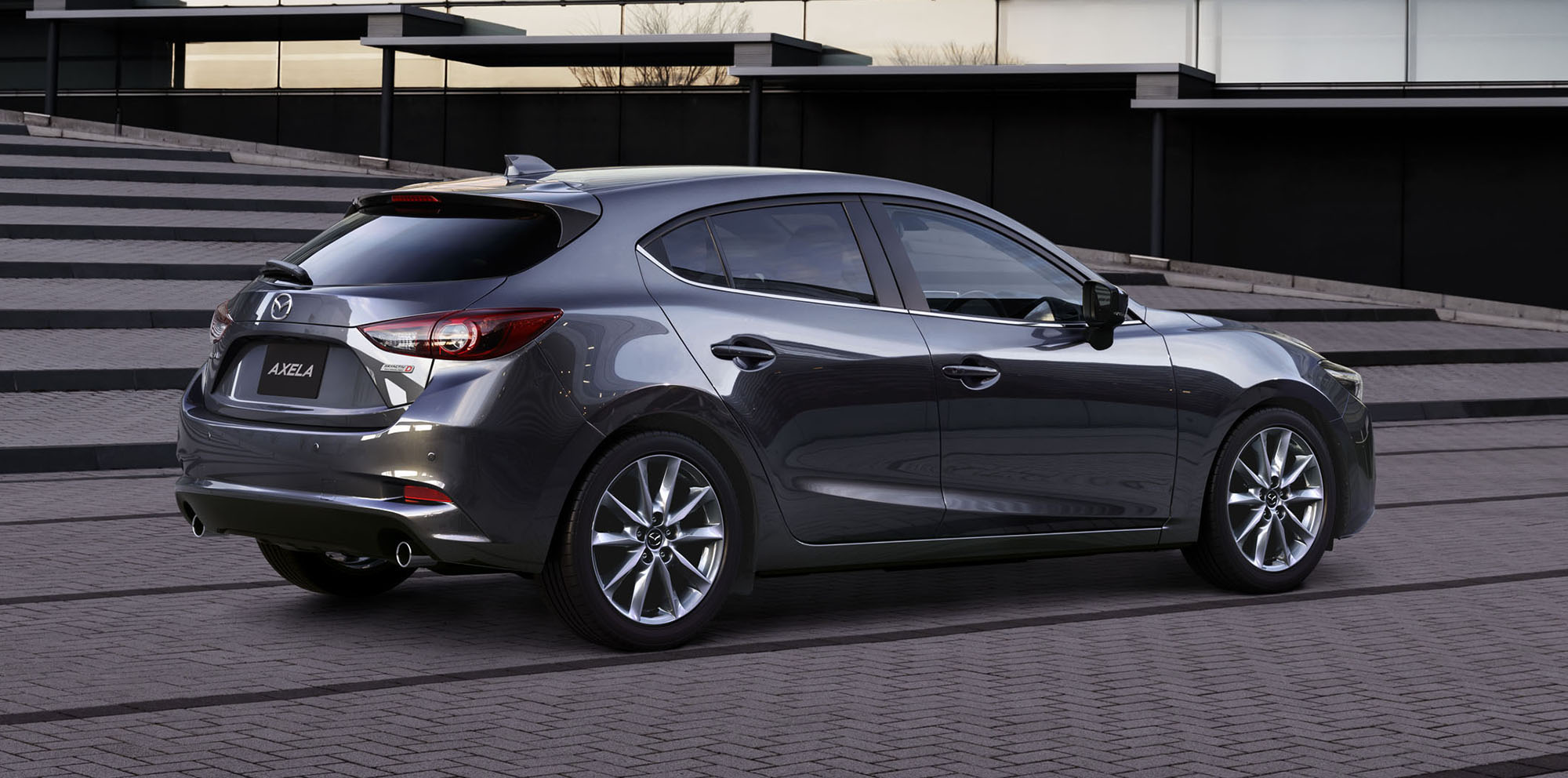 The Mazda3 has been constantly among the top selling cars in 2017. With changing times, consumers are looking for more fuel-efficient cars, and the latest Mazda3 delivers well.
It's packed with the latest gadgets and features. Traffic sign recognition, blind spot recognition and a host of other handy connectivity features.
The Mazda3 is not only compact and practical, but also fuel efficient – making it ideal for city use. With changing times, technologically advanced cars like the Mazda3 are selling better than the thirsty sedans of the past. The upcoming SKYACTIV-X engine from Mazda is something to watch out for in the coming years.
Toyota Corolla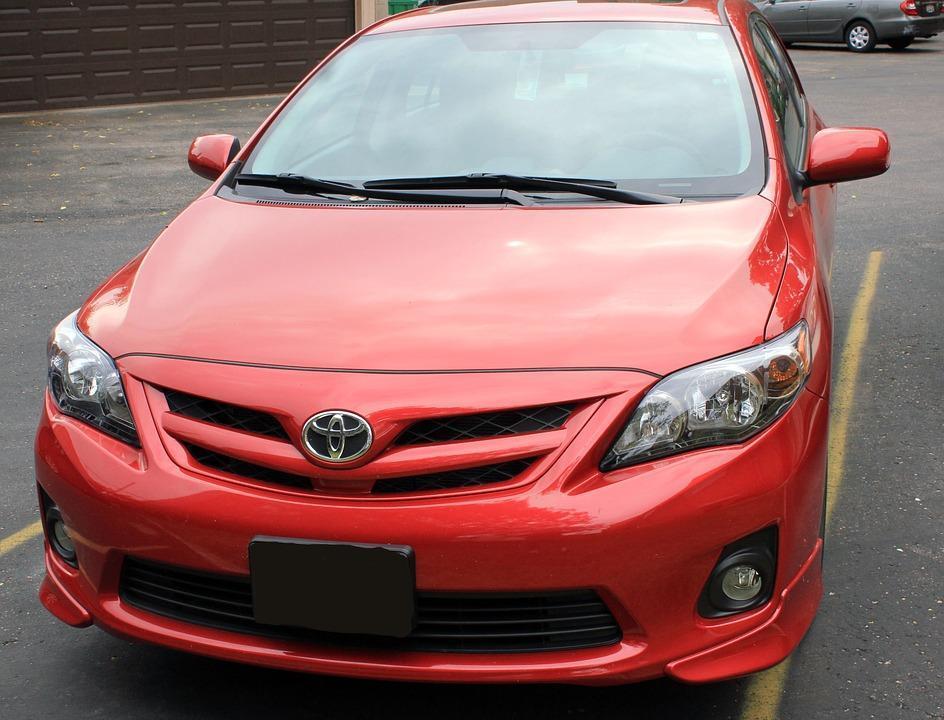 The Corolla is another of Australia's best-selling cars. It's modern, constantly being updated, and has an attractive price tag.
The Corolla comes in hatchback and sedan models. They're agile and very practical as an everyday car. Some models can tow a trailer and even have a bicycle carrier on the roof.
Safety wise, there are 7 airbags, a reverse camera, and even hill start assist. Alert systems such as lane departure warning and pre-collision safety systems help when driving at night.
For the price, it's very technologically advanced, has low running costs, and makes a great choice for an everyday family car.
Toyota Hilux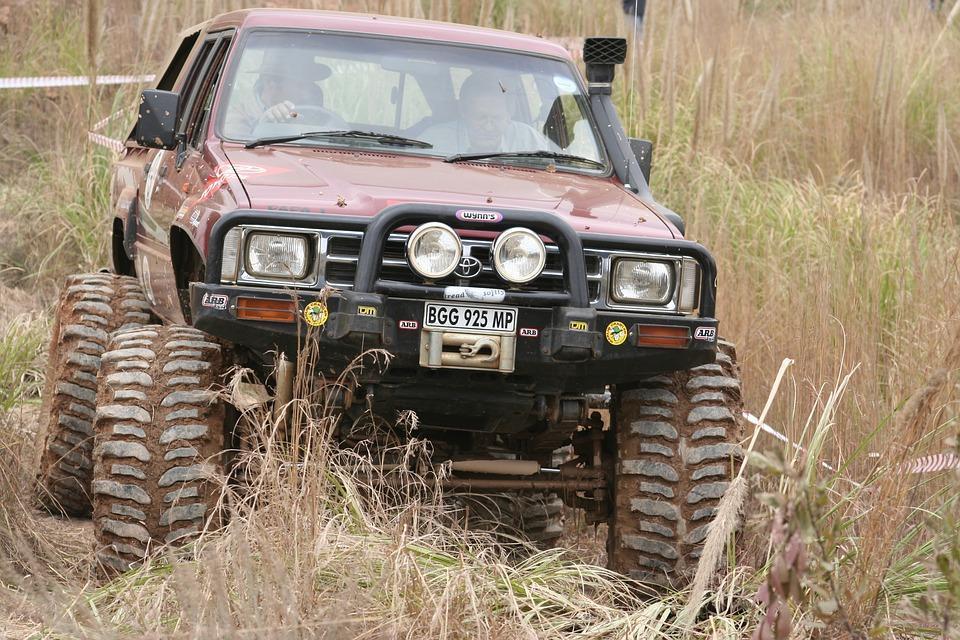 In recent years, there's been a big shift towards buying "utes" and vehicles for recreational use. SUVs and even 4WDs like the Toyota Landcruiser are starting to surpass sales of family sedans.
The Toyota Hilux is comfortable, spacious and virtually indestructible. The HiLux has four doors and is a highly flexible vehicle known for safety and comfort. Able to take on many tasks, it's versatile with plenty of space in the tray, with a high ground clearance.
The Hilux comes with rear-wheel drive and all-wheel-drive variants. So handling rough terrain or going off-road shouldn't be an issue.
However, what makes the Hilux so popular down under is it suits Australia's love for blending work and play. Even though the Hilux isn't particularly powerful, it is arguably one of the toughest vehicles in the world.