Presented by HGrégoire.
Last April, Ford announced its intention to increase its focus on SUVs and Trucks and not invest in another generation of sedans in North America. The move was long expected and will effectively leave the Mustang as Ford's only car being sold in on the continent.
Ford isn't a stranger to making bold moves either. You'll remember the controversy surrounding the 2014 F-150 which used high-strength aluminum rather than steel in its construction. That gamble has paid off as the F-150 has remained the king of pickup truck year after year.
In honor of bold moves, let's take a look back at some of the best Ford vehicles MontrealRacing.com has reviwed in recent months.
Ford F-150
The company's crown jewel underwent a slight refresh for 2018 and continues its success as the most sold vehicle in Canada. The lights, grilles, bumpers, tailgate and wheels have all been changed to offer different front and rear looks however much of the rest of the vehicle remains the same.
We also see some interesting changes under the hood of the 2018 F-150. The base 3.5-litre V6 motor is replaced by a naturally aspirated 3.3-litre V6 making 290 horsepower and 265 lb-ft of torque (up from 282 horsepower and 253 lb-ft from the old 3.5-litre motor. The optional 2.7-liter turbocharged EcoBoost V6 puts now makes a bit more juice and is rated at 325 horsepower and 400 lb-ft of torque. The 5.0-litre V8 engine remains in the lineup and now makes 395 horsepower and 400 lb-ft of torque (up from 385 hp and 387 lb-ft).
There wasn't much not to like on the F-150. Ford's formula is proven and the F-150 continues to be the benchmark truck for those who need it and those who just want it. I don't expect that to change anytime soon.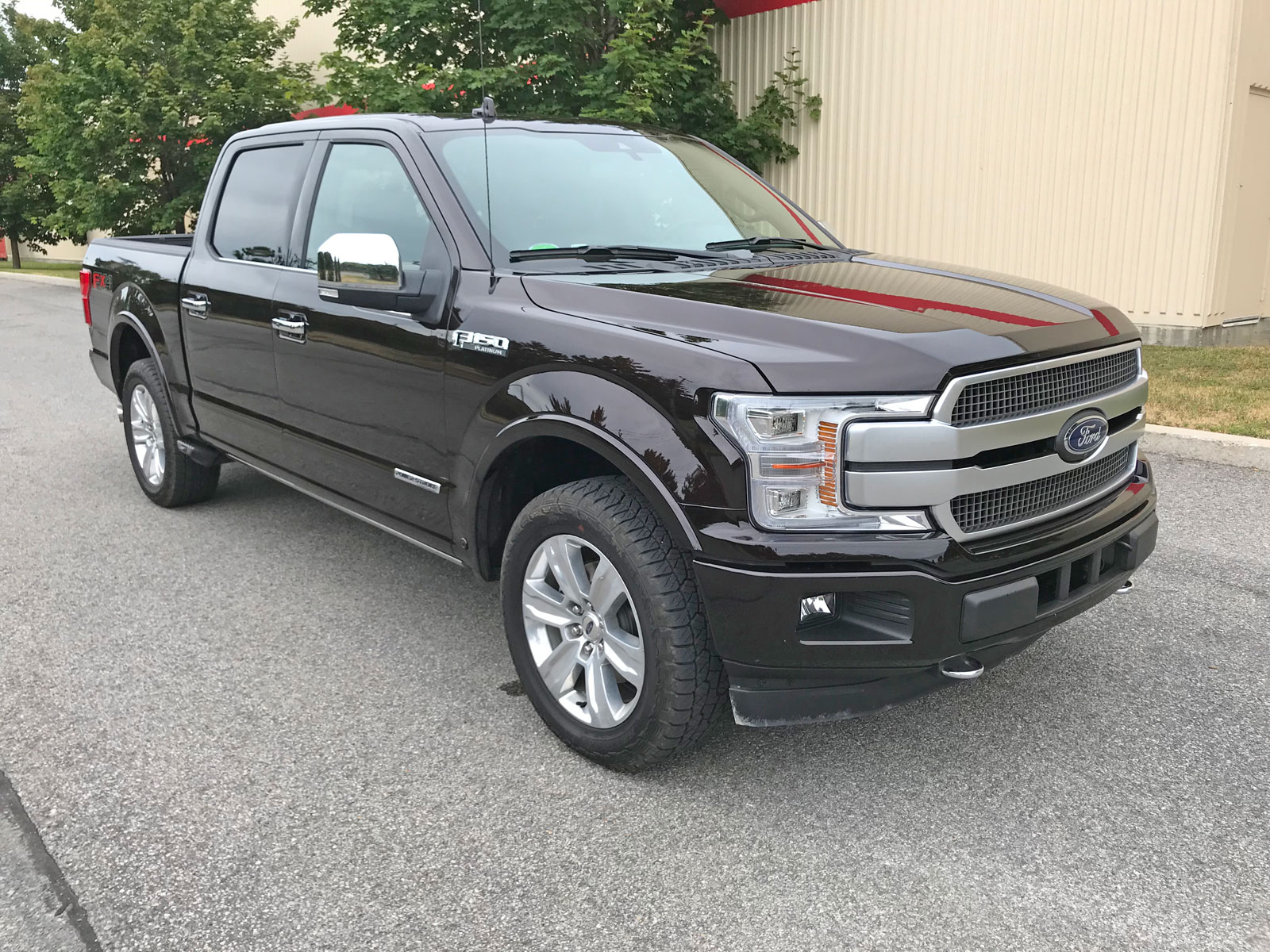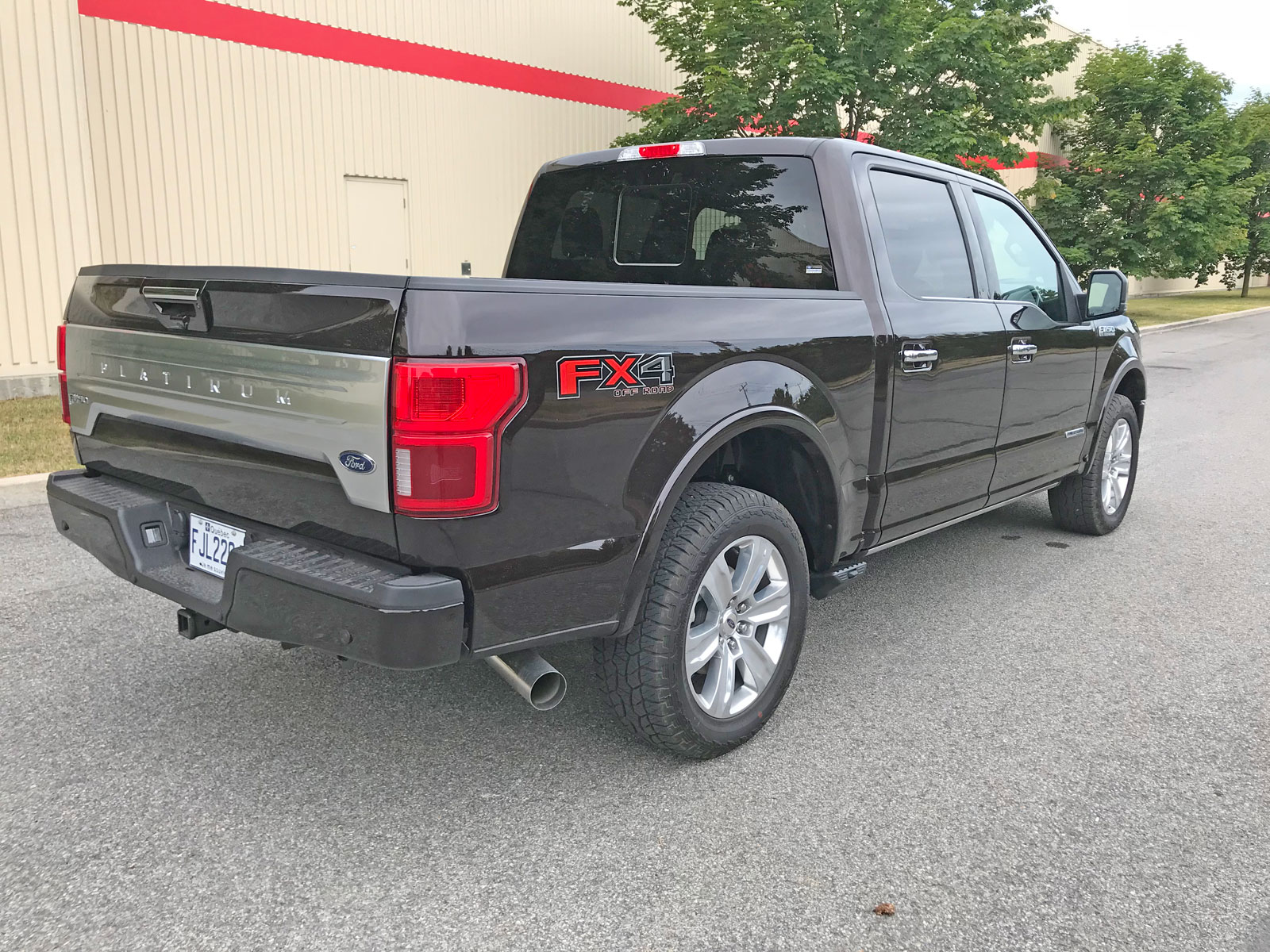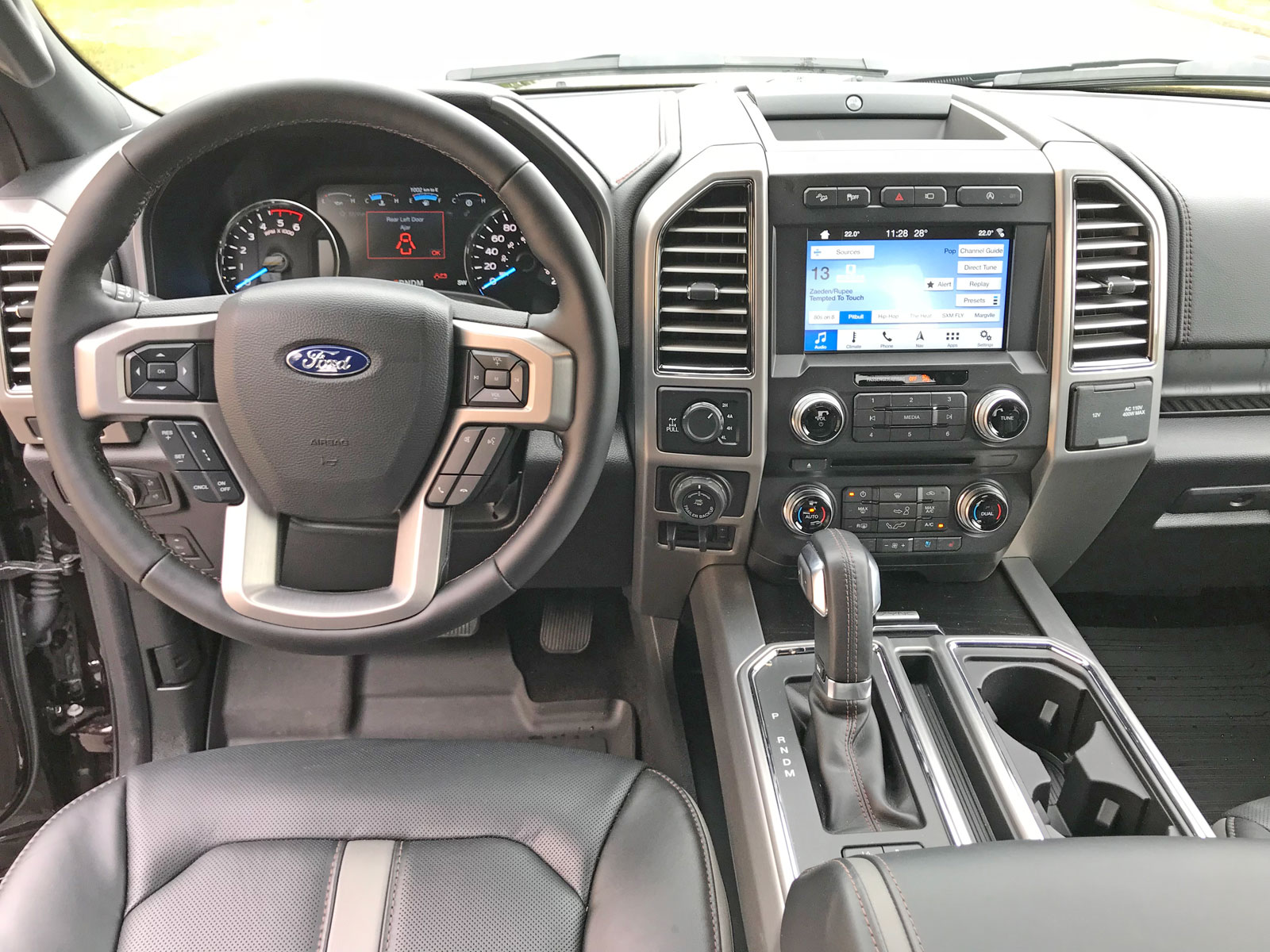 Ford Explorer
The Ford Explorer is one of the original and therefore most well-known sport utility vehicles. Driving the SUV is easy and relaxing which has been a mainstay of many Ford products.
The Explorer Limited comes standard with the 2.3-litre Ecoboost inline four-cylinder motor making 280 horsepower and 310 lb.-ft. of torque. If Ecoboost isn't your thing there is always the 3.5-litre Ti-VCT (twin independent variable camshaft timing) V6 which delivers 290 horsepower and 255 lb.-ft. of torque.
SYNC with MyFord Touch remains one of the best infotainment systems among all the brands. The screens are very intuitive and easy to navigate and well-placed steering-wheel mounted audio controls make the system easy to use.
The SUV is a three-row vehicle and seats seven however as is usually the case, the third row is best-suited for kids as there isn't a ton of room for full-grown adults. It's very handy for large families to be able to throw a booster seat or two in the back and still have room for 5 more people in the front and middle rows.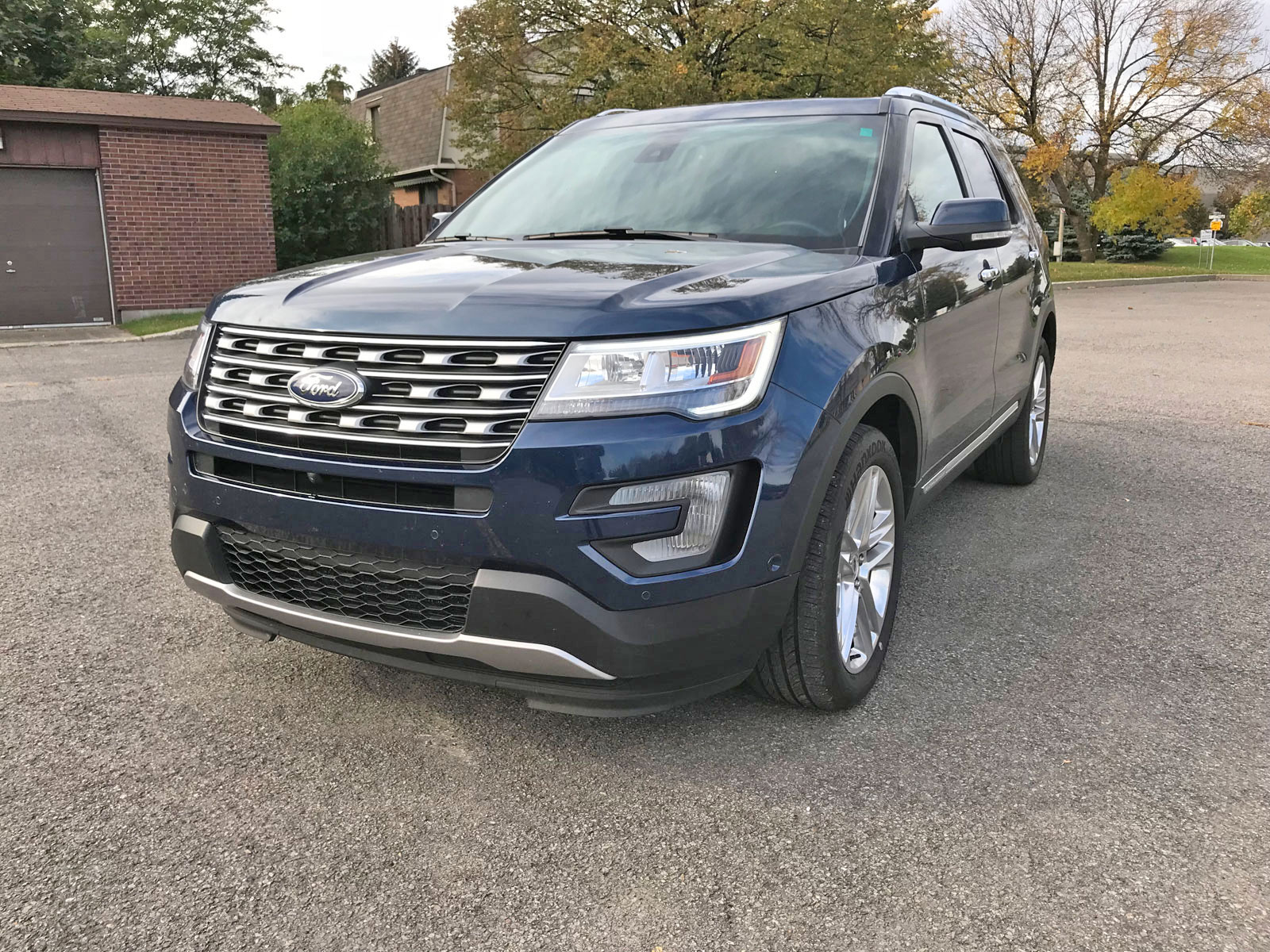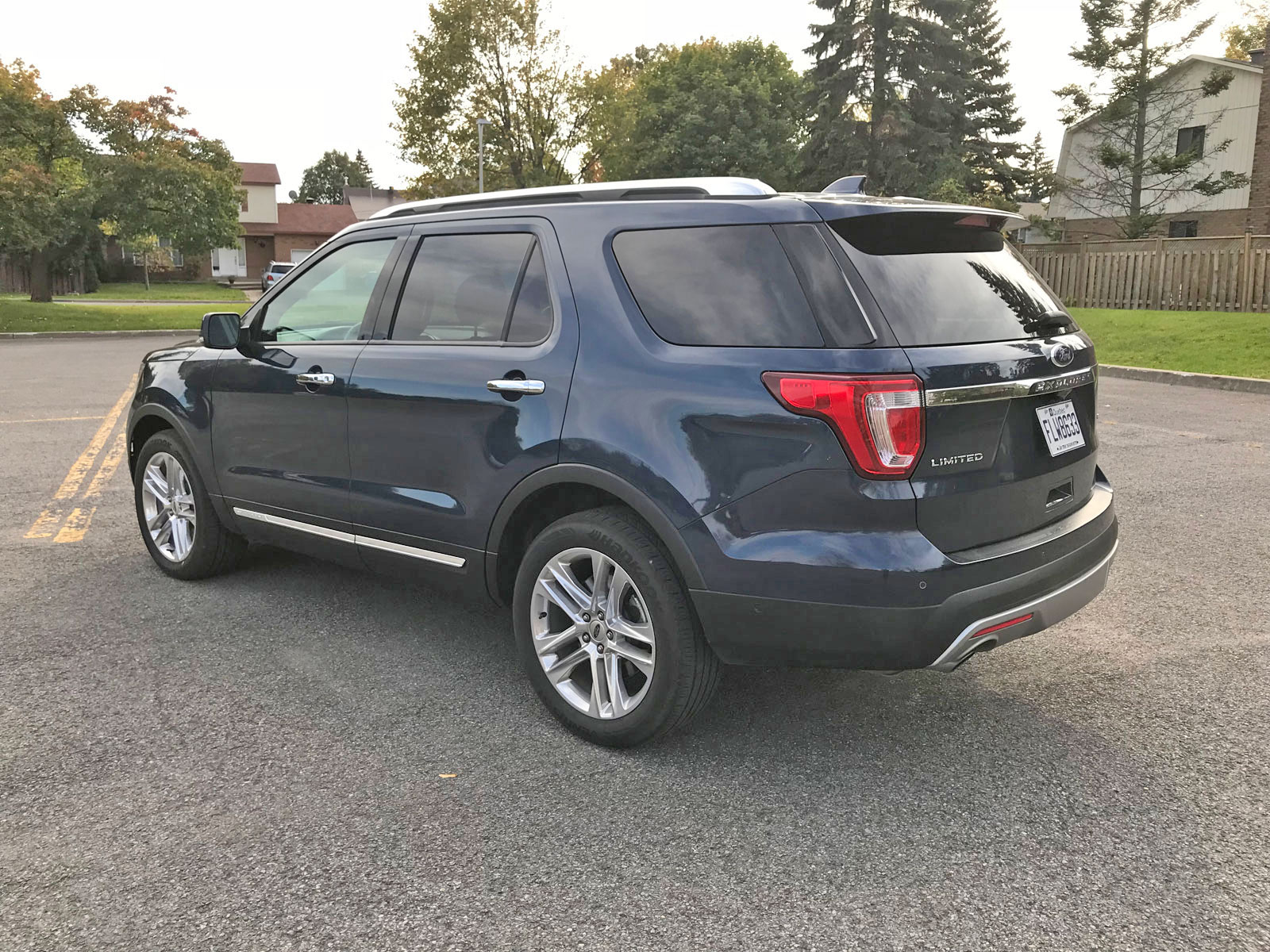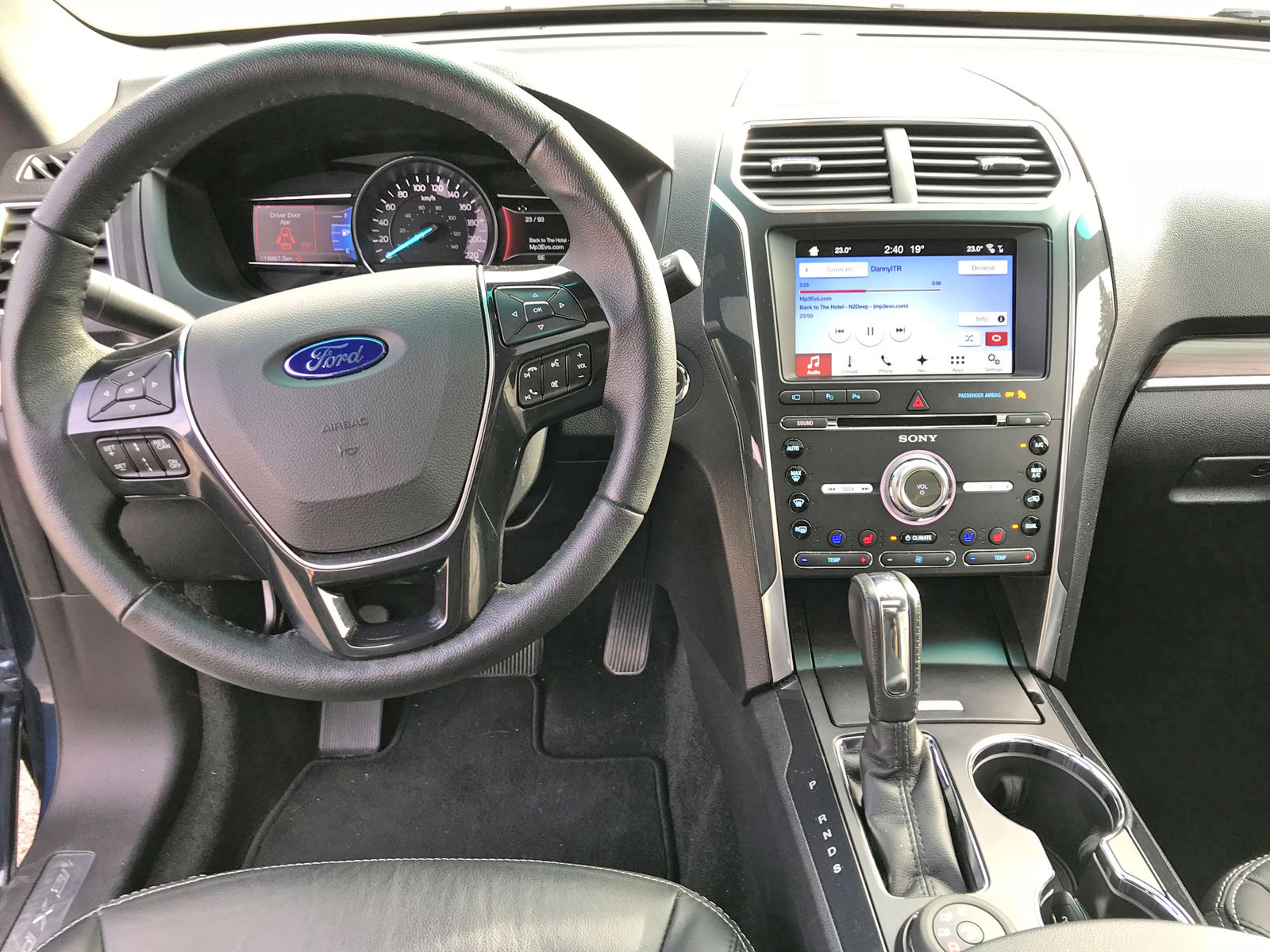 Ford Focus RS
The RS stands for Rallye Sport and the vehicle has been hugely popular with enthusiasts in Europe. Finally Ford decided we North American folk were worthy of the RS and started to sell it here in 2016 however all RS models will continue to be manufactured across the pond in Germany.
Punching this car through first, second and third gear is something of a thrill ride. The Mustang-sourced 2.3-litre EcoBoost turbo four-cylinder motor making 350 horsepower and 350 lb-ft of torque presses you back into your seat as the vehicle shoots up to highway speed in no time at all. In fact the 0-100km/h time for the Focus RS is just 4.7 seconds.
The Focus RS is a practical & comfortable hot hatch that can light up most other cars on the street at the blink of an eye.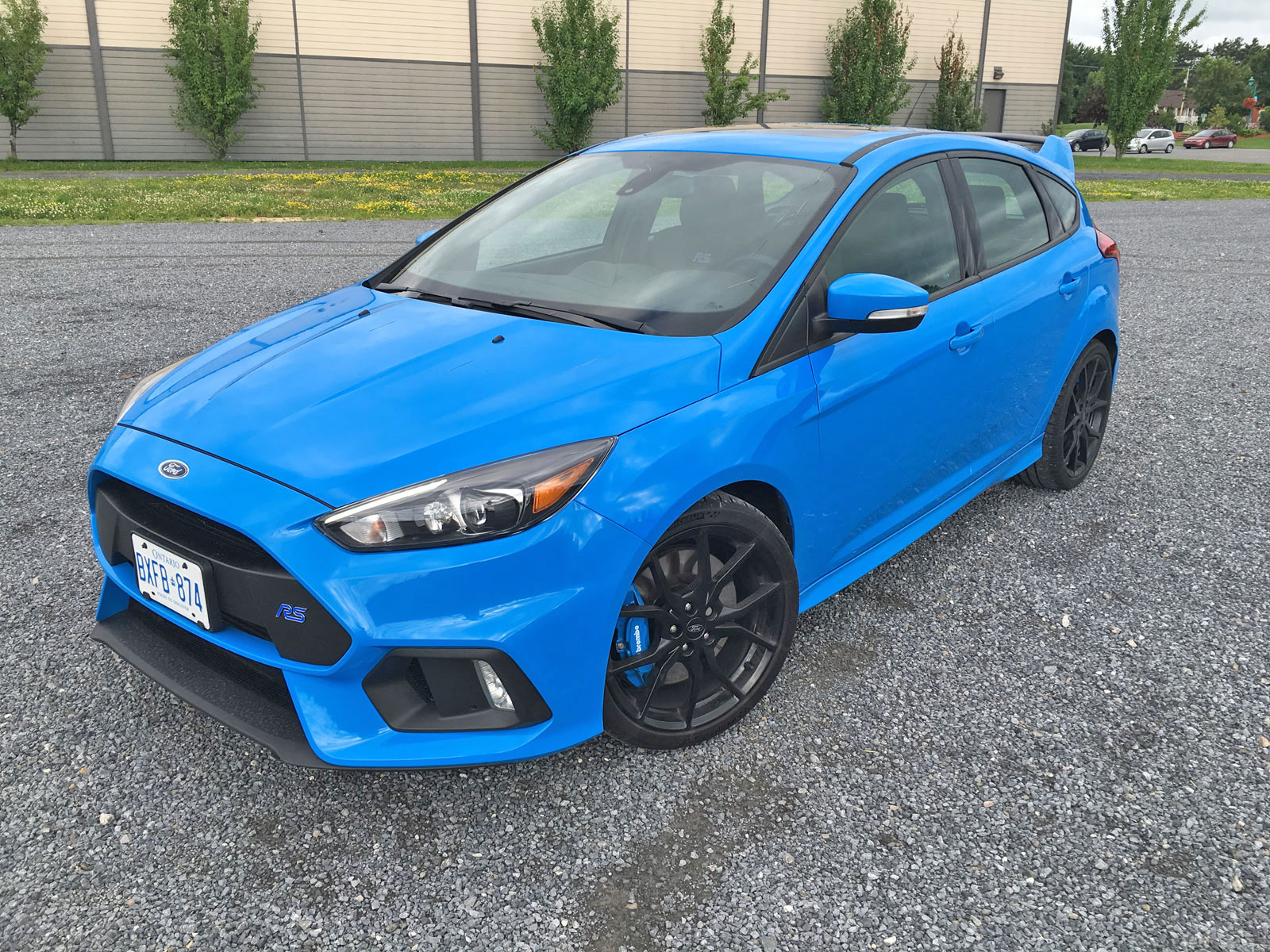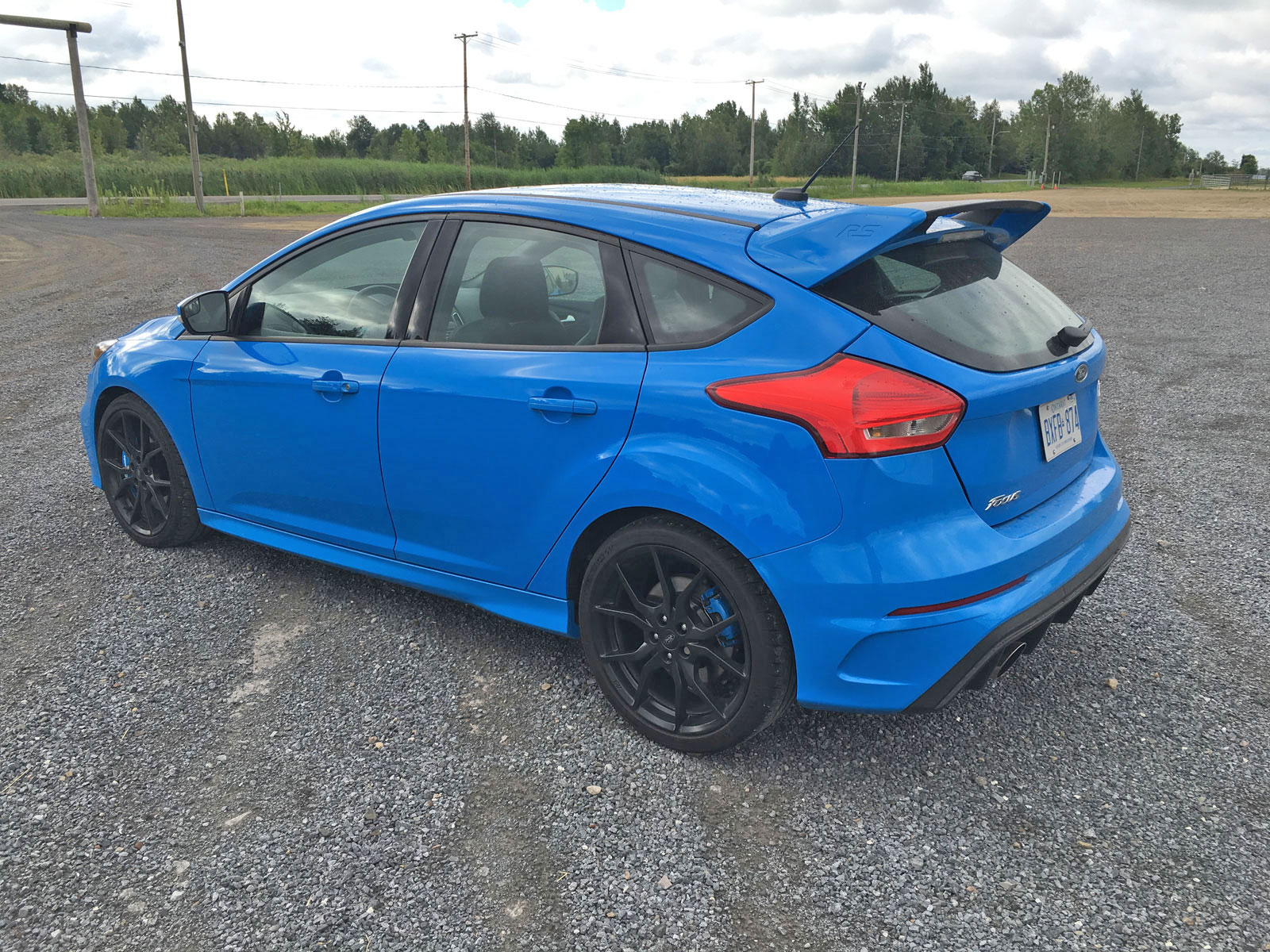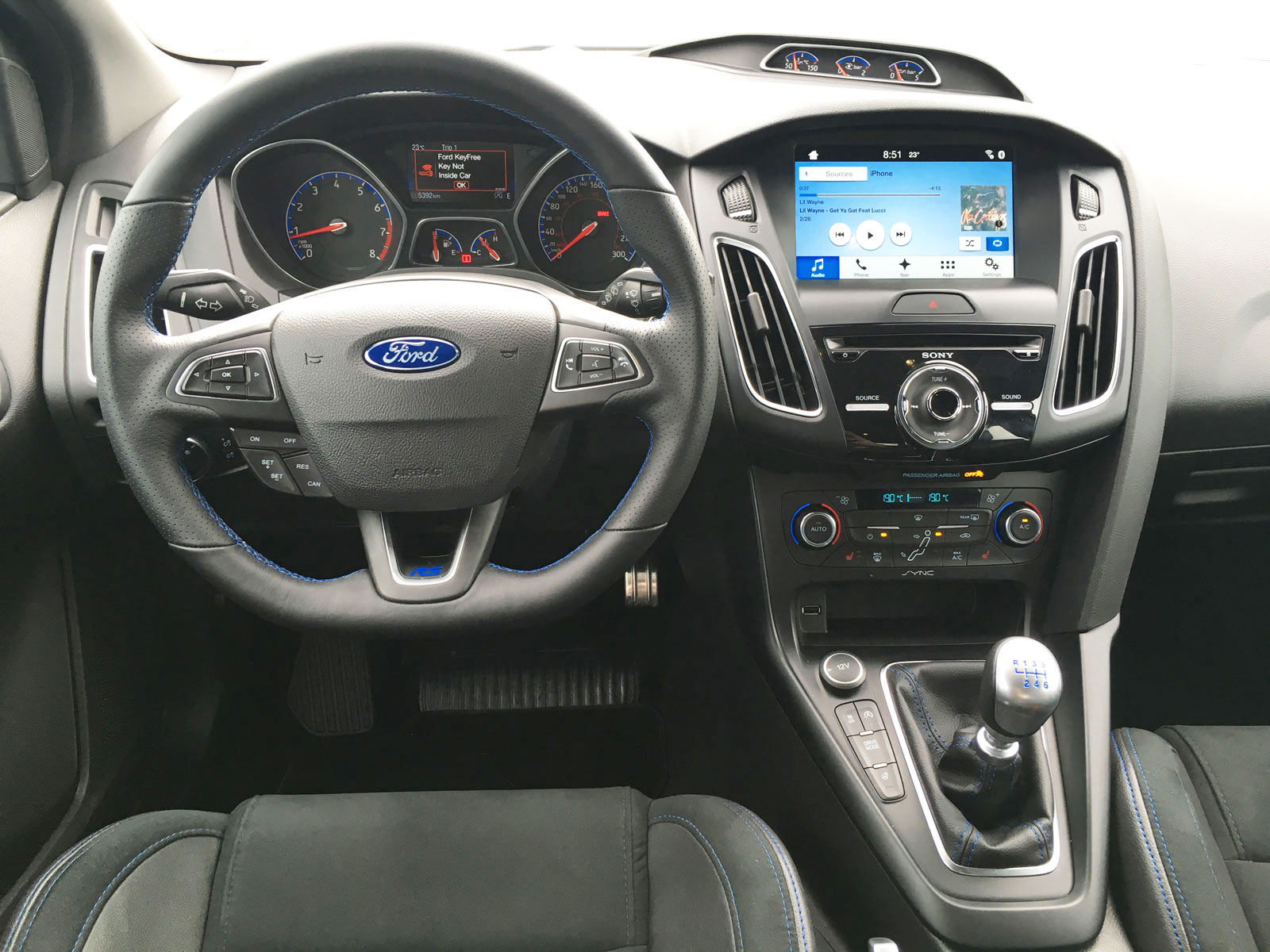 Ford Mustang GT-350
Ford has managed to produce an absolute monster of a Mustang (yet again) for with the GT350. With each new iteration being better than the previous one, it probably came as little surprise that this version would hold that title, but the sheer madness of this car is really special for a production car.
The hand-built, flat-plane crank 5.2-litre V8 delivers an astounding 100 horsepower per litre with no turbos or supercharging. The all-motor aspect means a higher redline of 8200 rpm, which is a number usually associated with smaller-displacement, higher-revving Hondas, but never muscle cars—until now.
The GT350's suspension has a wider track and most parts have been upgraded from the GT to deliver a true track-car feel. The leather-trimmed Recaro race seats keep you firmly in place and it's a good thing, because with this much power it's definitely needed.