This is news that is sure to put a smile on the face of any Acura Integra Type R owner out there. On the website bringatrailer.com where users list classic cars for auction, a pristine Acura Integra Type R just sold for a whopping $82,000 USD or $108,240 Canadian. It beats the prior record sale of an Integra Type R for 65,000 USD earlier this year and the next highest record of $44,500 in 2018.
The 1997 Type R was the first year it was available in North America and the only year of the pre-facelift Integra body design. In 1998 the taillights lights were changed to all red and the front end was tweaked but still retained the four headlight design.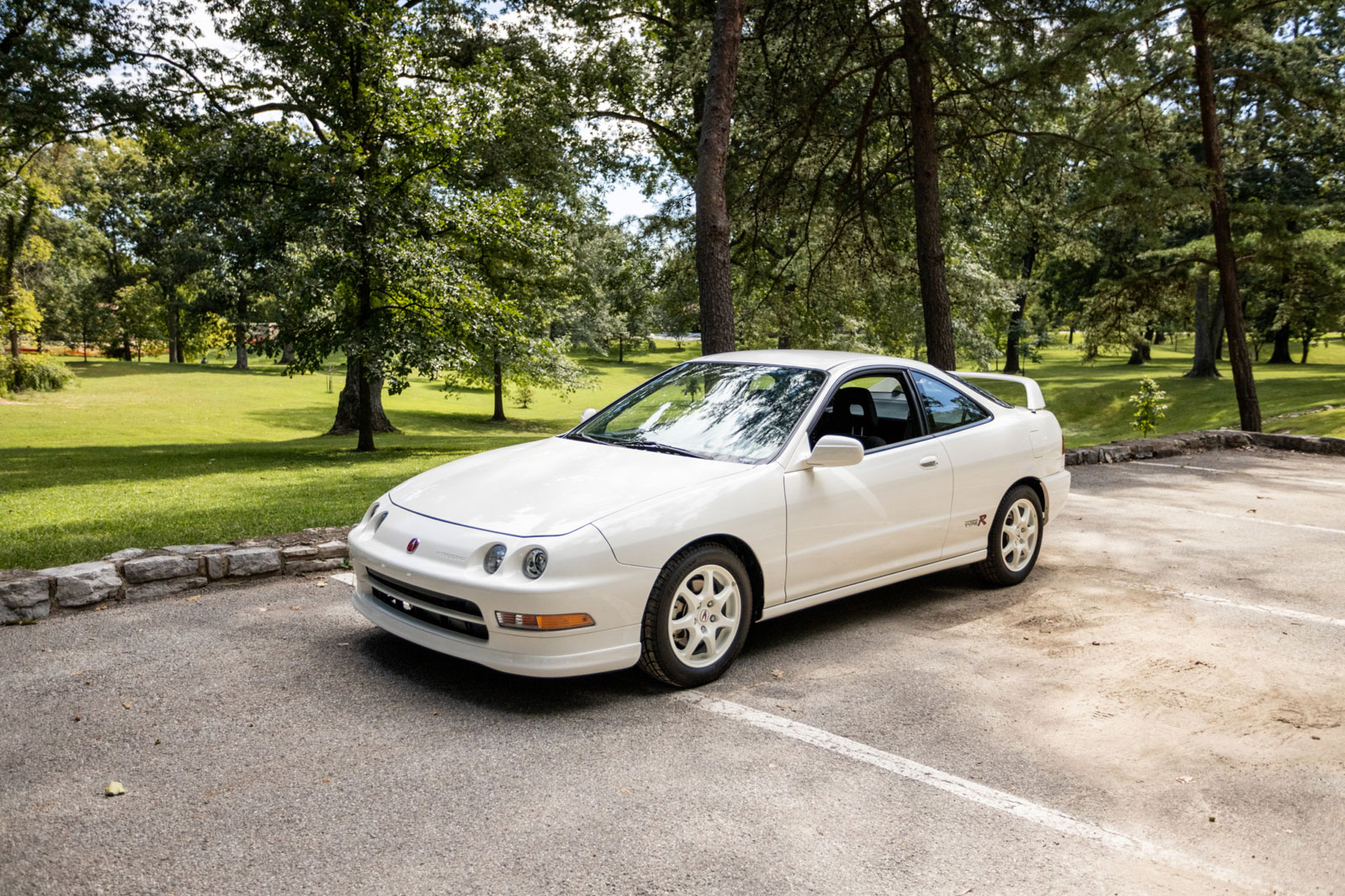 Only 320 1997 Type Rs were imported into the U.S. that year. More were imported in 1998 (1000 units), 2000 (1350 units) and 2001 (1158) with the latter two years only having the option of Phoenix Yellow or Flamenco Black Pearl.

Canadians were lucky because the Type R was available in 1999 unlike the U.S. In 2000 and 2001, we had the option of white or yellow but not black. We were also lucky because in 2001 Acura offered the option of red interior seating.
Prices of pristine Type Rs have been climbing steadily and are now in the $30K USD range.
See the auction page here