I love browsing Hebdo and other sites like the MontrealRacing classified section and checking prices for no particular reason. Just for fun I decided to check out how many Acura NSXs were for sale and what the prices were. I mean who knows, will these cars start appreciating like we've been seeing with older Porsche Carreras?
Some background info which might be useful for some users. The NSX was available in North America from from 1991-2005. Beginning in 1995, the NSX-T with a removable targa top was introduced and replaced the standard coupe entirely in North America as the only version available from 1995-2002. All NSXs from those years were in targa form with the notable exceptions of the Zanardi Special Edition NSX in 1999 and a handful of special order units.
In 1997, Honda introduced the NSX's biggest performance upgrades for all its worldwide markets. Engine displacement increased from 3.0 L to 3.2 L along with a 20 HP boost except for the 4-speed automatic model which retained its 3.0 L engine and 252 hp power output. Another big change was the adoption of a 6-speed manual transmission with closer gear ratios.
In 1999 Acura released the Zanardi Edition which was similar to the Japanese market NSX Type S. Visible differences between the Zanardi Edition and the Type S were the Zanardi's left-hand drive, black leather and suede seats with red stitching, airbag-equipped Acura steering wheel, and a brushed-aluminium plaque with an engraved Acura logo, Zanardi's signature, and a serial number on the rear bulkhead.
In 2002 the NSX received only minor modifications from Honda when the original pop-up headlamps were replaced with fixed xenon HID headlamp units along with slightly wider rear tires to complement a revised suspension. The solid roof was also brought back.
I found seven for sale in Canada. The blue 2005 one from Edmonton represents the best value in my opinion. It's the newest and looks to be the cleanest. Now either the first yellow one is overpriced or the blue one is under priced. The last and cheapest one could also be of interest at that price point but one would have to be careful and inspect the hell out it. Which would you chose?
Discussion: http://www.montrealracing.com/forums/showthread.php?889097-Looking-to-Buy-an-Acura-NSX-Lets-look-at-the-options
2001 Acura NSX-T Targa – VANCOUVER $84,888 21,000 KM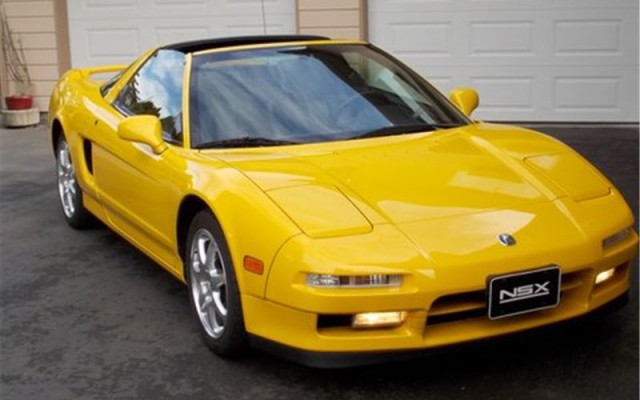 1997 Acura NSX-T – TORONTO $74,000, 78,000 KM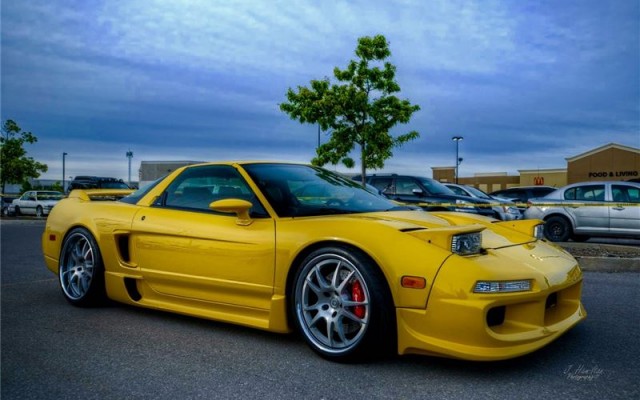 2005 Acura NSX – EDMONTON $67,990 19,078 KM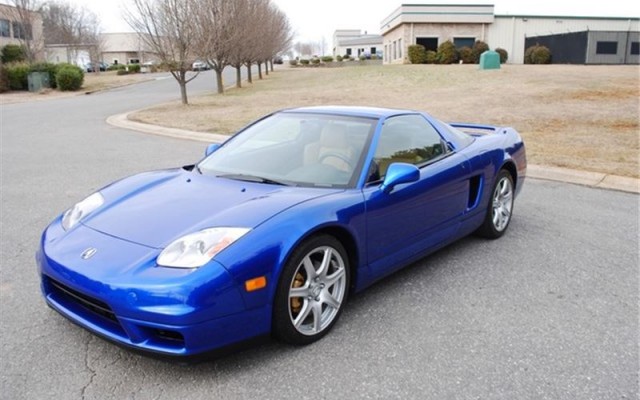 1991 Acura NSX – LAVAL $55,000 91,000 KM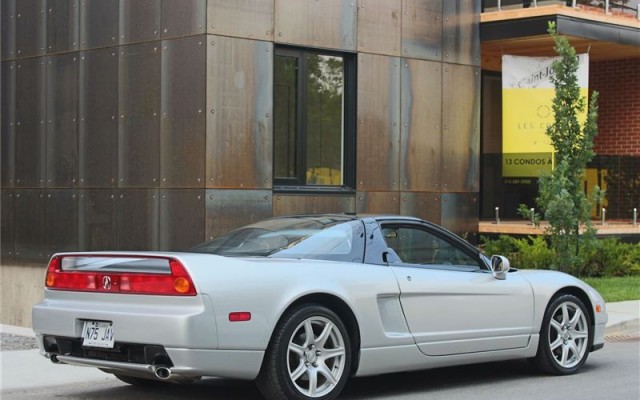 1991 Acura NSX – AURORA $52,000 48,480 KM

1995 Acura NSX-T – WOODBRIDGE $50,000 88,500 KM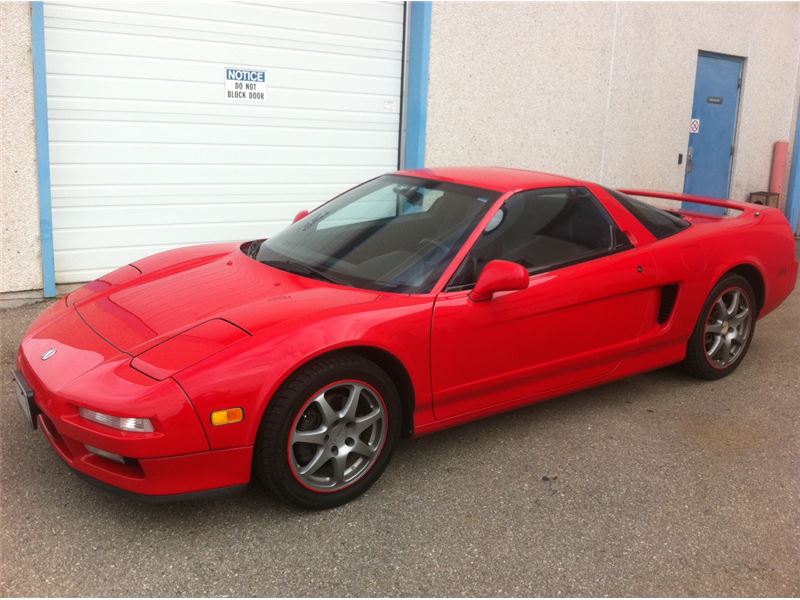 1991 Acura NSX Coupe Sport CANADIENNE – St-Eustache $39,995