BMW is giving this awkward-looking luxury-hatchback another go. Initially released as the 5 Series GT, the car has been redesigned and is now called the 6 Series GT – breaking their own naming scheme in the process. Odd-numbered cars (3 Series 5 Series etc) are usually sedans whereas even numbered cars (4 Series, 6 Series) are supposed to be coupes. The vehicle looks far more like a 5 Series than a 6 Series and I had to clarify that fact to a number of people who assumed that the 640i GT I was testing was a sleek sexy coupe.
Let's talk about those looks for a second. This is one weird looking vehicle. It's not as bad at the 5 Series GT but it's not much better. A full-bore station wagon would be light-years more desirable because wagons have actually become cool again. Modern enthusiasts often buy station wagons and modify them in order to stand out. Volvo just released a pair of unbelievably sexy wagons with the V90 and V60. That is the direction BMW should be taking instead of the sedan hatchback look.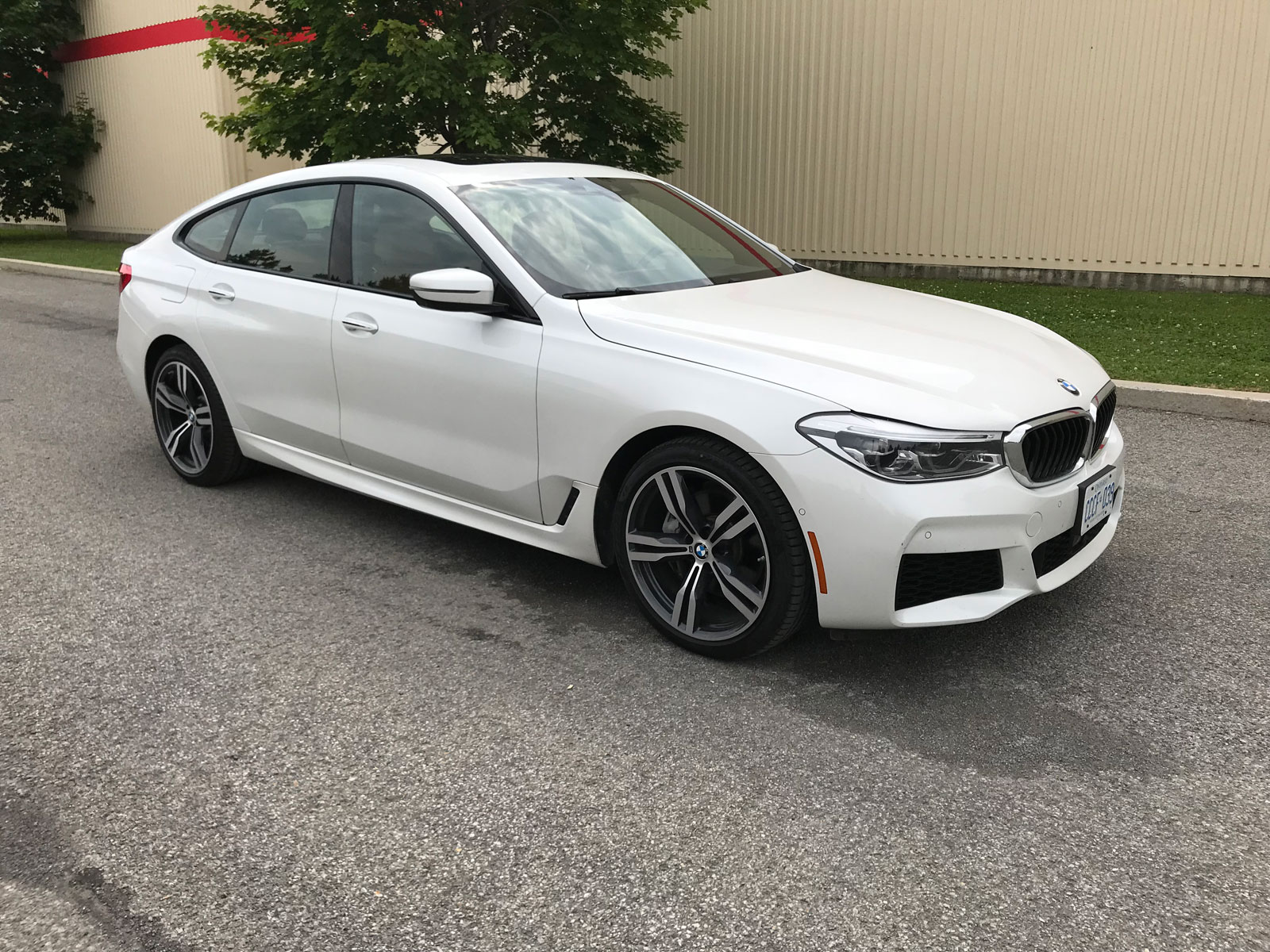 The goal, of course, is to offer a little more functionality to 5 Series or 6 Series owners at the expense of looks and I'd say it accomplishes this quite effectively. The interior is extremely roomy with a noticeable increase in foot, leg and head space for both front and rear passengers. The hatchback design ensures you'll have no trouble fitting all your golf clubs or other gear in the trunk. Increased ride height means easier access for people who don't like to crouch too much getting into a vehicle.
Interior design is similar to the 5 Series and quite lovely to look at though not as fancy as a Mercedes E-Class for instance. The cabin is a conservative environment where you'd be more likely to find a glove box full of Werther's Originals versus a pair of racing gloves.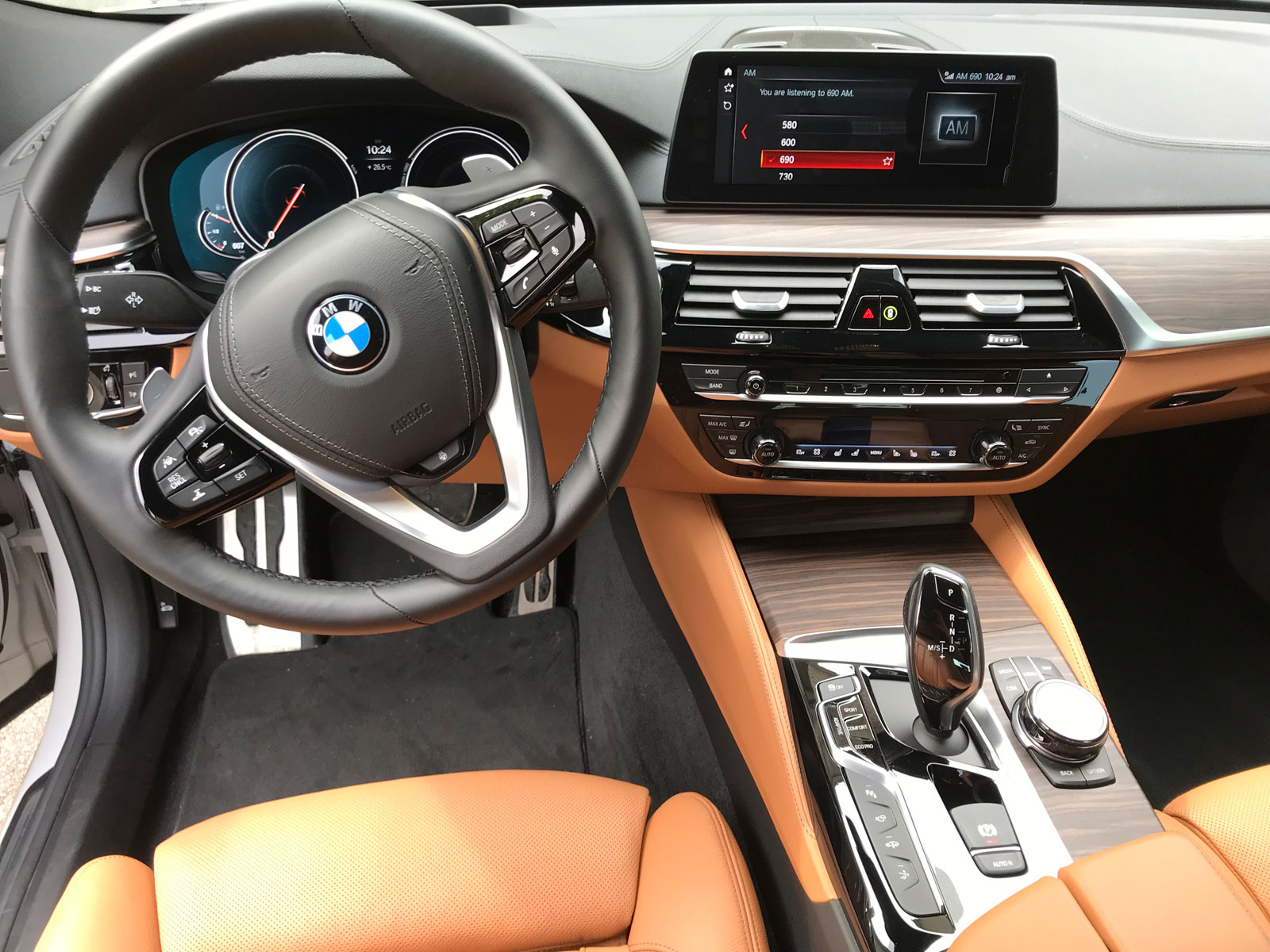 BMW's iDrive system is among the best because it's controlled via a dial on the center console. It's hard to state just how nice it is to be able to manipulate the menus without looking down and taking your eyes too far off the road. Compared to the horrific laptop-style trackpad which Lexus employs or the large touchscreen menus that seem to be taking over the industry, this system is a strong selling point for BMW. The only downside is the number of submenus but after a while you get familiar with where things are and it's not so bad. Using the excellent voice-command system is also a good way of keeping your eyes on the road and skipping menus.
The 640i GT has many bells and whistles you can equip it with such as gesture control or parking via touch screen on the key fob. With the swipe of your hand you can change songs, answer the telephone or control the volume. It sounds great but in reality, is more of a way to impress your passengers than anything. The parking feature could be interesting if you live in an underground garage, however.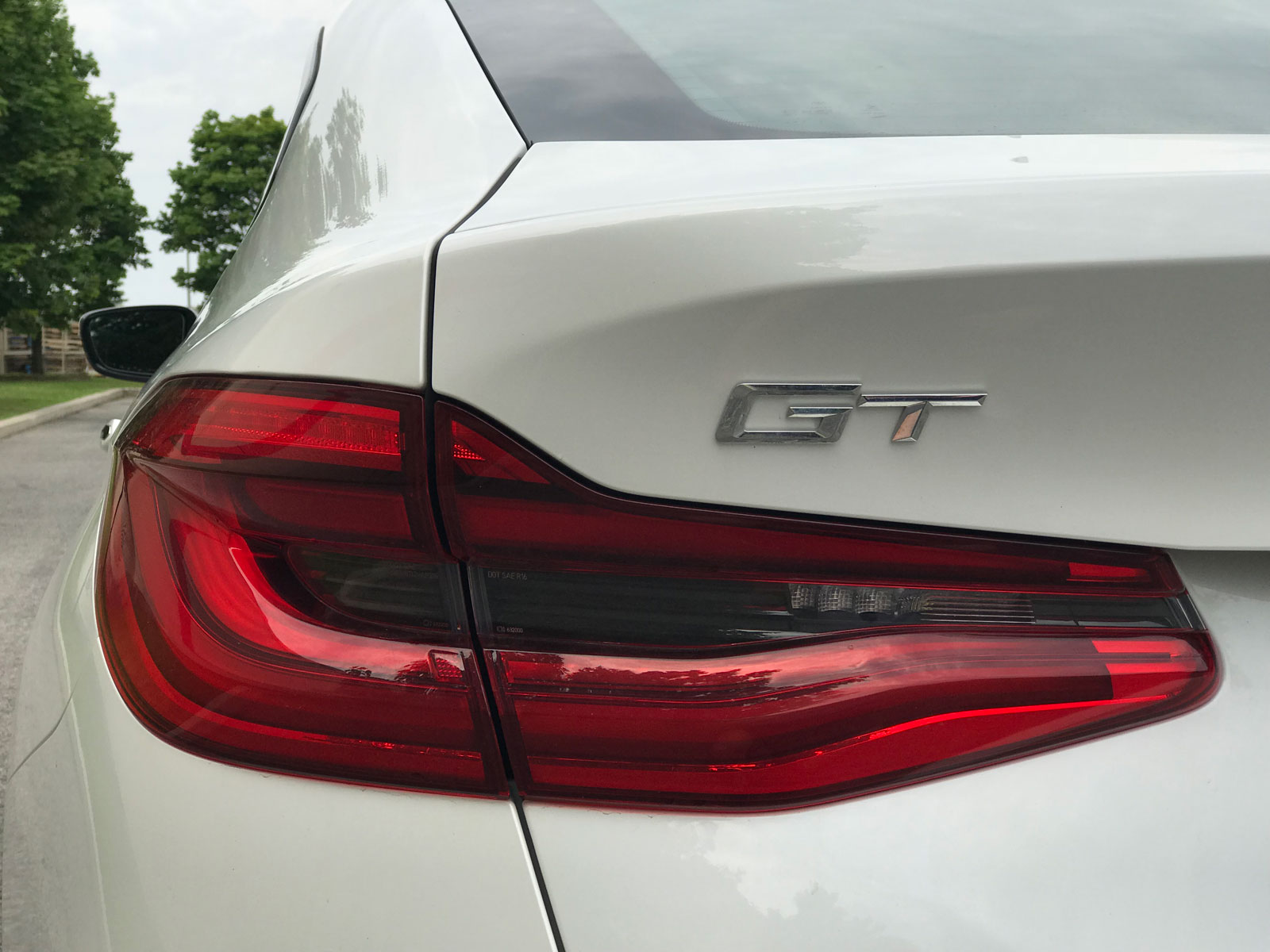 The added proportions compared to the 5 Series sedan mean it's not as sporty and fun to drive but it can still hold its own and it's nowhere near the boat that is the 7 Series which is good news. Under the hood is a spectacularly-smooth 3.0-litre turbocharged six-cylinder engine making 335 horsepower and 332 lb-ft of torque. Mated to a ZF eight-speed automatic transmission, it delivers seamless torquey acceleration from 0-100 km/h in a brisk 5.1 seconds with a mid-13 second quarter mile time.
The test vehicle came with the $4,900 Dynamic Handling Package which includes active steering control, adaptive air suspension, adaptive dampers and dynamic roll bars. It ensures the ride is impossibly smooth and quiet but also sporty when you need it.
Speaking of options, the car also came with the $6,600 Premium Package, $1,600 Driver Assistance Package and the $4,900 Bowers and Wilkins sound system. Add that to the starting price of $76,700 along with a few other options plus transport and the 640i xDrive GT topped out at $99,405. That's quite a bit of money for a car that's not exactly easy on the eyes but keep in mind you are nearing 7 Series levels of luxury with added storage space compared to the 5 Series. It'll be interesting to see if it fairs better than its predecessor.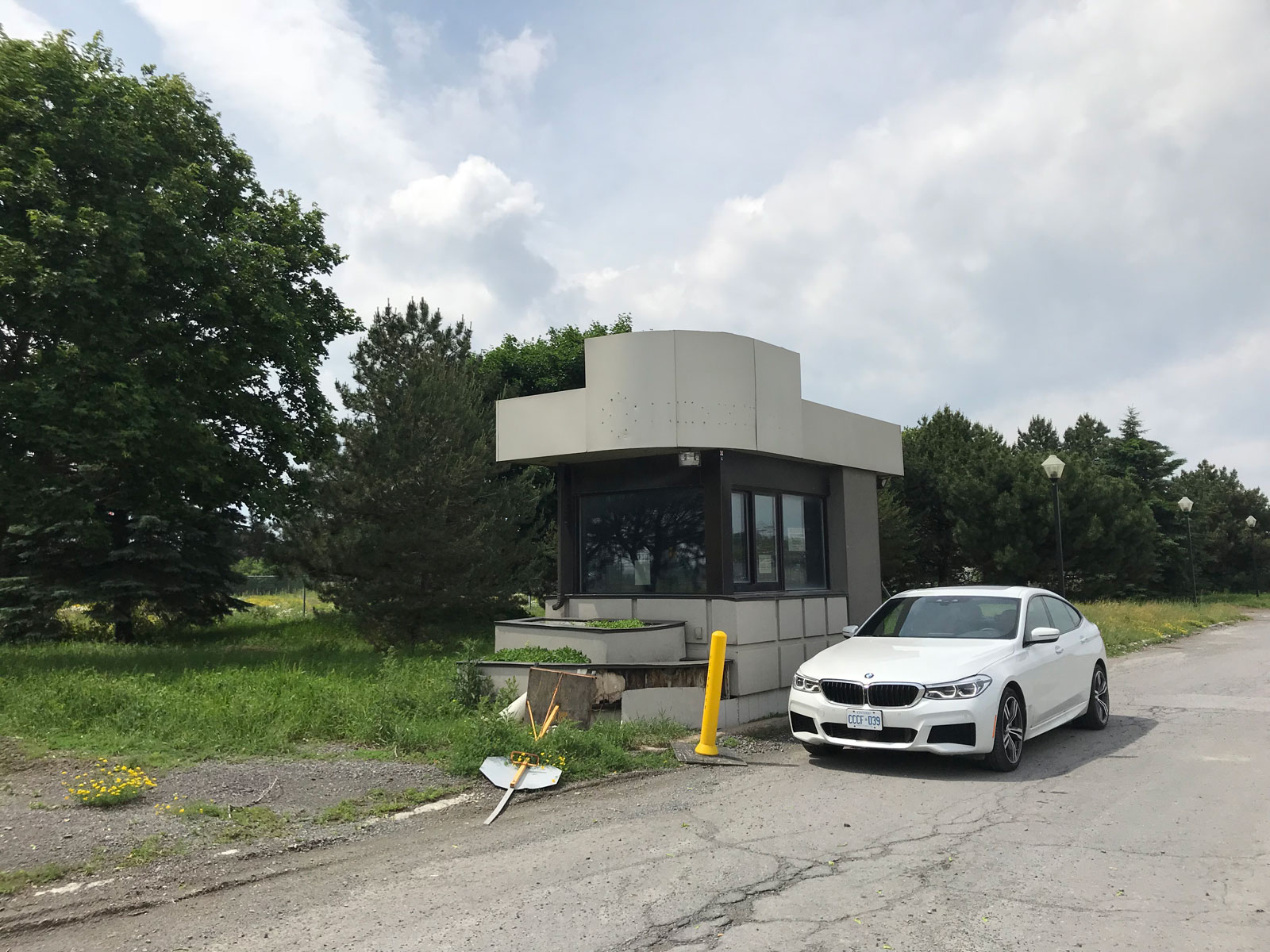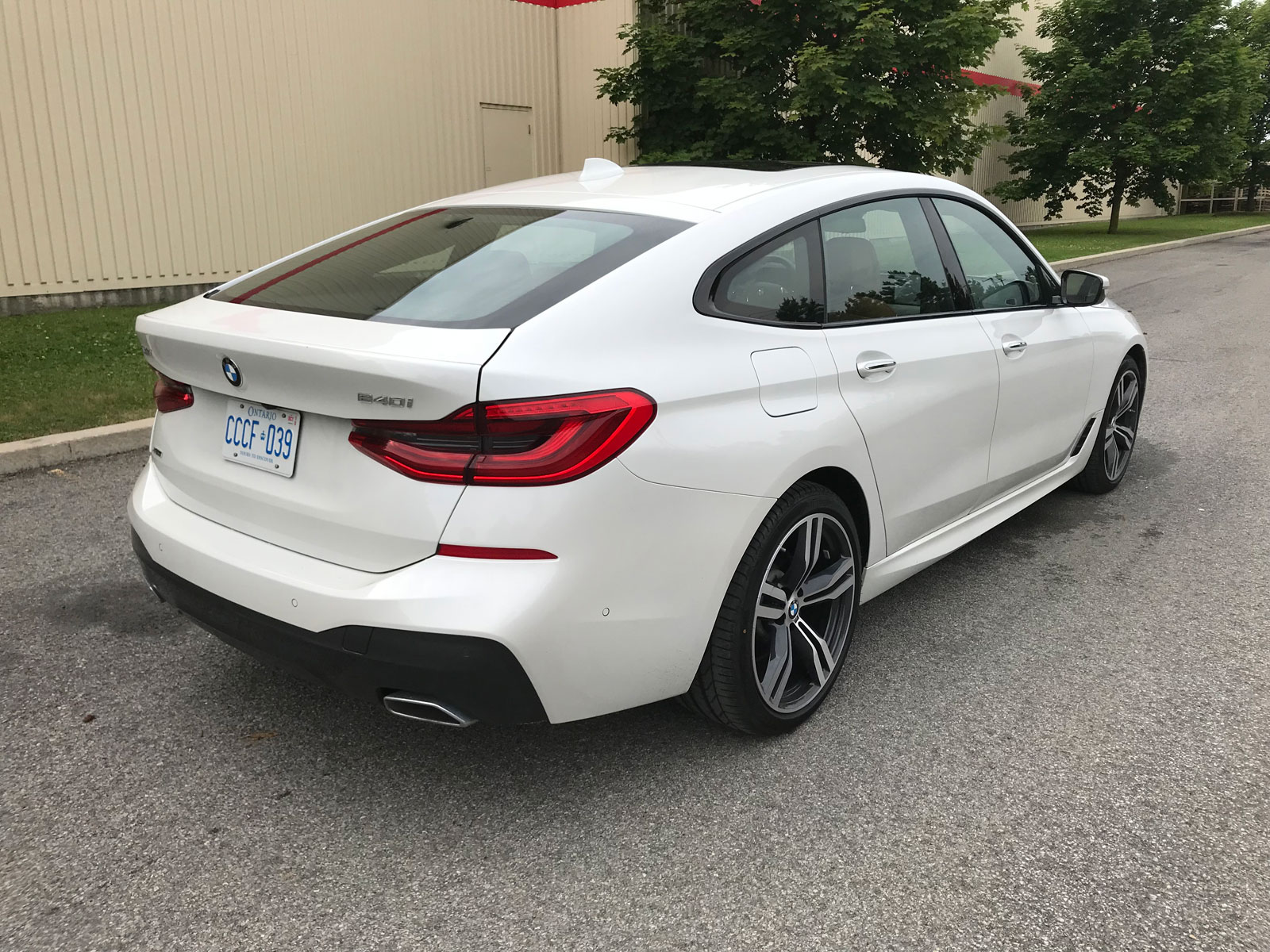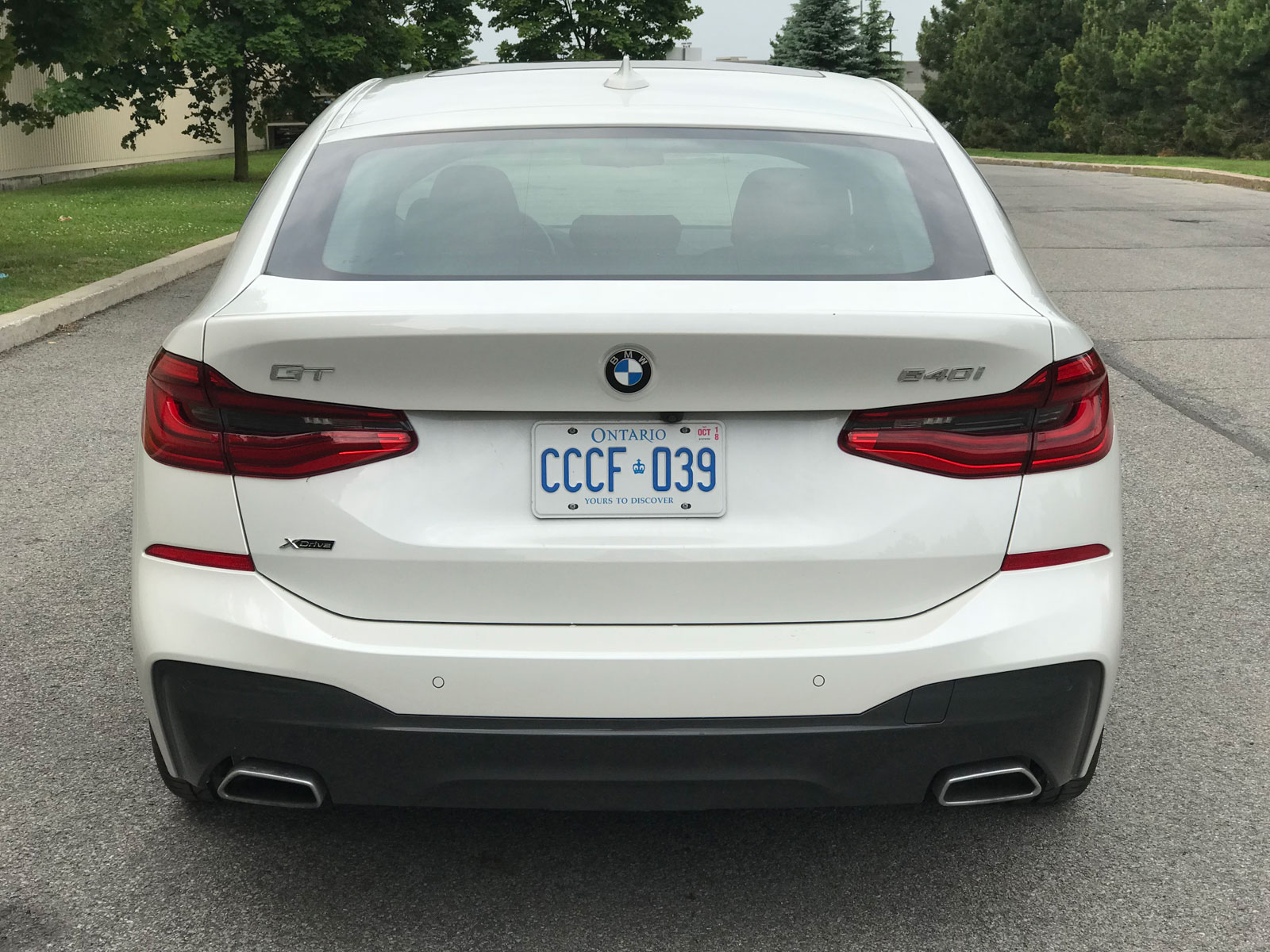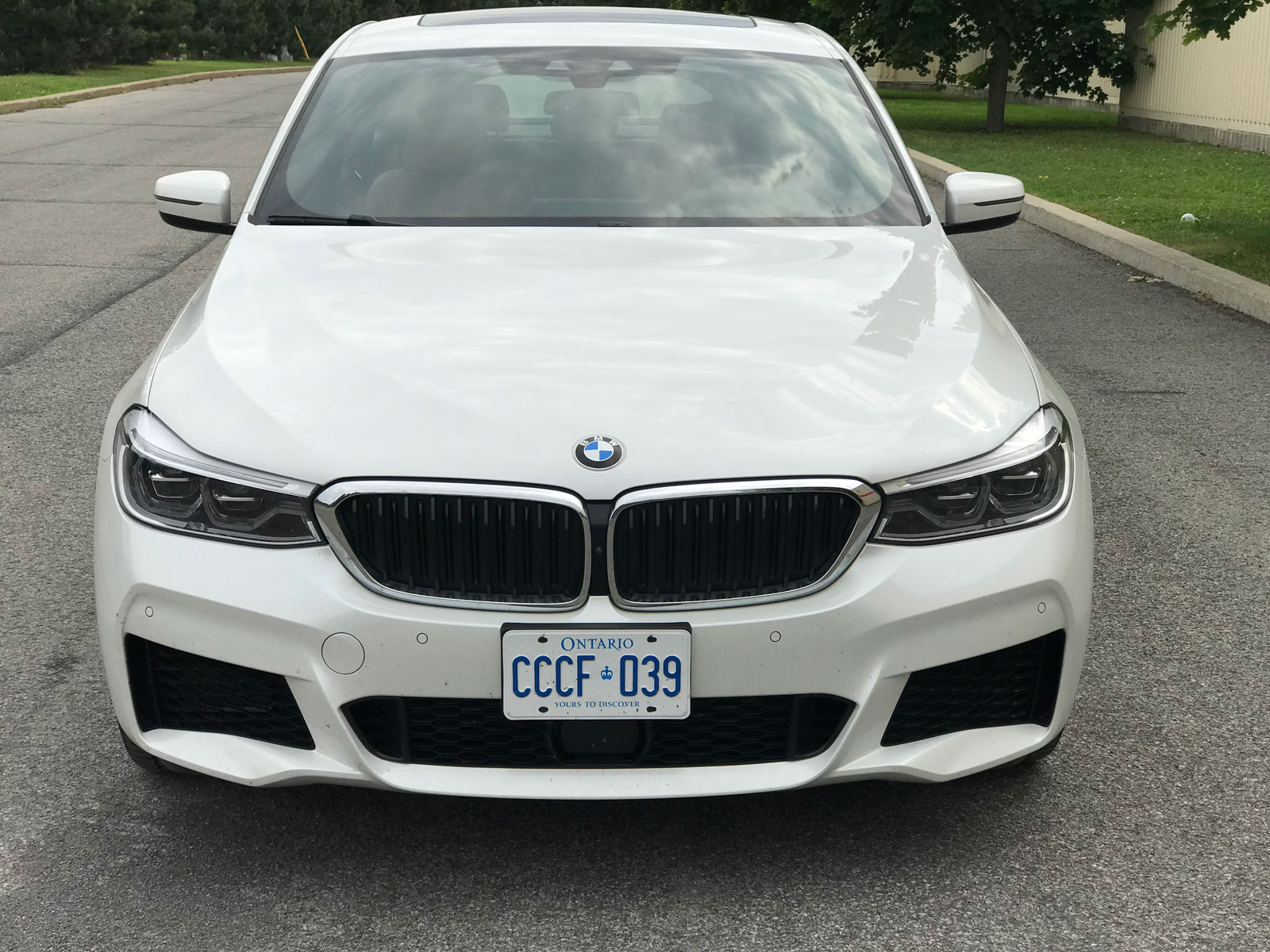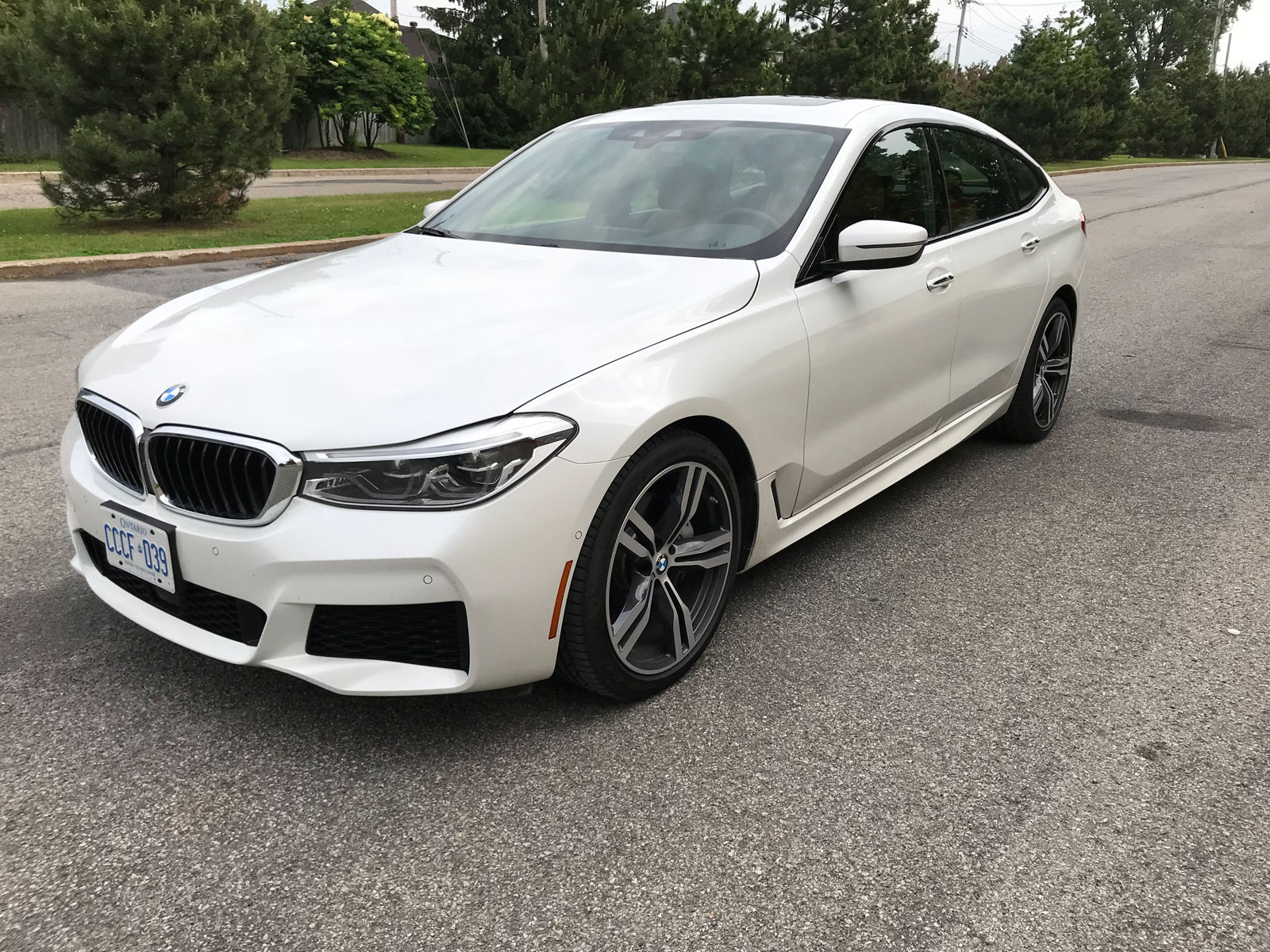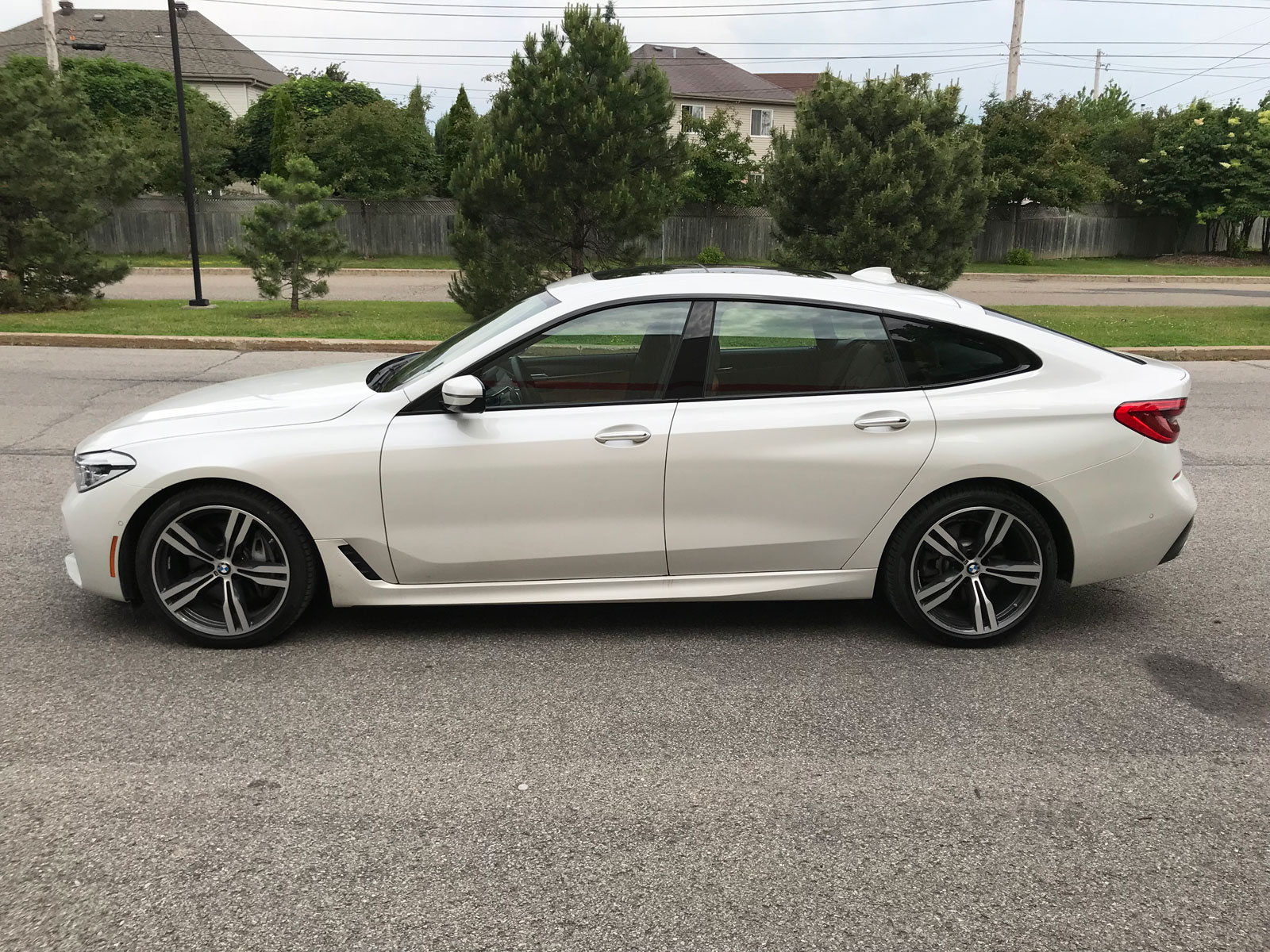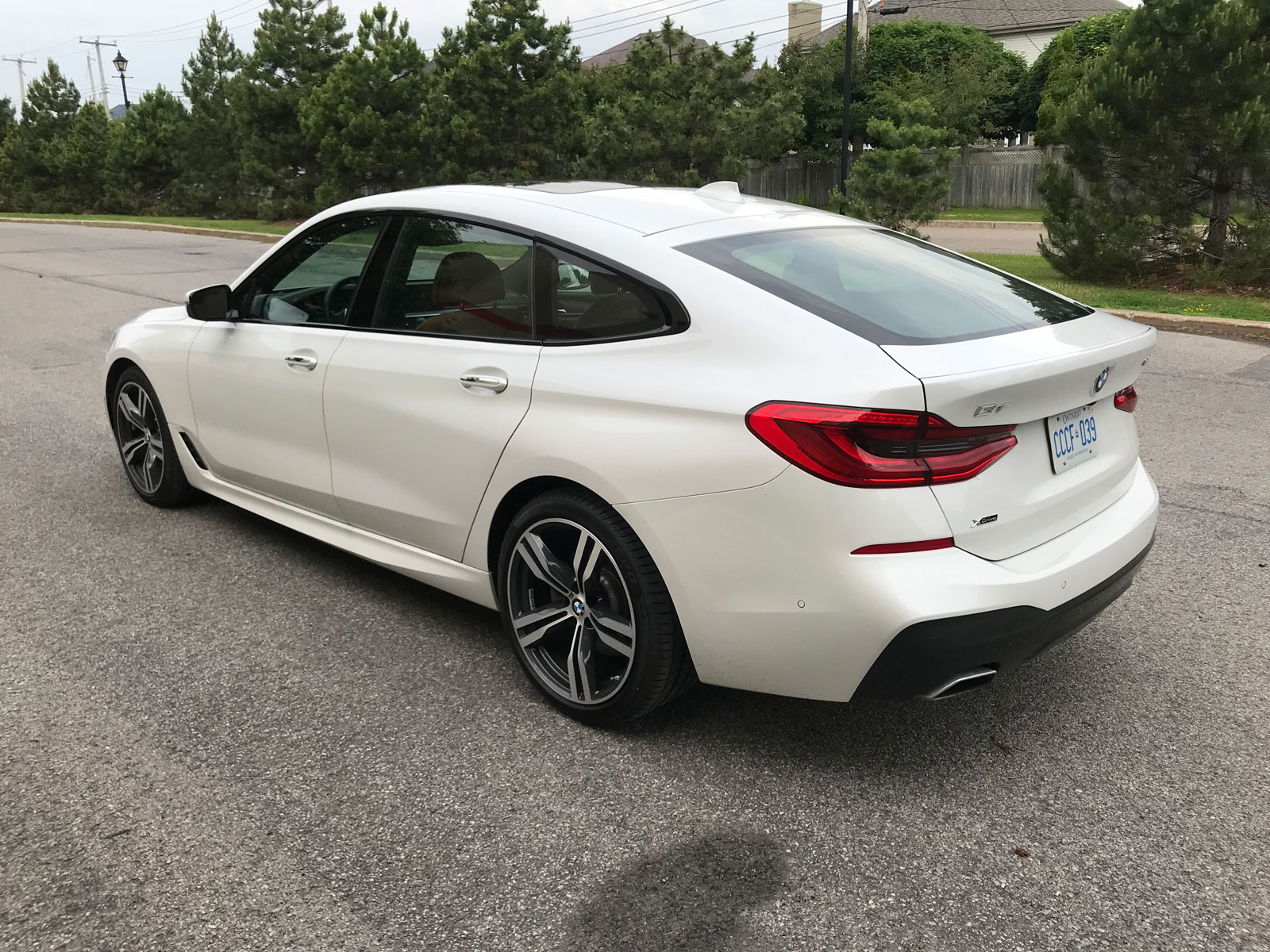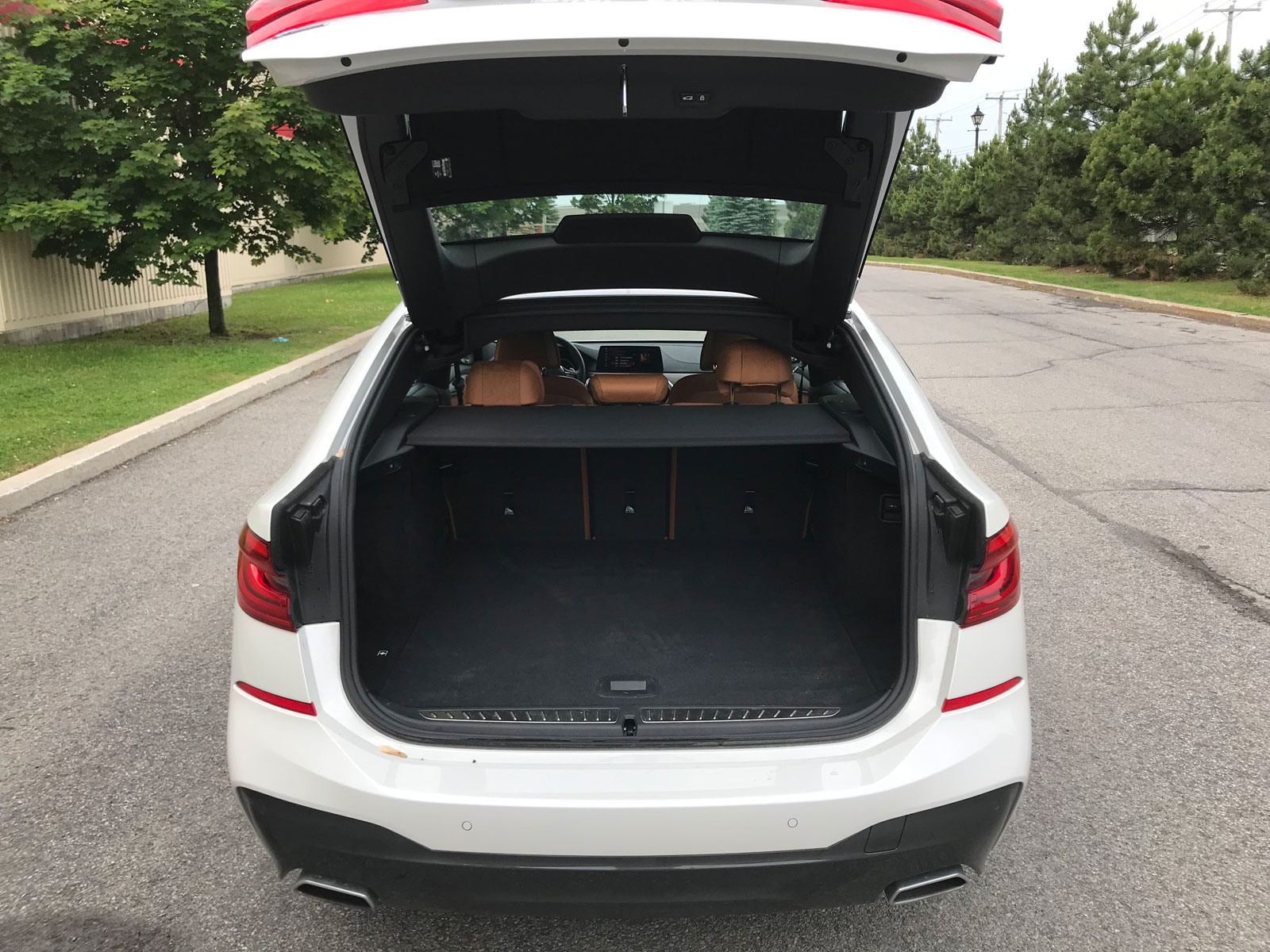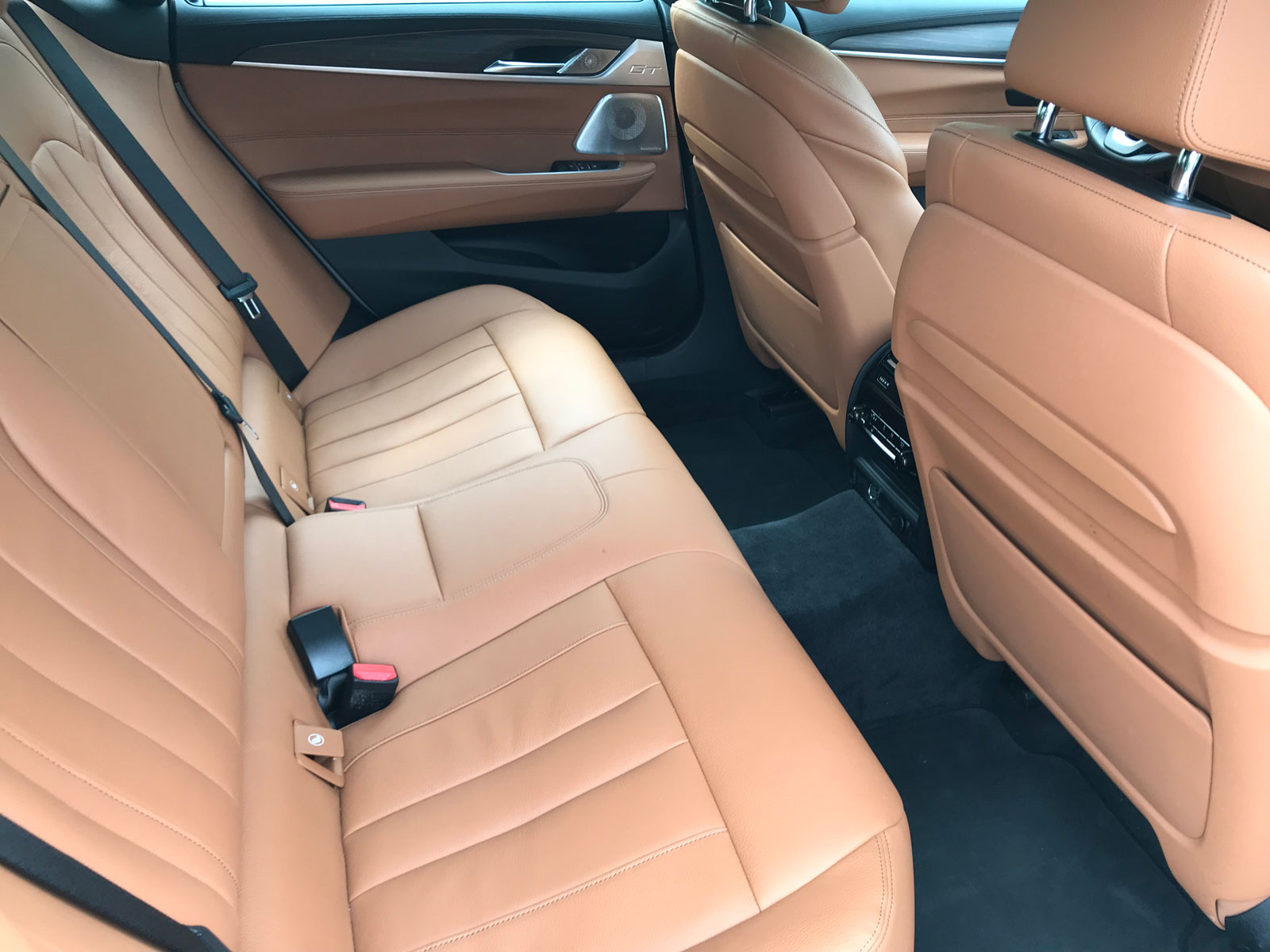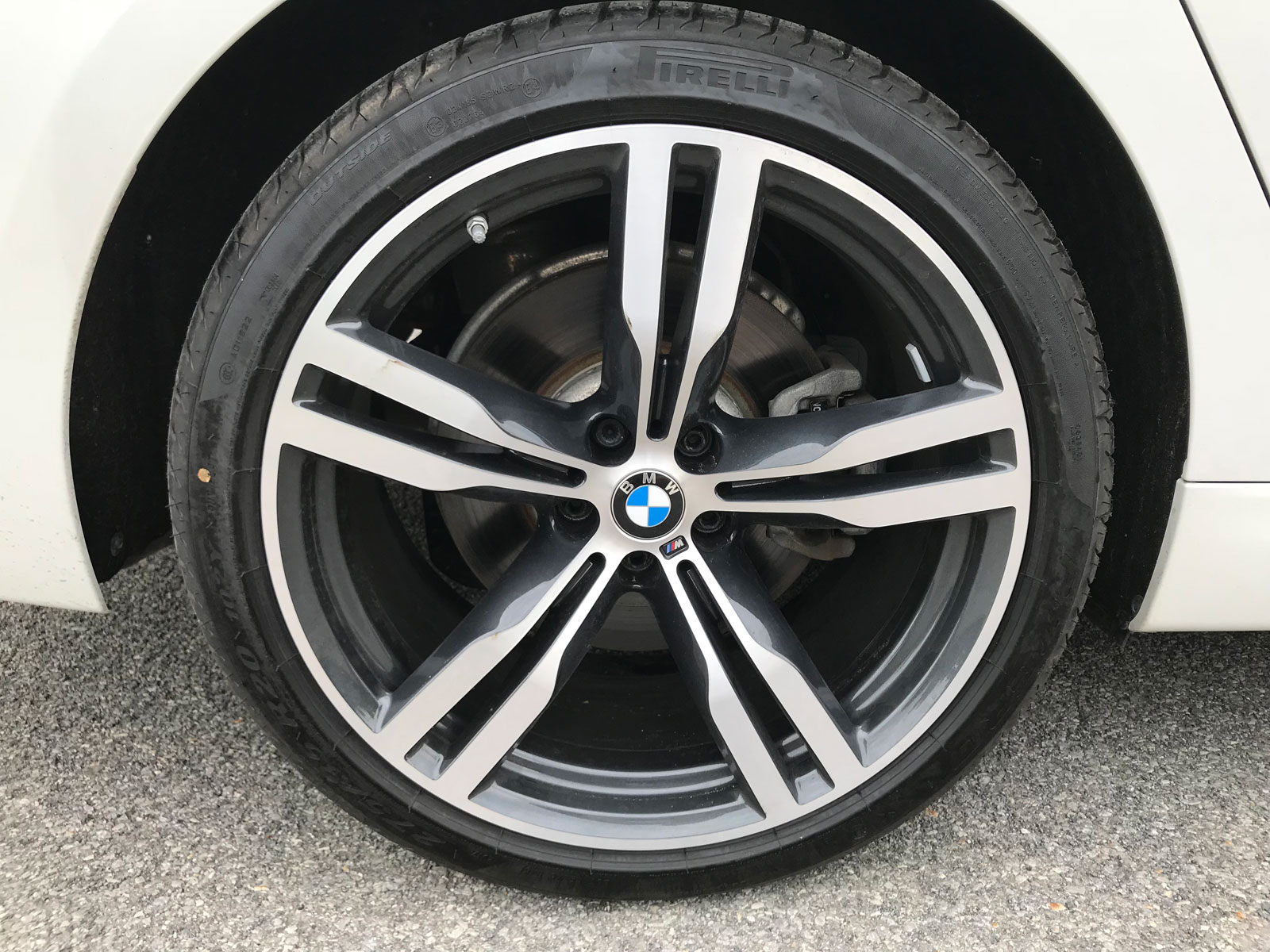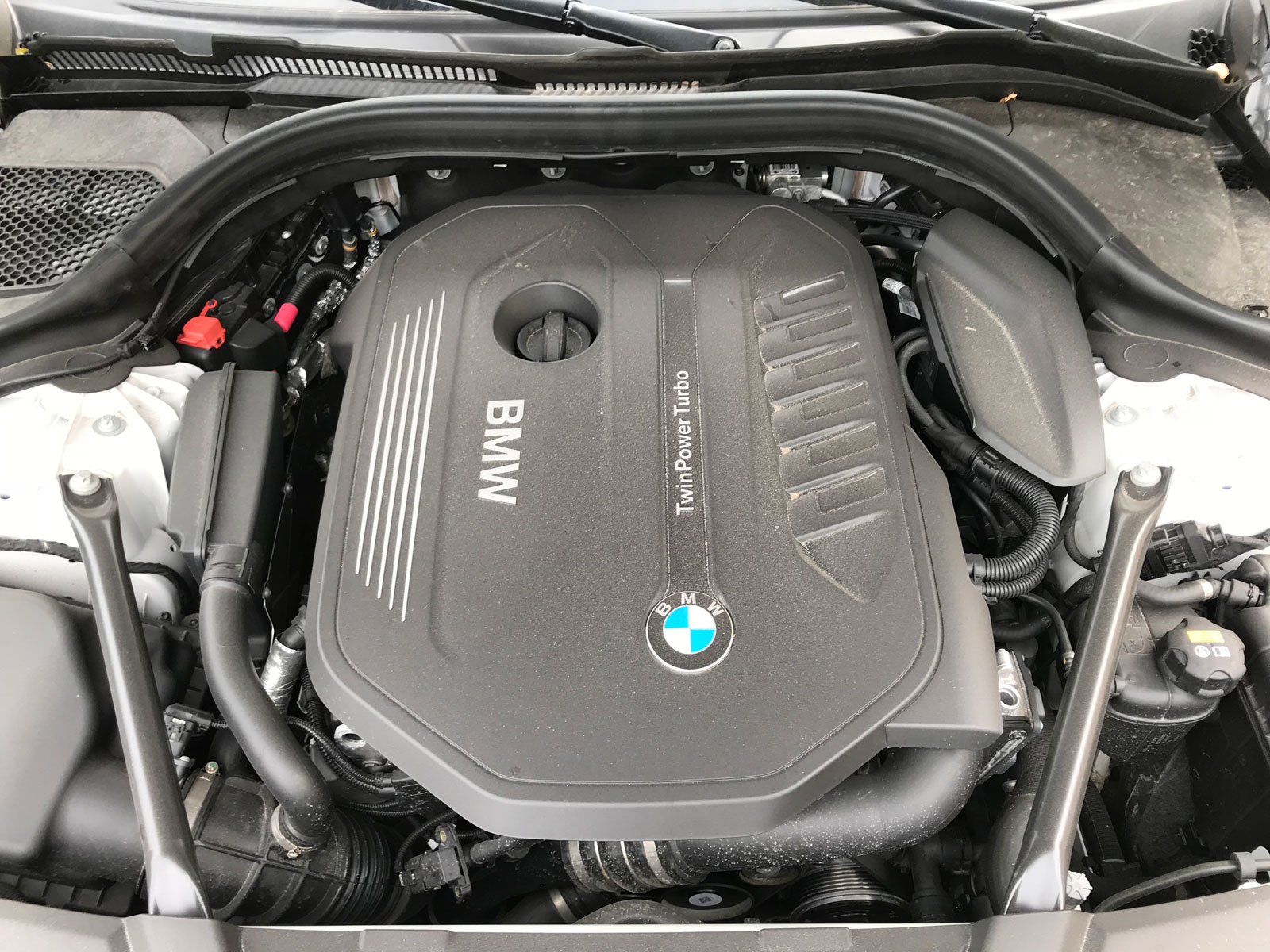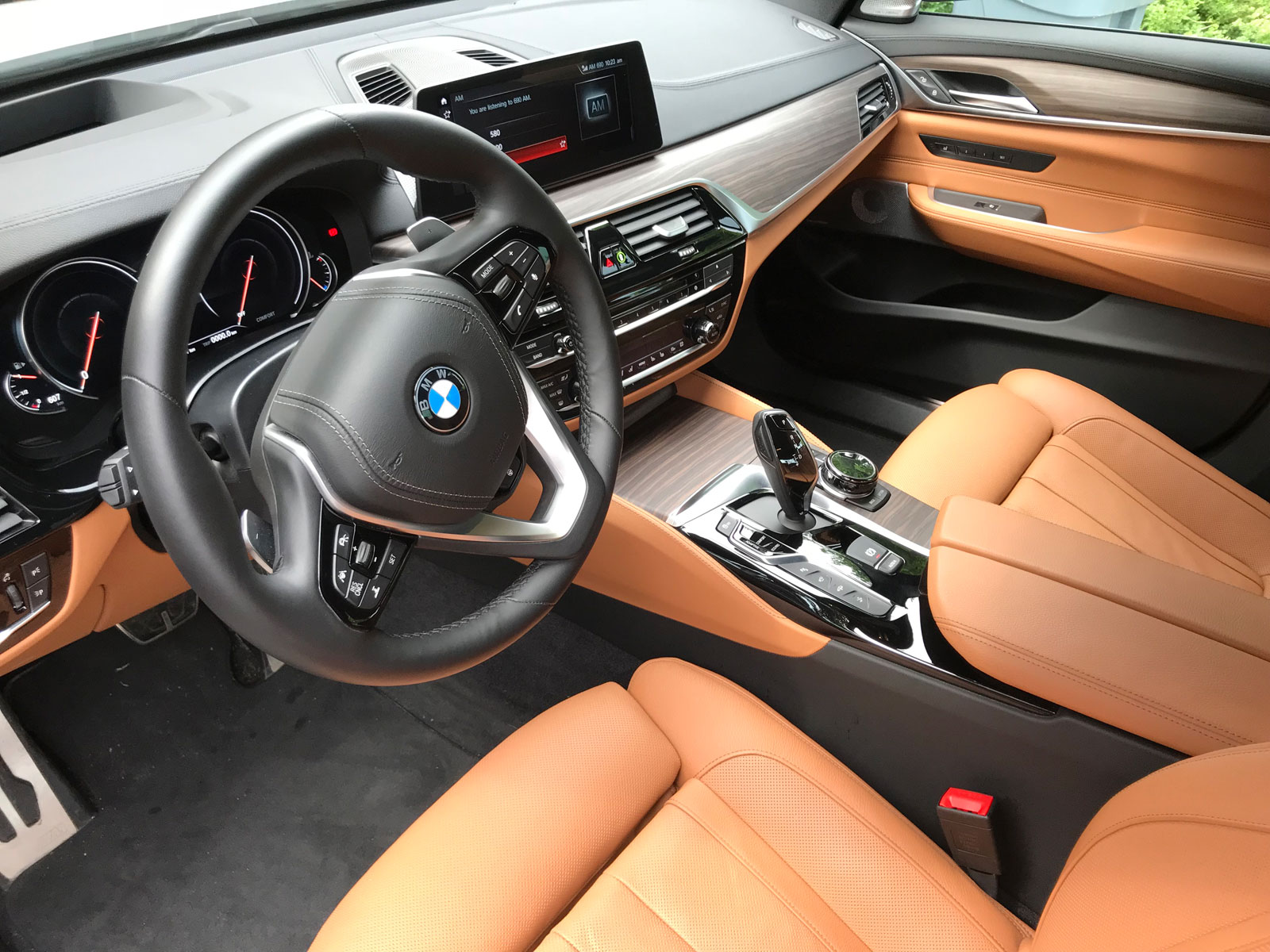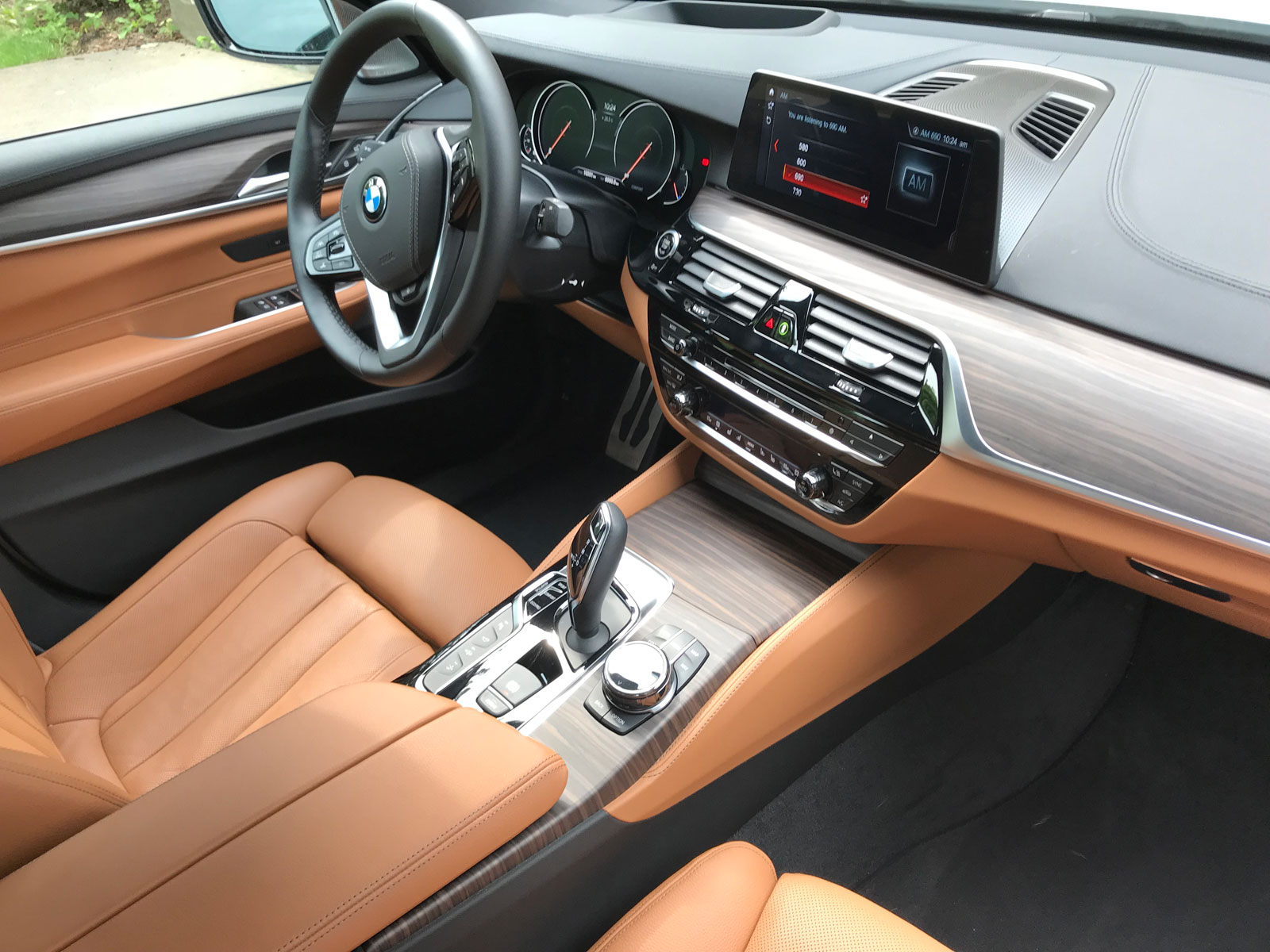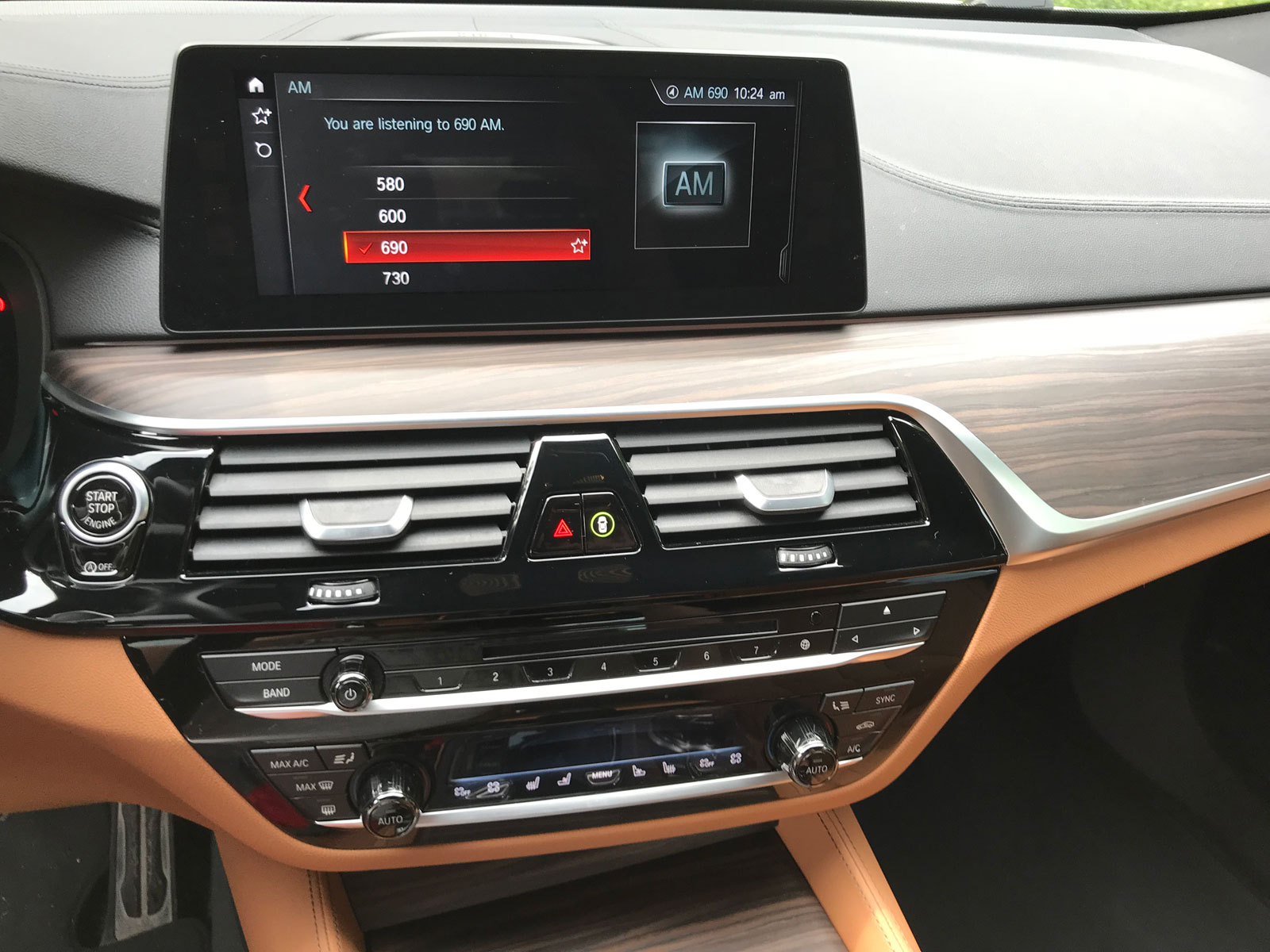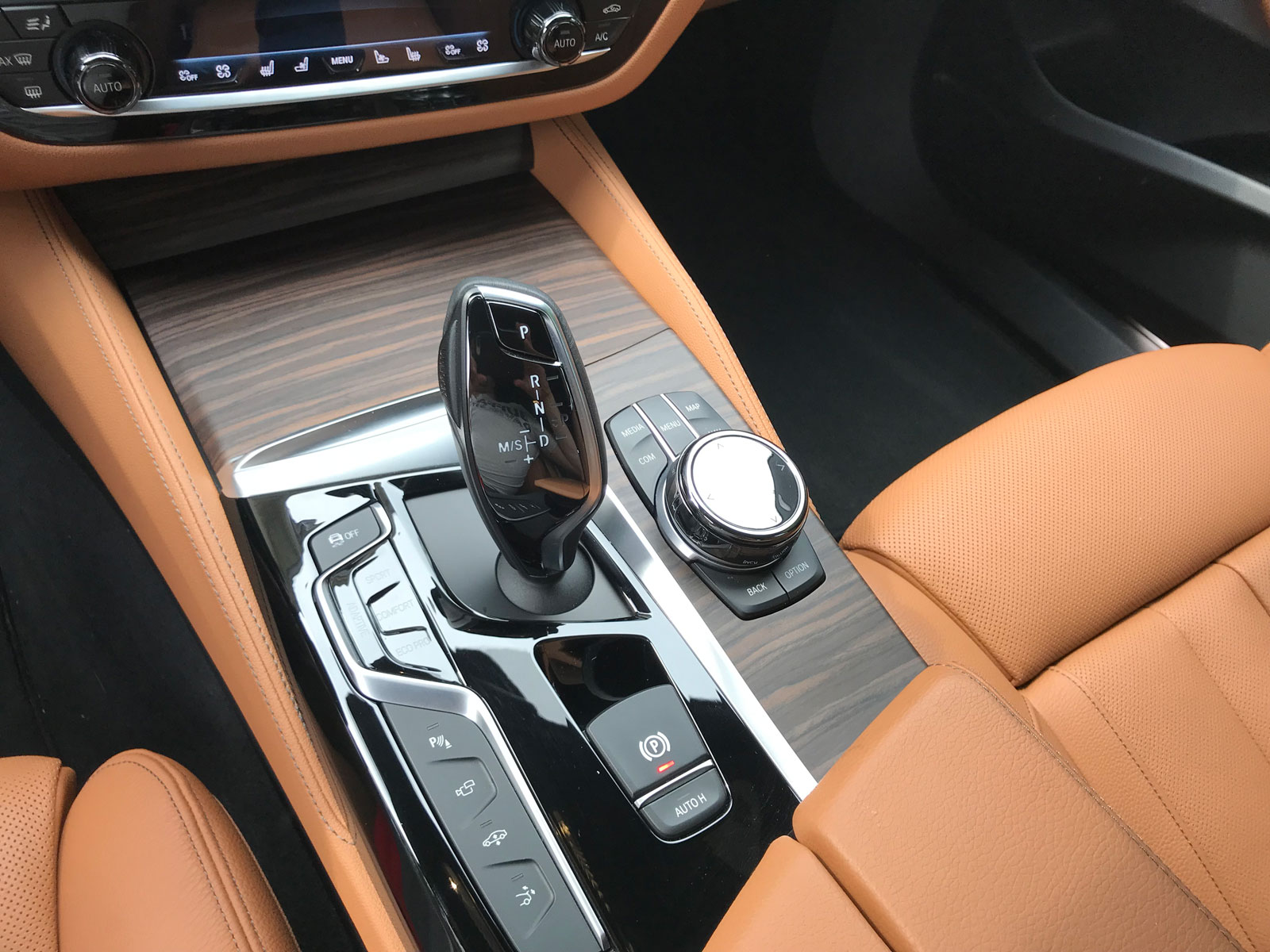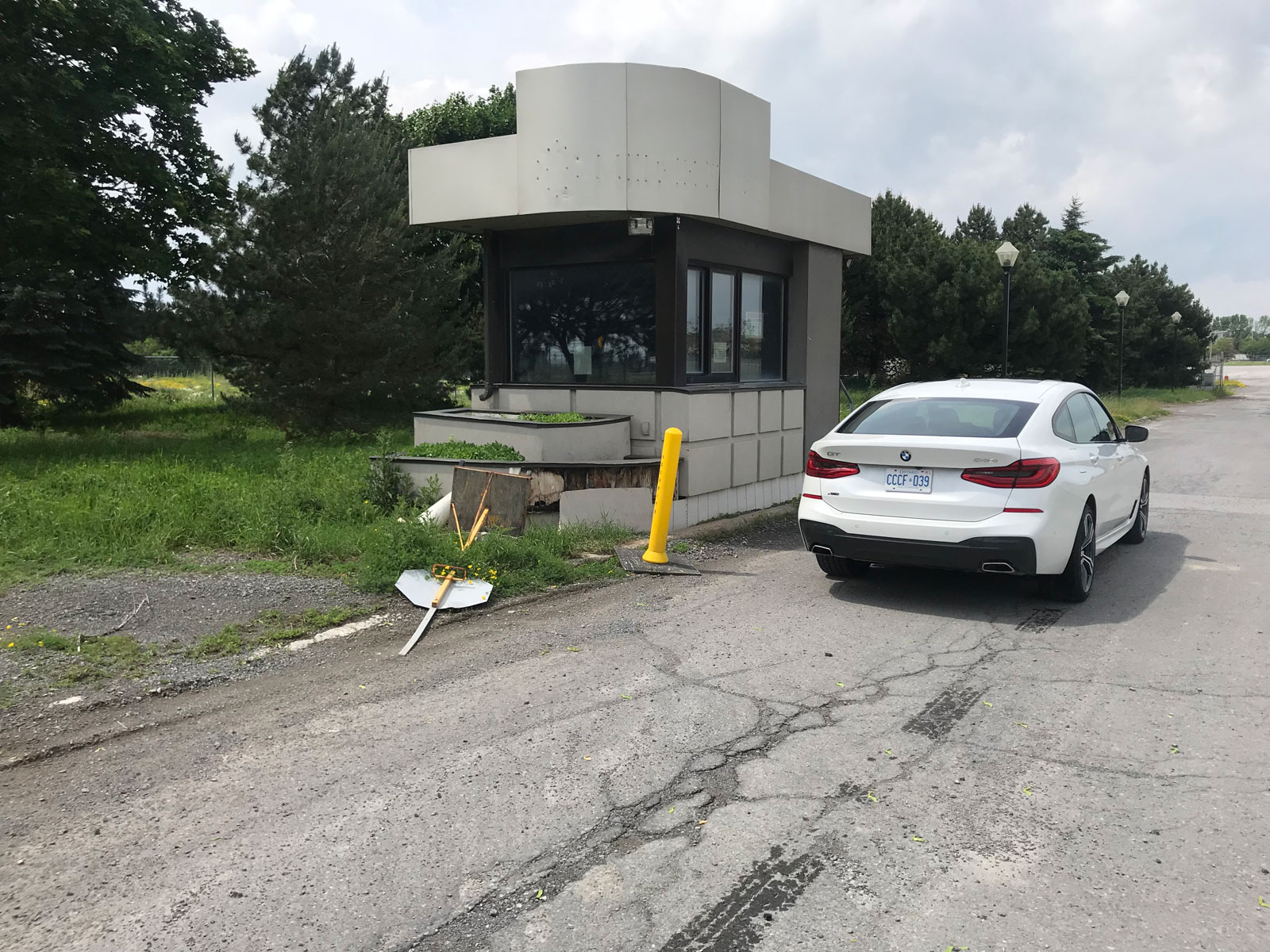 Comments
comments