Spring is finally here and car enthusiasts are already gearing up for the 2019 season. The spring, summer and fall months in the city are when the majority of racing activities take place and we anticipate a jam-packed year.
Planned Cruises and Rides
If you're looking to do something for free then there are a number of other options to choose from. There is the tried tested and true method of gathering a bunch of friends and going for a cruise. Local car clubs often plan cruise and rides for their members which are free and fun to participate it.
If driving in a convoy isn't your thing there are various car meets around the city which you can attend completely free. These are mini car shows that give enthusiasts a chance to socialize, look at cool cars and spend the evening.
Running Afoul of the Law
The issue with free car meets is that often they draw the ire of local law enforcement. Some police departments use the meets to set up road blocks and check vehicles for illegal modifications. Others prefer to try and disband the gatherings altogether but it's important to note that it's legal to be at a meet with the permission from the land owner. Restaurants usually love these types of things because it means more business for them. Shopping malls and other public places will likely call the police and have the meet shut down.
Take it to the Racetrack
The safest and best activity for Motorsports fans to do is go to a racetrack. Canada has fantastic top-rate facilities for racing enthusiasts and for those who like to like to put their money where their mouth is, Canadian online betting sites offer odds on most, if not all, of the Canadian racing events. Whether it be for Formula 1, NASCAR or another race event, you can wager on Canadian racing events at many of these motorsports parks or without even going to the track, thanks to the power of the internet. Let's take a look at some of the top Canadian Motorsports Parks.
Canadian Tire Motorsports Park
Located in Bowmanville, Ontario about an hour from downtown Toronto, this is one of the country's premier facilities with multiple tracks including a 4 km, 10-turn circuit, a 2.9 km advanced driver training facility, a quarter-mile skid pad and a 1.5 km karting track. Formula One races were held at this track in the 1960s and 1970s with the last one being in 1977. Currently, the park is host to a number of series including NASCAR, IMSA and Superbikes events.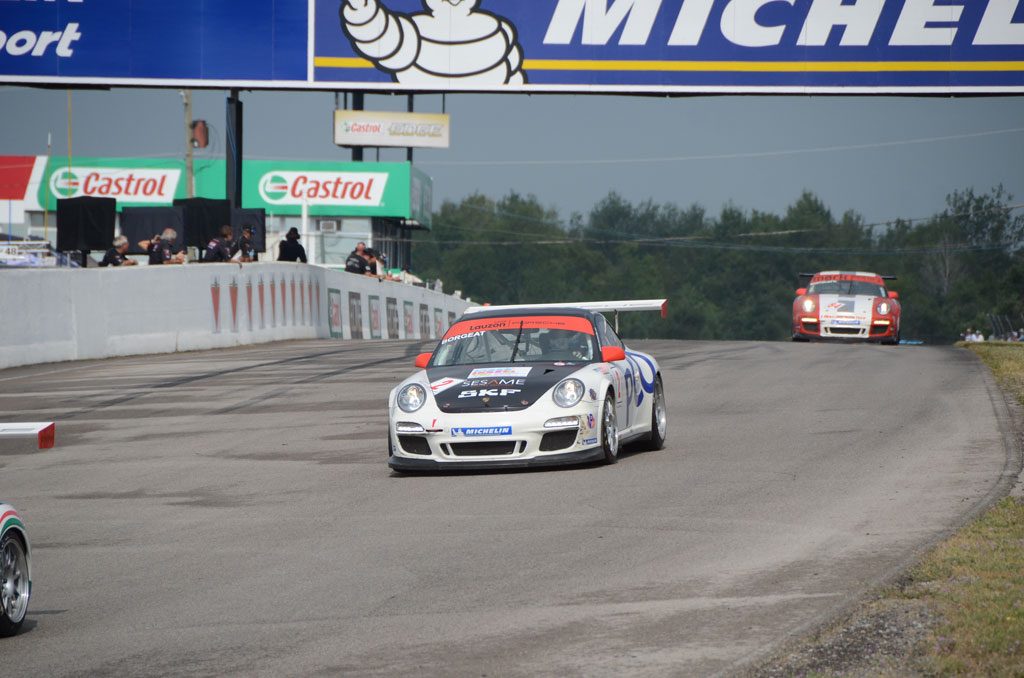 Circuit Gilles Villeneuve
Located at Île St-Hélène near downtown Montreal, this is Canada's only FIA Formula 1 certified track capable of hosting a Formula One Race. It's the reason why the Canadian Grand Prix is held there every year. The track was built in 1978 and was originally called Île Notre-Dame Circuit but after the death of Canadian F1 driver Gilles Villeneuve in 1982 it was renamed after him. For the rest of the year, the circuit is mainly used by Cyclists and joggers but NASCAR and Champ Car have also held races there.
Circuit Mont Tremblant
This circuit in the beautiful Laurentian mountains was built in 1964 and is 4.26 km long. In 1968 and 1970 the circuit was host to the Canadian Grand Prix but is no longer equipped to hold such an event. In 2000 is was bought by billionaire Lawrence Stroll who overhauled and modernized the facility. In 2007 the circuit hosted a Champ Car World Series event. It's one of the more scenic track in Eastern Canada and is about an hour and a half north of the city of Montreal.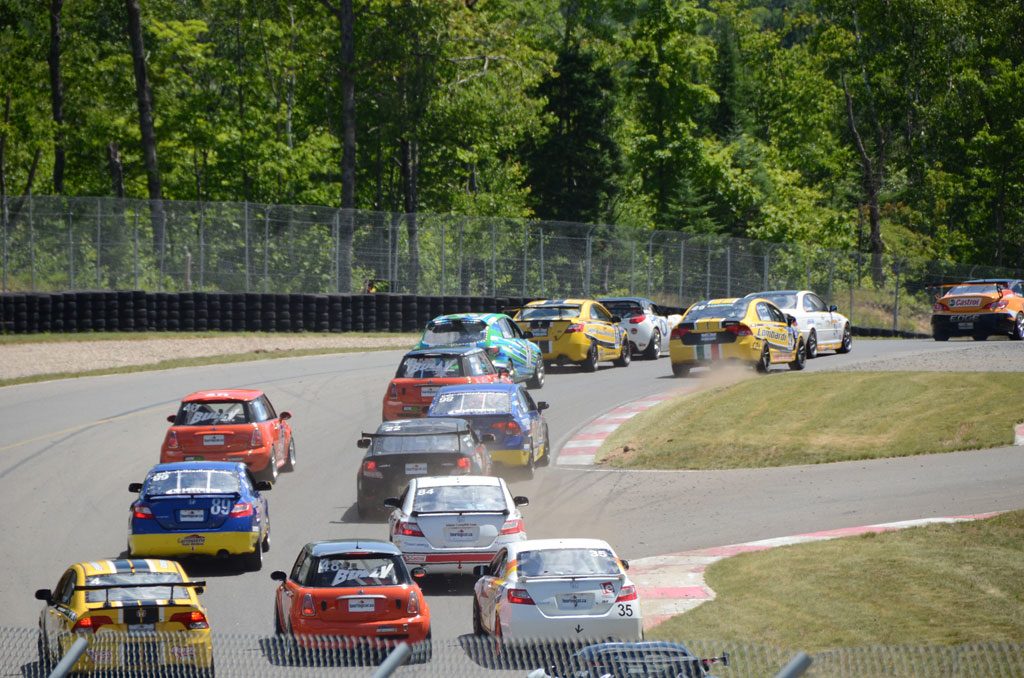 Area 27
Designed by former Canadian F1 driver Jacques Villeneuve (the son of Gilles Villeneuve), this brand-new motorsports facility opened in 2016 in British Columbia's Okanagan Valley with a business model based on member initiation and country club-style fees. The sprawling facility has a track length of 4.83 kilometers and 16 corners to navigate. The initiation fee to join is $45,000 with annual dues of $3,000, increasing to $4,000 when the track finishes the clubhouse. The track plans to cap the number of members at 300.
Toronto Motorsports Park
Also know as Cayuga Motorsports park, this facility is comprised of a IHRA-approved drag strip and a 3-kilometer road course. Located in the town of Cayuga, close to Niagara Falls, it's actually about two hours away from downtown Toronto. Toronto Motorsports Park held the IHRA ACDelco Canadian Nationals until 2007.
Castrol Raceway
This is a multi-track automotive facility located just north of Edmonton, Alberta. It's formerly known as Capital City Raceway Park, Labatt Raceway and Budweiser Motorsports Park. There's an 8,500-seat quarter mile IHRA-approved drag strip, a 4,500-seat clay oval, a motocross track and a 2.7 km road course which opened in 2013.
Vancouver Island Motorsports Circuit
Like Area 27, this brand-new facility also opened in 2016. The main Vancouver Island Motorsport Circuit is comprised of five different track configurations. It has the unique distinction of being Canada's only circuit that is open year-round because of the unique climate on Vancouver Island. It sits at the base of Mount Prevost, a few kilometers from the town of Duncan, B.C.