I remember visiting a Volkswagen dealer a few years back to pitch them on some advertising. While waiting in the showroom I overheard one salesman telling another that a lady had walked in earlier to inquire about the Touareg SUV and was so flabbergasted at the price she left immediately. A nicely optioned out Touareg can approach $70,000 and I think the lady erroneously assumed that since it's a Volkswagen and not a BMW or Audi she'd be looking at much less. Clearly there was a need for a less expensive option and hence the Atlas was born.
So what is an Atlas? It's a less expensive, roomier vehicle than the Touareg which I find very peculiar. Usually the larger the vehicle is, the more it will cost. But the Touareg is a bit of an oddball because it's a luxury SUV like a BMW or Audi Q7 only with a VW badge on the front. All that being said, Volkswagen needed a product that was larger than the compact Tiguan and less expensive than the range-topping Touareg.
The three-row SUV bears Volkswagen's boxy design language and the test vehicle came clad in an odd shade of yellow which reminded me a school bus. It's appropriate because when I'm not writing reviews I'm usually karting my boys to and from school twice per day and the spacious interior definitely made our lives easy. Volkswagen touts the space as a big selling point and this is exactly correct. Even in the third row, an adult can sit not uncomfortably which is a rarity for third rows. The second row can be slid forward to increase legroom for those in the third row, and all rows have the ability to recline. A huge plus is that the second row has three sets of LATCH anchors to attach baby seats. Most vehicles only have two.
Compared to the Touareg, the Atlas' dash has been modernized. The optional 8.0-inch touchscreen infotainment display is a nice improvement as is the extra-large 12.3-inch customizable gauge cluster display for speed, RPMs and other vehicle info. Base models come equipped with a 6.5-inch main infotainment display.
I do enjoy the build quality Volkswagen is known for however in some areas of the interior there is just too much hard plastic making for a somewhat old-school feel. The leather-wrapped steering wheel is a treat to put your hands on and the wheel-mounted controls are among my favorite in the industry. The dash-mounted audio and heating controls are very easy and efficient to operate. Don't laugh because some manufacturers in their quest to "modernize" have made basic operation of the vehicle a flipping nightmare. That is not the case with Volkswagen Atlas. Everything is where it needs to be.
For power, Atlas has a choice two motors: A 2.0-litre turbo four-cylinder making 235 horsepower and 258 lb-ft of torque or the 3.6-litre V6 motor making 276 horsepower and 266 lb-ft of torque. Both are mated to an 8-speed automatic transmission. The test subject had the larger motor with adequate power to my daily use but it's certainly not something I would describe as quick. Unfortunately fuel economy was quite poor during my city driving habits and I only averaged 15.8 L / 100km – the equivalent of a pickup truck.
The Atlas' smooth drive, good visibility and competent transmission make for a very enjoyable driving experience. Despite its seemingly large size, the Atlas isn't the largest in its class in either length or width and can handle itself quite capably.
In Canada we have four different trim levels: Trendline, Comfortline, Highline and Execline. The base Trendline starts as a very reasonable $35,690 while the high end Execline costs $52,450.
The Atlas is a modern, contemporary take on the midsize SUV and the other reviews I've read so far indicate echo my feeling that it should do quite well. It's good looking, functional alternative to a minivan for large families with kids who don't want to throw in the towel.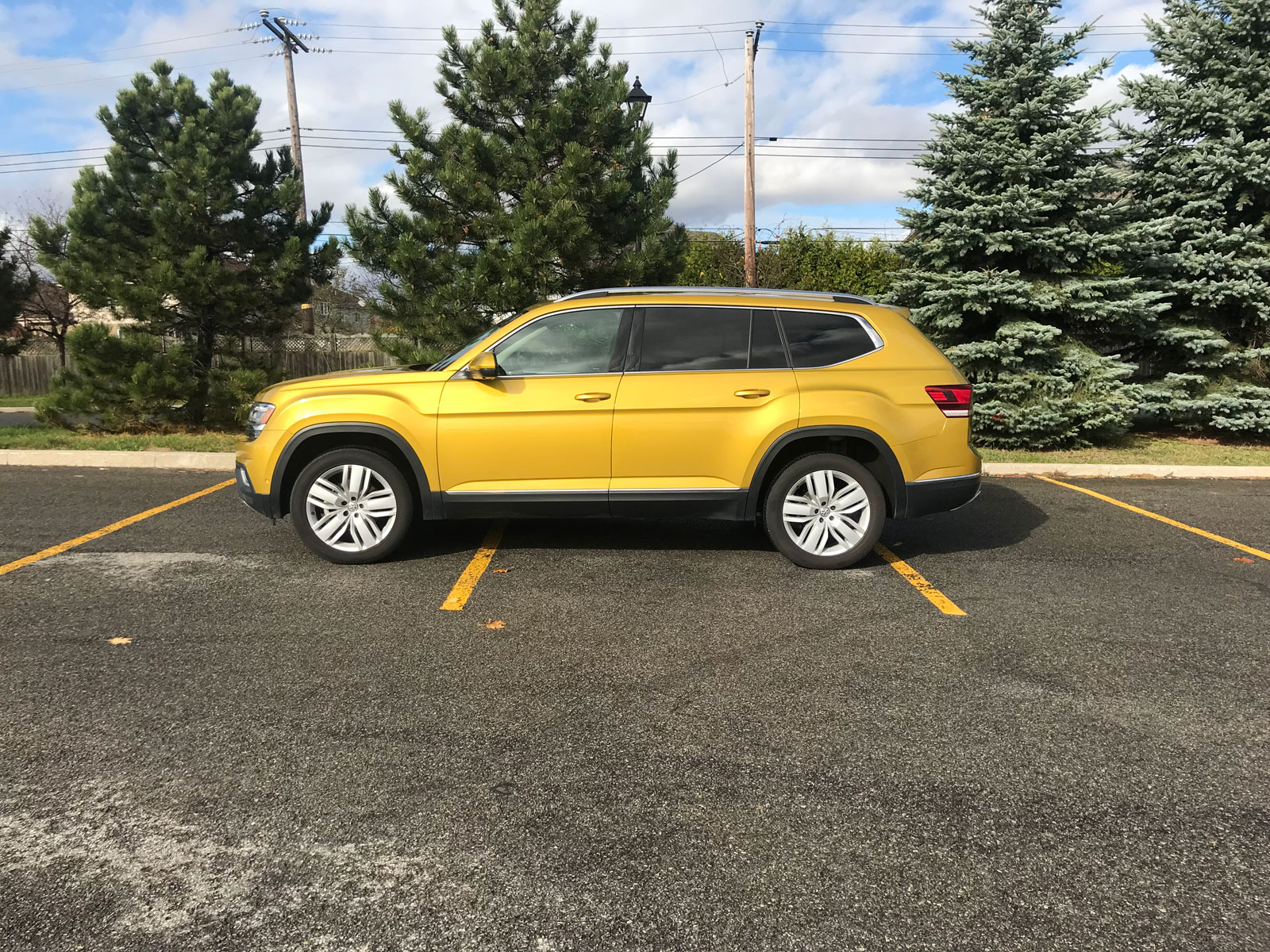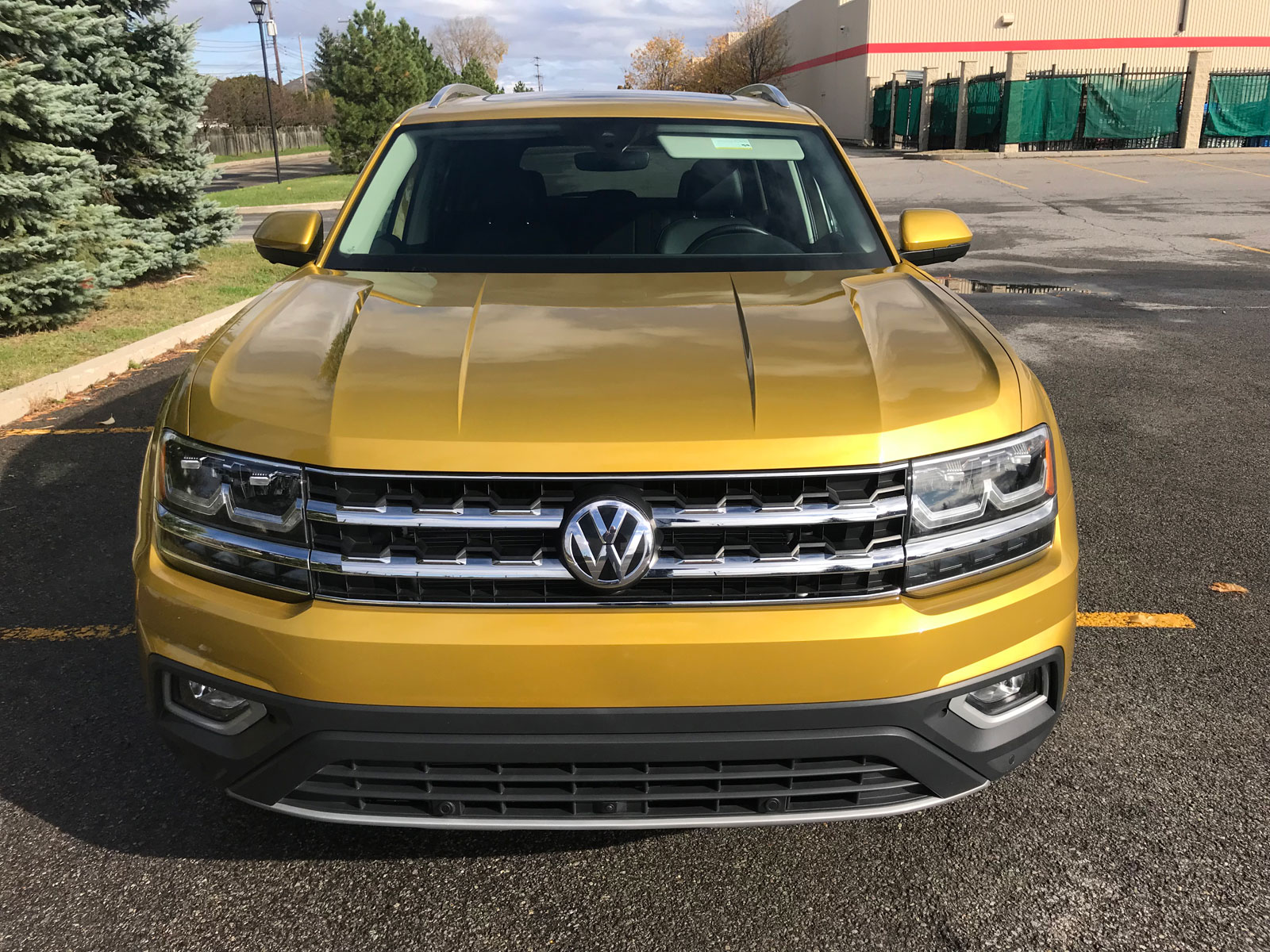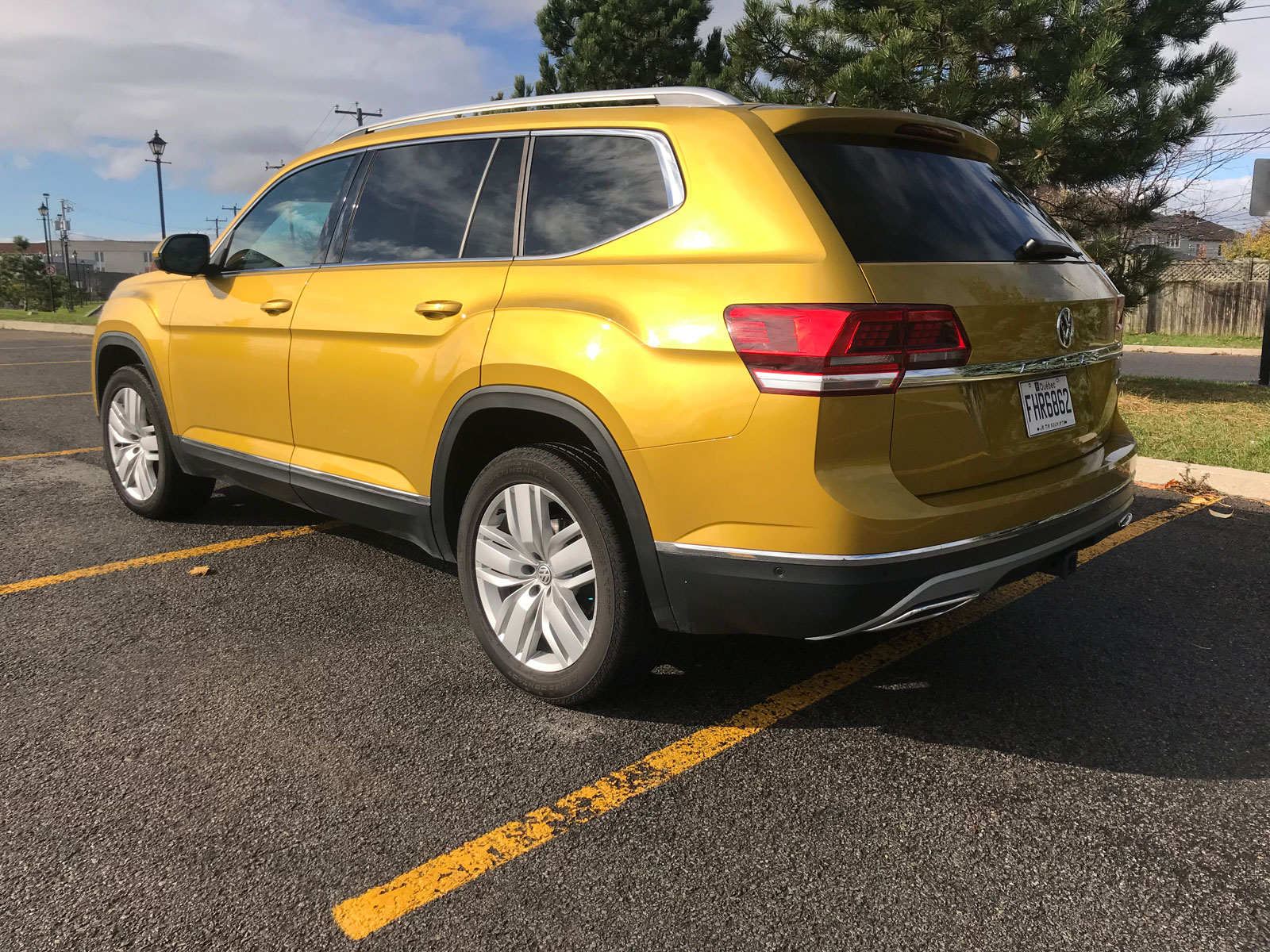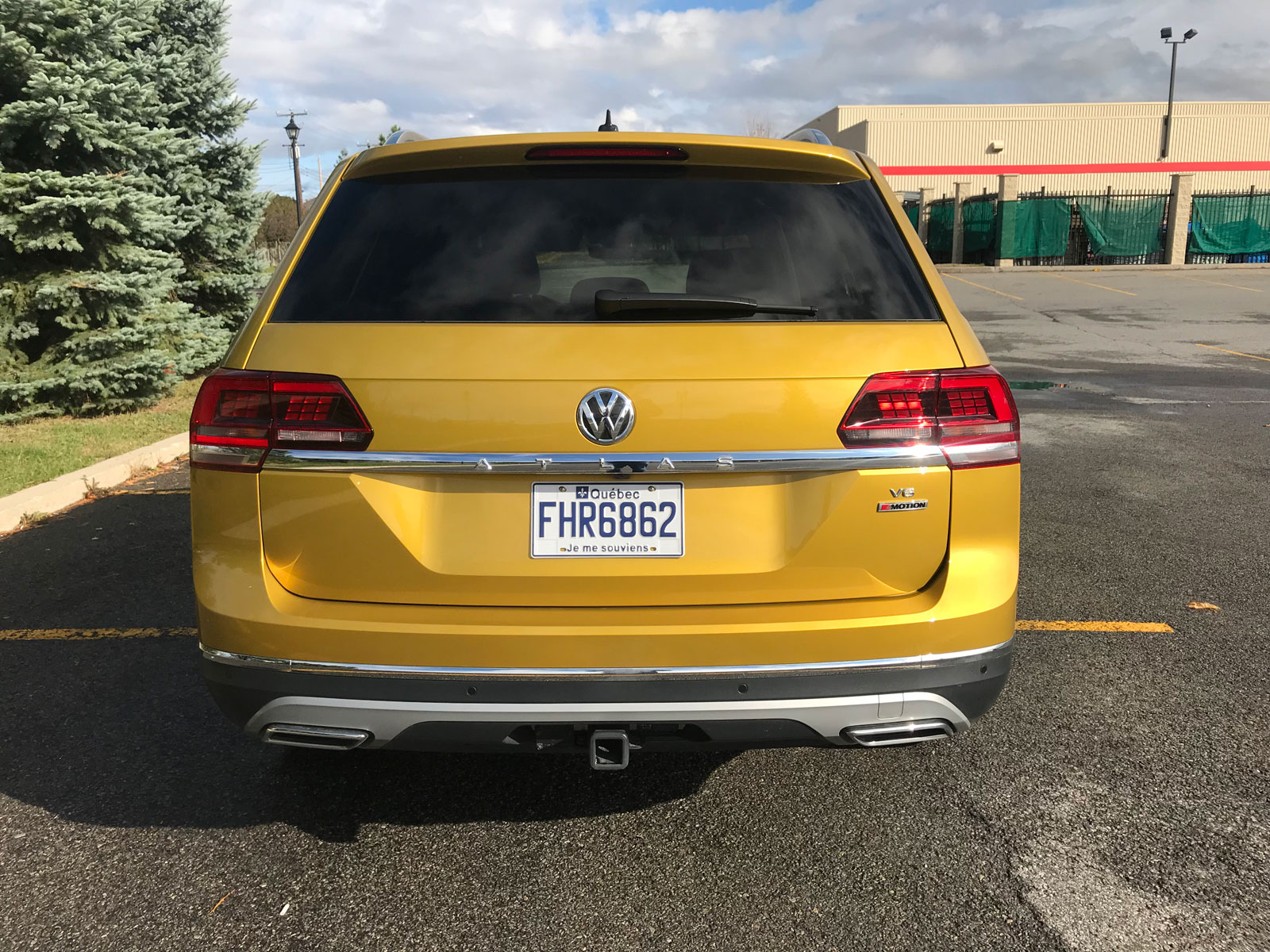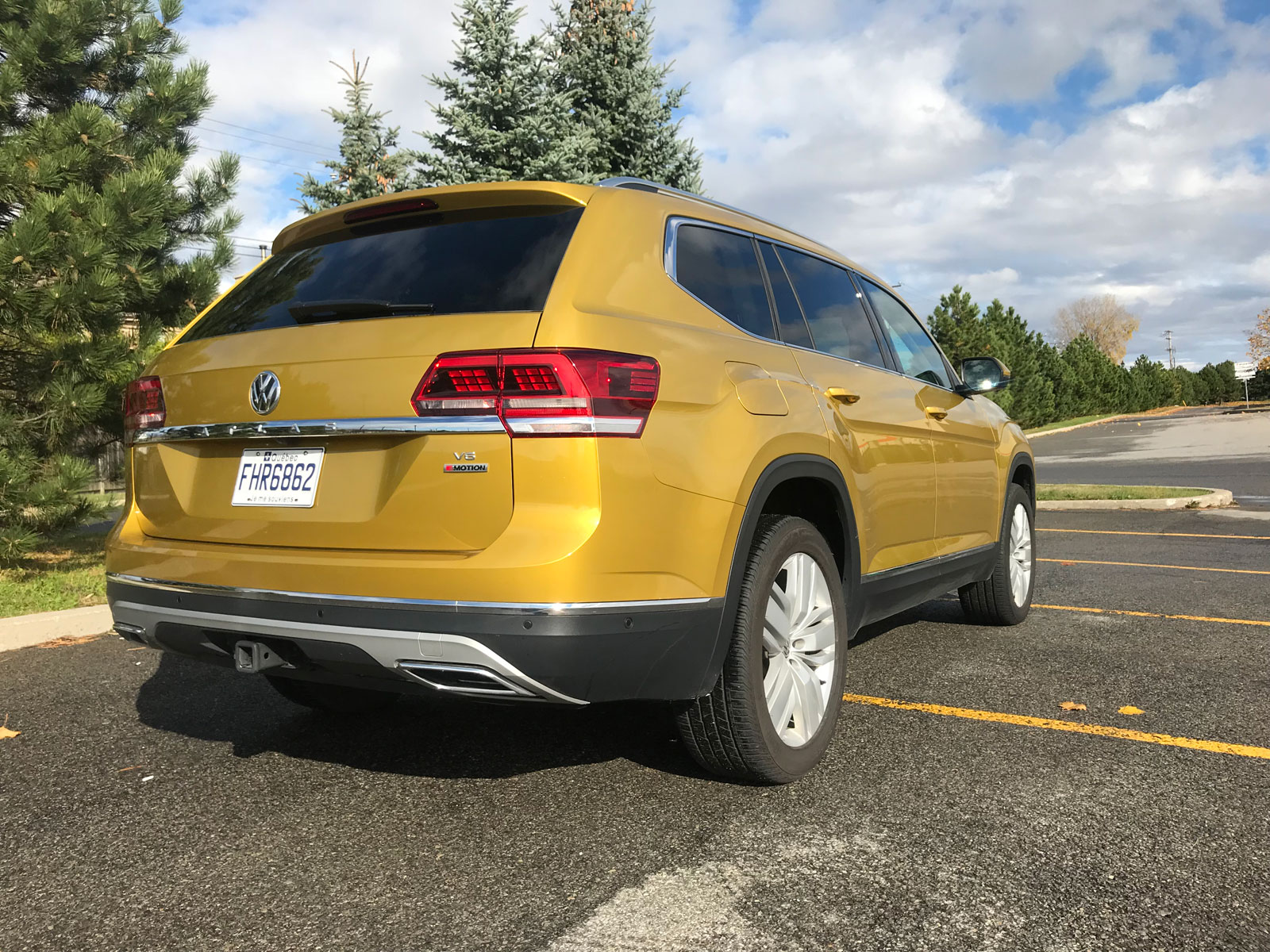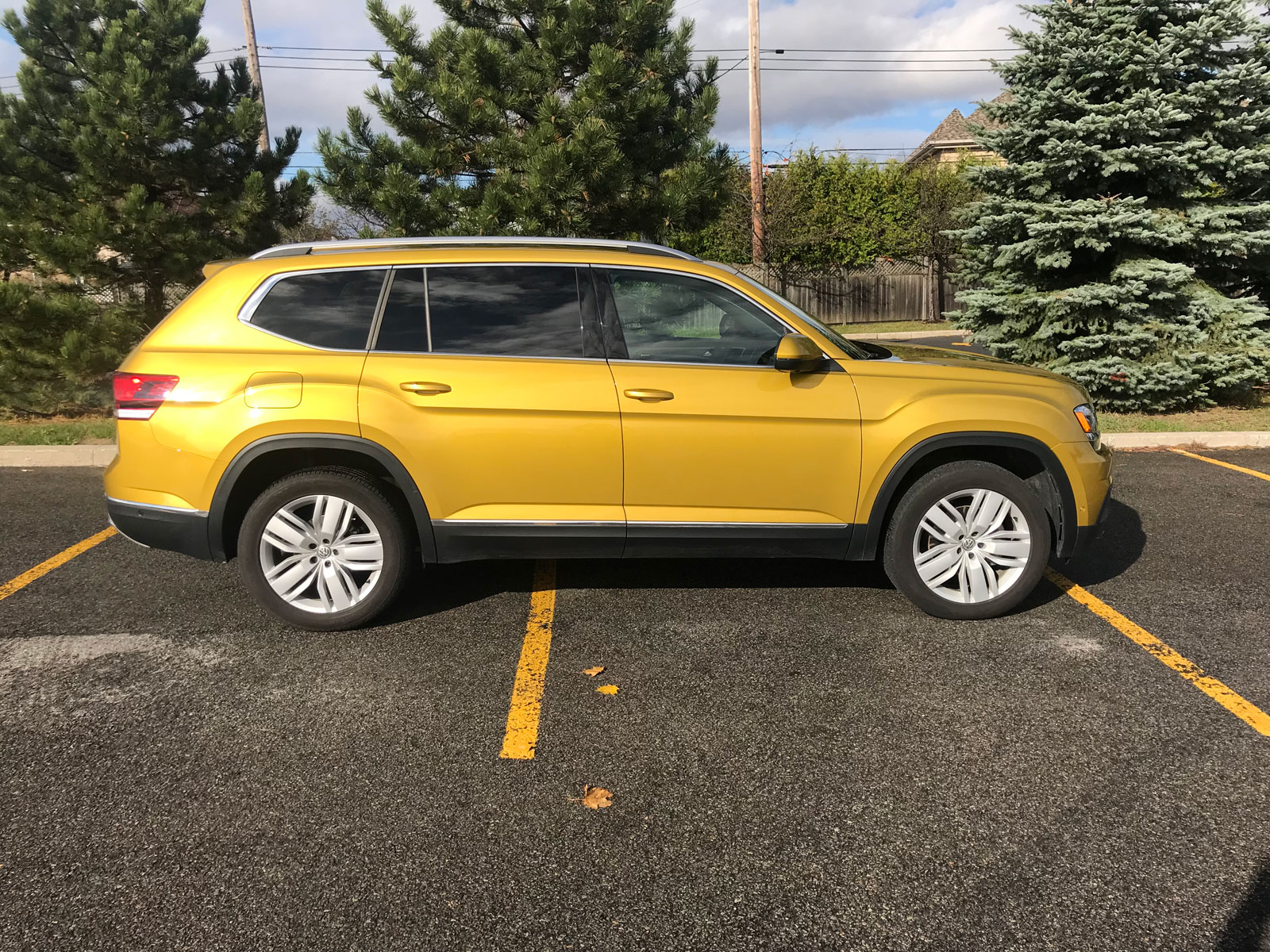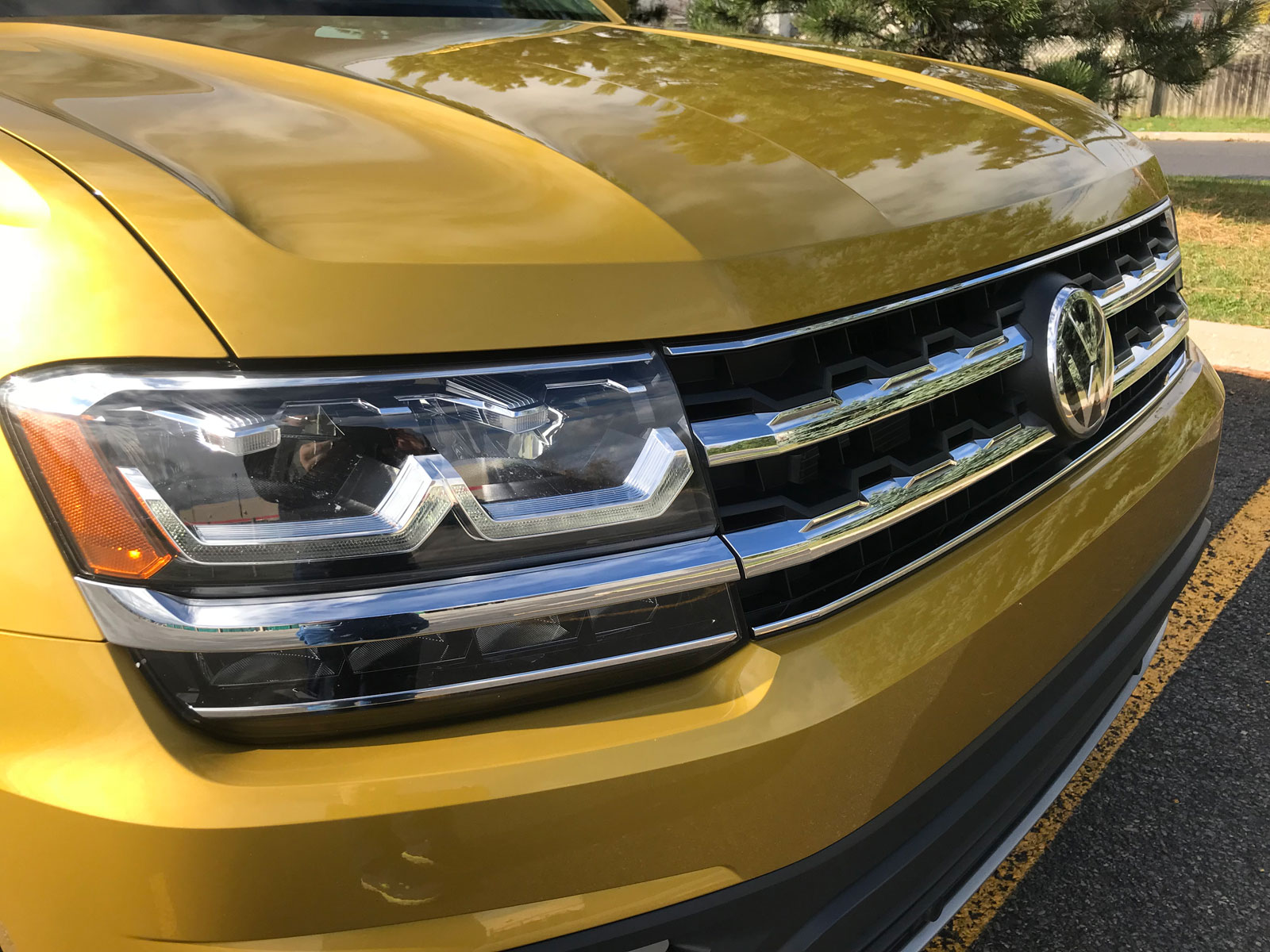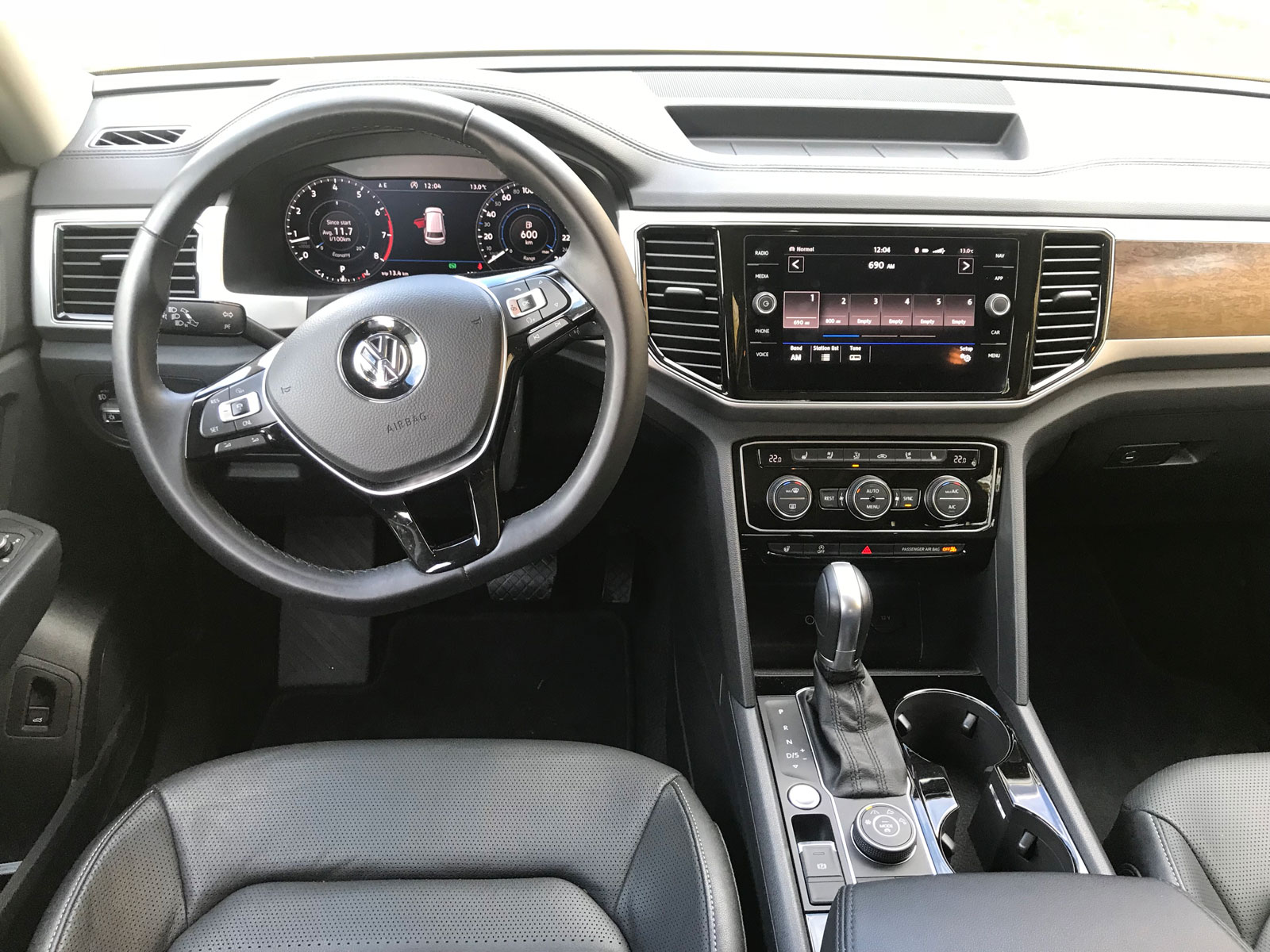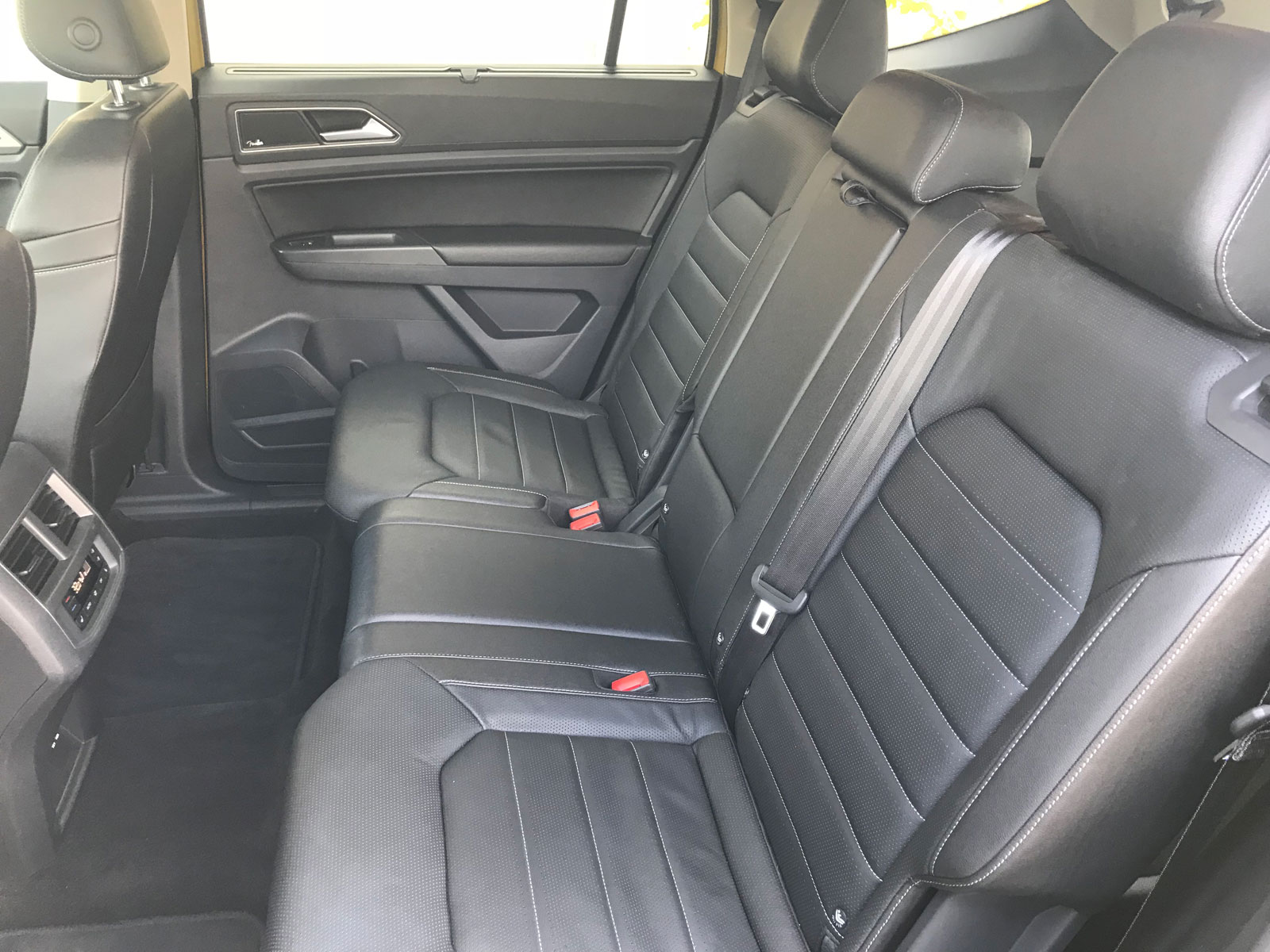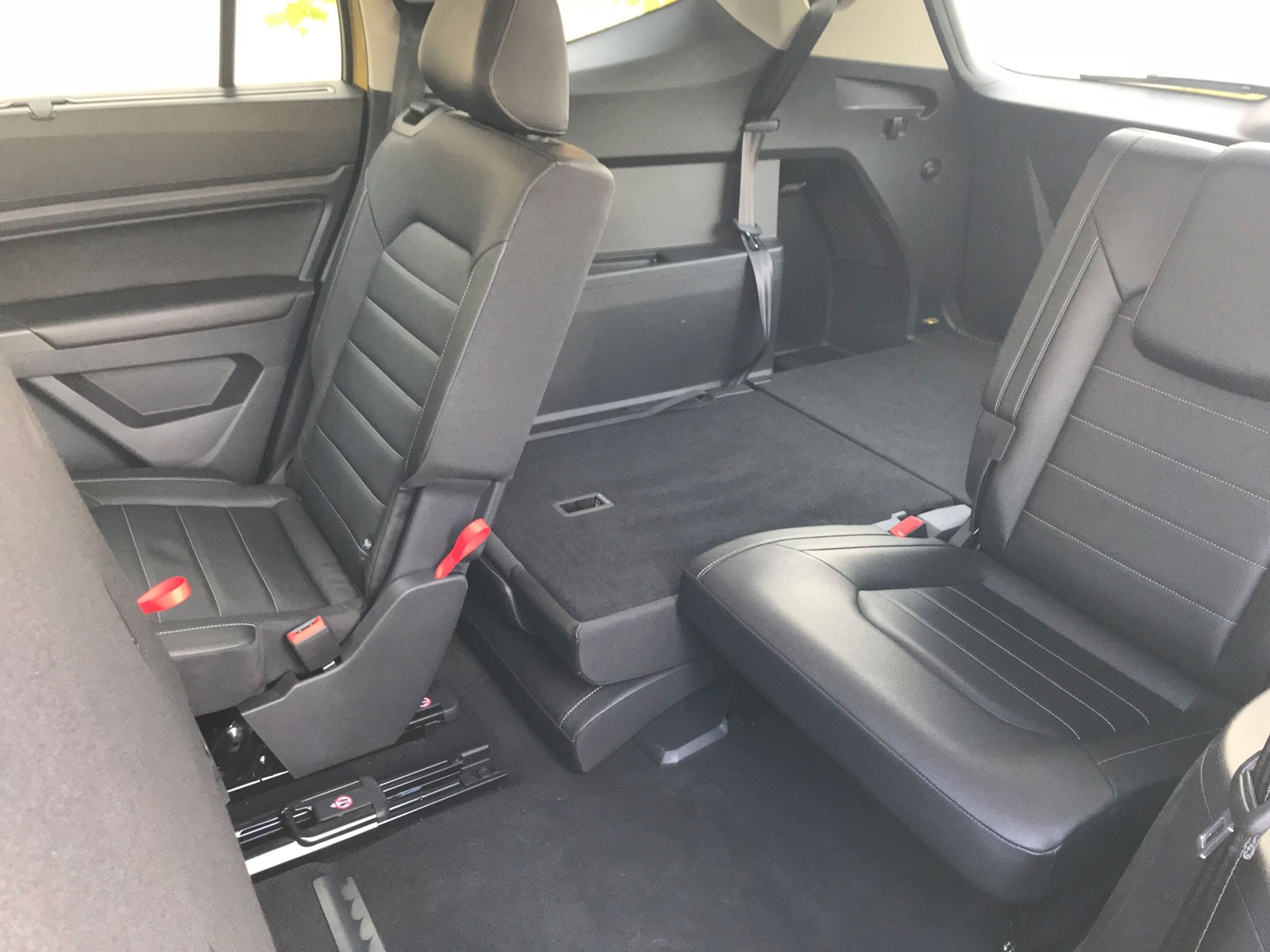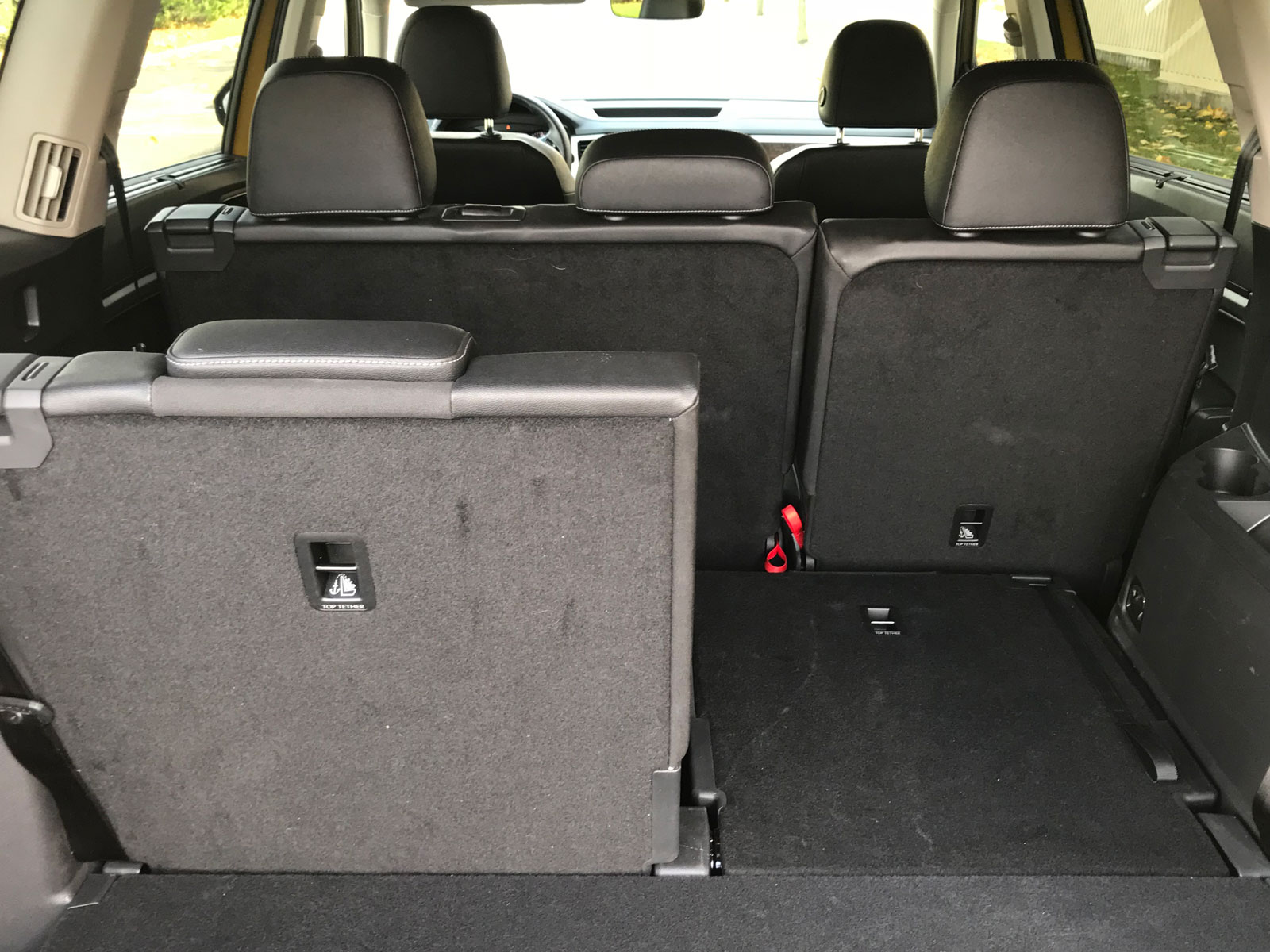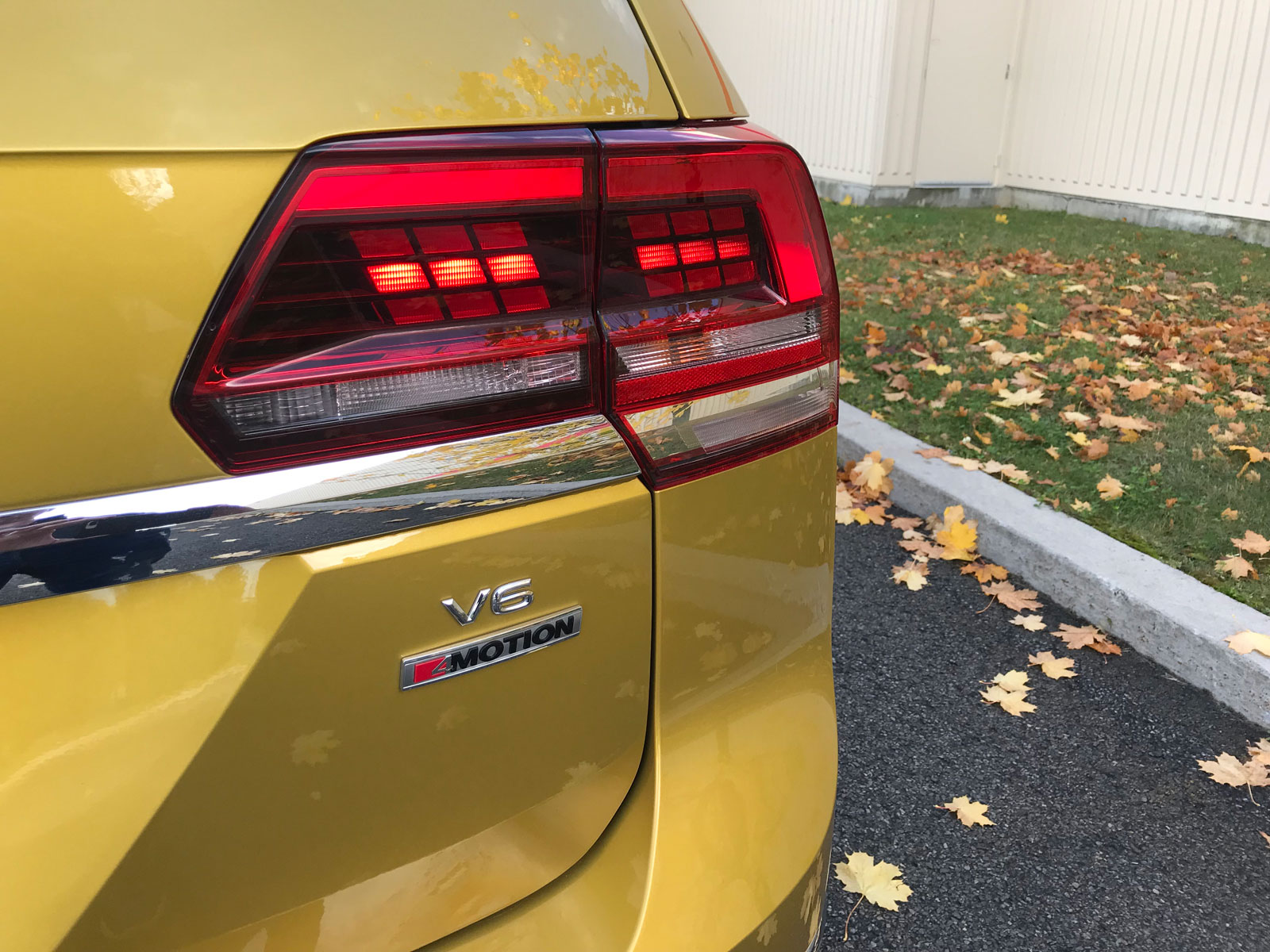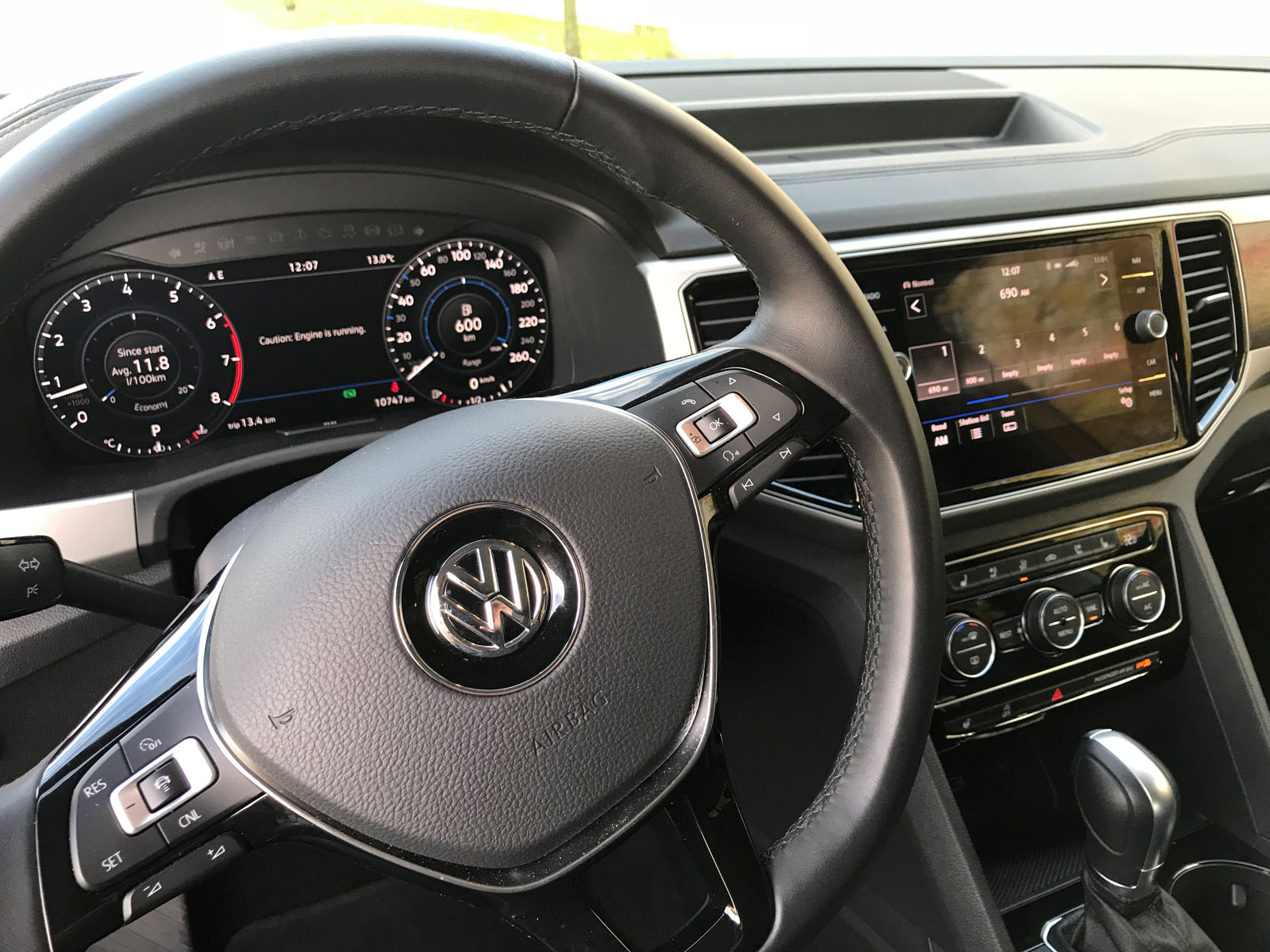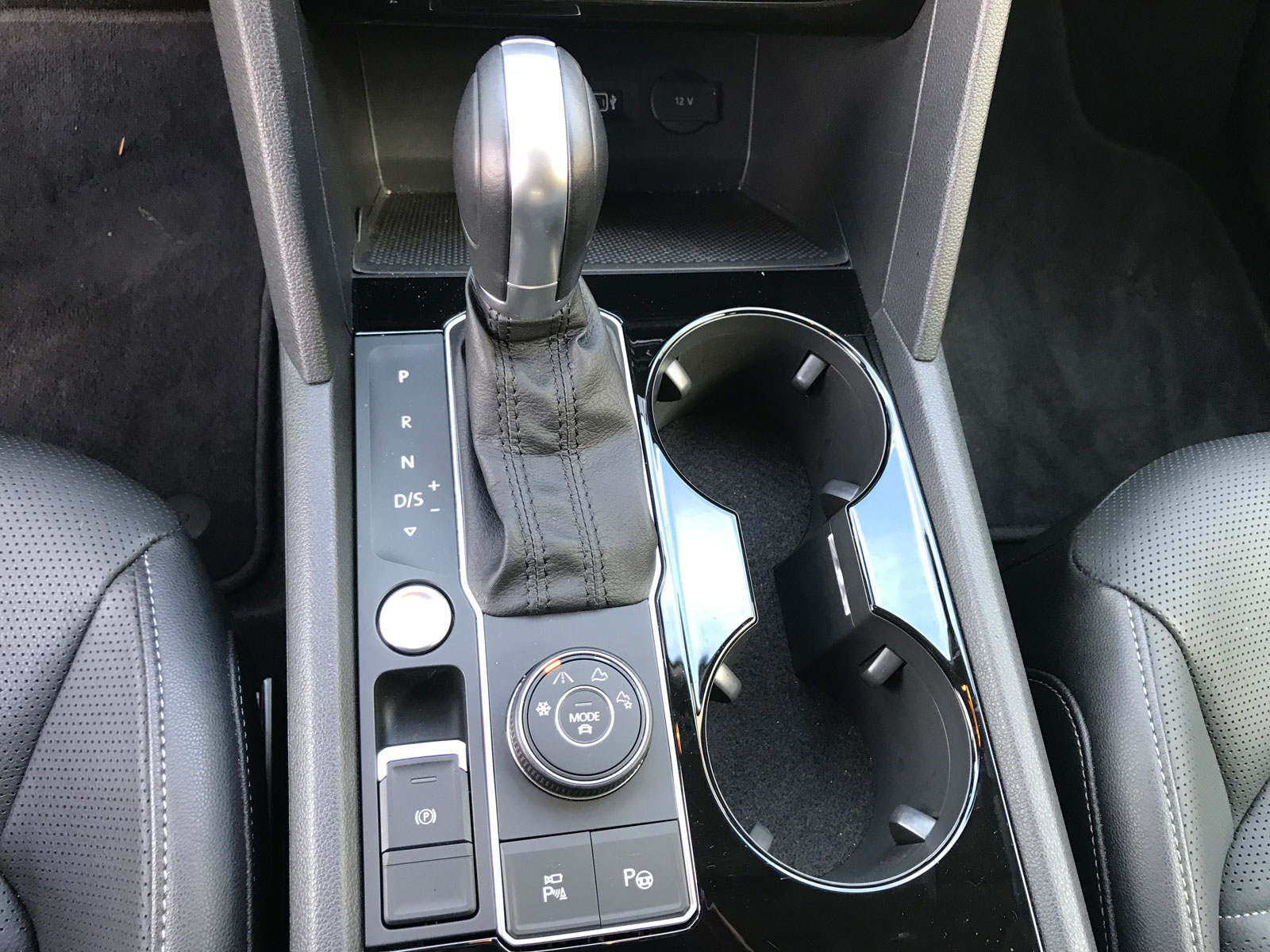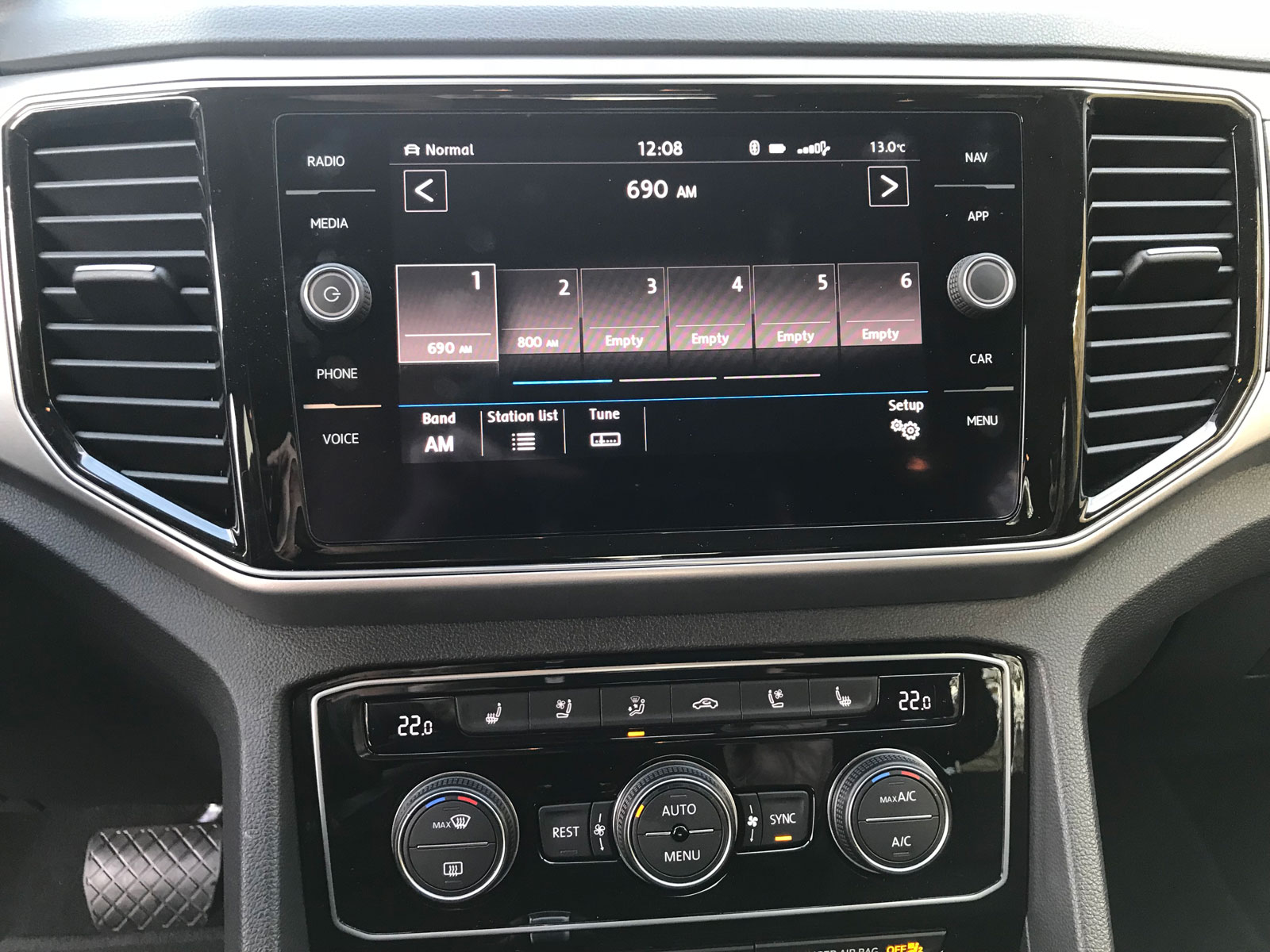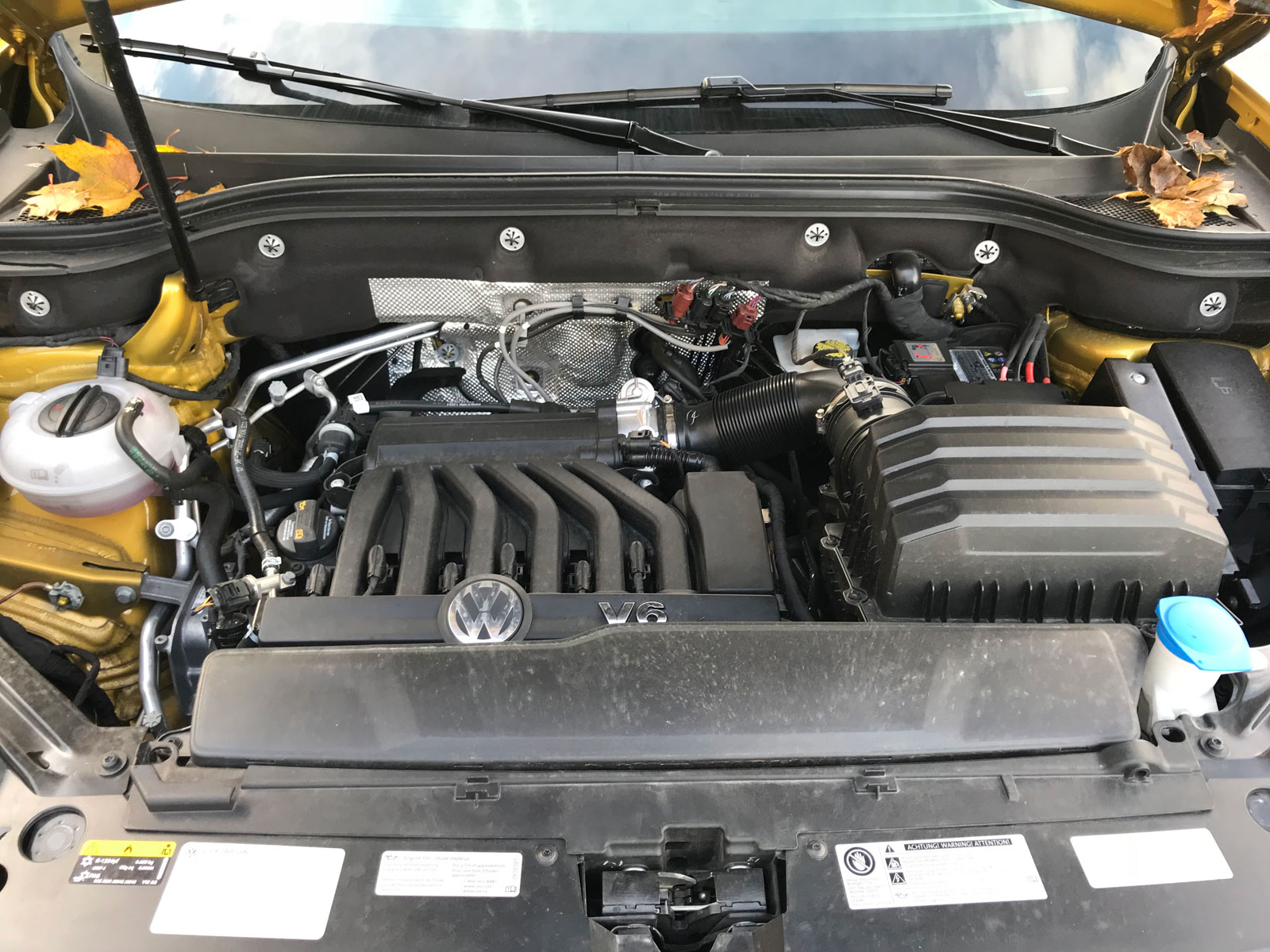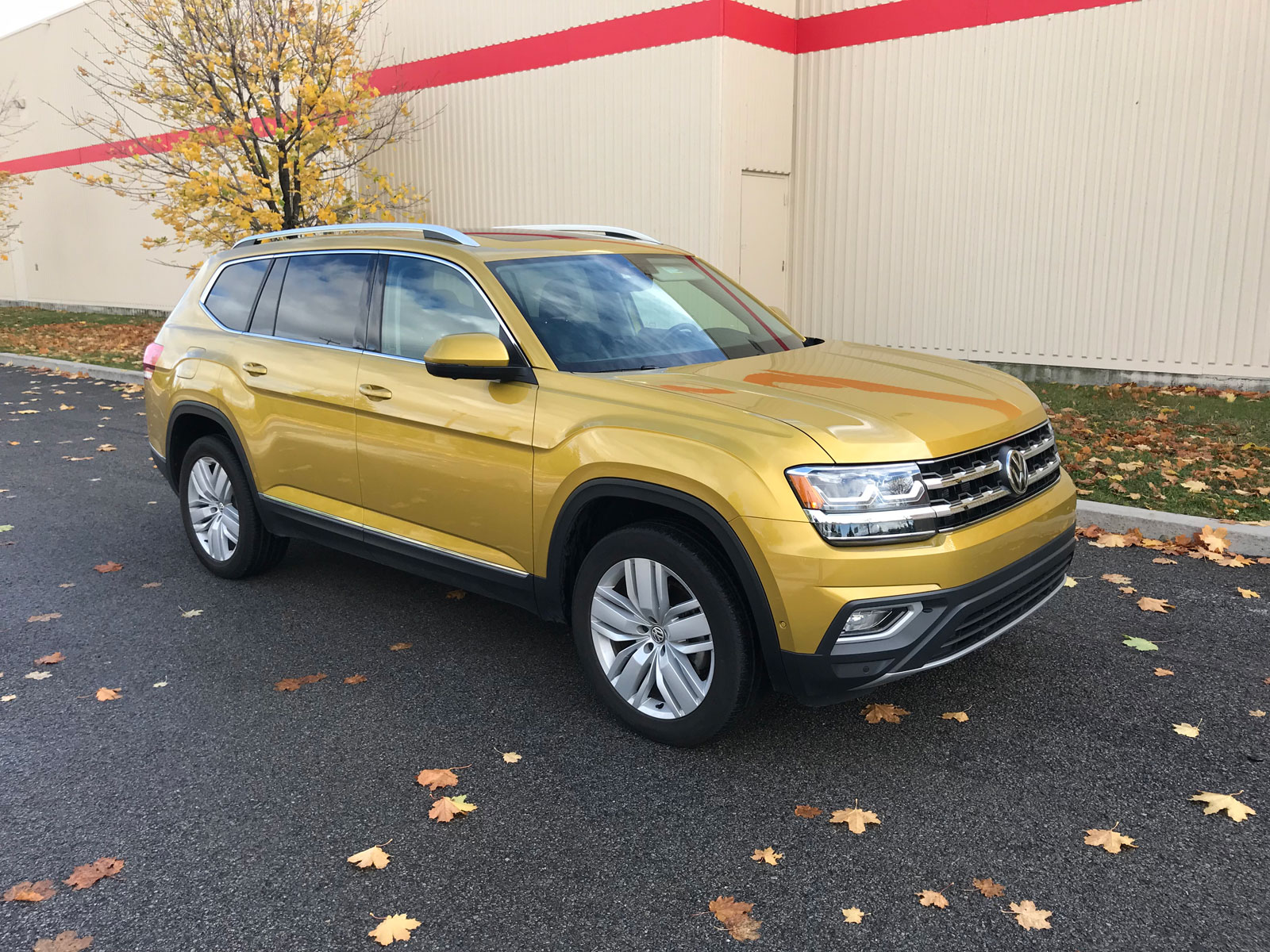 Comments
comments