Photoshoot by Fresh Whips Photography. Be Sure to check out his facebook page here : Fresh Whips Photography
1997 Ford Ranger Flair Side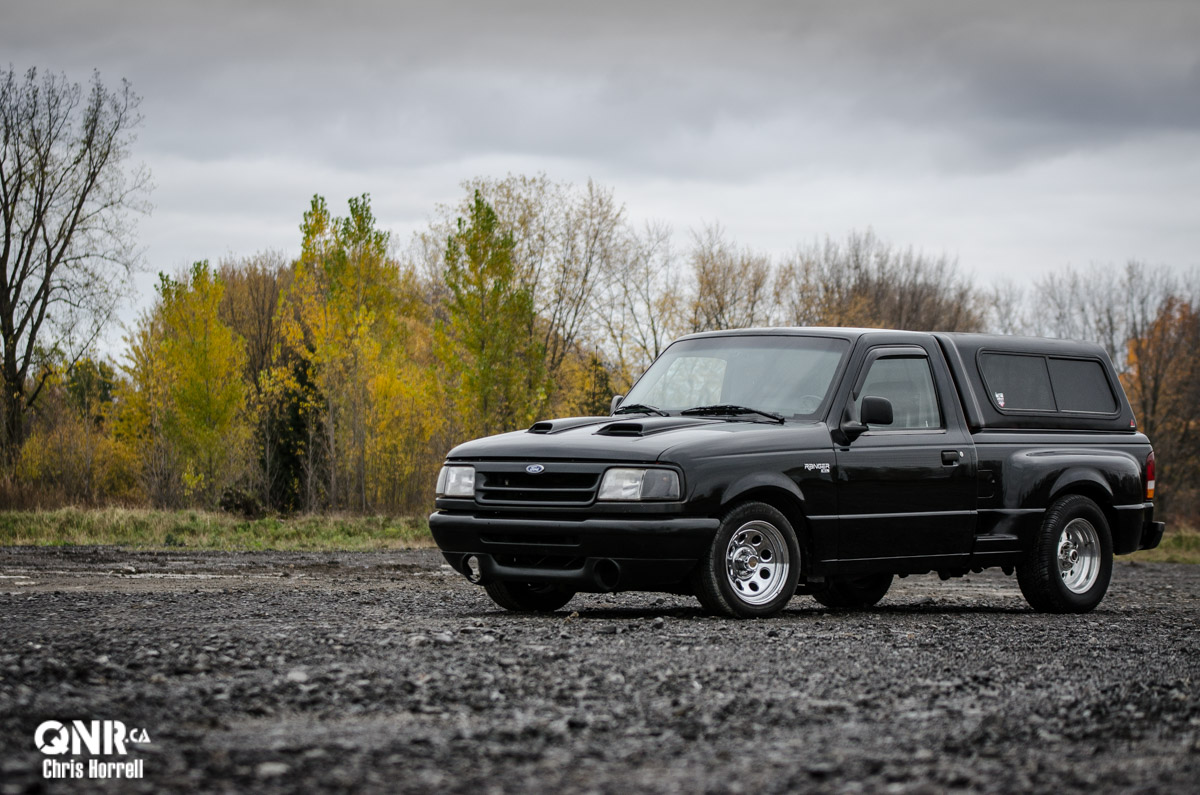 Exterior:
-Ranger Splash grill
-Ford Racing Lower valance
-Custom vented hood ( functional )
-Smoked Clear corners
-Flair side Leer cap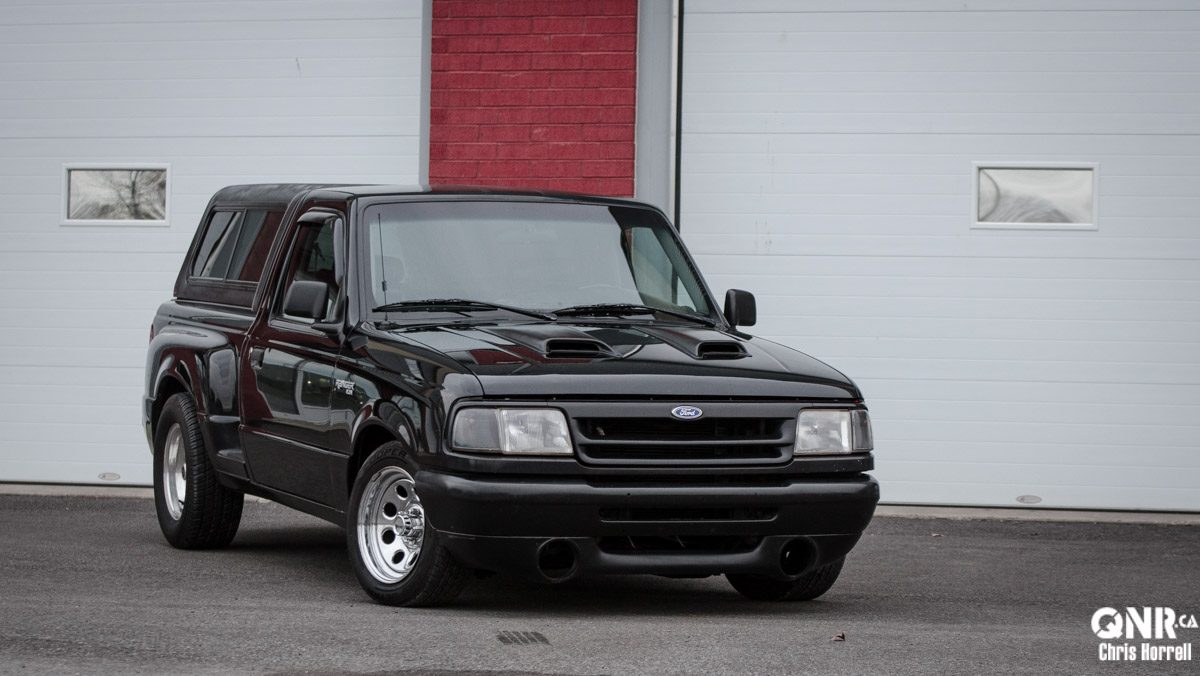 Suspension:
-4/5 drop kit
-KYB monotube gas adjust shocks
Wheels/Tires:
15×8 Weld Drag Lite in front with 195/15/60 Cooper tires (15×7 Cragar Soft 8's during the shoot )
15×9 Weld Drag Lite in back with 255/15/60 Cooper Tires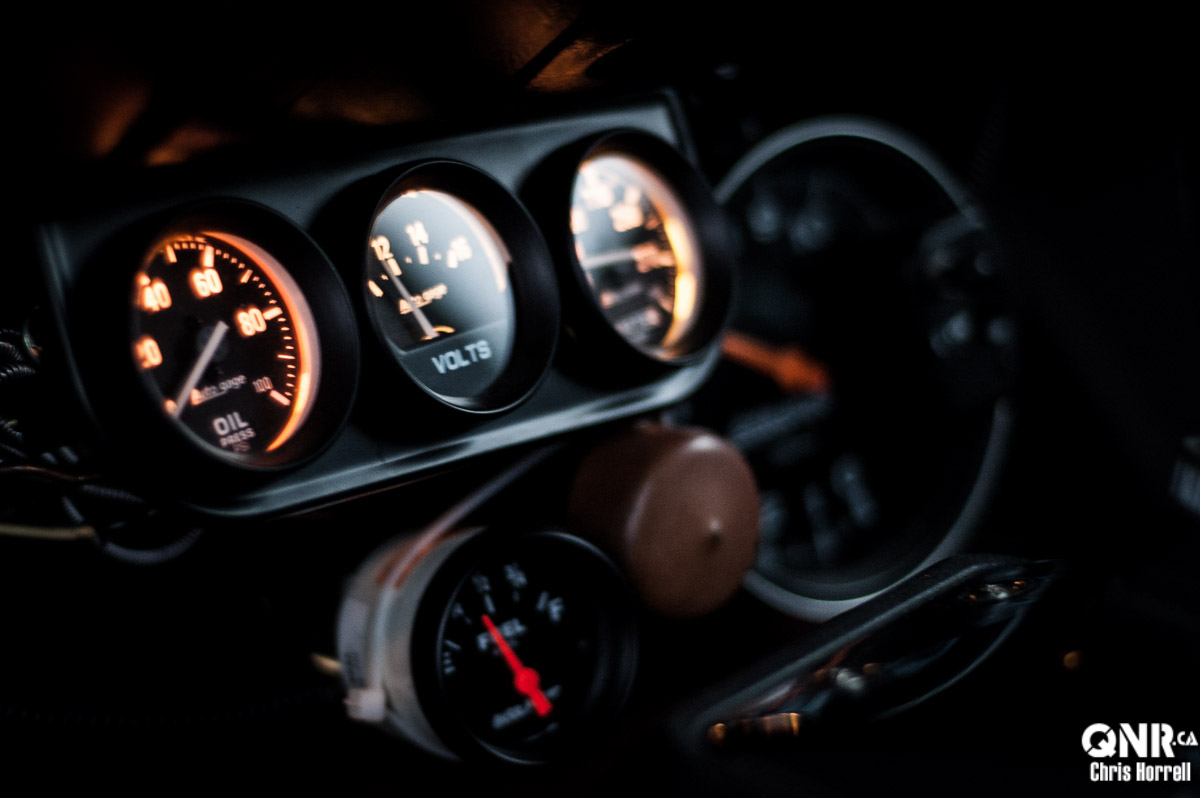 Interior:
-Fox body mustang leather seats
-Momo Race Steering wheel
-Momo steering wheel hub
-NRG slim quick release
-Autometer Gauges ( Fuel, Tach, Oil pressure, Voltage and Temp )
-B&M T shifter knob.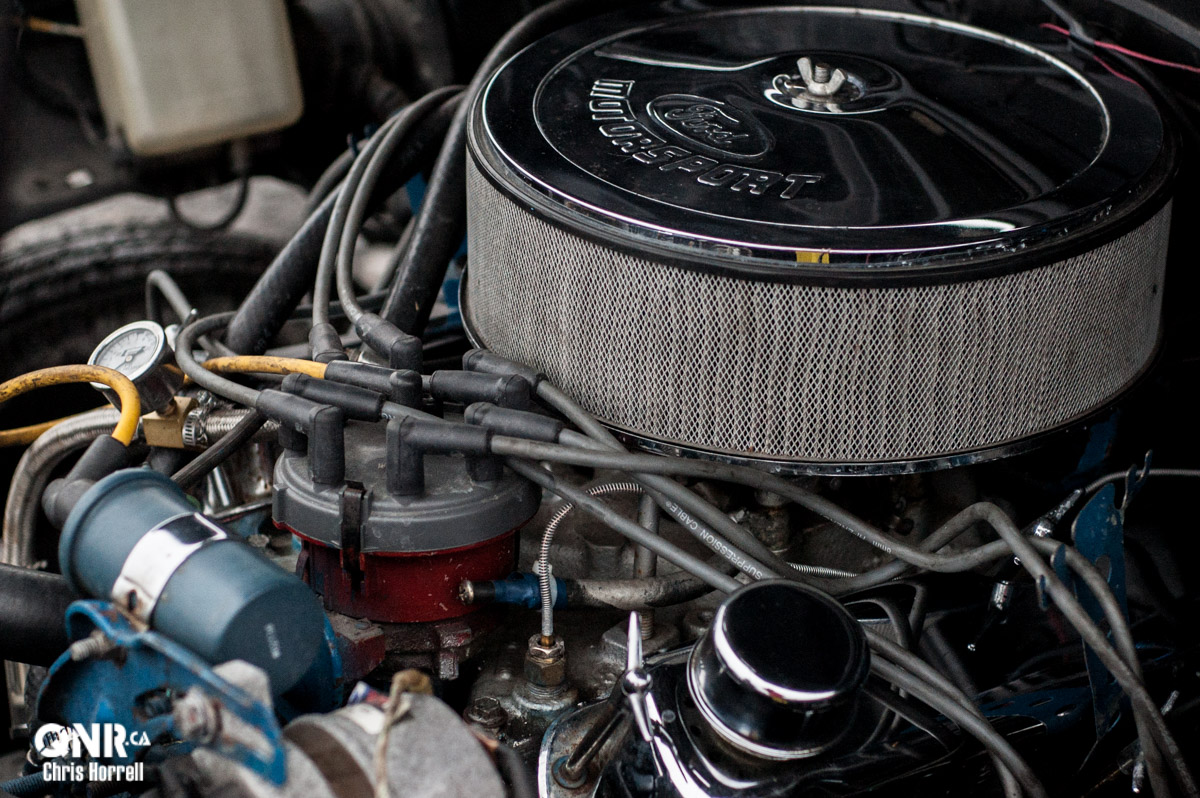 Engine:
-5.0 engine from a 87 mustang converted to carb.
-Ford Racing Air bowl
-Edelbrock Performer 289 4 barrel intake
-Edelbrock Performer 650 CFM 4 Barrel Carb
-1" Aluminium Carb Spacer
-1" Edelbrock Air Bowl Spacer
-Lokar Throttle and TV Cables
-Underdrive Pulleys
-Headman Headers swap headers
-Flowmaster Delta 40 mufflers
-Custom H-Pipe done by Federal Performance
-JD Brass/copper Rad
-Mr Gasker fuel pressure gauge
-Doorman inline fuel filter
-Powermaster High Output Alternator
-Powermaster High torq starter
-B&M 4 speed shift kit
-Wiseco Fuel Cell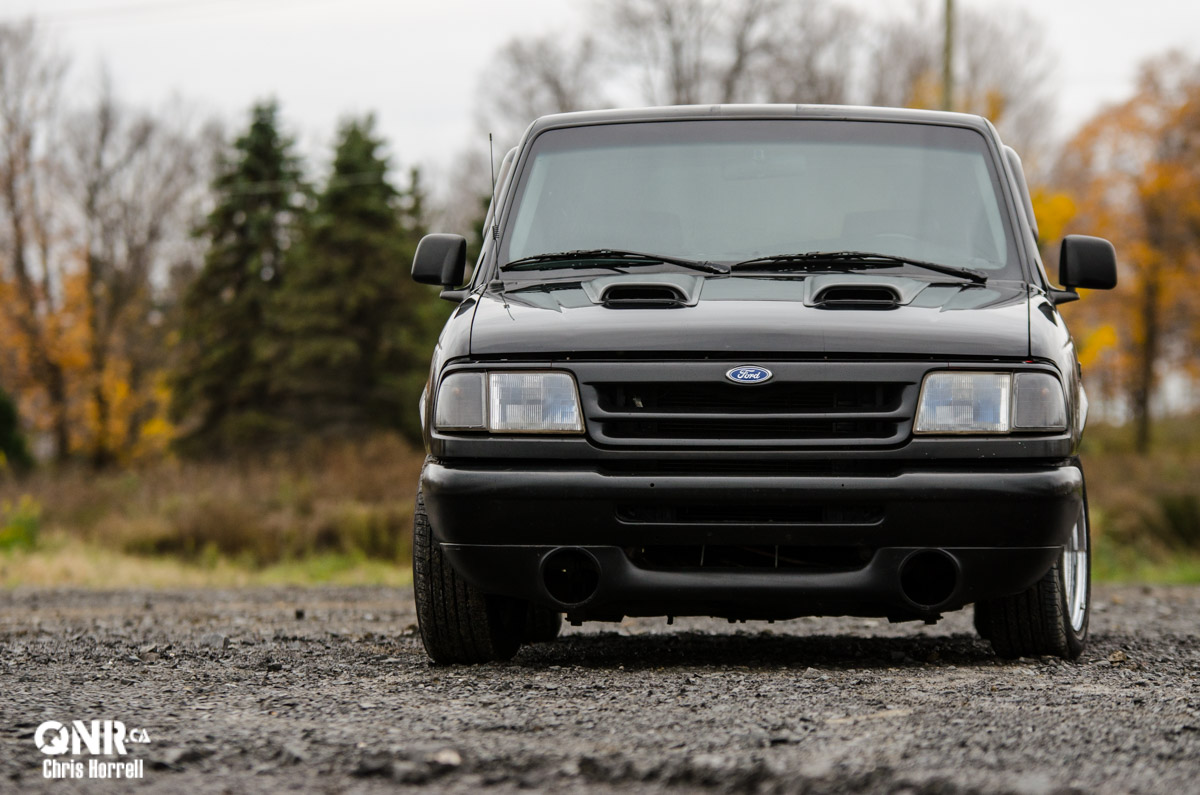 Plans for 2018 is a t5 manual transmission swap and a 8.8 diff swap.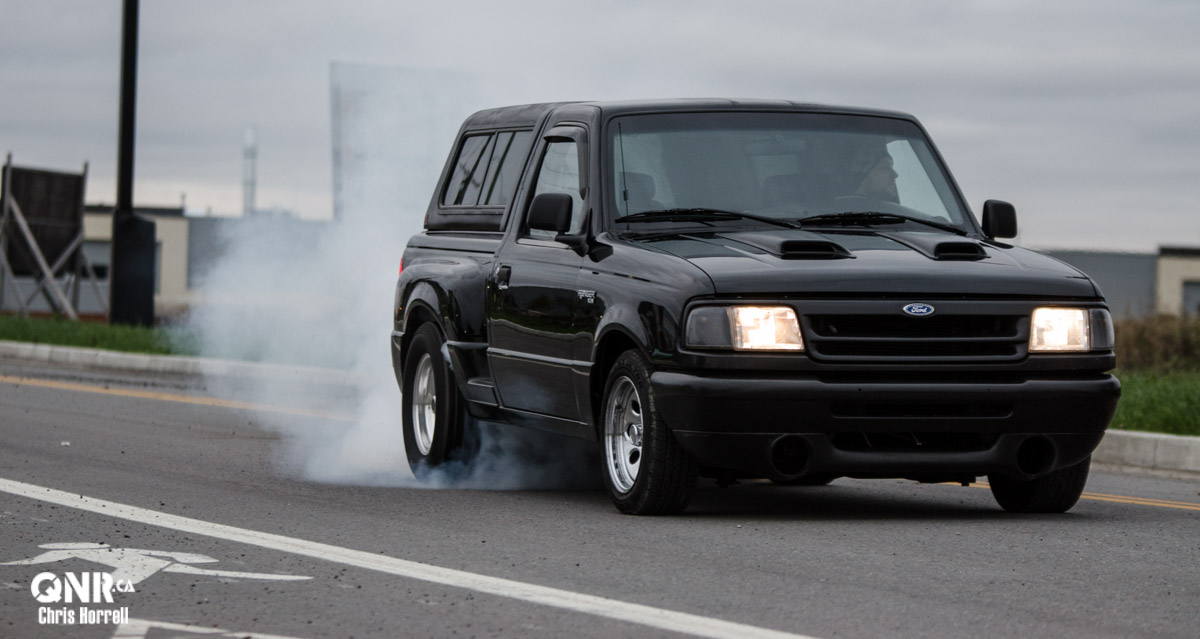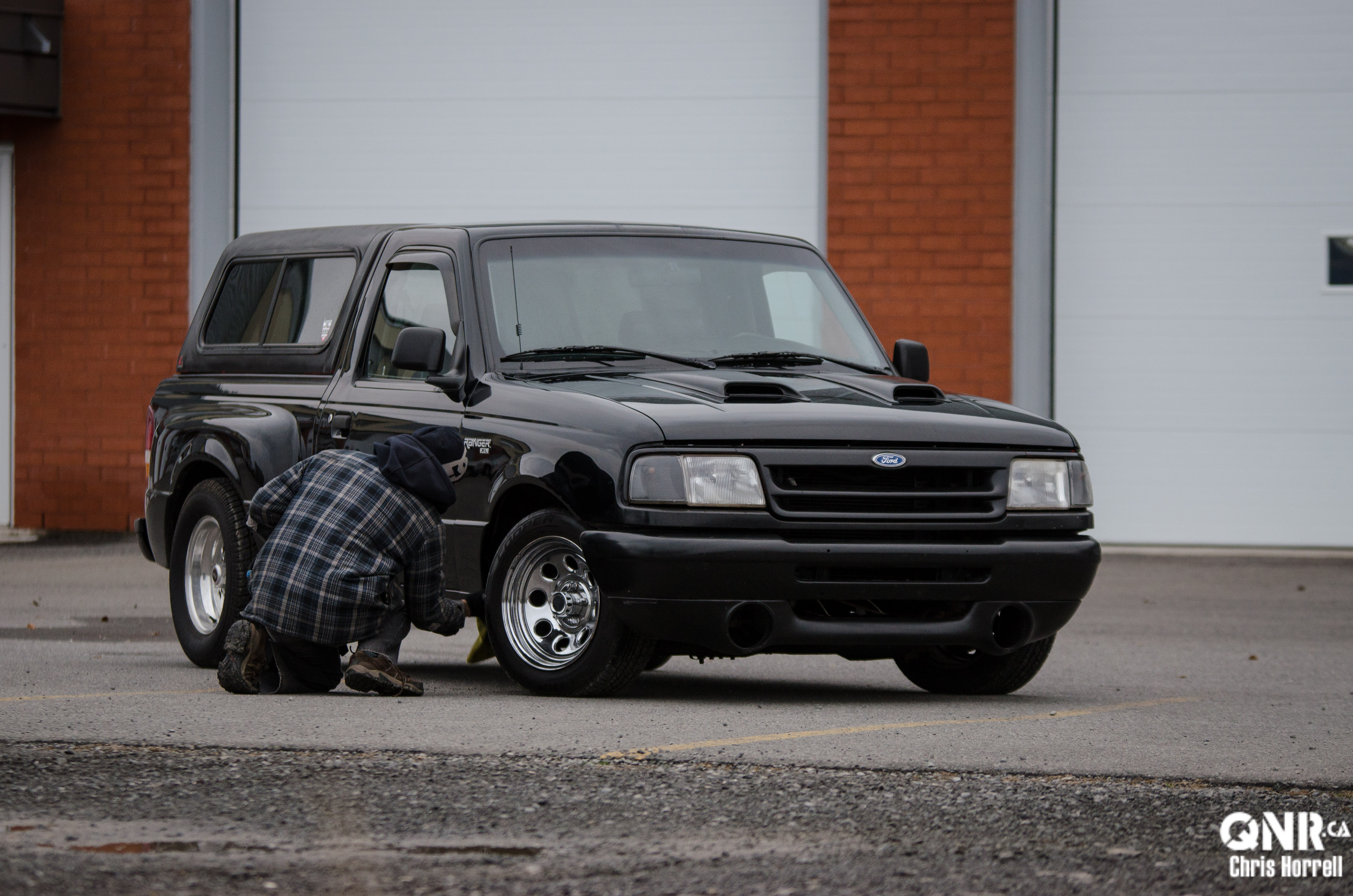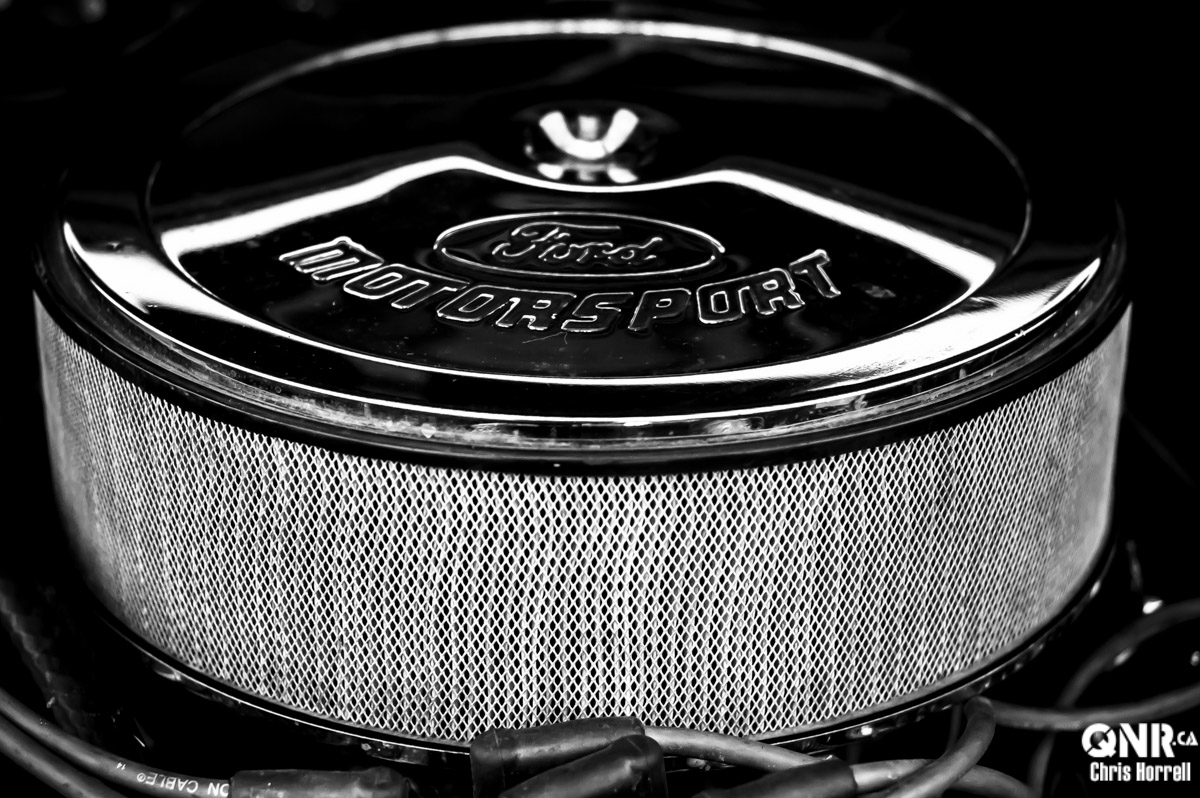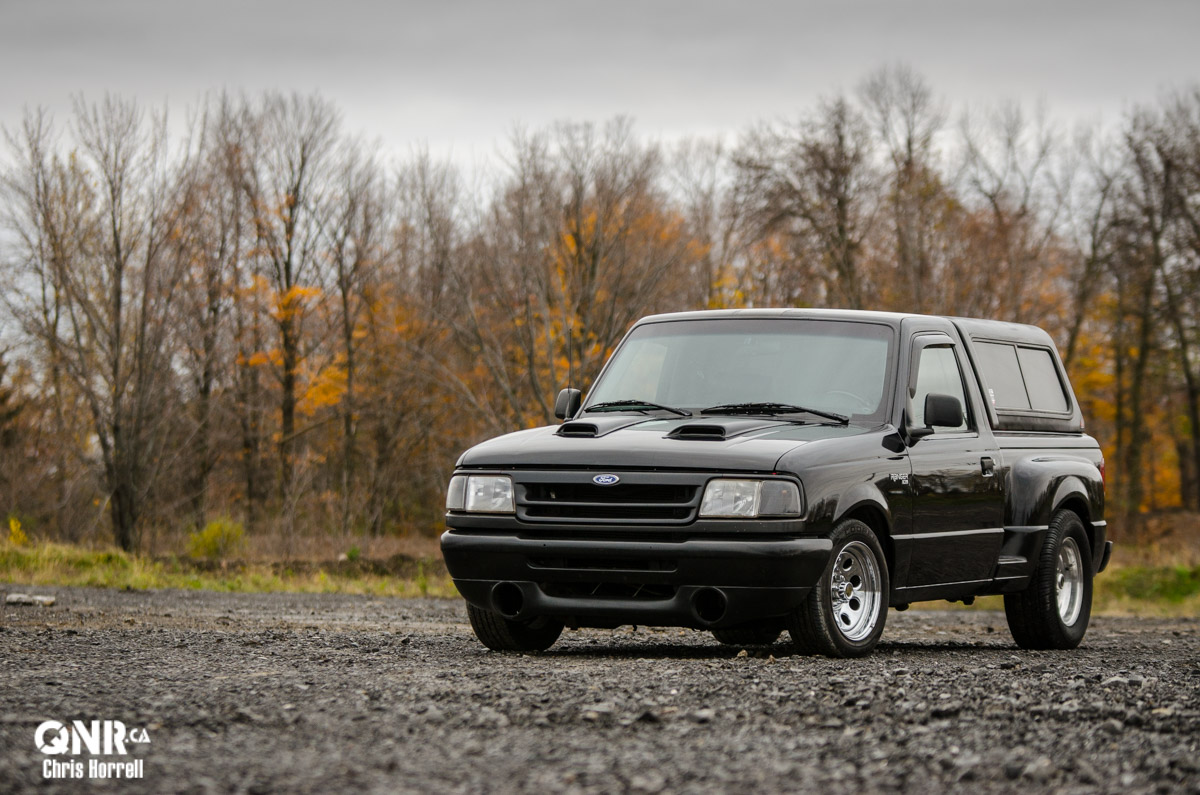 Thanks again to Fresh Whips Photography for the photos.