Earlier this year BMW released the first-ever rather aggressive-looking X2 subcompact crossover. The X2 is essentially an X1 that's been coupe-a-fied. Yes, I'm coining a new term here because we've seen it many times already – take an SUV or crossover, chop the roofline down a bit, make it sleeker, a bit less practical and annoy some people in the process. For the record I think a big lineup is a good thing and I love when automakers get creative as is the case here.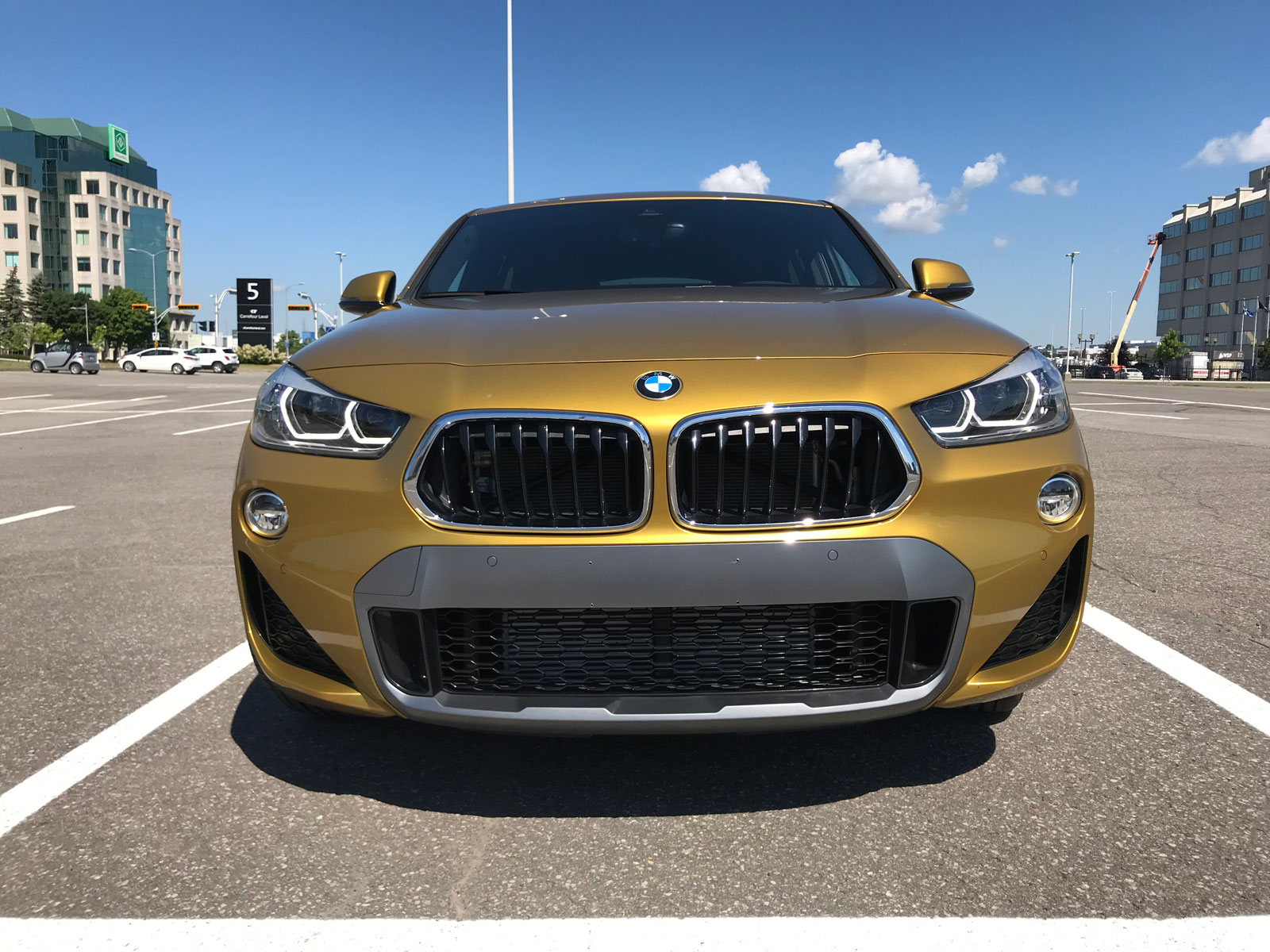 The X2 is 8 centimetres shorter than the already-tiny X1. It's also 7 centimetres lower to the ground giving it a noticeably sportier look. The window area is small, the roofline is low and the overall appearance could be described as aggressive. The gold paint of the test vehicle only added to this persona and I received many looks while out on the road from adults and children alike.
Powering the X2 from 0-100 km/h in 6.5 seconds, the 2.0-litre Twin Power Turbo 4-cylinder motor is rated at 228 horsepower and 256 lb-ft of torque. The term Twin Power Turbo is BMW speak for their turbocharged motor which features one turbo with two scrolls. The X2 xDrive28i was indeed peppy but maybe not as much as it's looks warranted. Undoubtedly BMW will come out with a more powerful version at some point (maybe even an X2M!) but for now this is the only model available. Nevertheless, the vehicle was pleasant to drive and gave the power that I wanted when I wanted it. The small dimensions meant I was able to take curves at a brisk pace and still feel confidant. It's an agile, nimble vehicle with a sporty ride all while being easy and comfortable to drive.
The all-wheel drive system is standard on the X2 and can divert power to the rear wheels in the event of traction loss in less than 250 milliseconds. The system also includes hill descent control which enables the BMW X2 to automatically maintain a desired speed on steep descents by taking care of brake control for the driver. Let's face it though: The X2 is not likely to be bought by off-road enthusiasts as much as it is urban dwellers but I suppose the feature is nice to have.
You'll be able to fit four adults comfortably in the X2 but five will be tight. For such a low roofline there wasn't too much of an issue regarding headroom. Similarly, rear legroom is at acceptable levels for this size car.
I did enjoy the cockpit design and beautiful M-Sport steering wheel. BMW interiors are known to favor function over form so don't expect anything crazy but for all intents and purposes it's a nice interior. A great selling point is BMW's iDrive infotainment system. Controlled via dial on the lower center console, it allows the driver to manipulate the system without having to take their eyes too far off the road. Contrast this to the ever-growing trend of large touch screens which force the driver to shift their concentration form the road to press buttons and I think it's far superior. The actual menu system has gotten better over the years but I'd still like to see a few less submenus overall. Apple CarPlay is an option but Android Auto is not.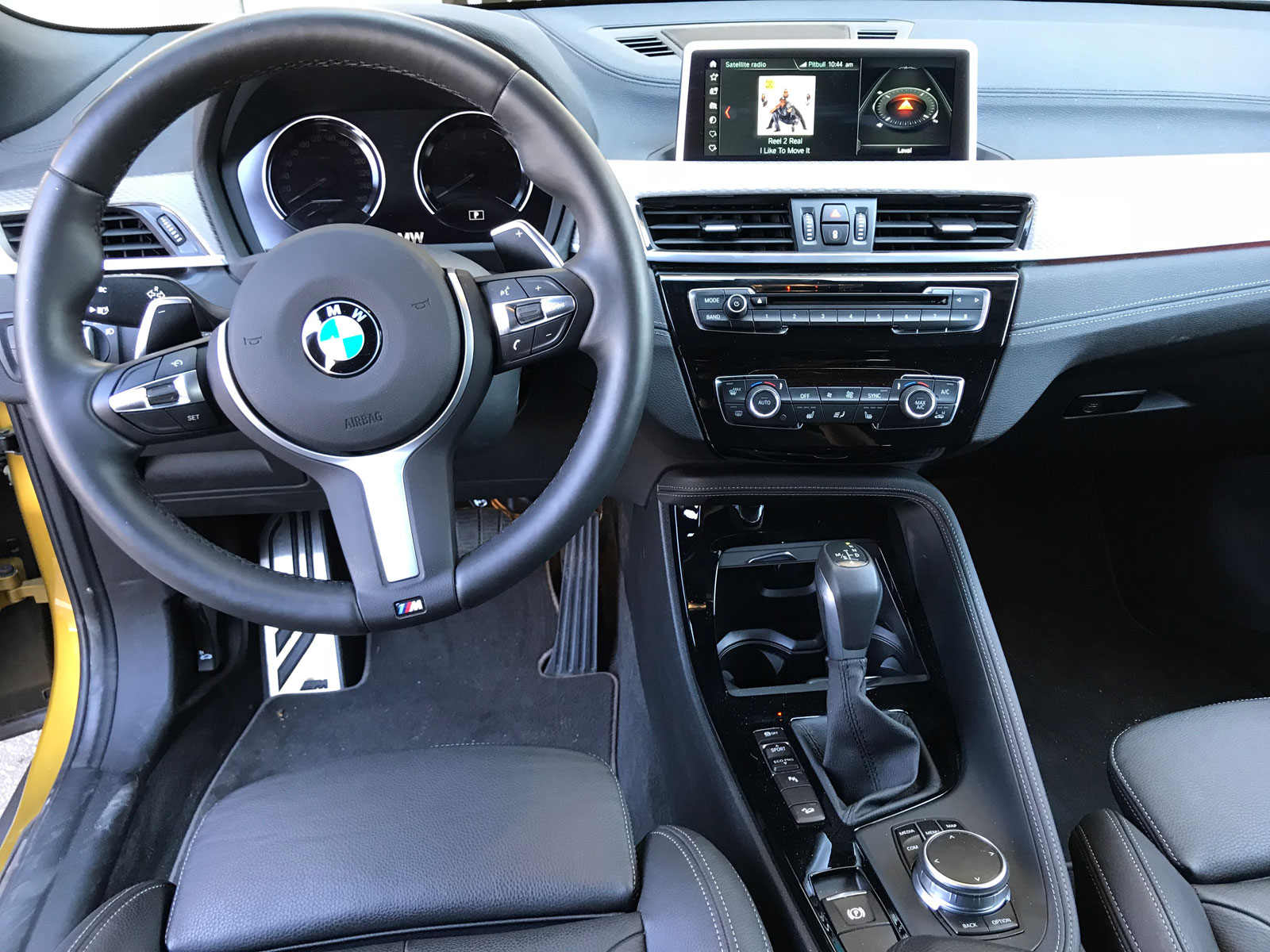 When I posted a few photos of the X2 on social media a few brand loyalists attacked it because they simply don't agree with the concept. I think they need to get over it. Yes, the X2 dips into BMW history and has badges on the side pillars like the 70s-era 3.0 CS Coupe but why not tap into that to help market a new vehicle? It's not like anyone is going to walk away from the brand because they also sell this crossover. We've heard similar arguments about Porsche when they decided to start selling SUVs as well as Lamborghini. It's just noise.
I quite enjoyed my week with the X2. It was pleasing to the eyes, easy and comfortable to drive, easy to get into, had a decent amount of interior space, features in abundance and looks sportier than the X1. If practicality is your top concern then you should stick with the X1 for the added space.
You can get into an X2 for $42,250 plus transport which is $1650 more expensive than the X1. This follows the trend of coupe crossovers demanding a small premium for the extra "coolness" but I don't' have a problem with it. It's a small price to pay to stand out in a world filled with bland crossovers.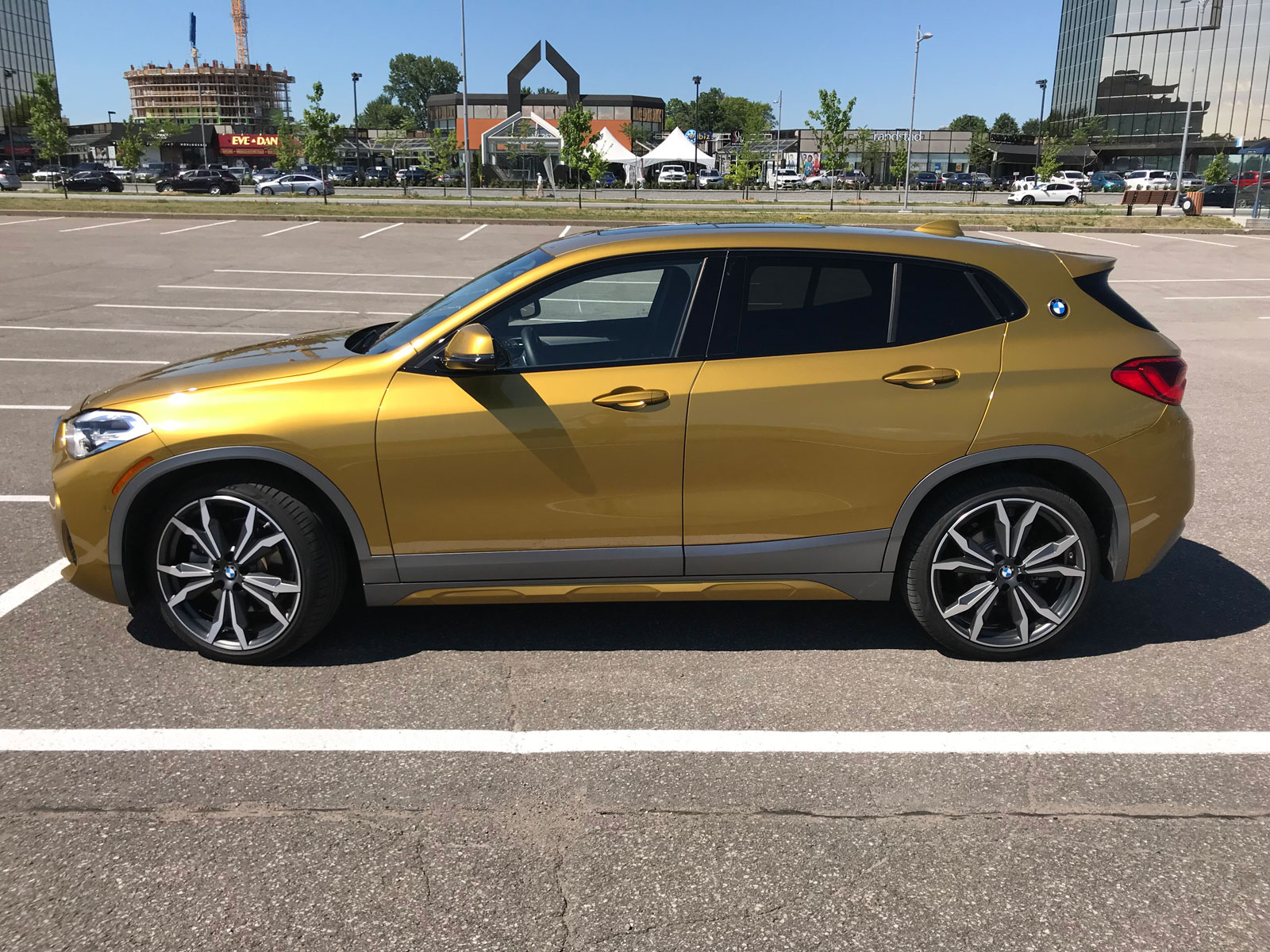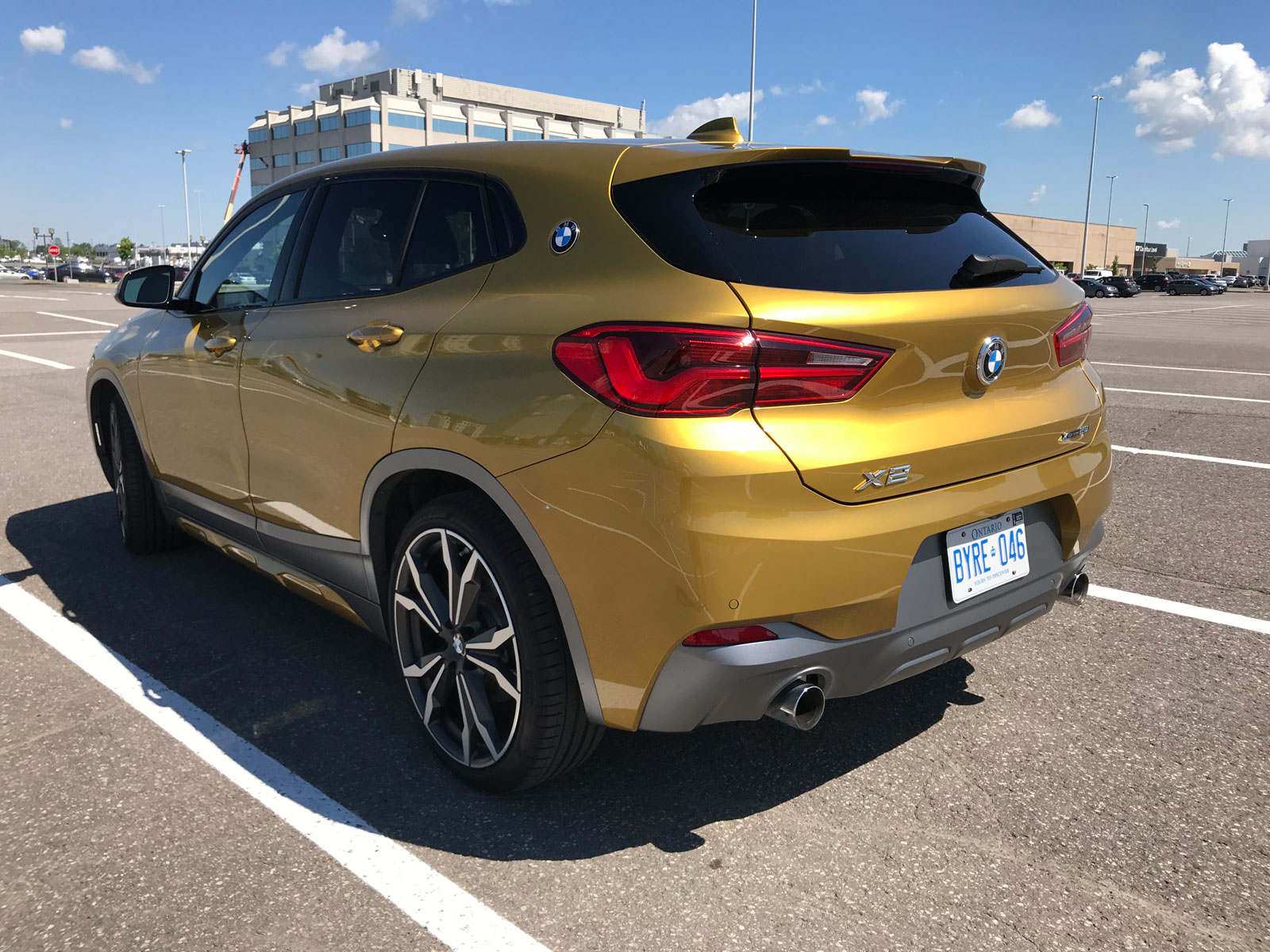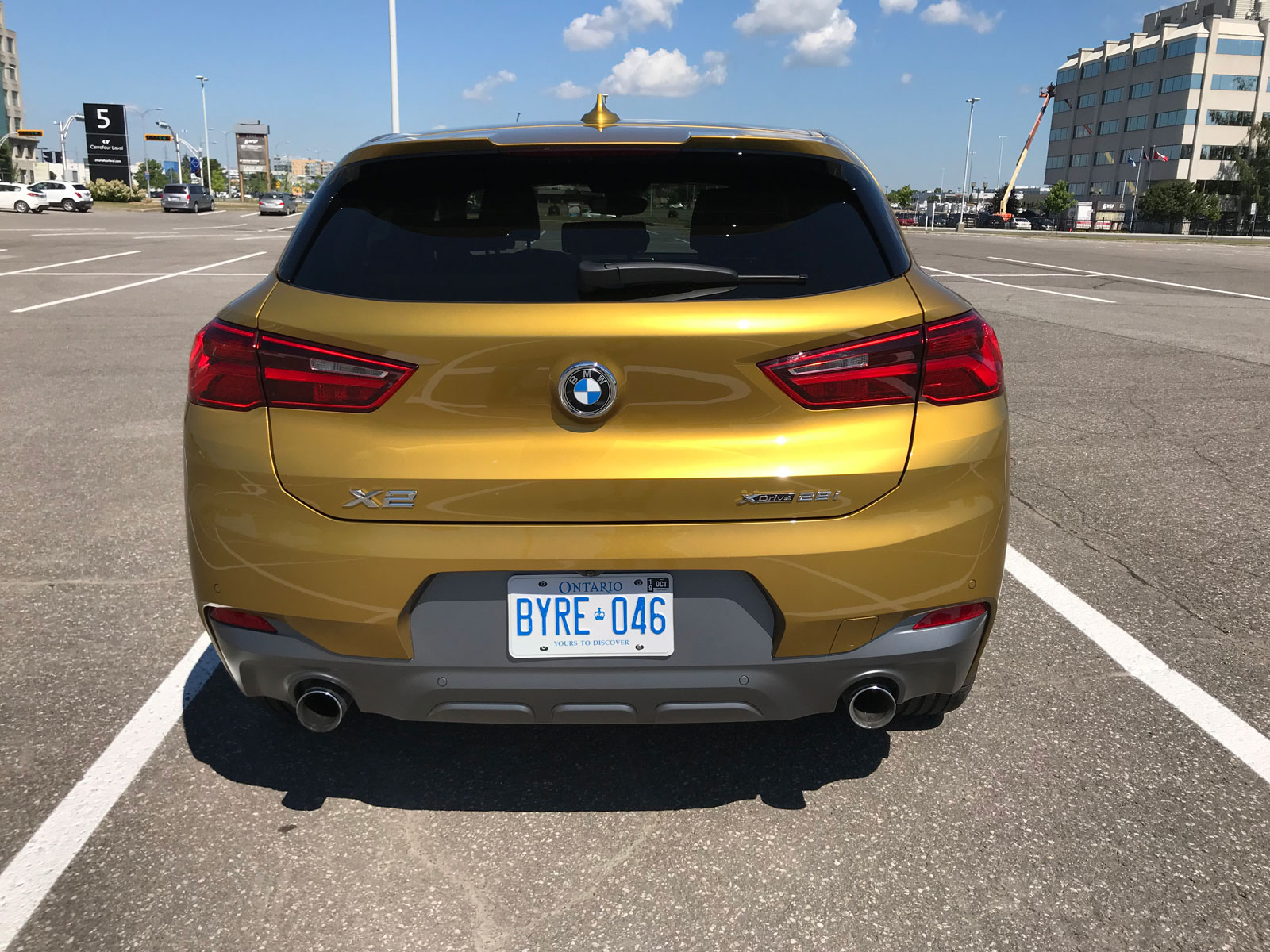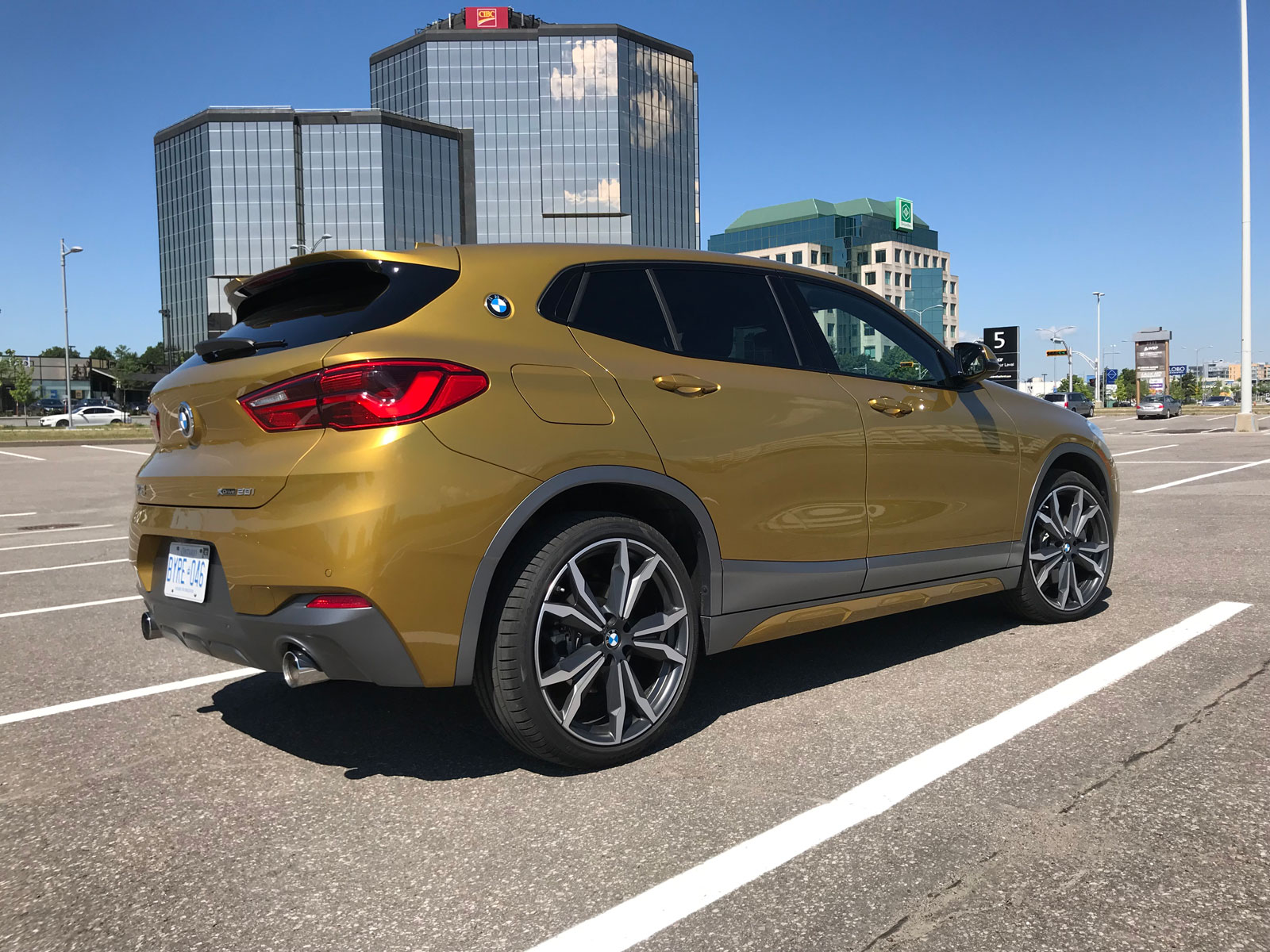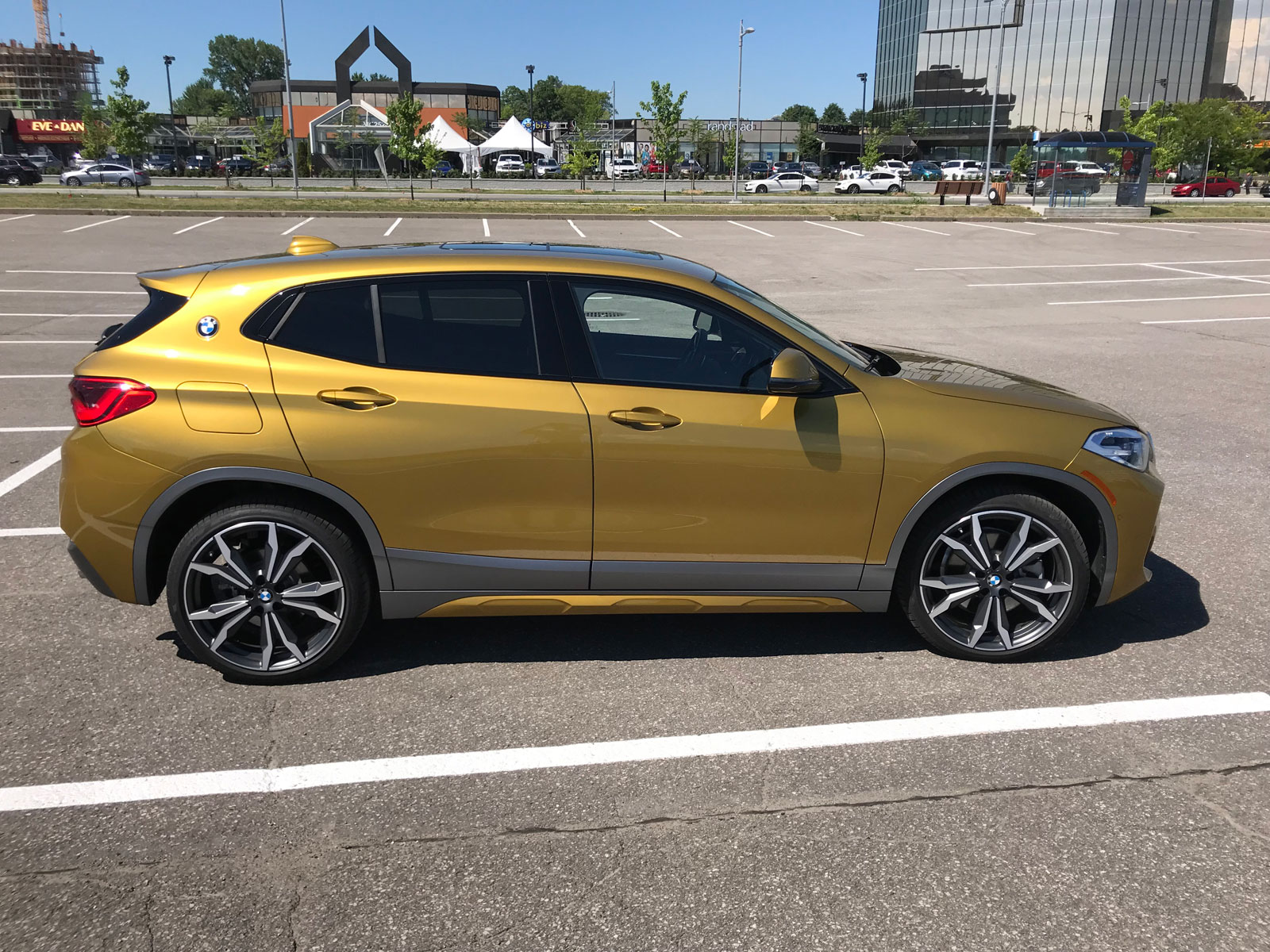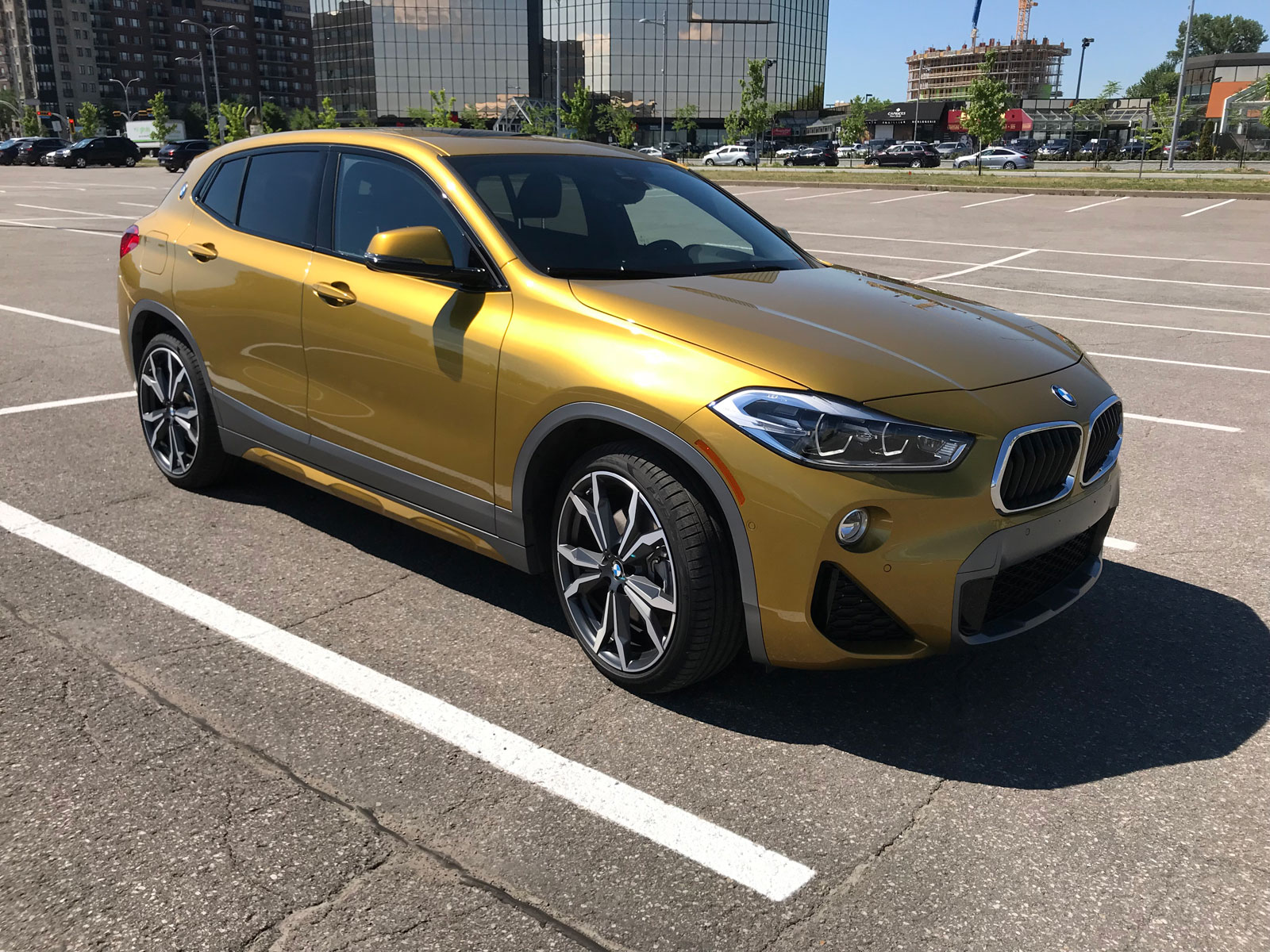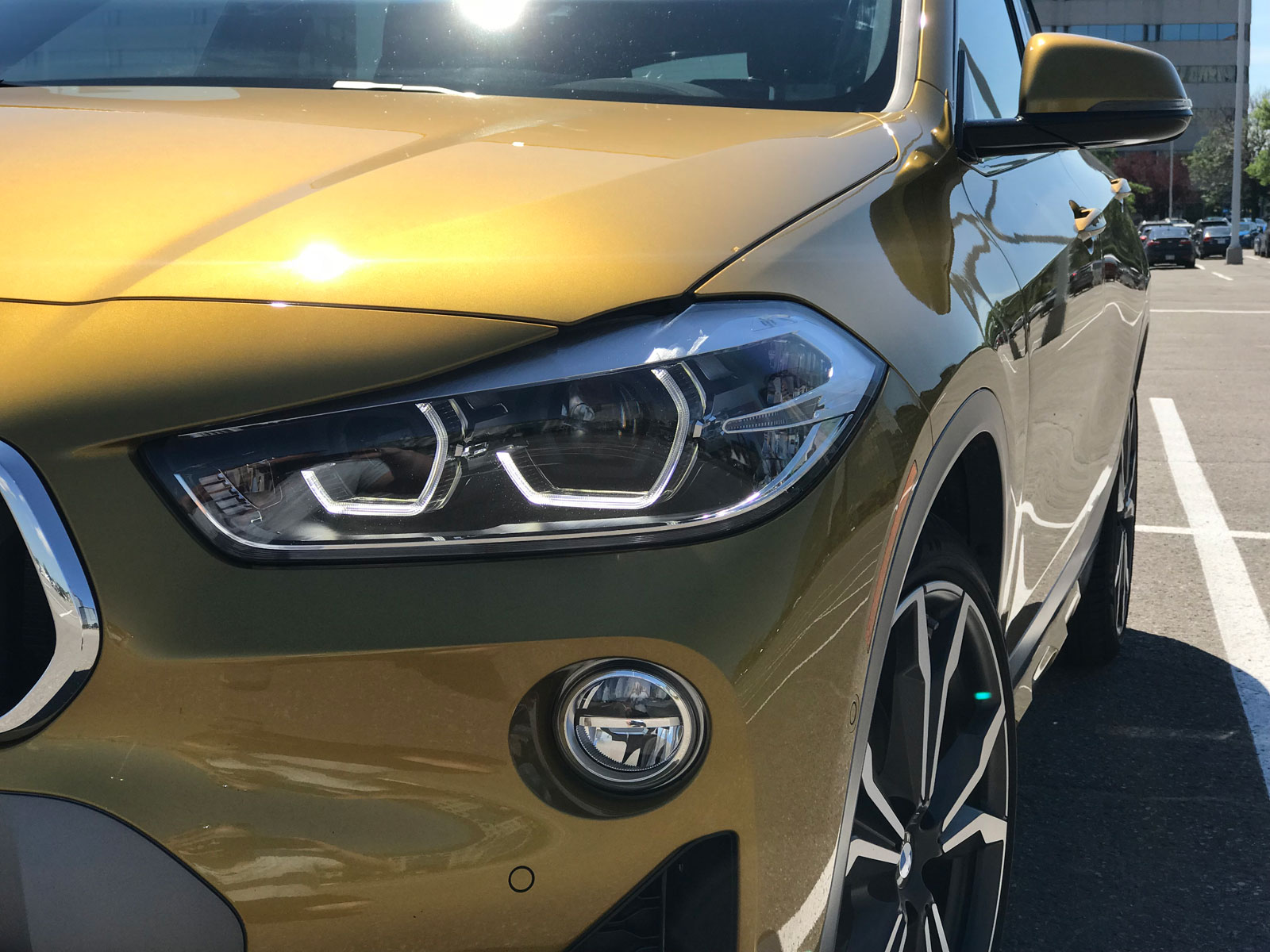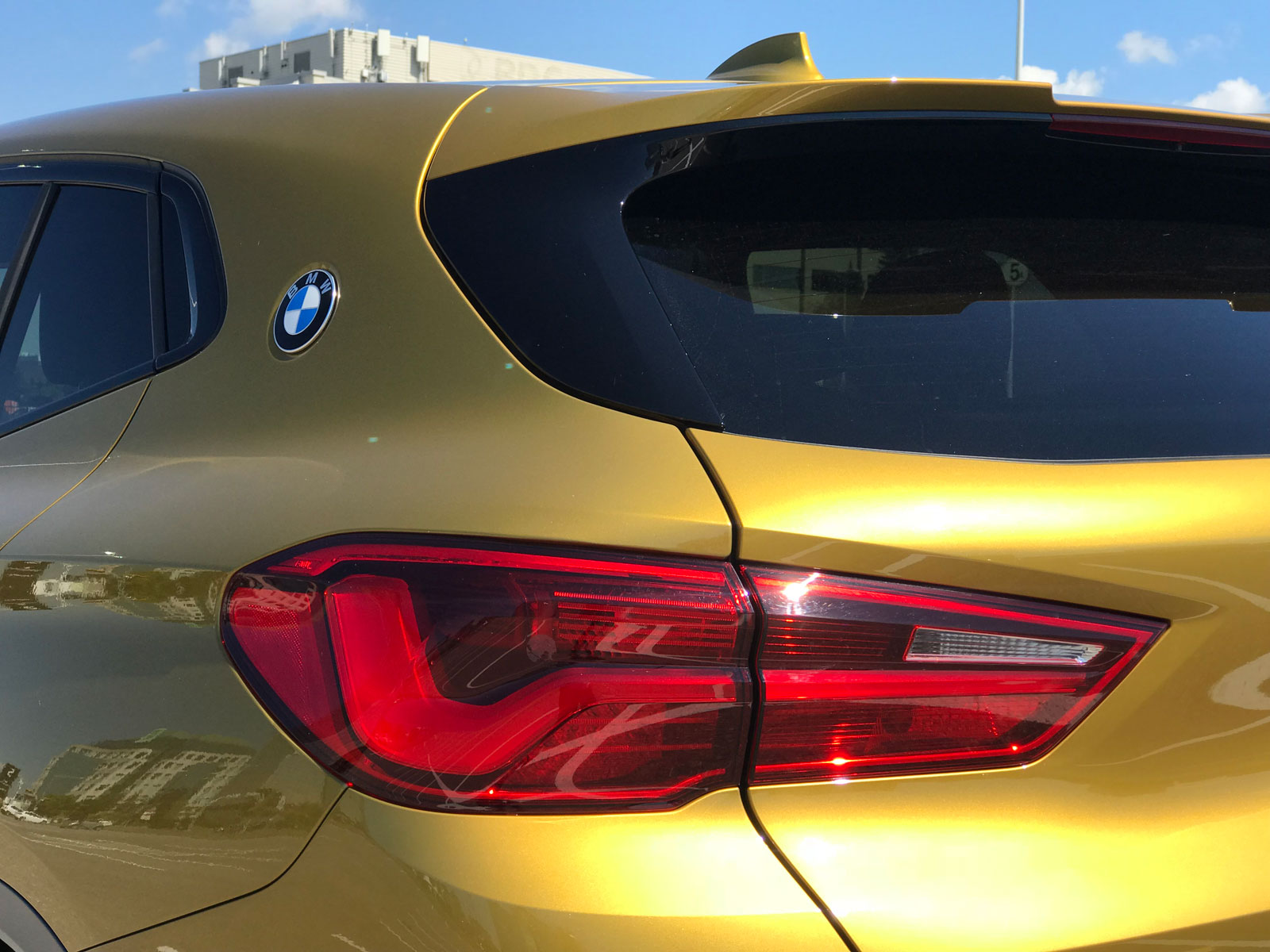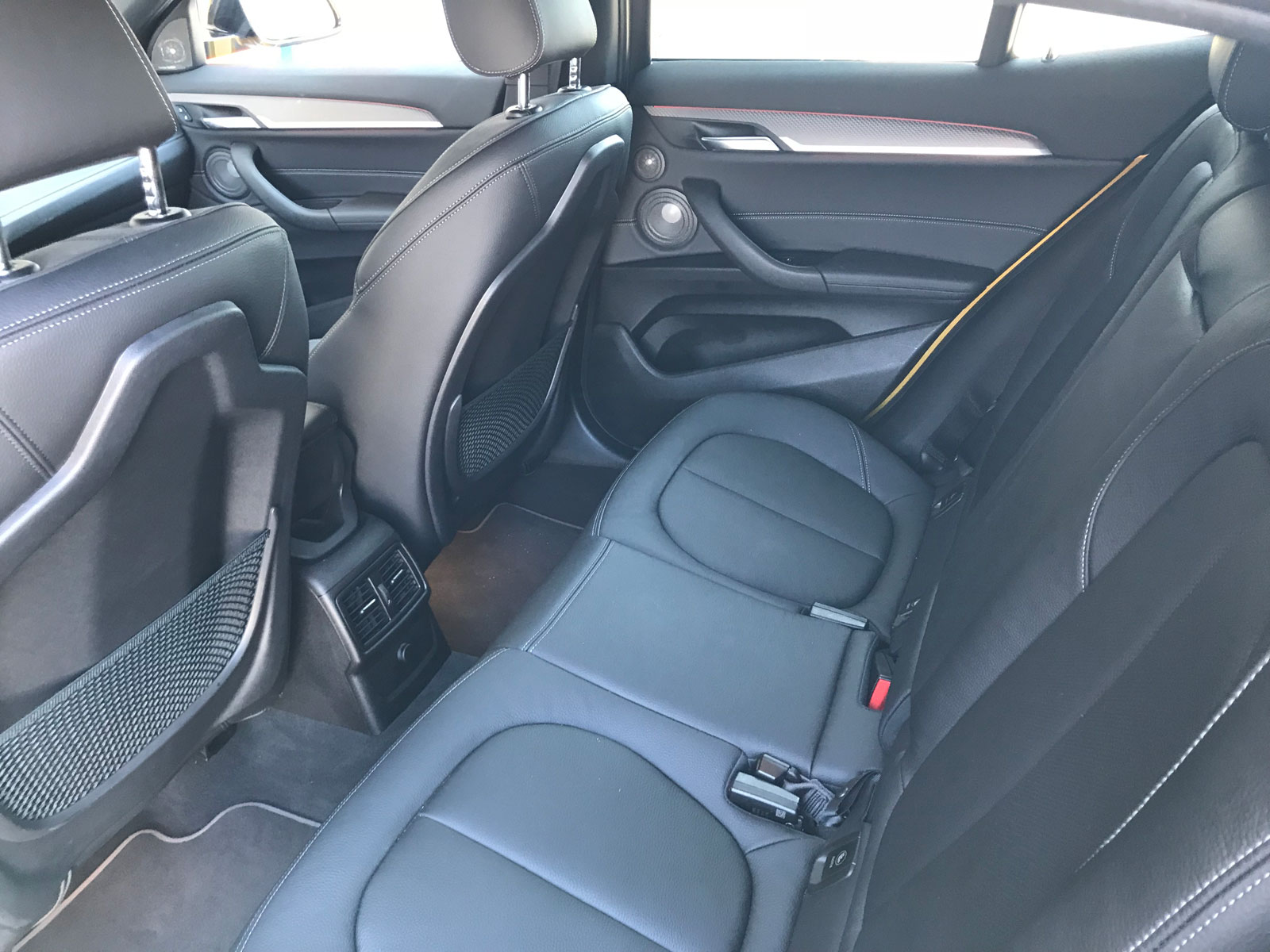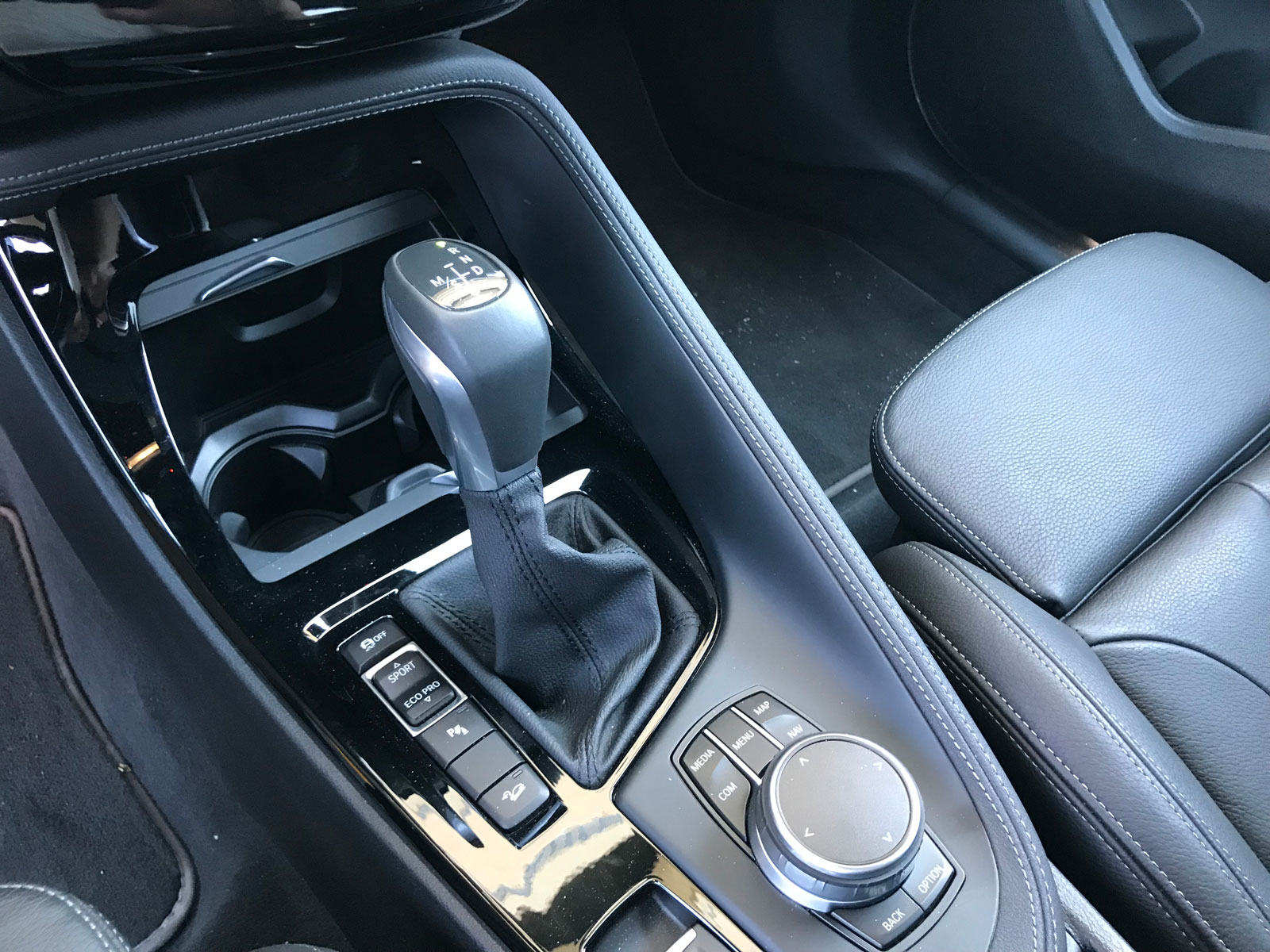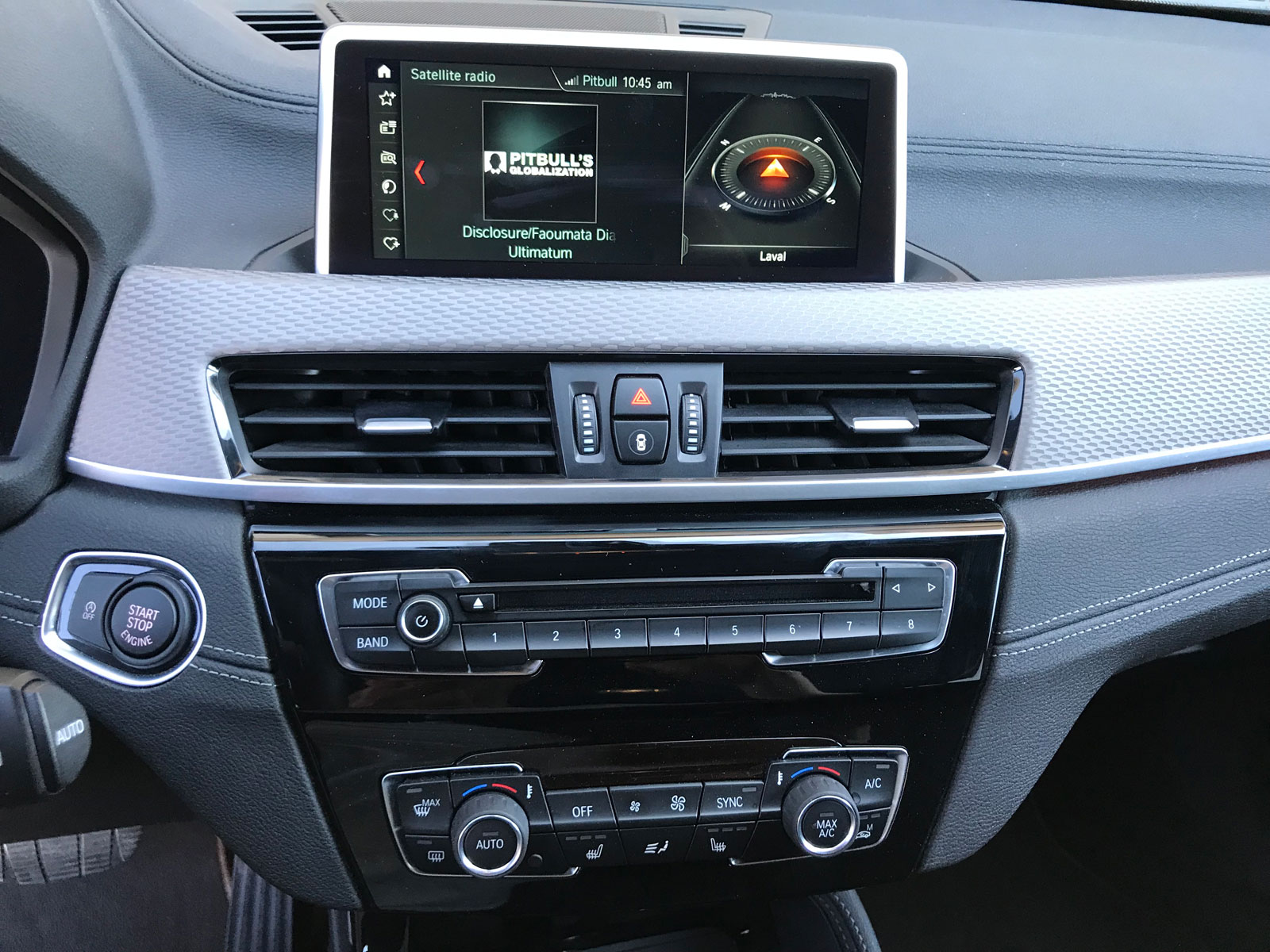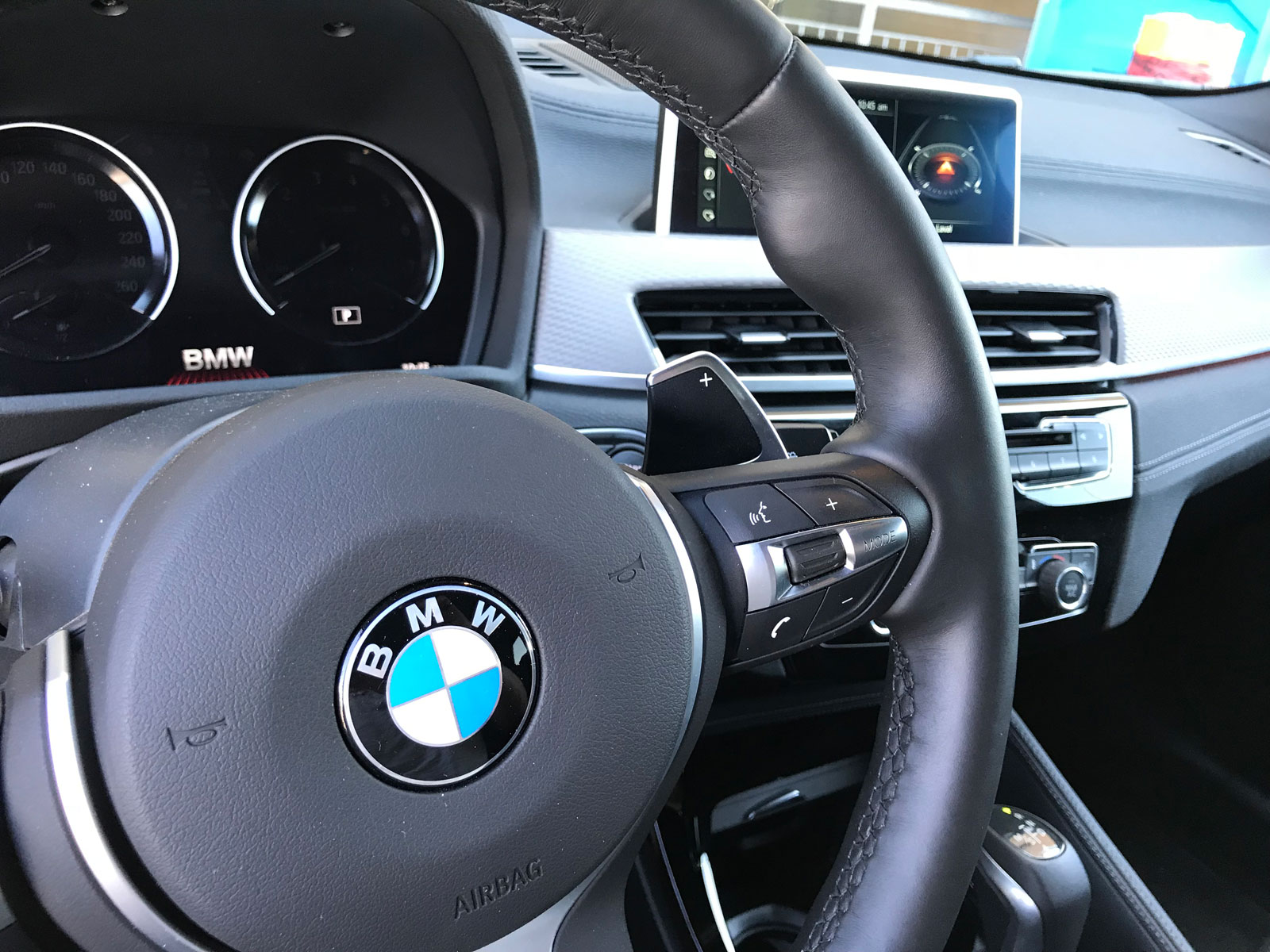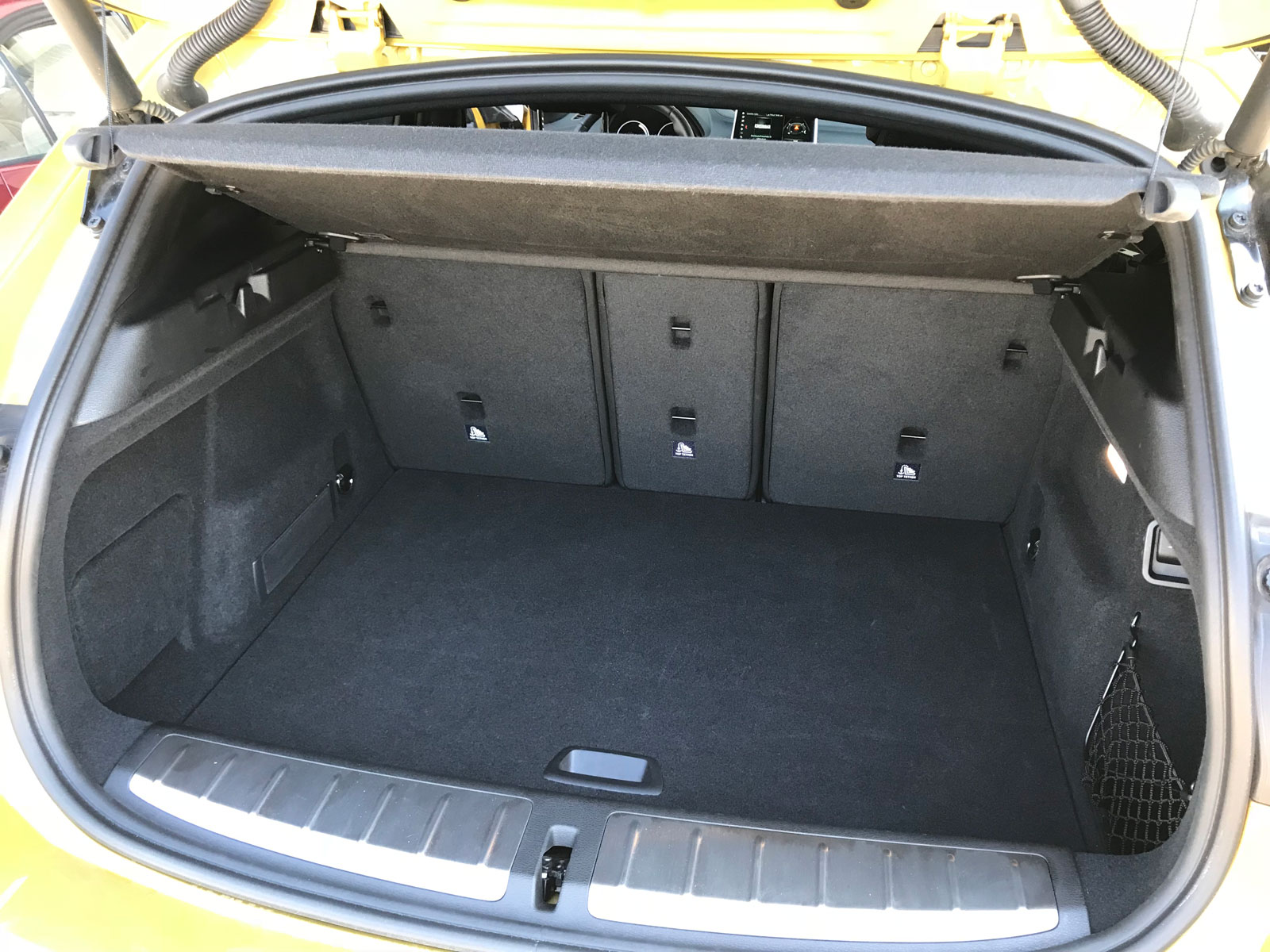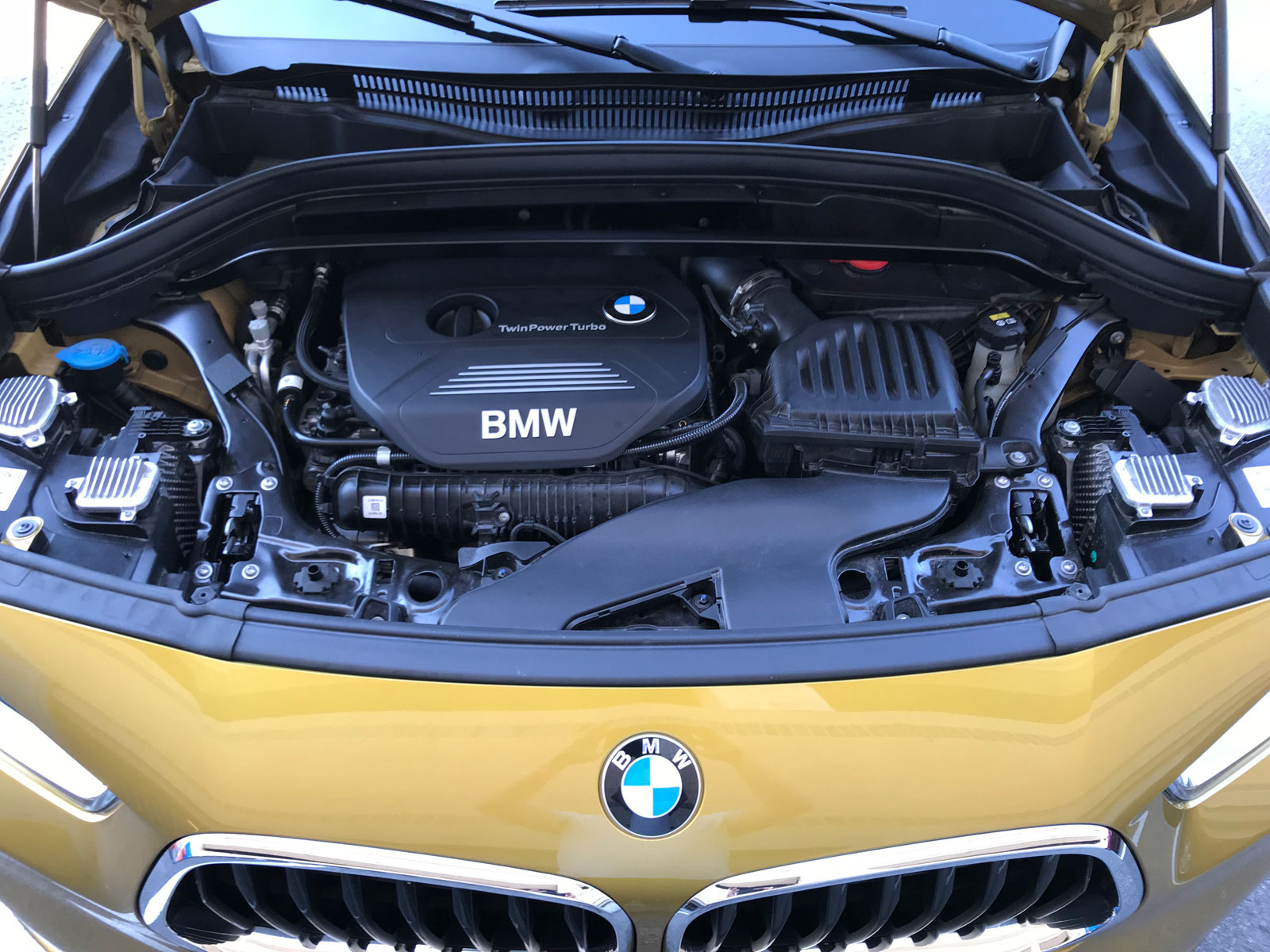 Comments
comments