Hyundai enters the small crossover extravaganza that has gripped the industry in recent years. The vehicle is called the Kona and went on sale earlier this year after having been announced at the 2017 LA Auto Show last November.
At first glance the Kona's distinctive front end actually reminds me of the previous generation Jeep Cherokee with its low-placed headlights and all around odd-looking front fascia. To Hyundai's credit they pull off the radical look much better than Jeep did (the Cherokee has since been changed) and it's unlikely that many people will be turned off by the Kona's distinct looks. In fact, after having posted the photos to my news feed, I had several followers compliment the look of the vehicle. Even the flashy green color seems to fit the Kona with is quirky and modern personally to a tee.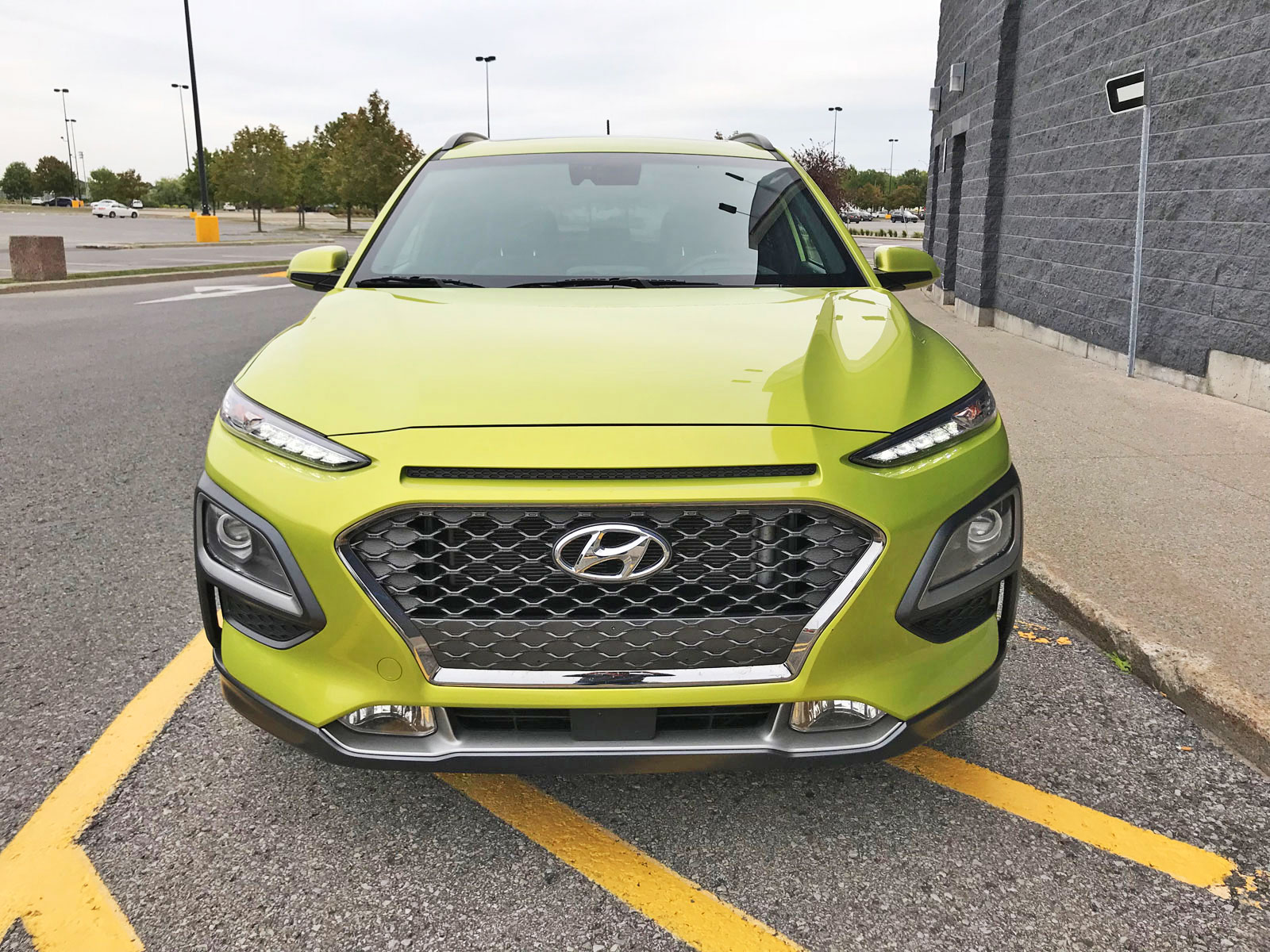 The trend continues on the inside with a lovely and modern cabin. Green color accents that match the exterior paint are found around the air vents, push button start, shifter and even the leather seat contours of this 1.6 Ultimate version. The 8-inch touch screen displays Hyundai's intuitive infotainment system that can be controlled via a combination of physical buttons or taps on the screen for an ideal experience.
The dash layout is not just pretty to look at but well designed. There are knobs where required (volume, climate control), the controls are within reach and the build quality is beyond what I expected from an entry-level crossover. I was very much at ease right from the beginning piloting the Kona.
I didn't have any trouble fitting the kids in the rear but if you plan to regularly move five adults it'll become cramped. For four adults the Kona will get the job done, albeit a little snug. Trunk space with the seats folded down is 1296 litres but since you probably have no idea if that is good or not I can say it's about average. In plain speak, I found the trunk space to be more than adequate even with the seats up.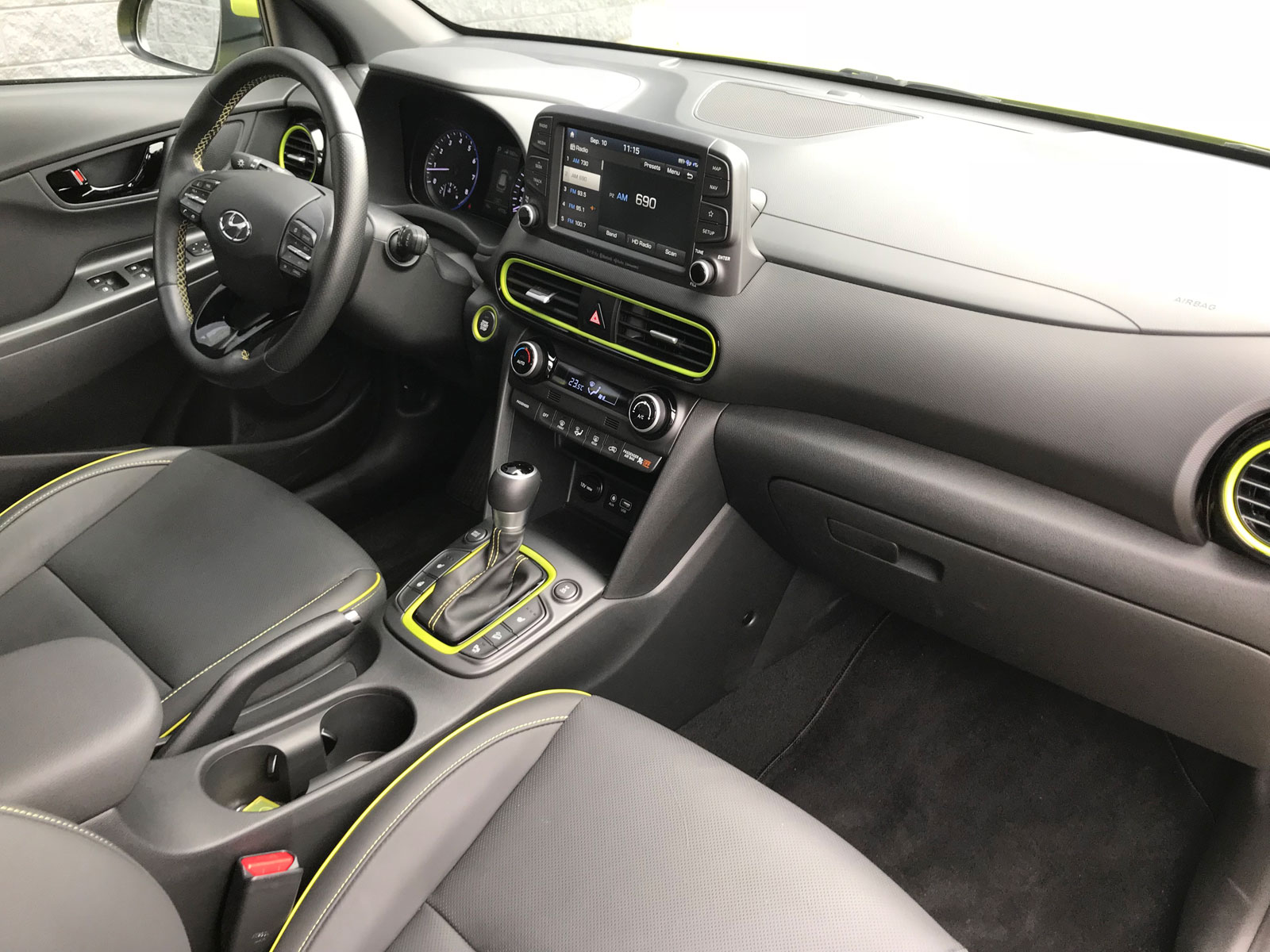 As I mentioned, this vehicle came with the more potent 1.6-litre turbocharged four-cylinder engine good for 175 horsepower and 195 lb-ft of torque. The entry-level Konas feature a 2.0-litre four-cylinder engine making 147 horsepower and 132 lb-ft of torque. It's going to get you from point A to point B but if you expect to have any kind of pep then you should opt for the 1.6. It was energetic, smooth and fun to operate in any situation thanks to a seven-speed twin clutch transmission and of course all-wheel drive. The system is intelligent in the sense that most of the time the Kona is driving with just the front wheels. When it detects slippage, it can split the power to the rear wheels. Even during acceleration on dry pavement it'll share some of the wealth with the rear wheels for a more efficient burst. Fuel economy during my week was a very respectable 7.9 L/100 km.
The Kona is an easy drive and feels light on its feet – perhaps a little too light in some circumstances. Fortunately, this can be corrected by putting it in Sport mode which improves steering feel and stiffens the suspension somewhat. Overall, it was a vehicle I loved getting into every time and looked forward to driving.
There is a lot of standard equipment to speak of such as Apple CarPlay, Android Auto, heated seats, backup camera and 16-inch wheels. The base Essential trim doesn't come with all-wheel drive, however, so this is something to keep in mind. You can add the feature for an additional $2000. If all-wheel drive is not important but you'd prefer more features, the 2.0L Preferred trim adds blind-spot collision warning with rear cross-traffic alert, lane change assist, a heated steering wheel, proximity keyless entry, the push-button start and 17-inch wheels for $22,749. The 2.0L Luxury trim with get you Hyundai's SmartSense active safety suite, power driver's chair, leather seating and a sunroof. The 1.6T models have 18" wheels and heads-up display. The Ultimate even has wireless charging and LED headlights and tops out at $31,799.
Starting at $20,999 it rings in a thousand bucks more than the Nissan Qashqai but $1800 less than the Mazda CX-3, $2100 less than the Honda HR-V and $2676 less than the Toyota CH-R. It has a lot going for it including good looks and wide range of features. Not only that but the Qashqai only comes with one motor option, the Mazda3 is tiny, the CH-R doesn't even offer all-wheel drive and the HR-V is more expensive. Expect the Kona to carve out a place for itself quite nicely in this market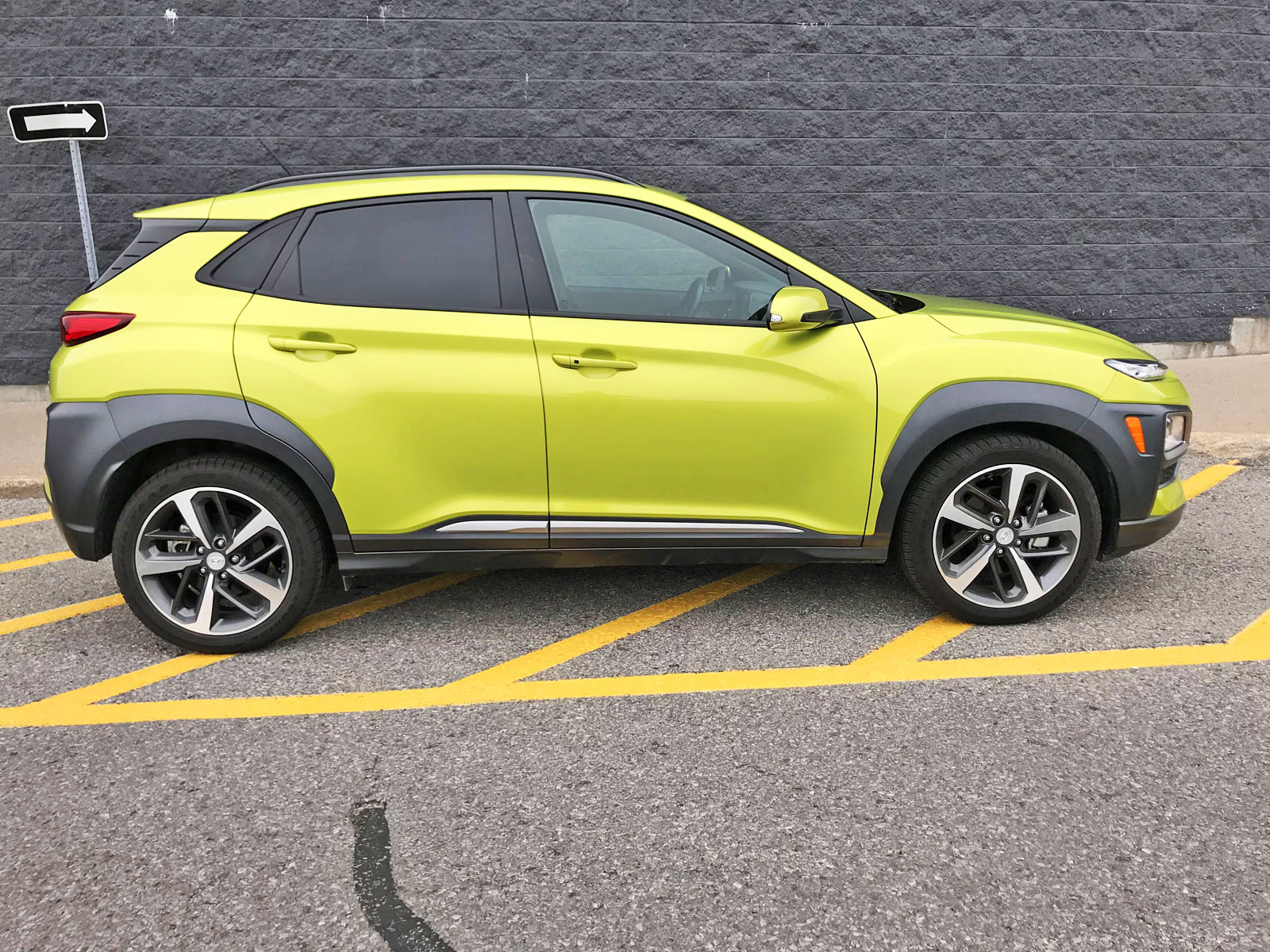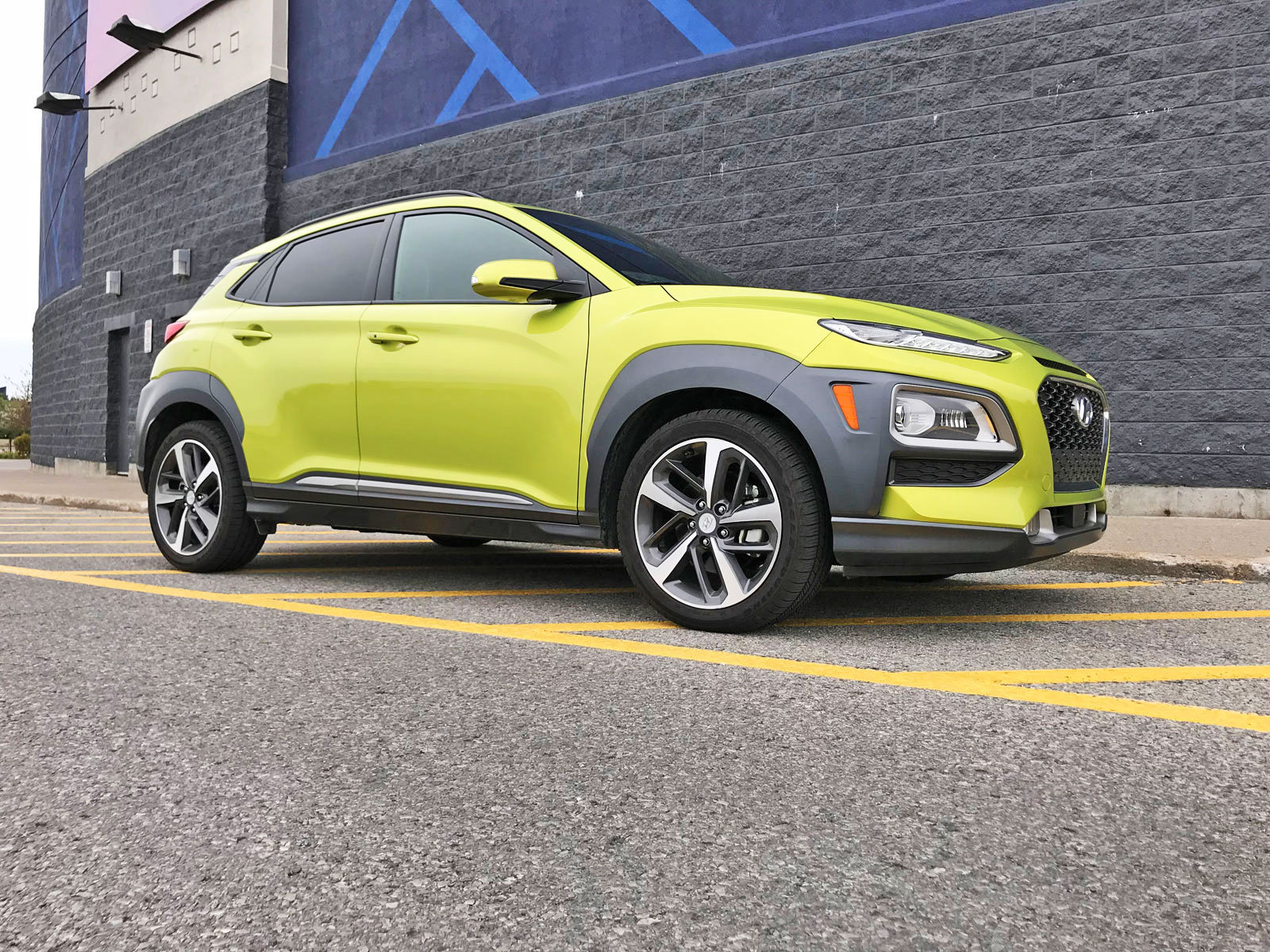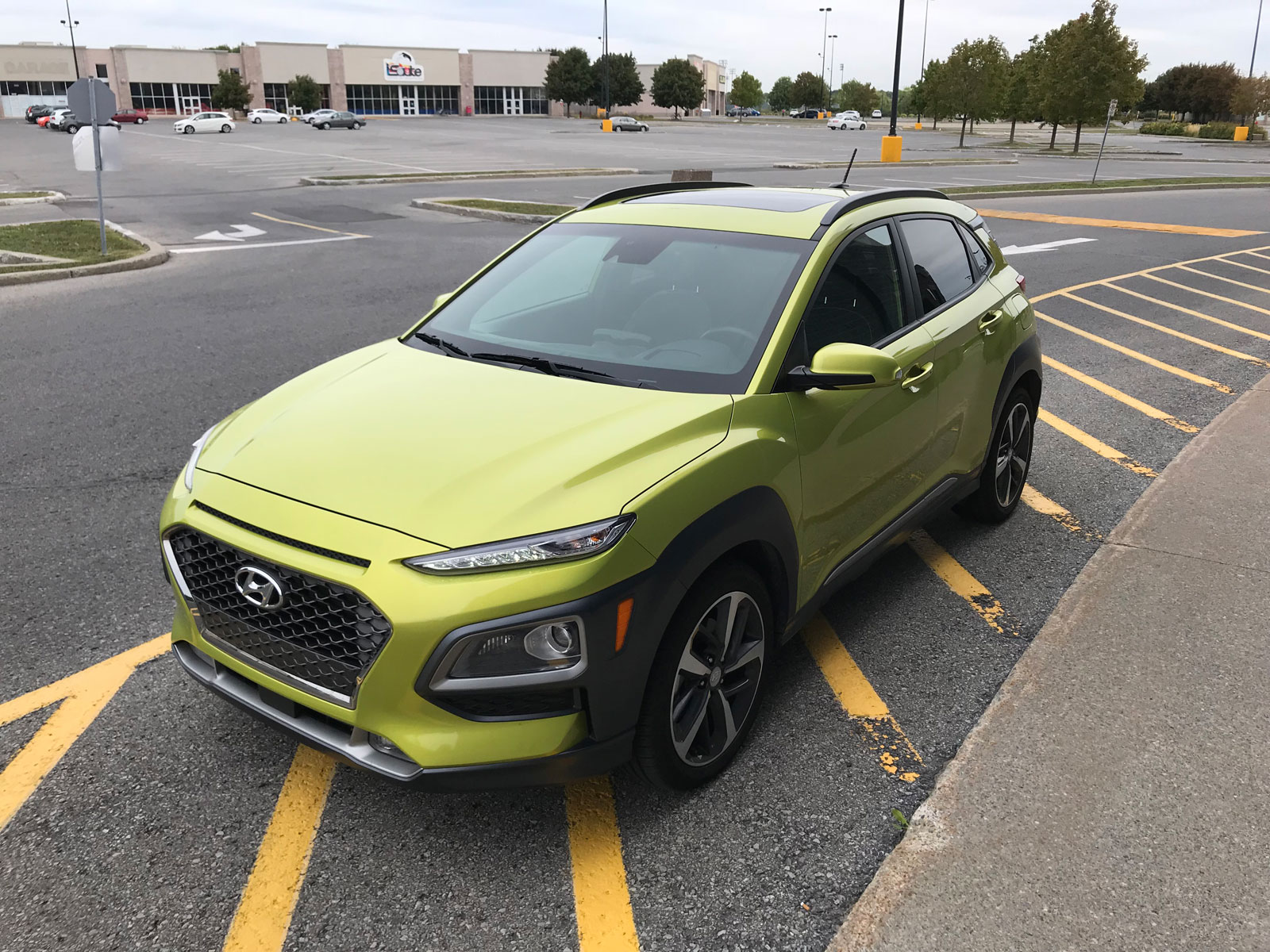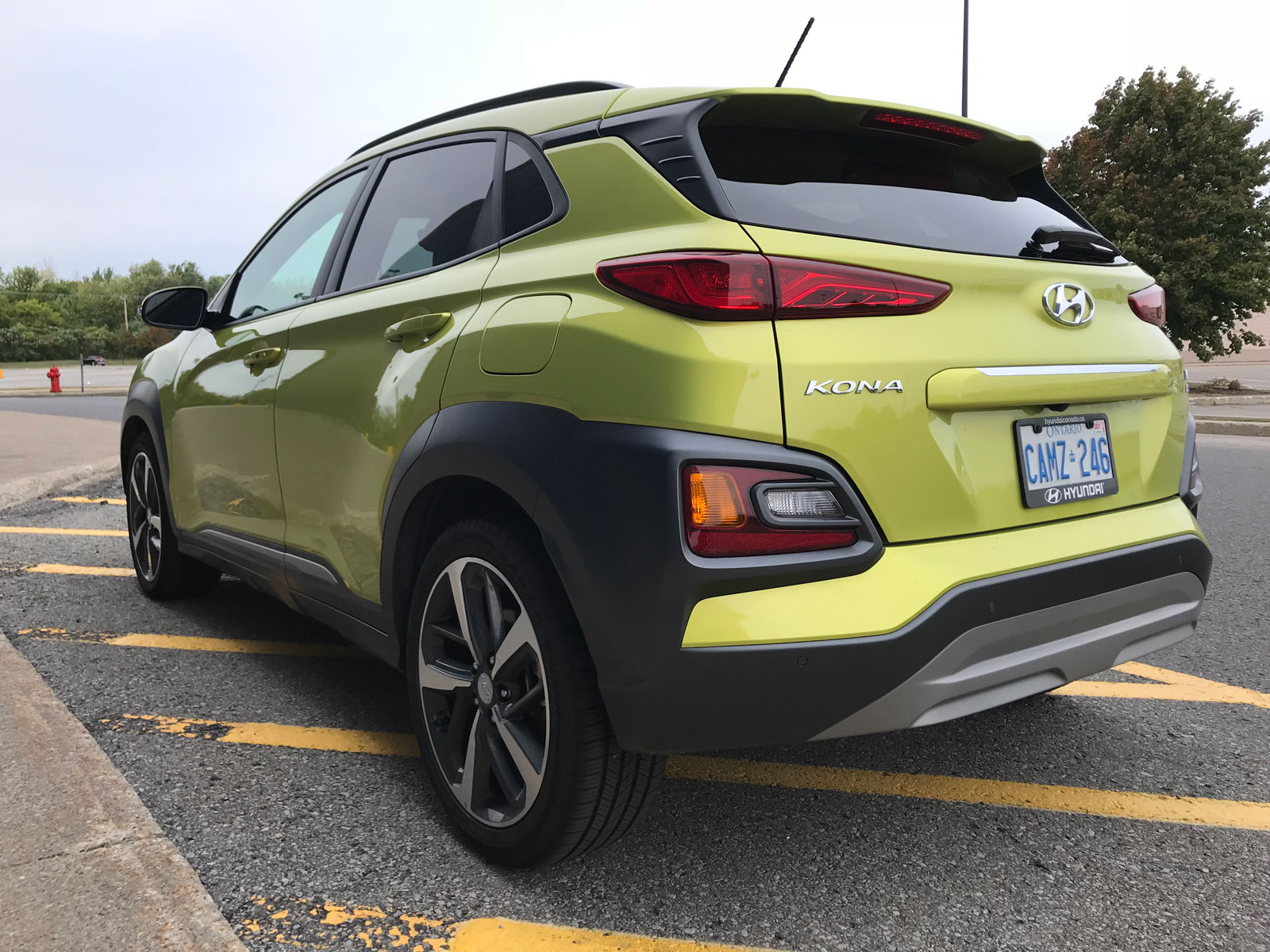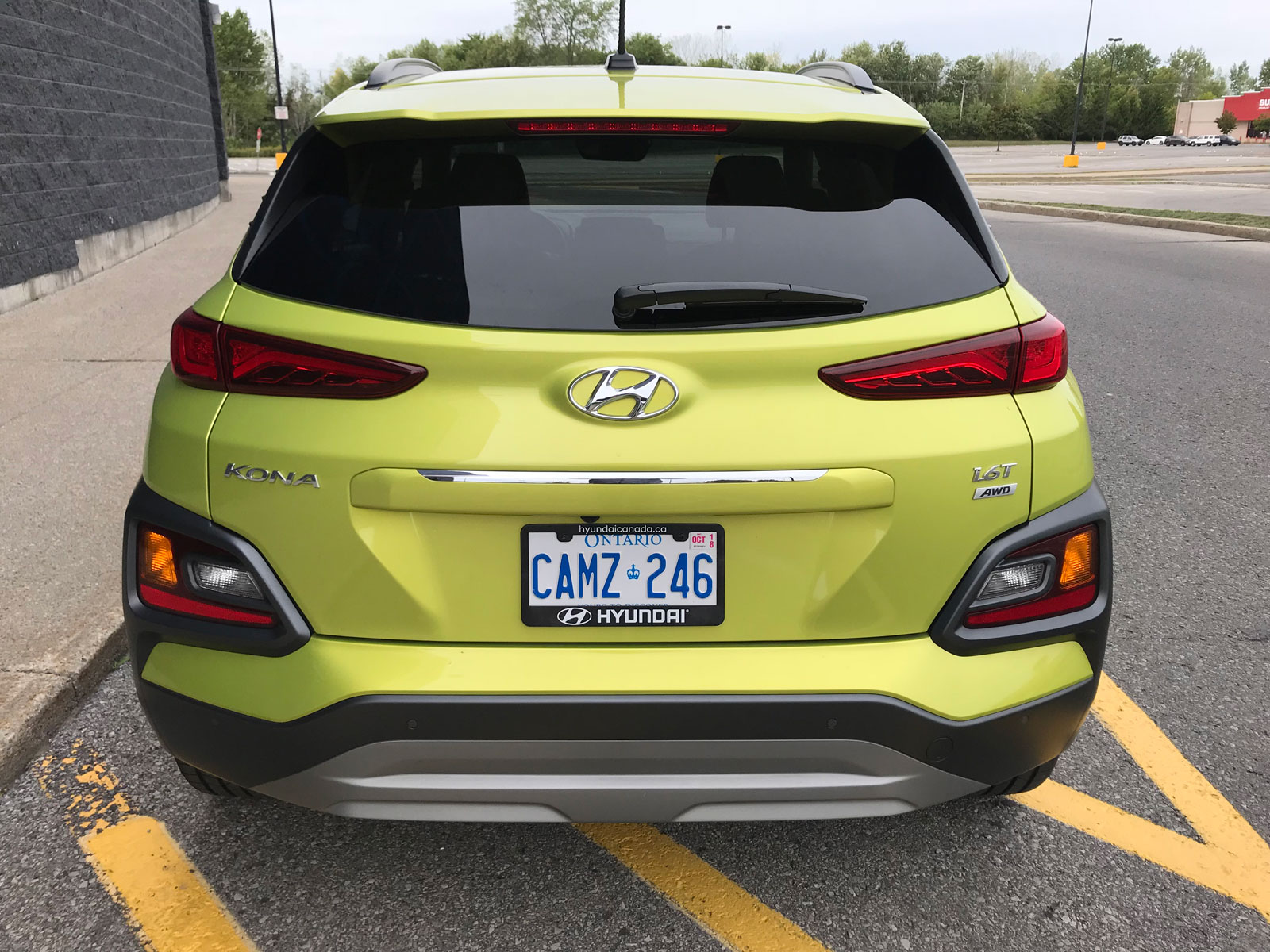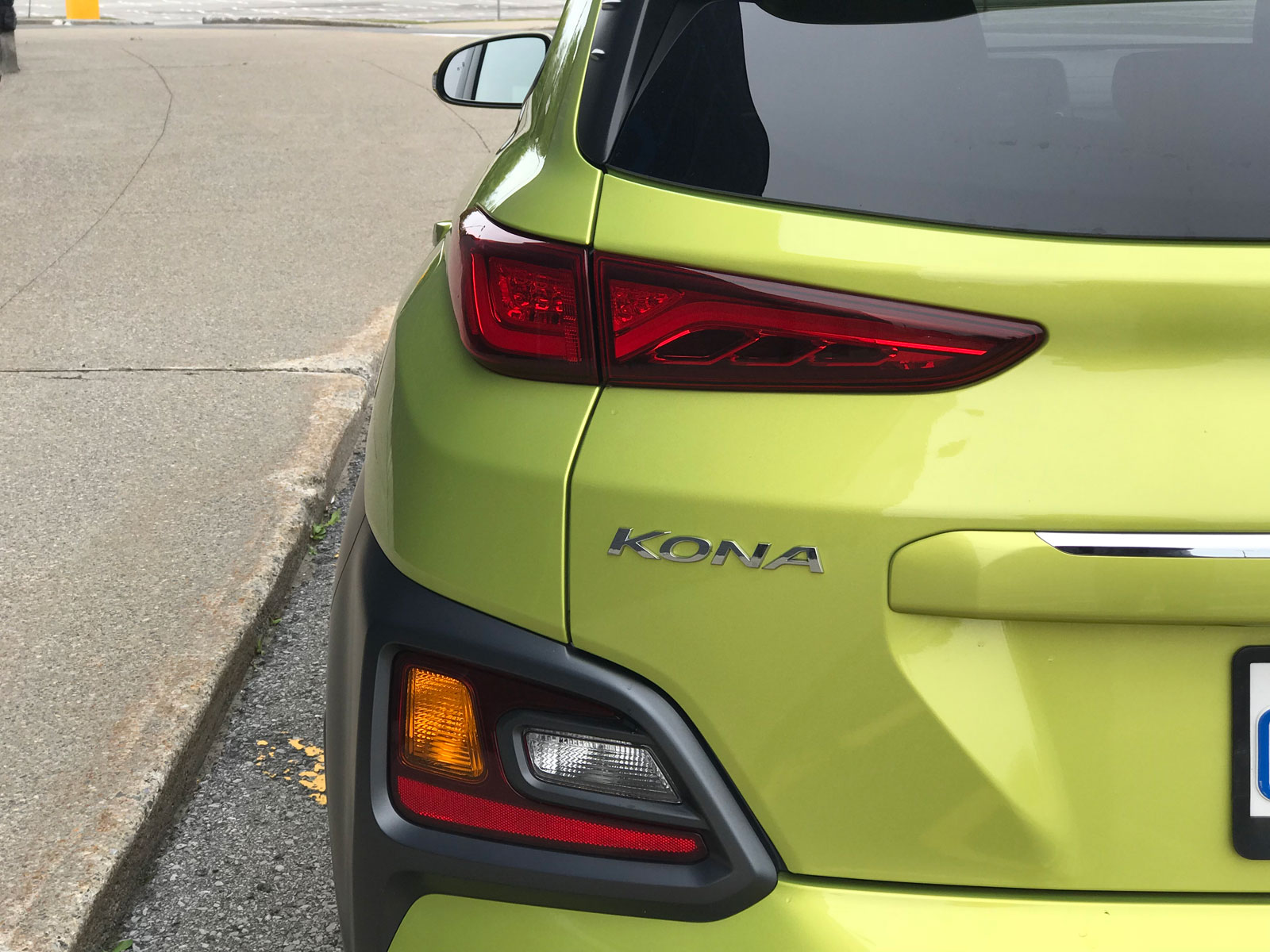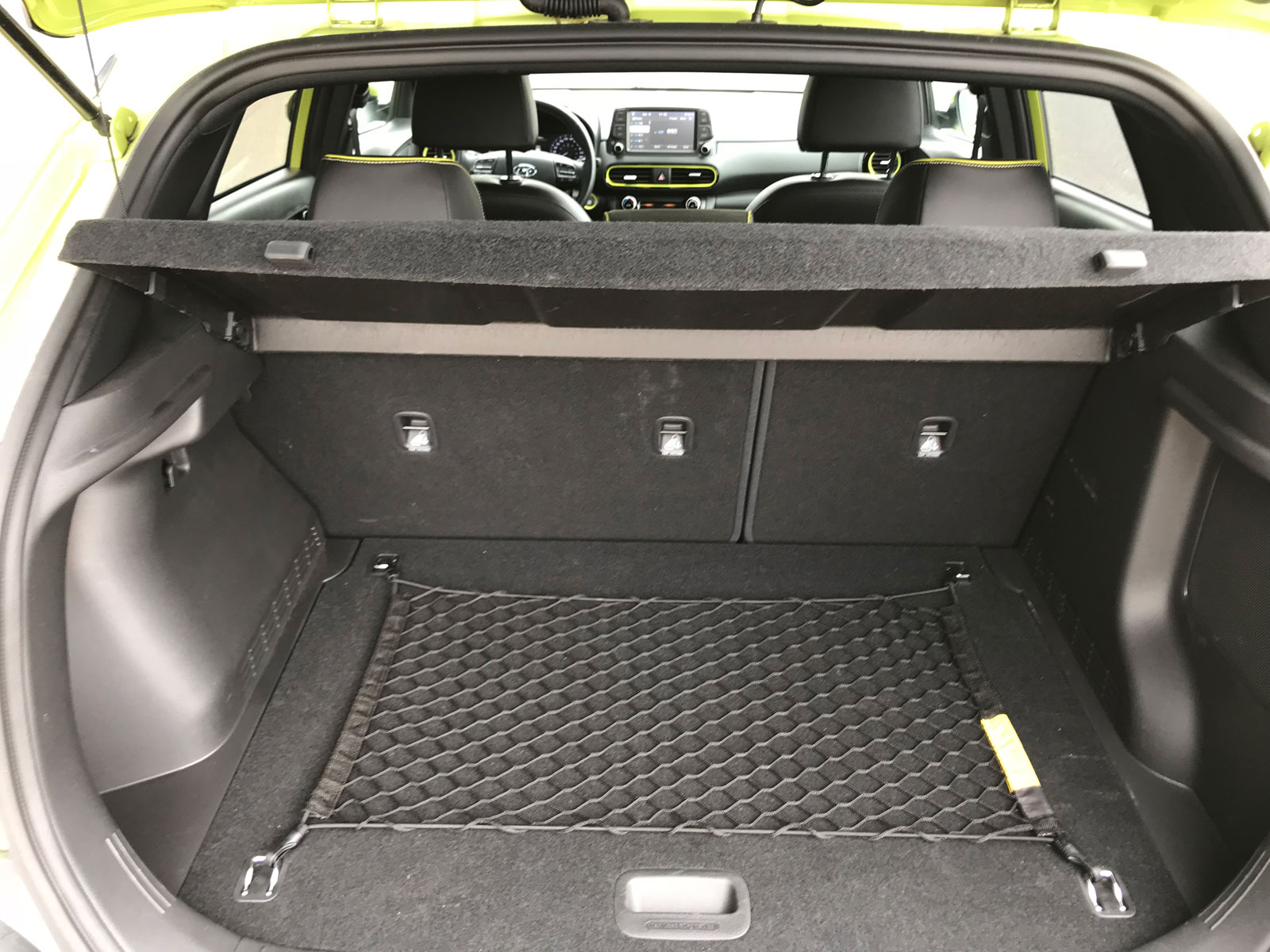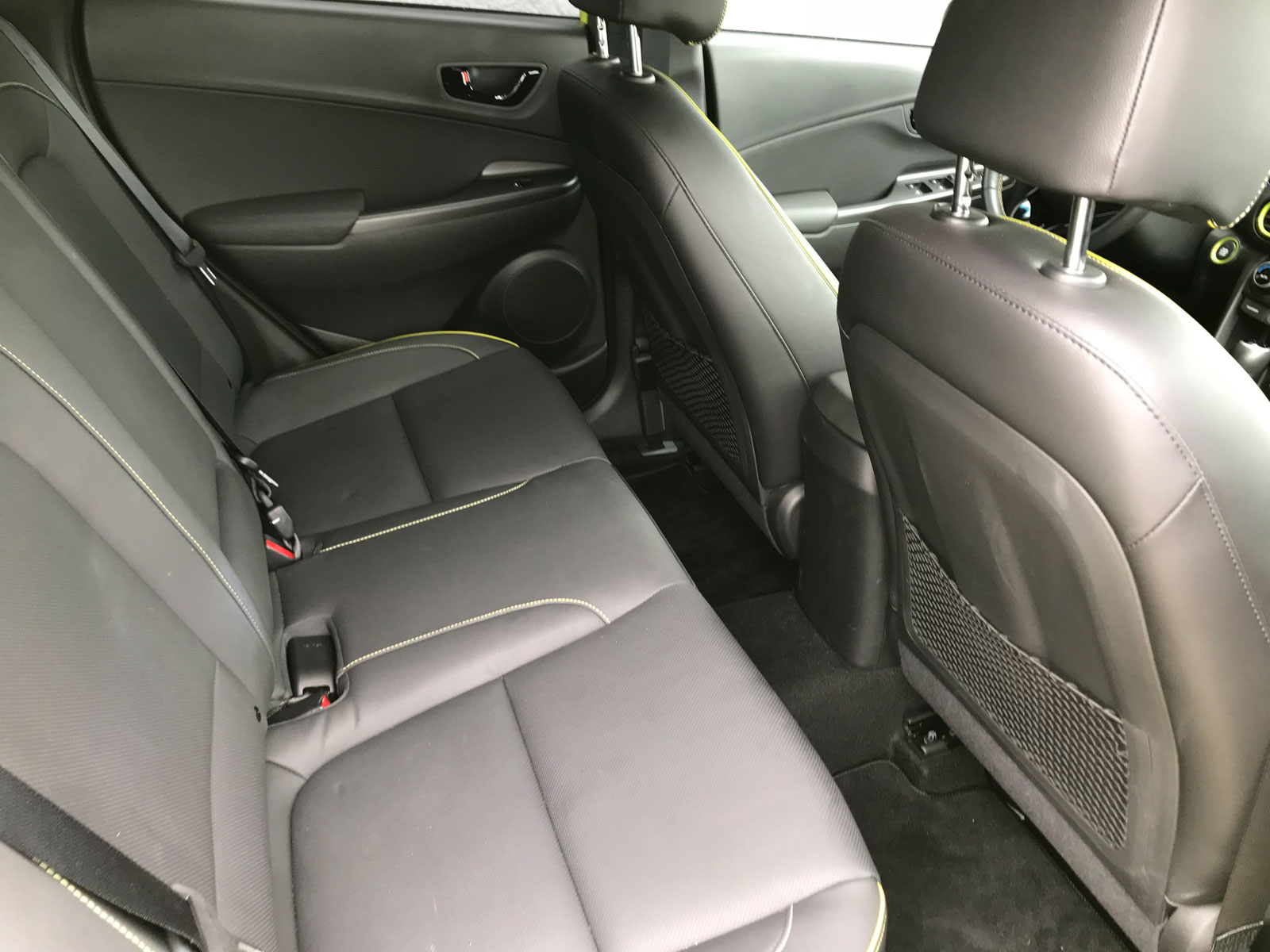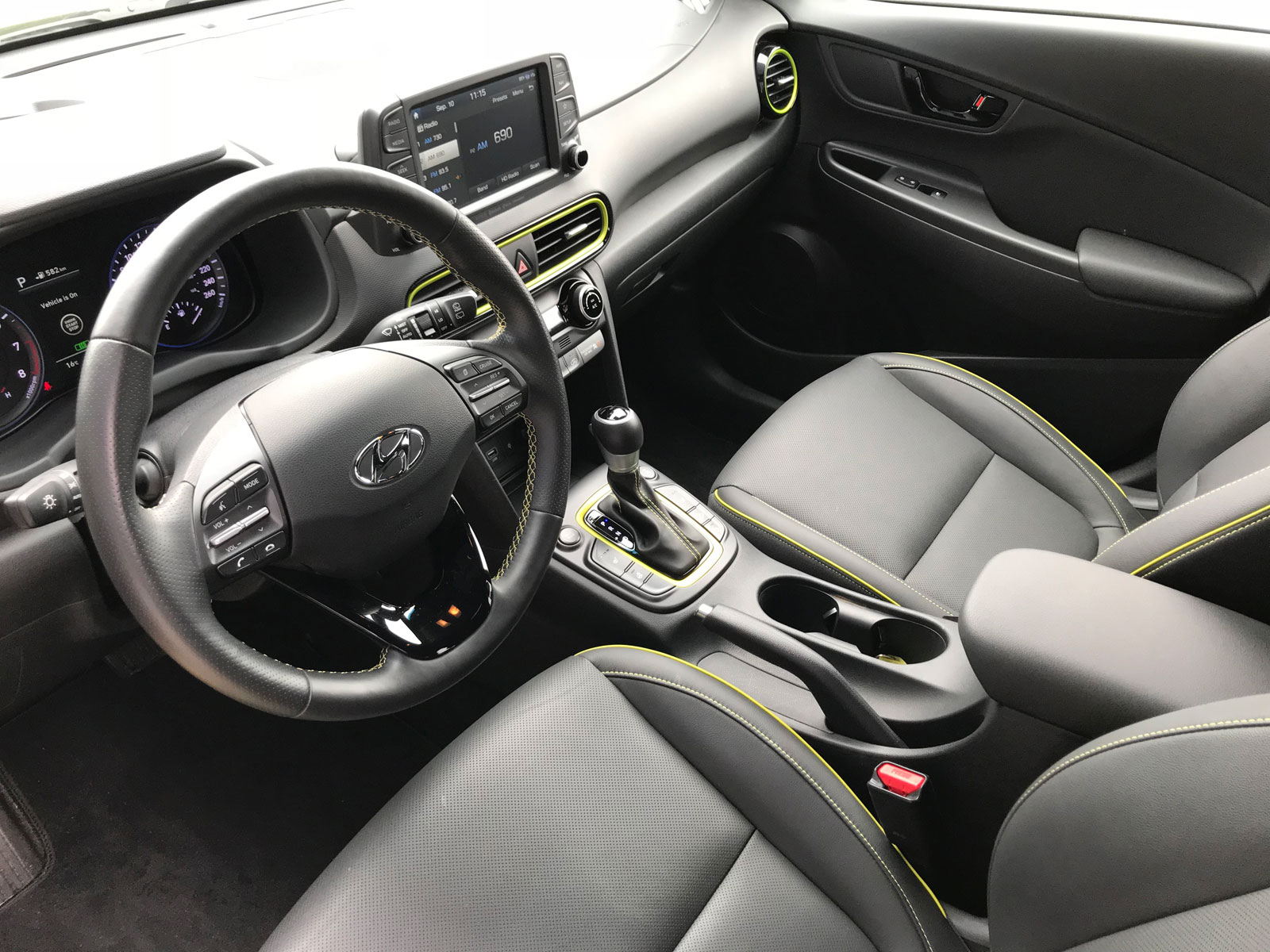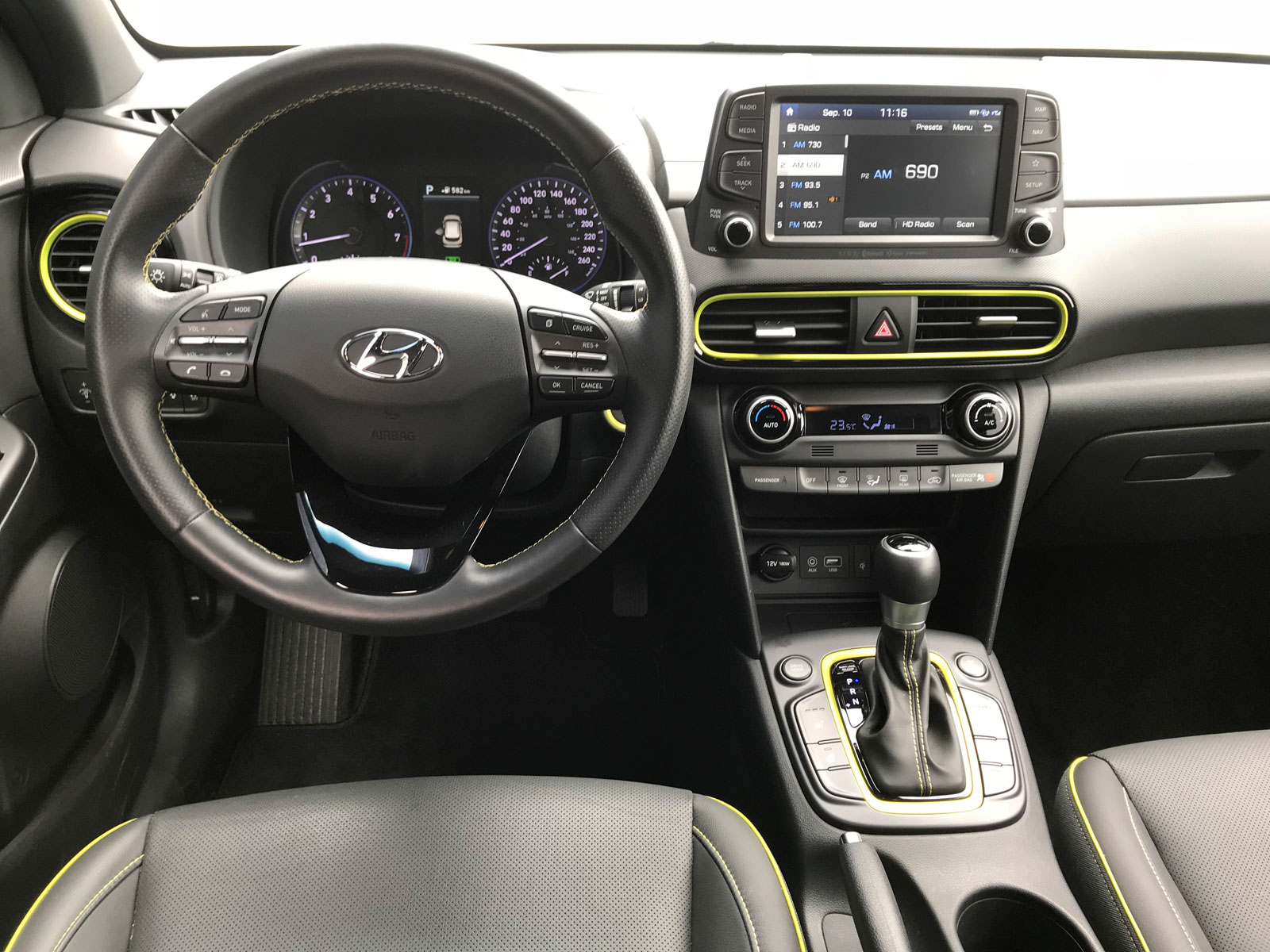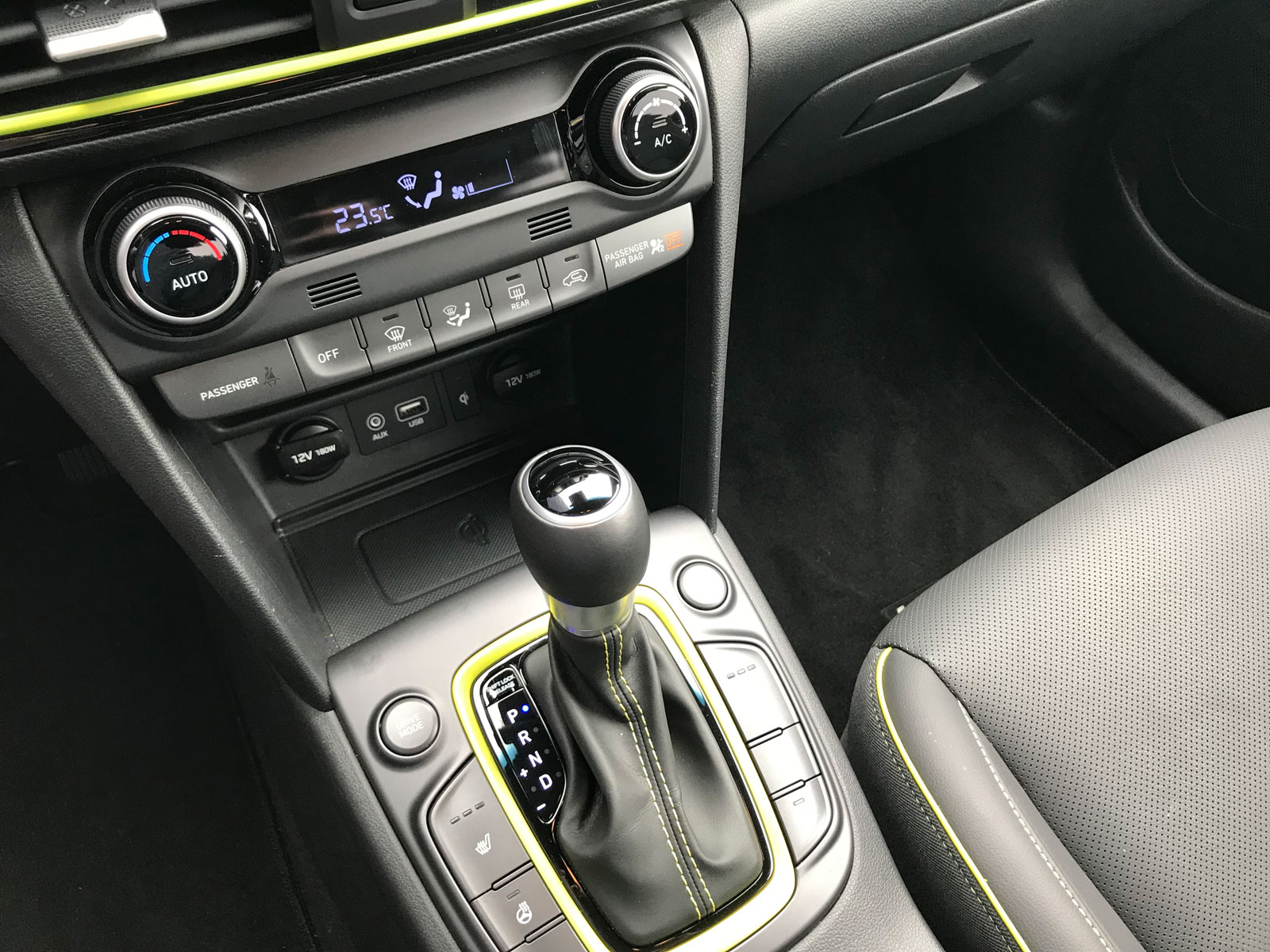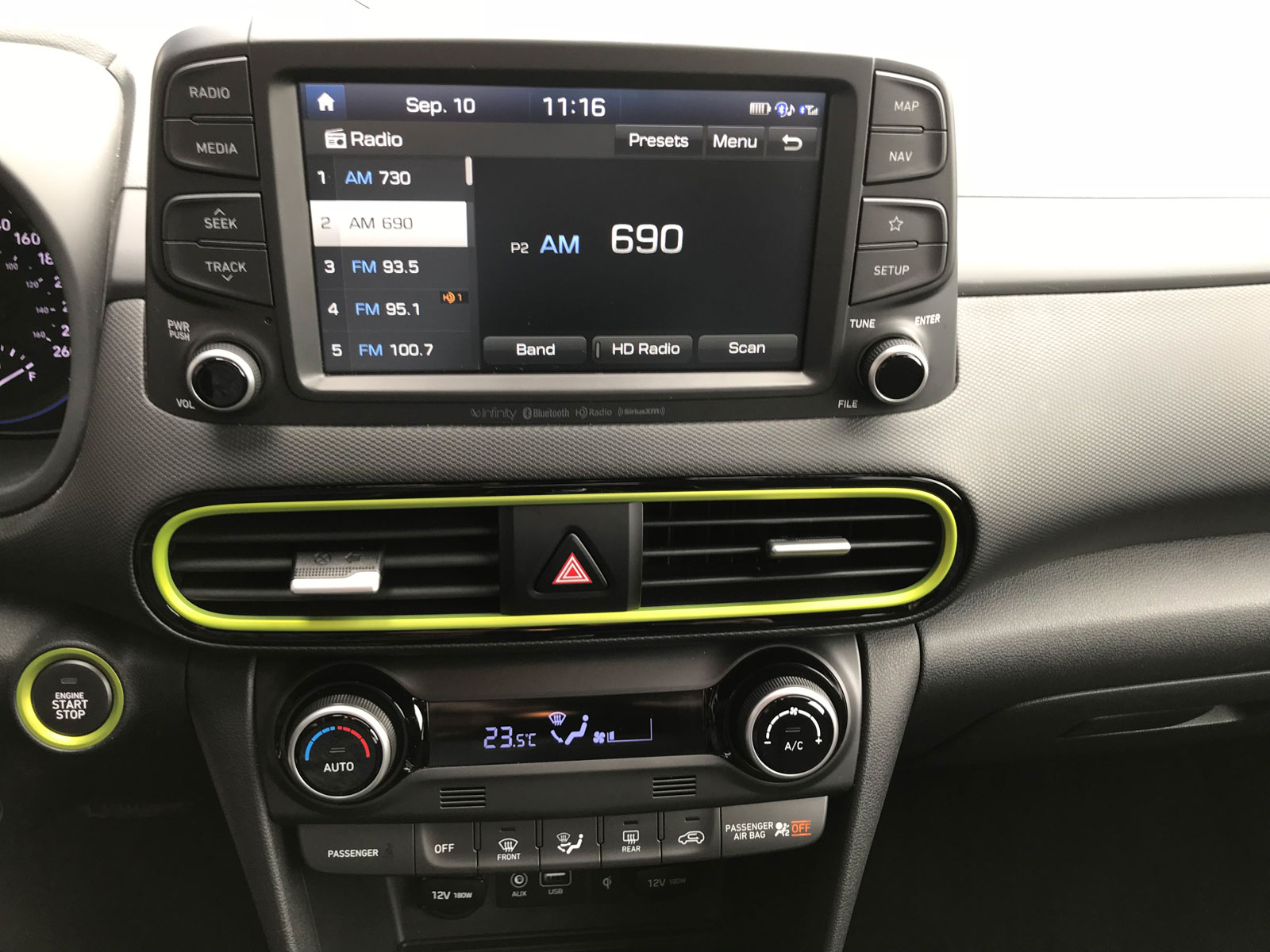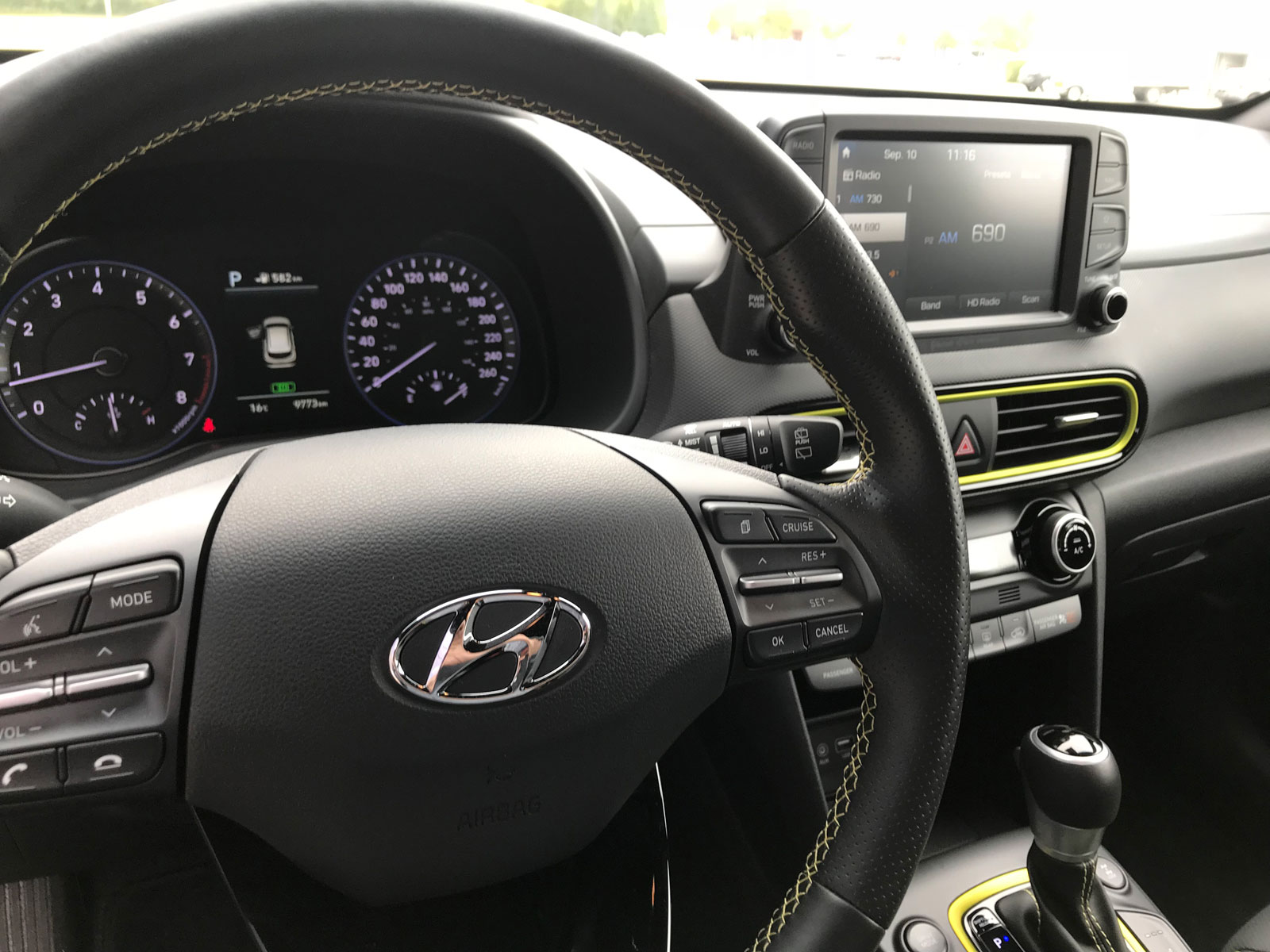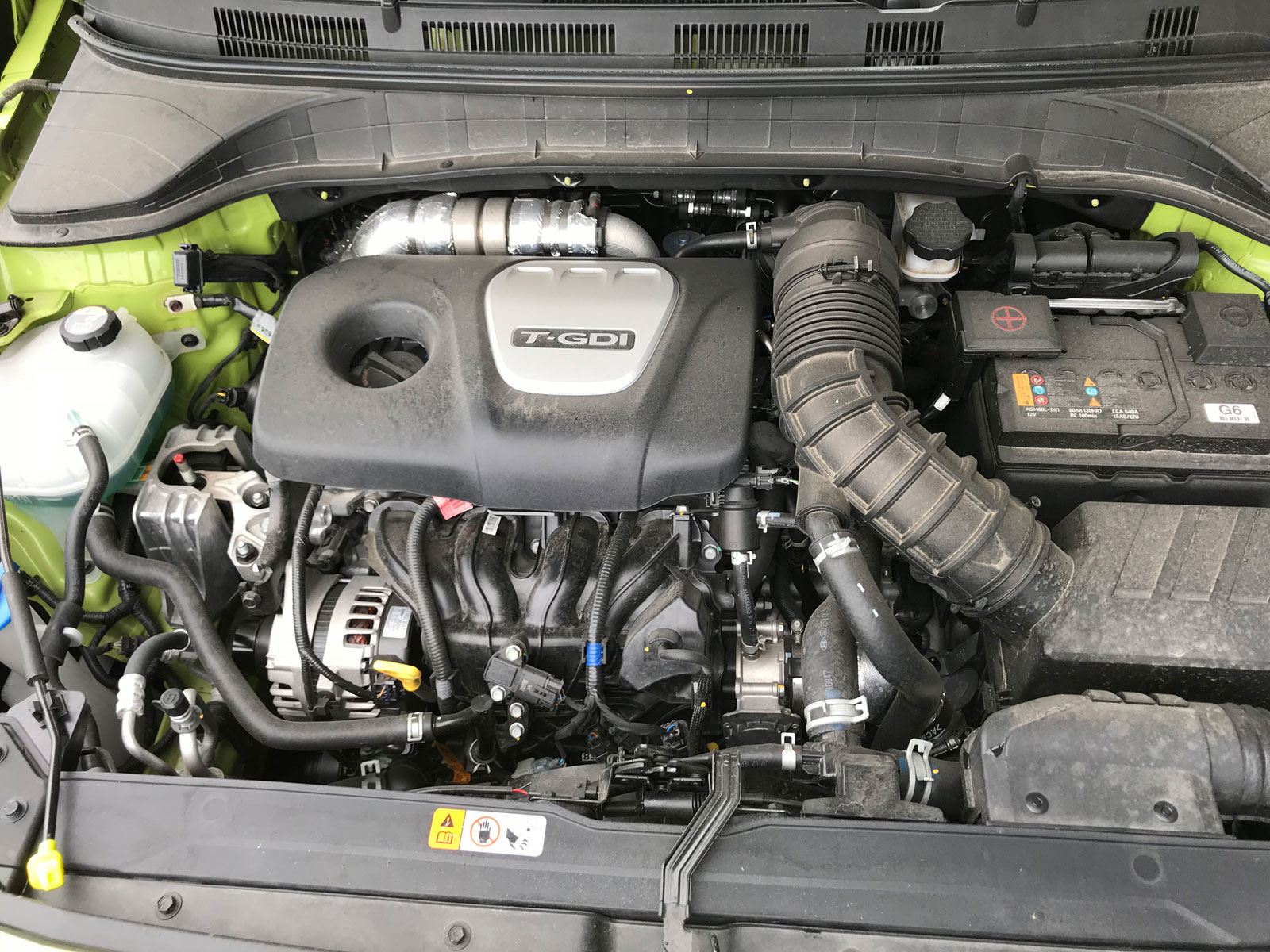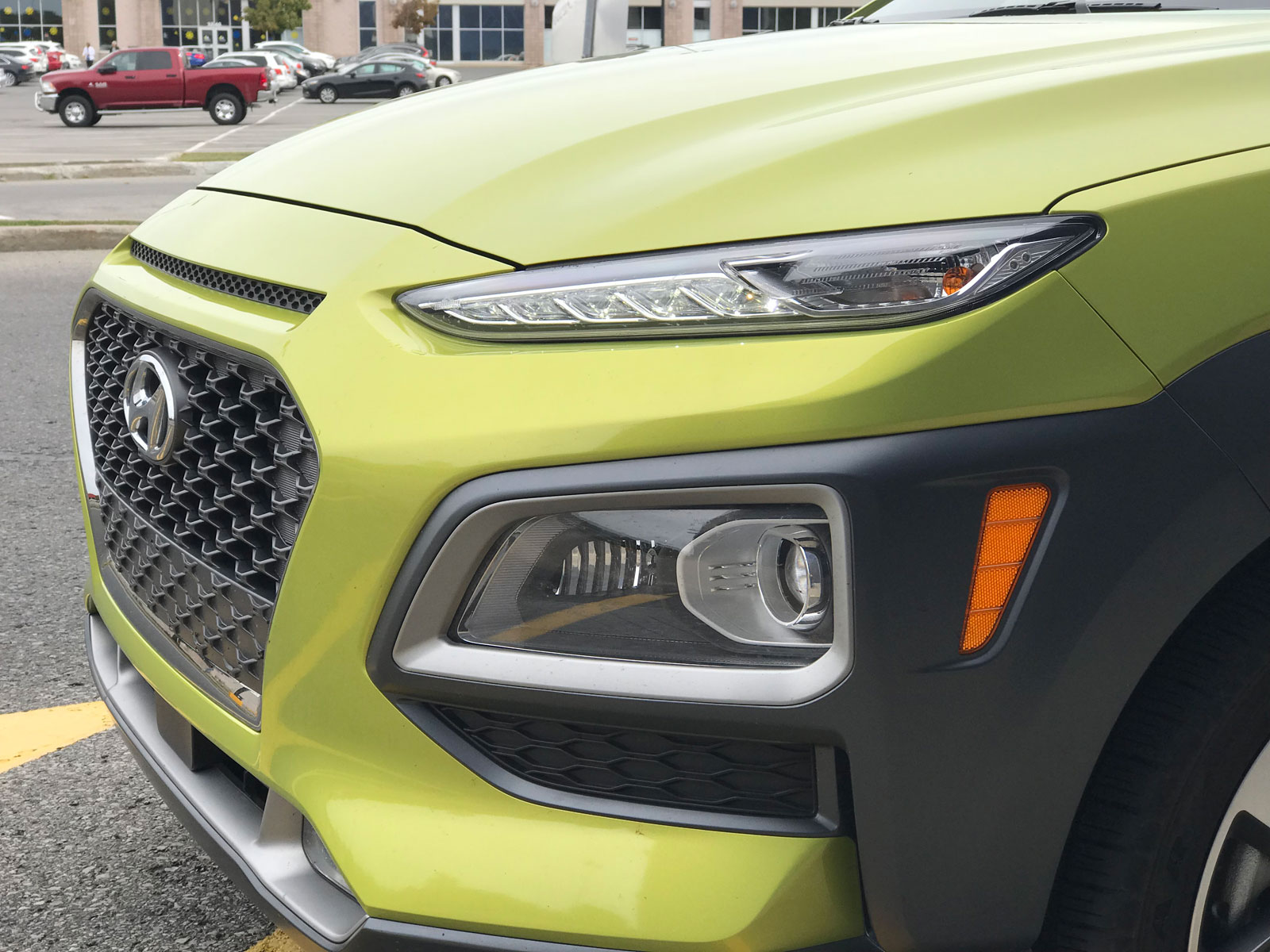 Comments
comments