Ford has given the iconic Mustang a significant refresh for this year including a new front fascia, more technology and several mechanical alterations. I had the chance to test one clad in bright Orange Fury Metallic to see if this midlife crisis-mobile could multifunction as a daily driver for my family.
At first glance you'll notice the new face. It's somewhat questionable in my view as it has a bit of a droopy look to it. The hood and front grille are lower and the headlights have been slightly inclined downward to match. It's not the end of the world and Ford was clearly trying to make the face a little meaner but it may have come out a bit more sad-looking than anything.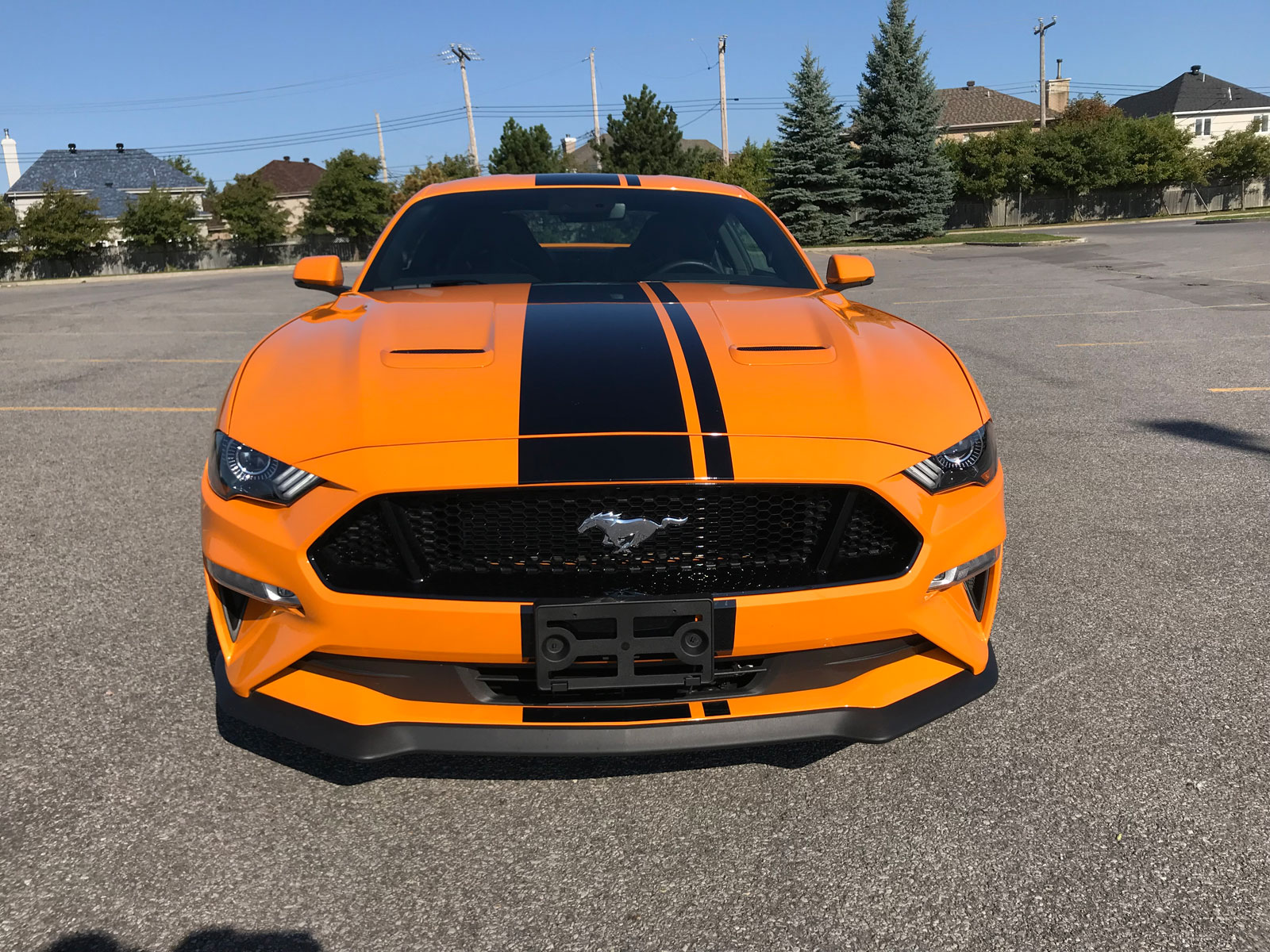 The big news is that the 5.0-litre V8 engine is packing more horsepower and torque than the previous version after having been thoroughly reworked. It now makes 460 horsepower (an increase of 25) and 420 pound-feet of torque (an increase of 20). There is also a new ten-speed automatic transmission that replaces the previous six-speed auto. It's a $1500 option but you'll benefit from faster ¼ mile times as a result because the auto will shift much quicker for you (but arguably less fun). Both transmissions have beefier clutches to be able to handle the bump in power. The V8 also has double the number of fuel injectors (16) from last year. There are new manifolds and a reported head among other improvements. If you don't need a V8 you can opt for the four-cylinder EcoBoost engine that's also used it the Focus RS. It makes 310 horsepower and a very respectable 350 pound-feet of torque. There is no more V6 option for the Mustang in case you were wondering.
The test vehicle sported the newly reworked V8 and I was anxious to try it out. Unfortunately, I didn't get to the track to do a ¼ myself but according to various testimonials online the car is capable of low 12-second passes without issue. The GT's brute force is potent as it jumps off the line from a stop and can push you back into your seat right up to 100km/h and more. Peak torque comes in at around 3000 RPM and the redline is a very high 7500 RPM. Don't expect better fuel economy compared to your F-150, however, as I averaged 16 L/100 km mainly city driving.
The Mustang was able to take corners at speed and gave me confidence. Ford employs a MagneRide active suspension which is a new option with the Performance Pack and standard with Performance Pack Level 2. The active damping system uses sensors positioned around the vehicle to adjust the suspension based on various inputs, including speed, steering angle, brake pressure, lateral and longitudinal acceleration, engine torque, drive mode selection, and even outside air temperature. High-performance Michelin Pilot Sport 4 S summer tires are available as part of the Performance Package and are among the highest performing rubber on the market.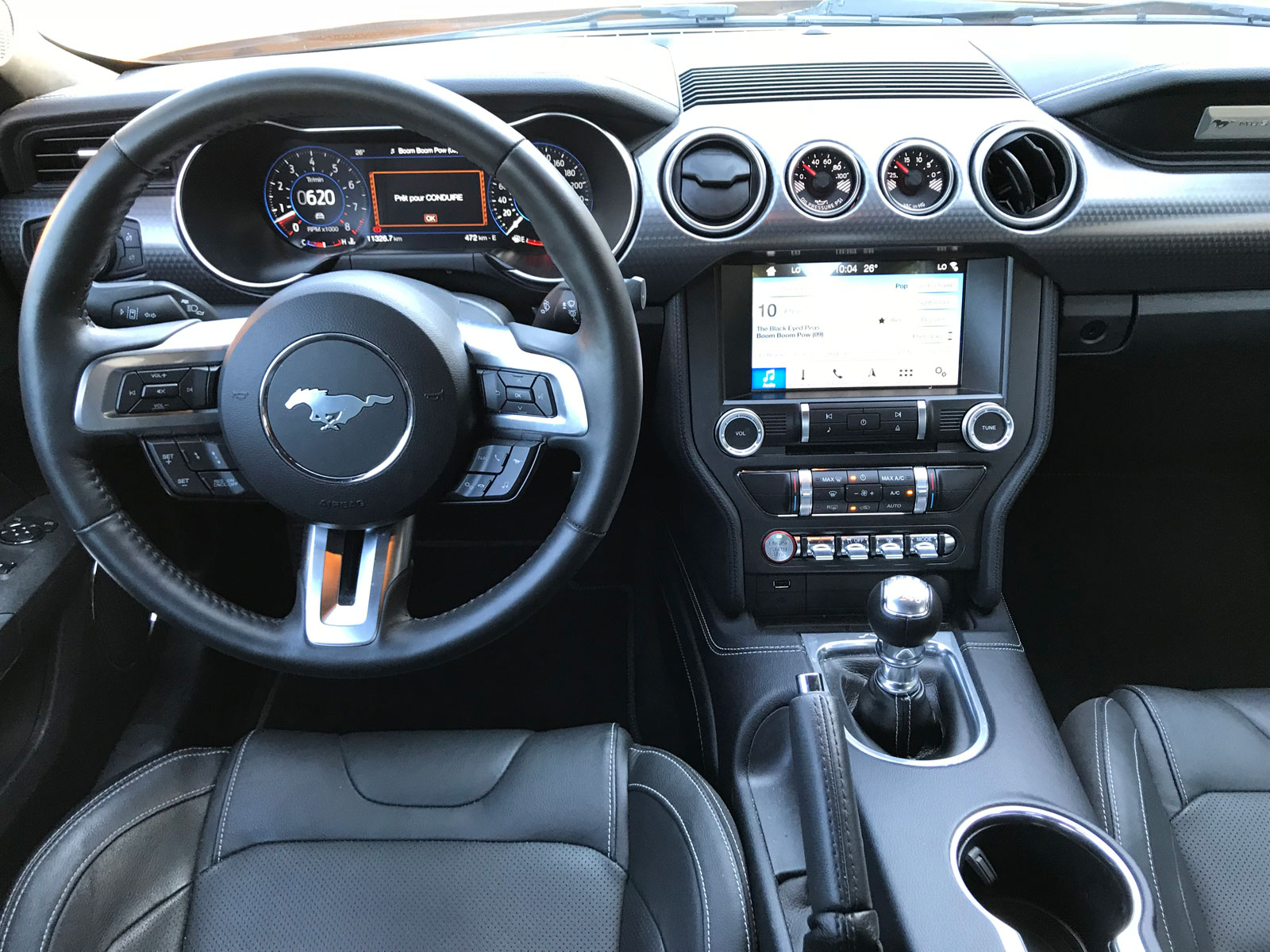 Speaking of nifty tech gadgets there is an optional 12-inch all-digital cluster with a video game-like animation of certain features. It'll also change the look of the tachometer when the vehicle is in sport mode. Sport mode also changes the sound of the vehicle by opening up the active exhaust for a louder sound. If that wasn't cool enough, you can even program it to be quite during certain hours so as not to wake the neighbors. Electronic line lock is standard on both V8 and EcoBoost-equipped models. The feature lets racers pre-warm their tires before the start of a race for better grip.
The Mustang comes with Ford's Sync3 infotainment system and is among the best in the industry in terms of layout and intuitiveness. Apple CarPlay and Android Auto are welcome features.
While the Stang is fun as heck to drive, it won't be winning any awards for interior fit and finish. The doors are heavy, the seats are tough to adjust or fold in any direction, the handbrake can be pulled almost vertical and most buttons don't feel all that great. You buy this car for one thing and one thing only: to go fast. The Ford Mustang shouldn't be mistaken for a luxury automobile. All that being said it accomplishes its mission effectively and with poise.
The base EcoBoost Fastback Mustang starts at $31,449. The GT Fastback with the 5.0-litre V8 will run you $41,039 plus any options you desire. The GT can easily be optioned north of $50K so be mindful. If money is no option, the Mustang Bullitt pays homage to the late Steve McQueen and the 1968 film Bullitt for $58,375.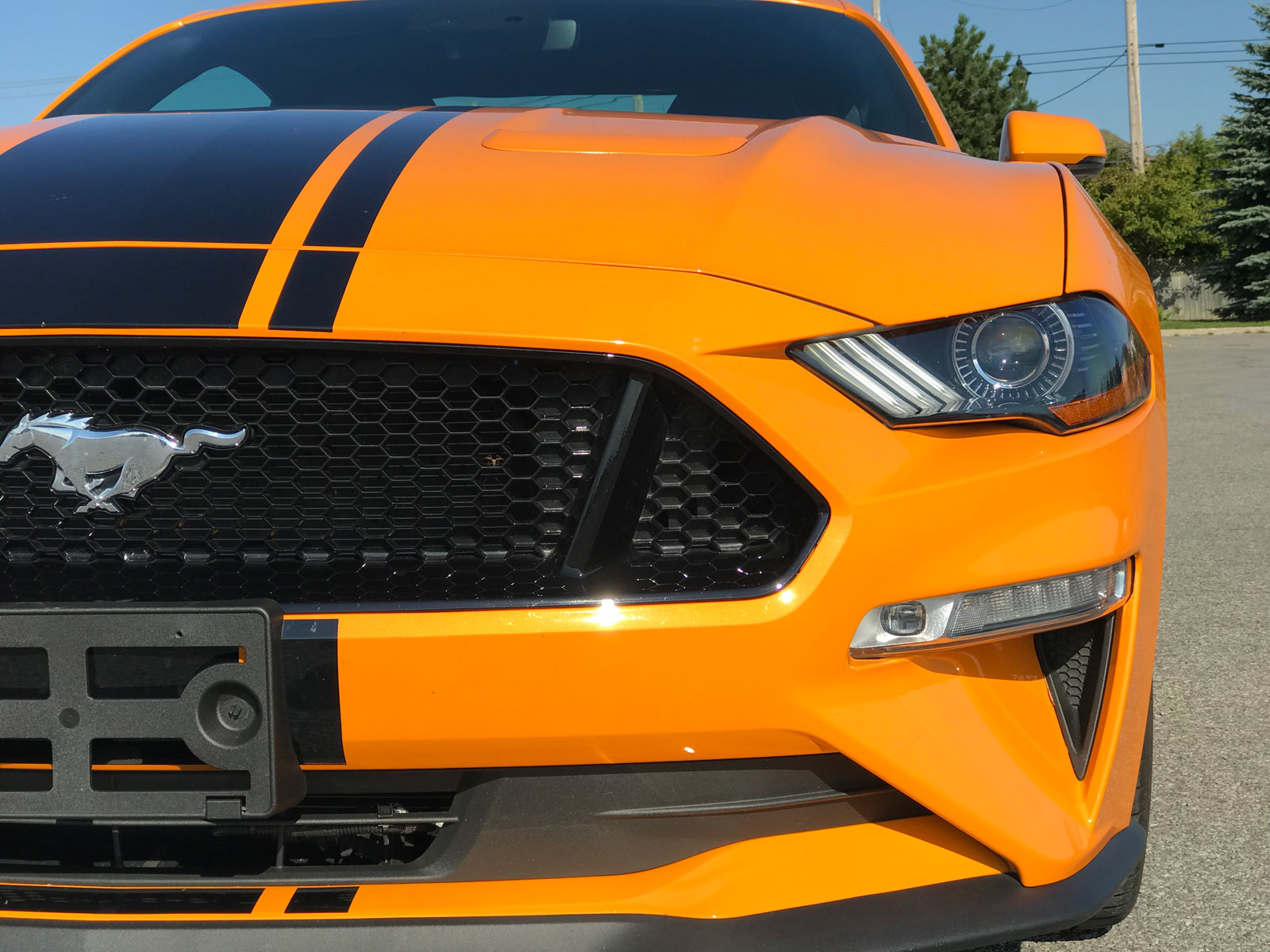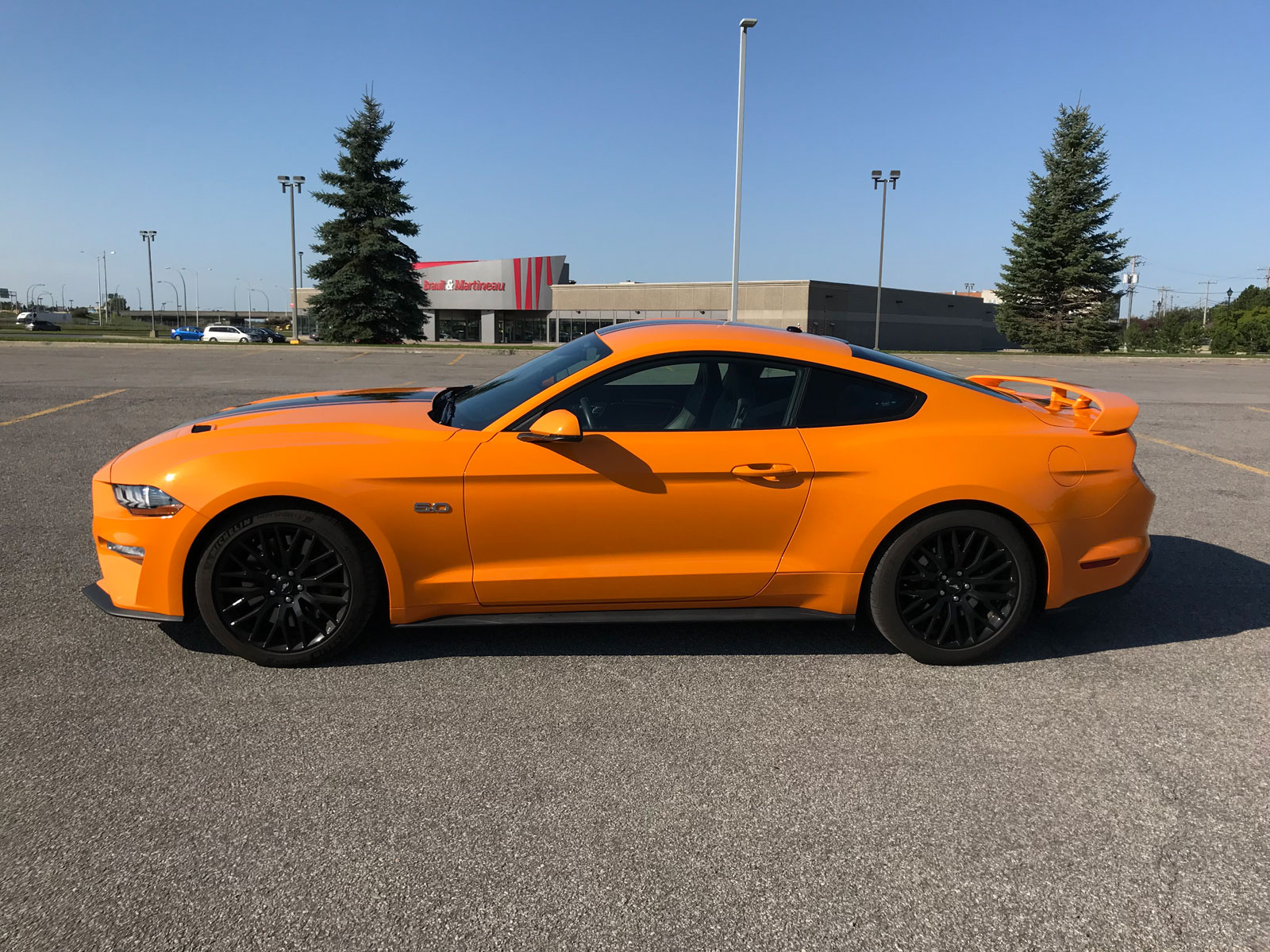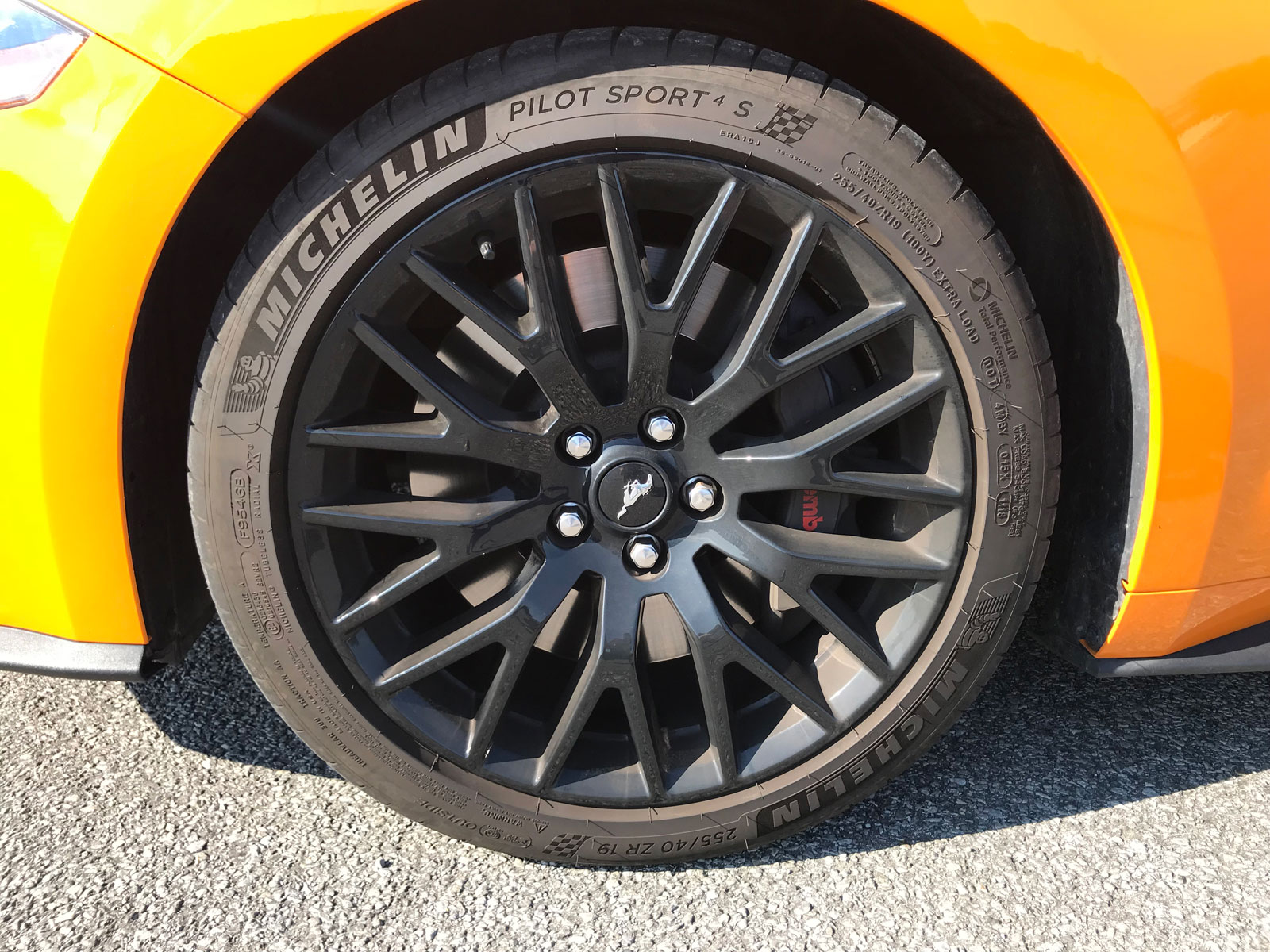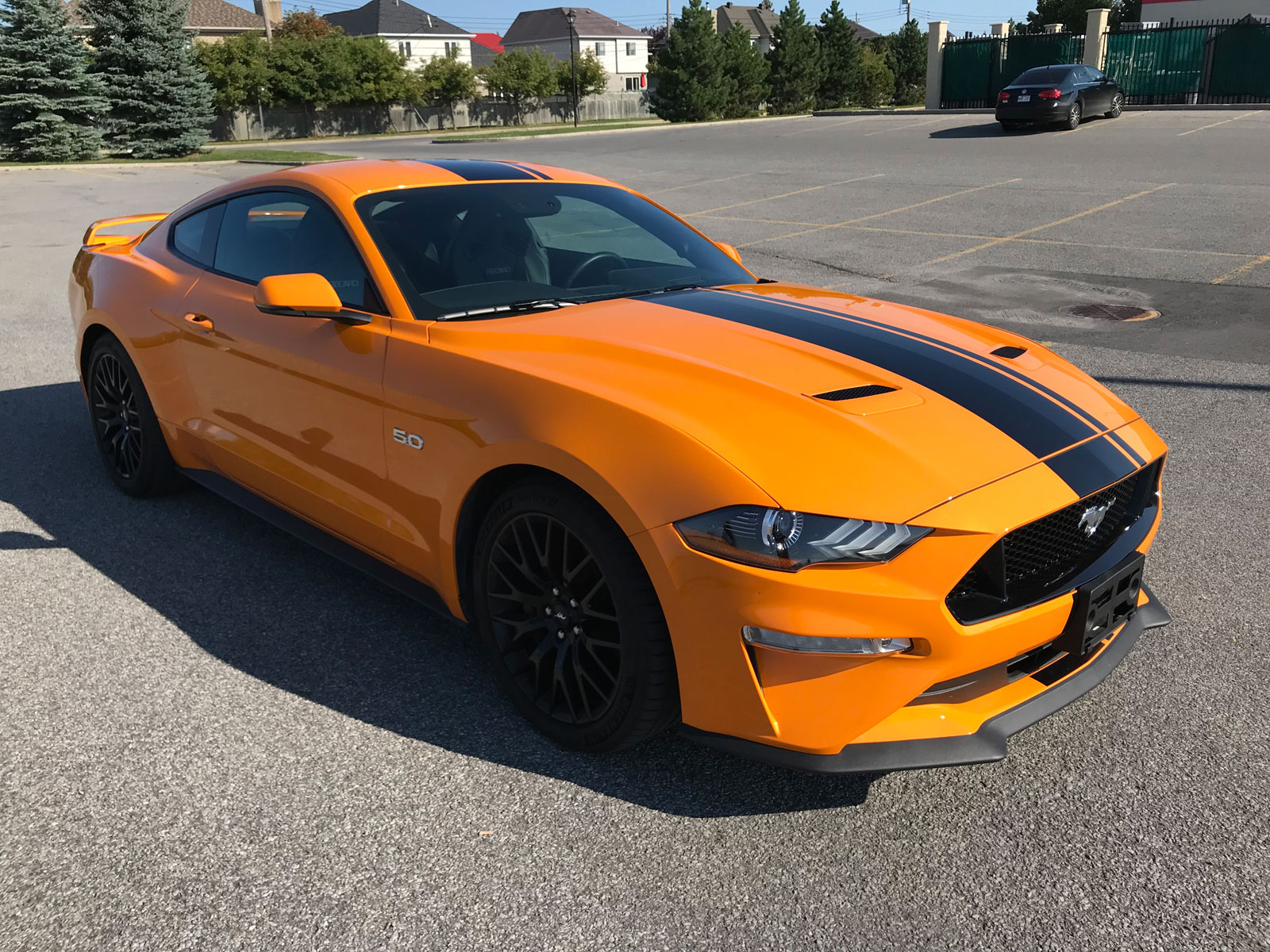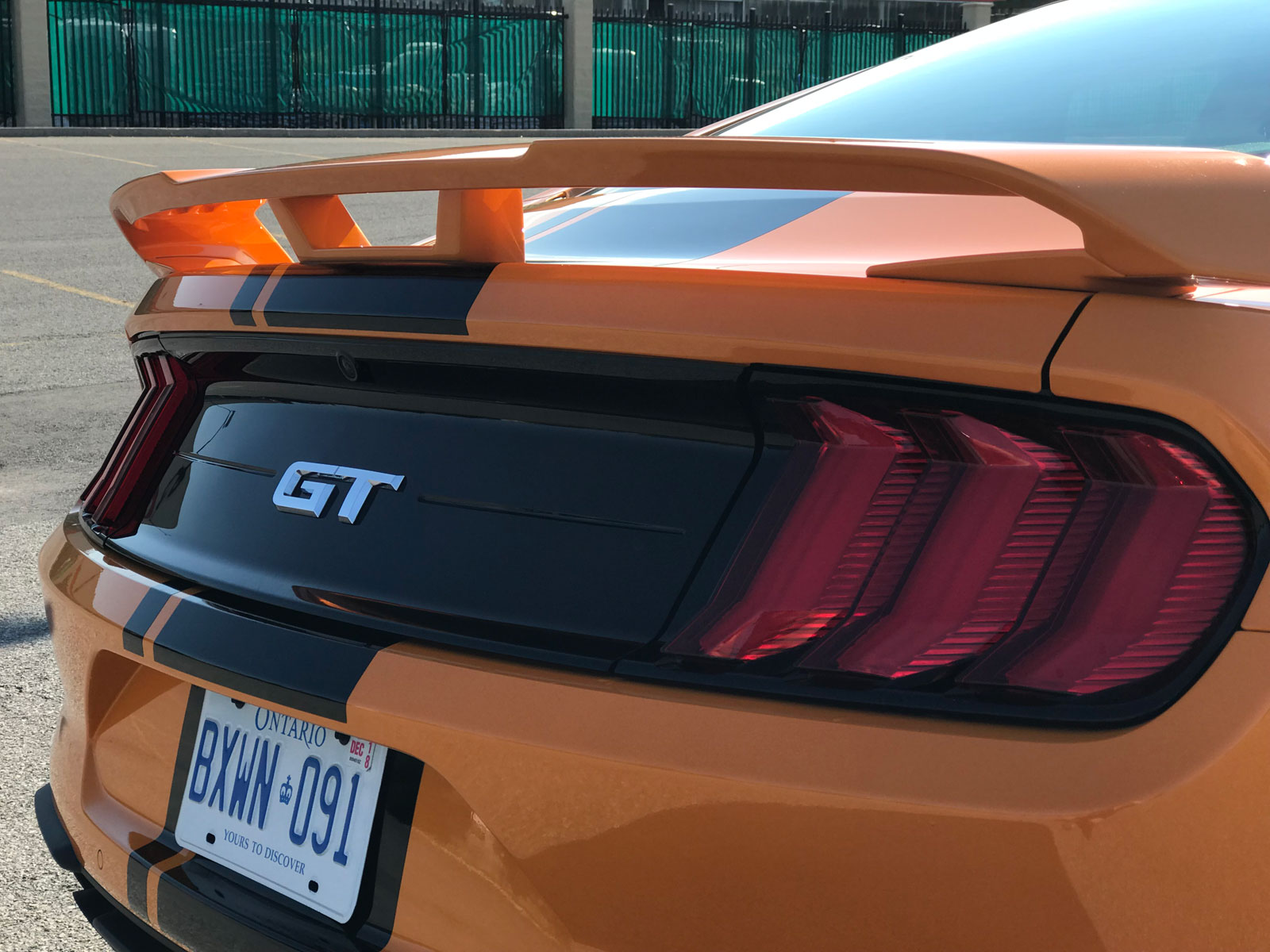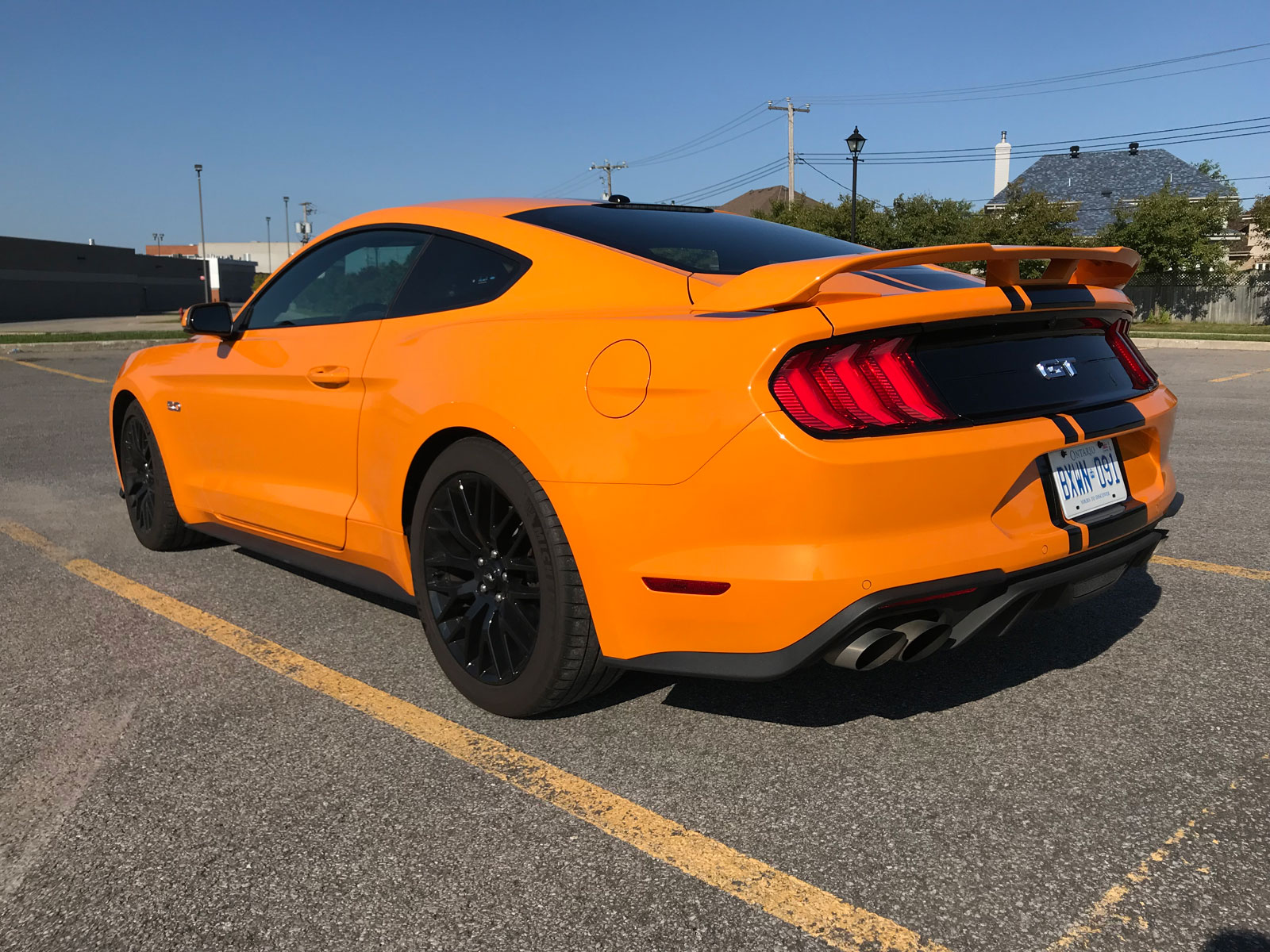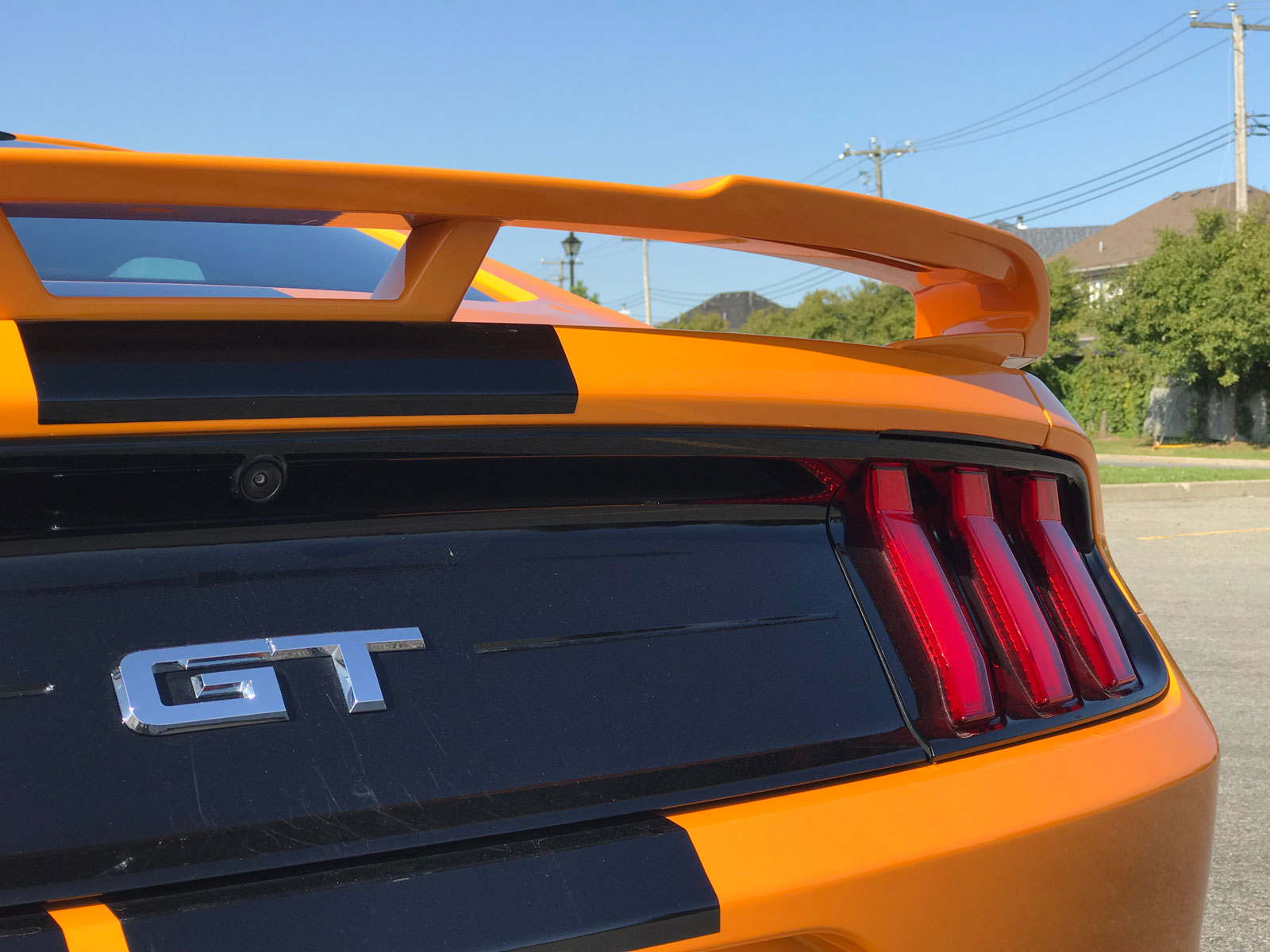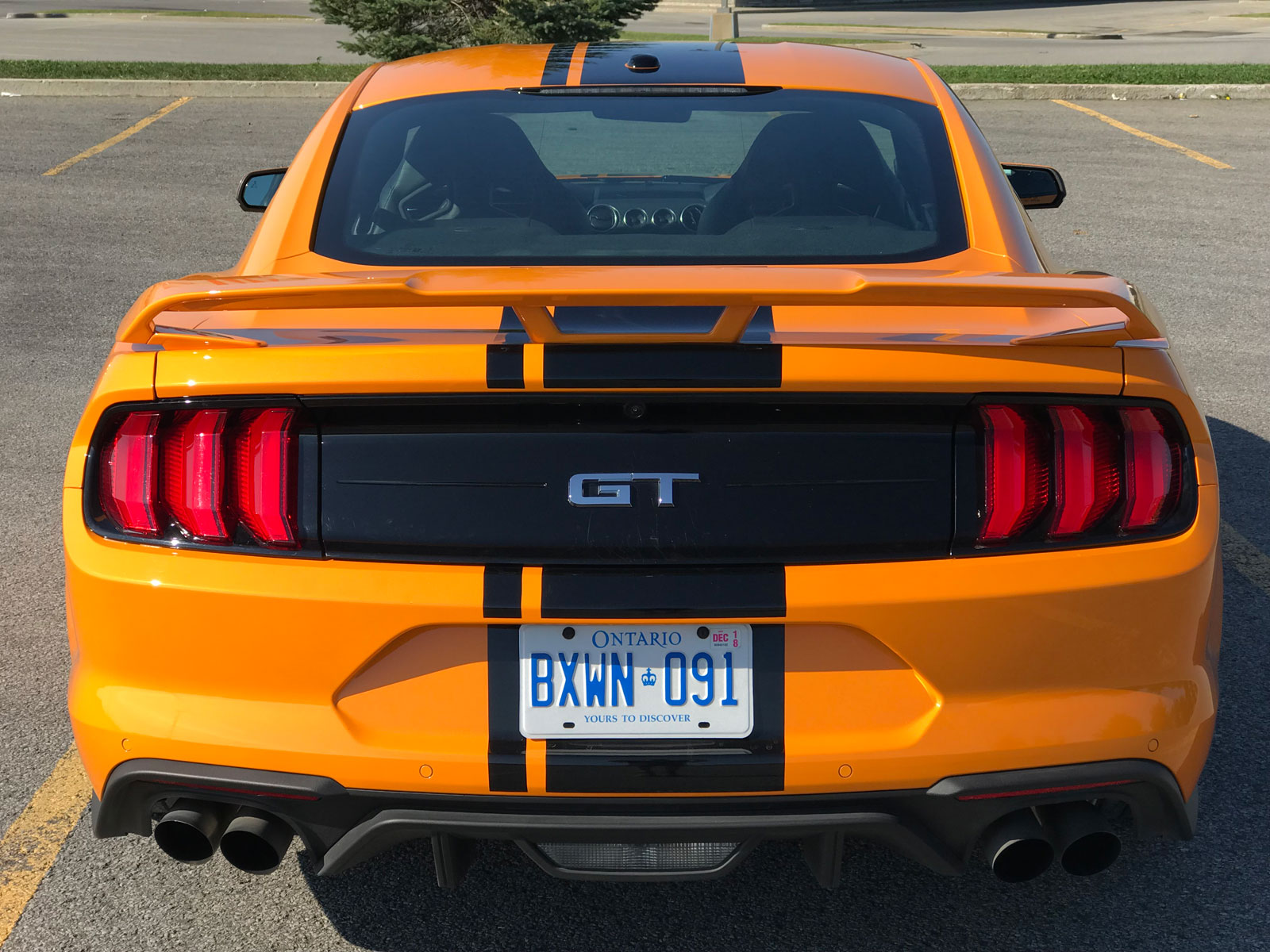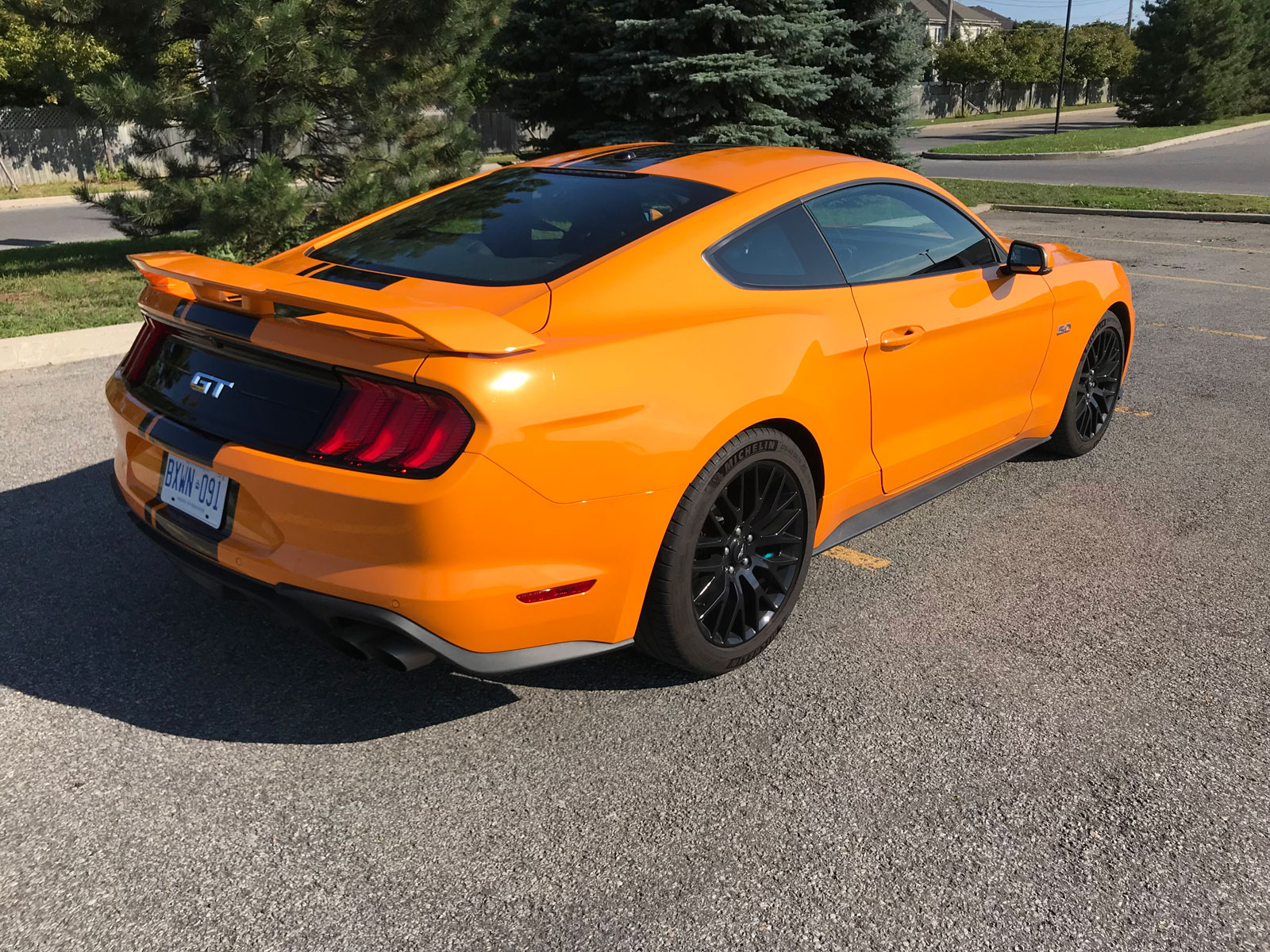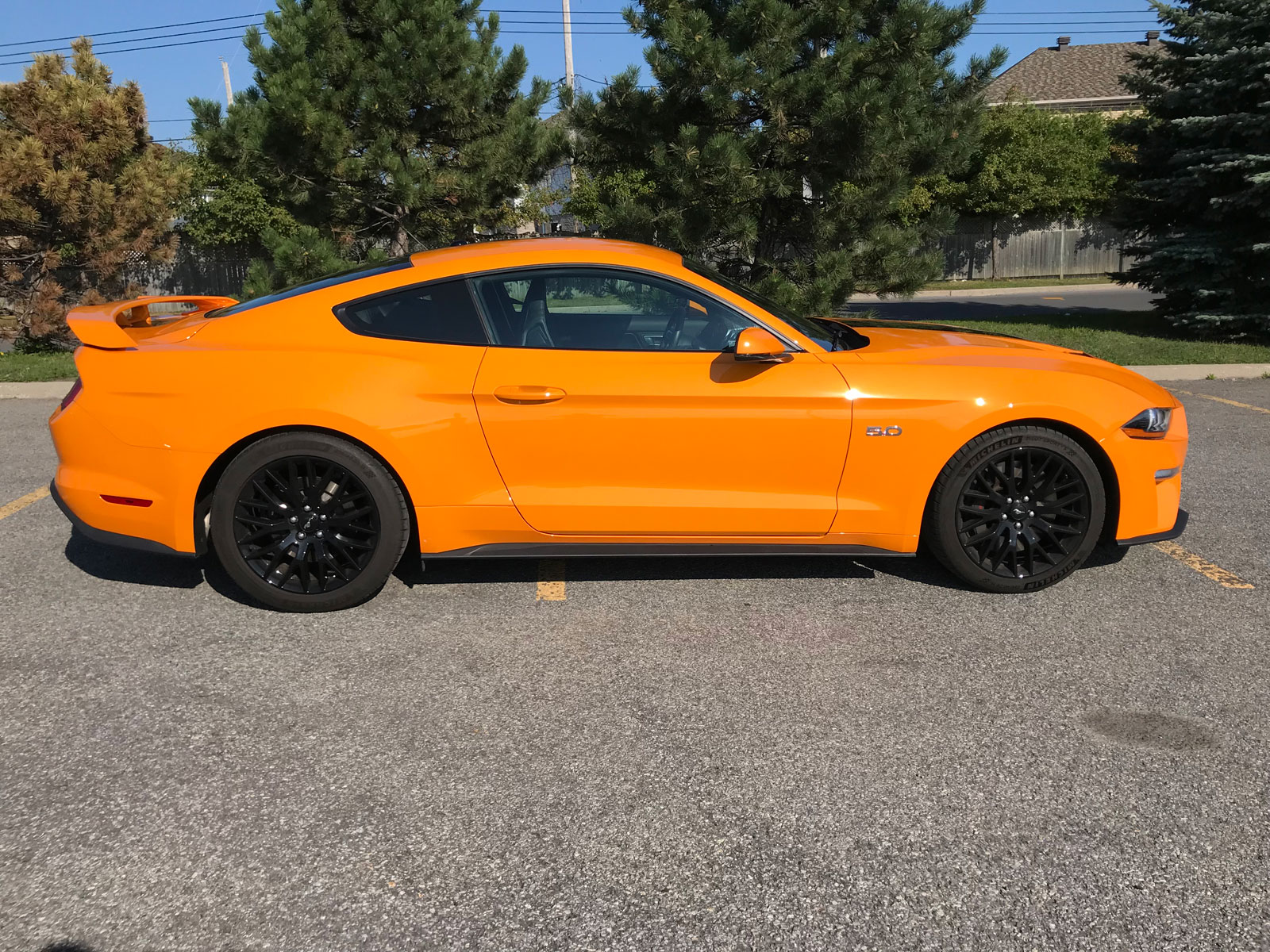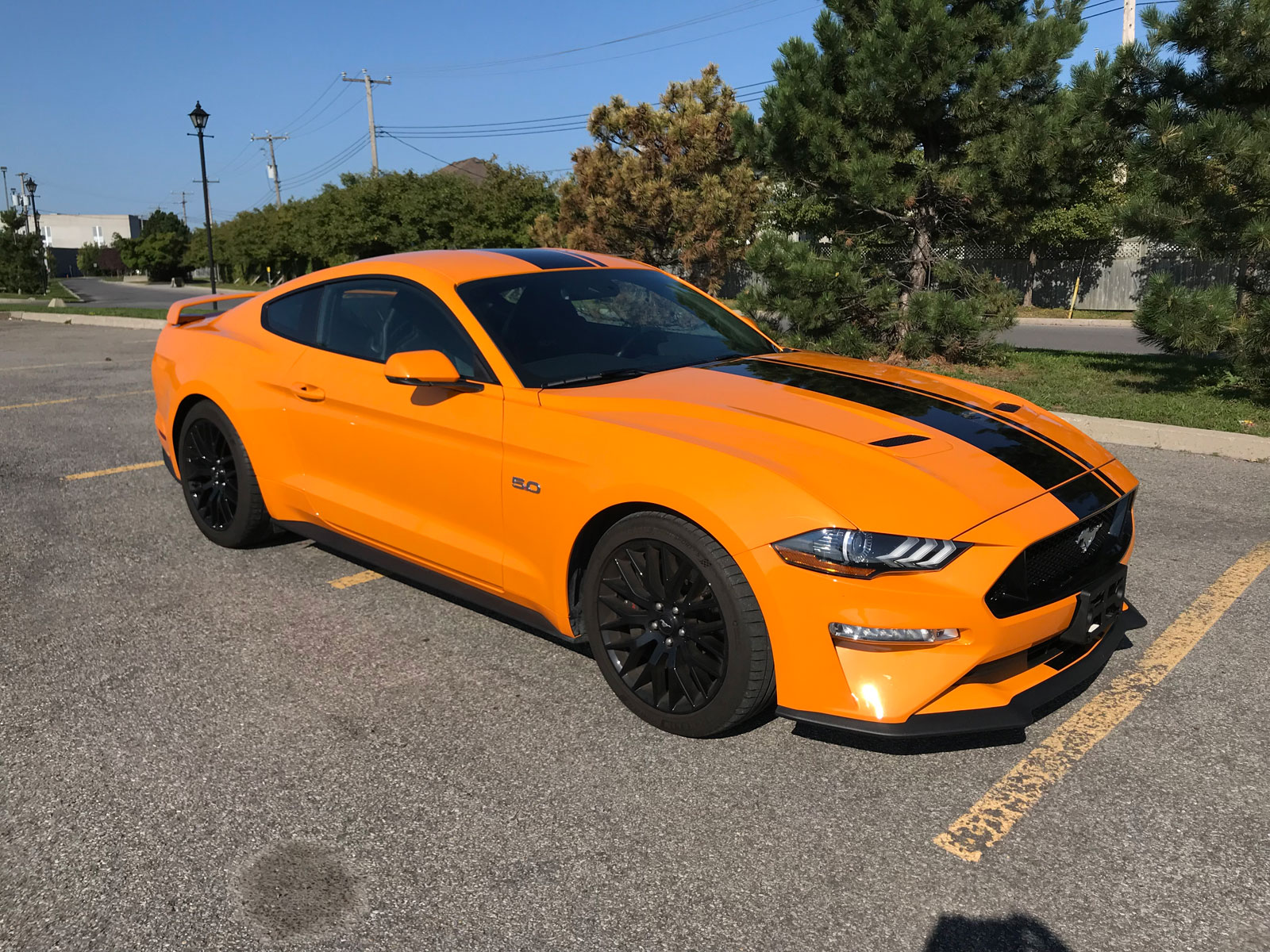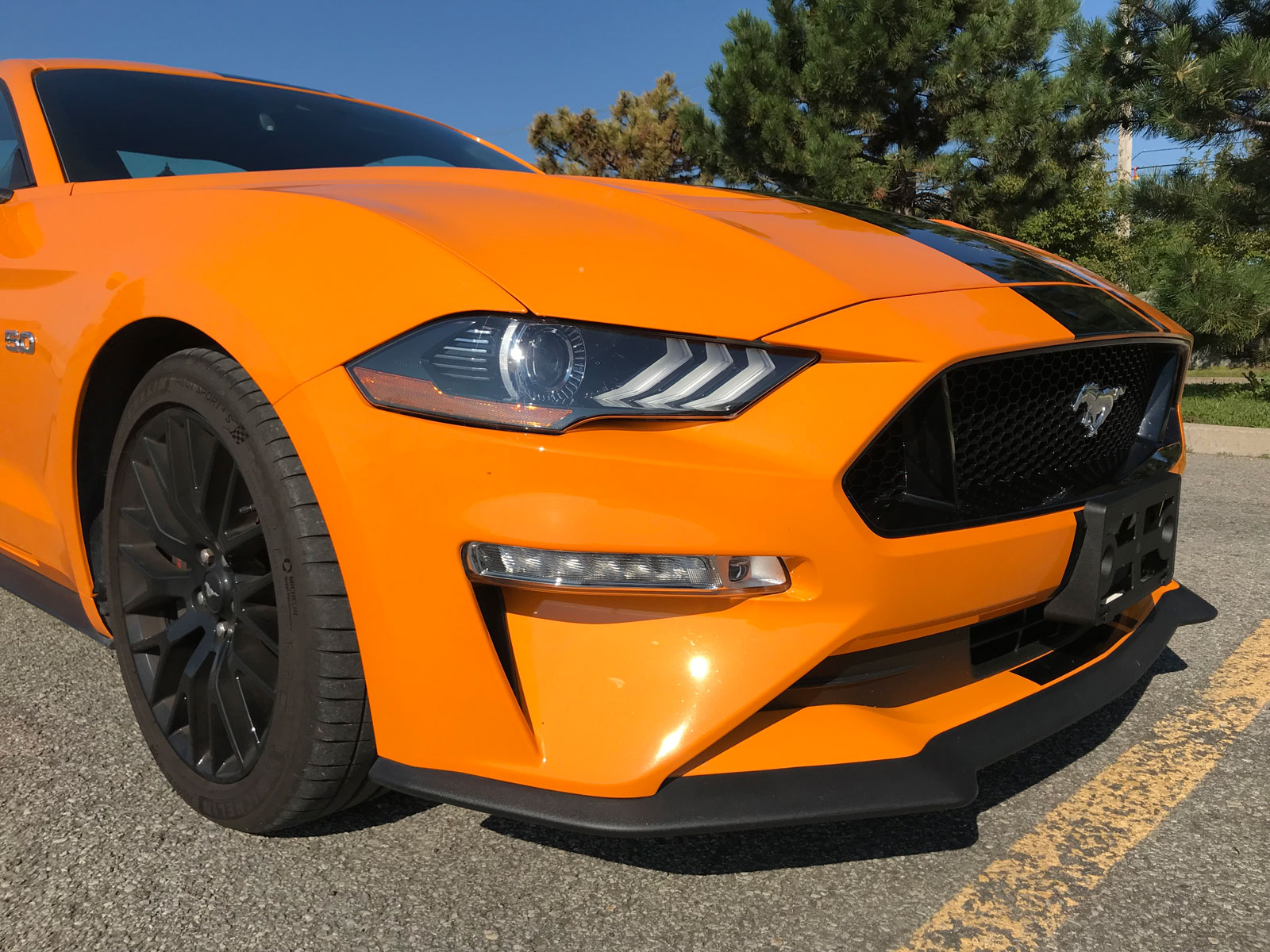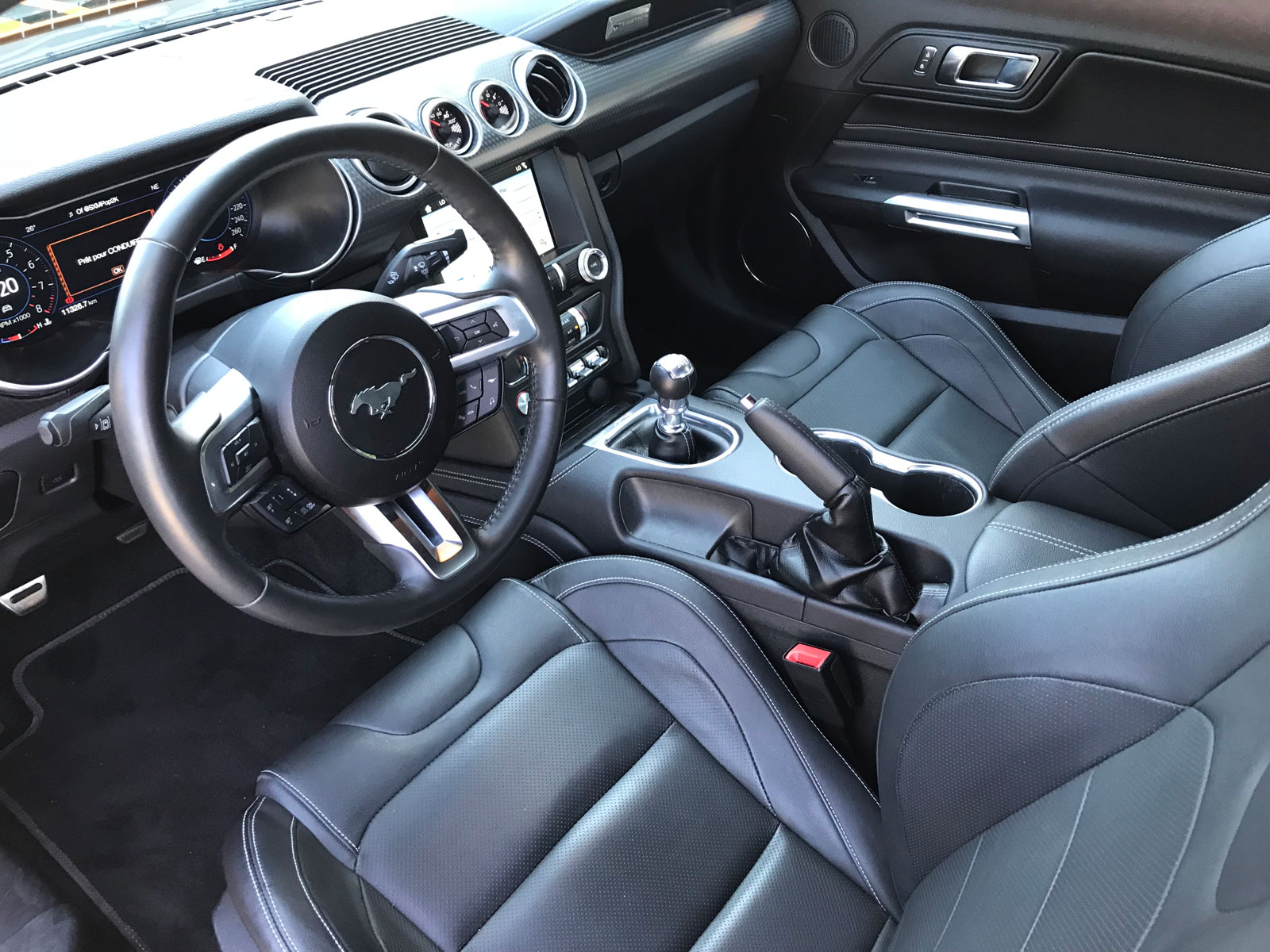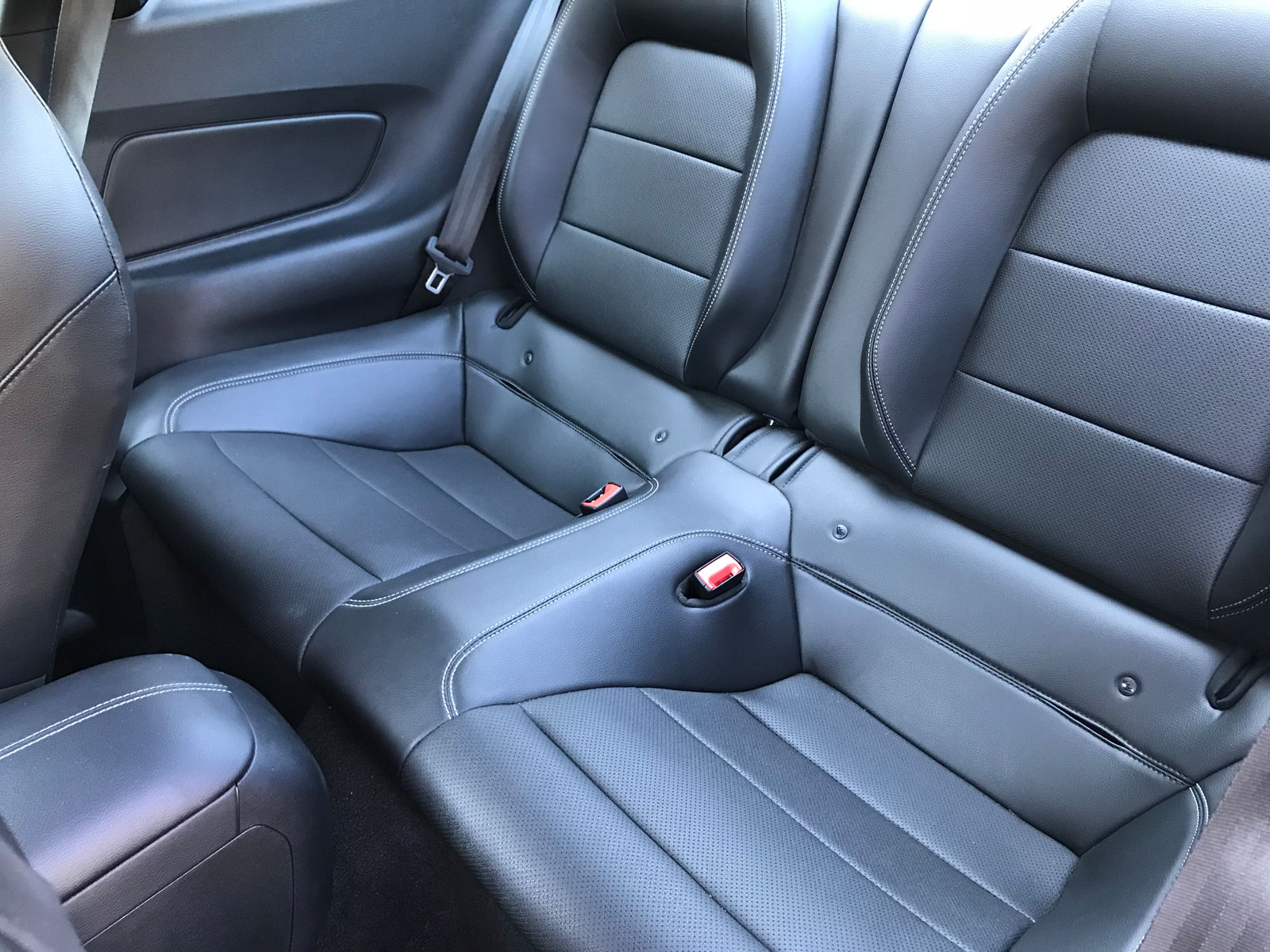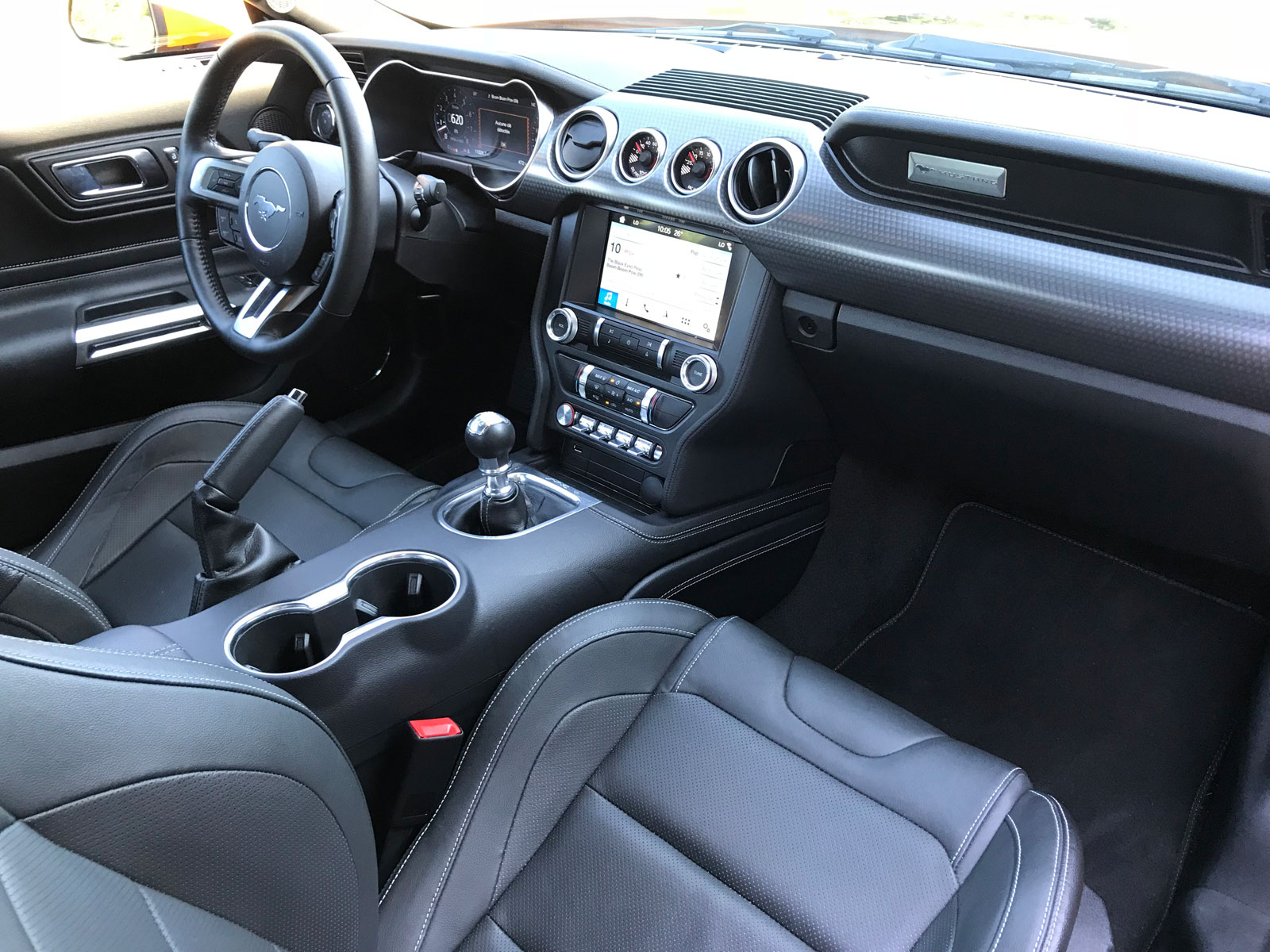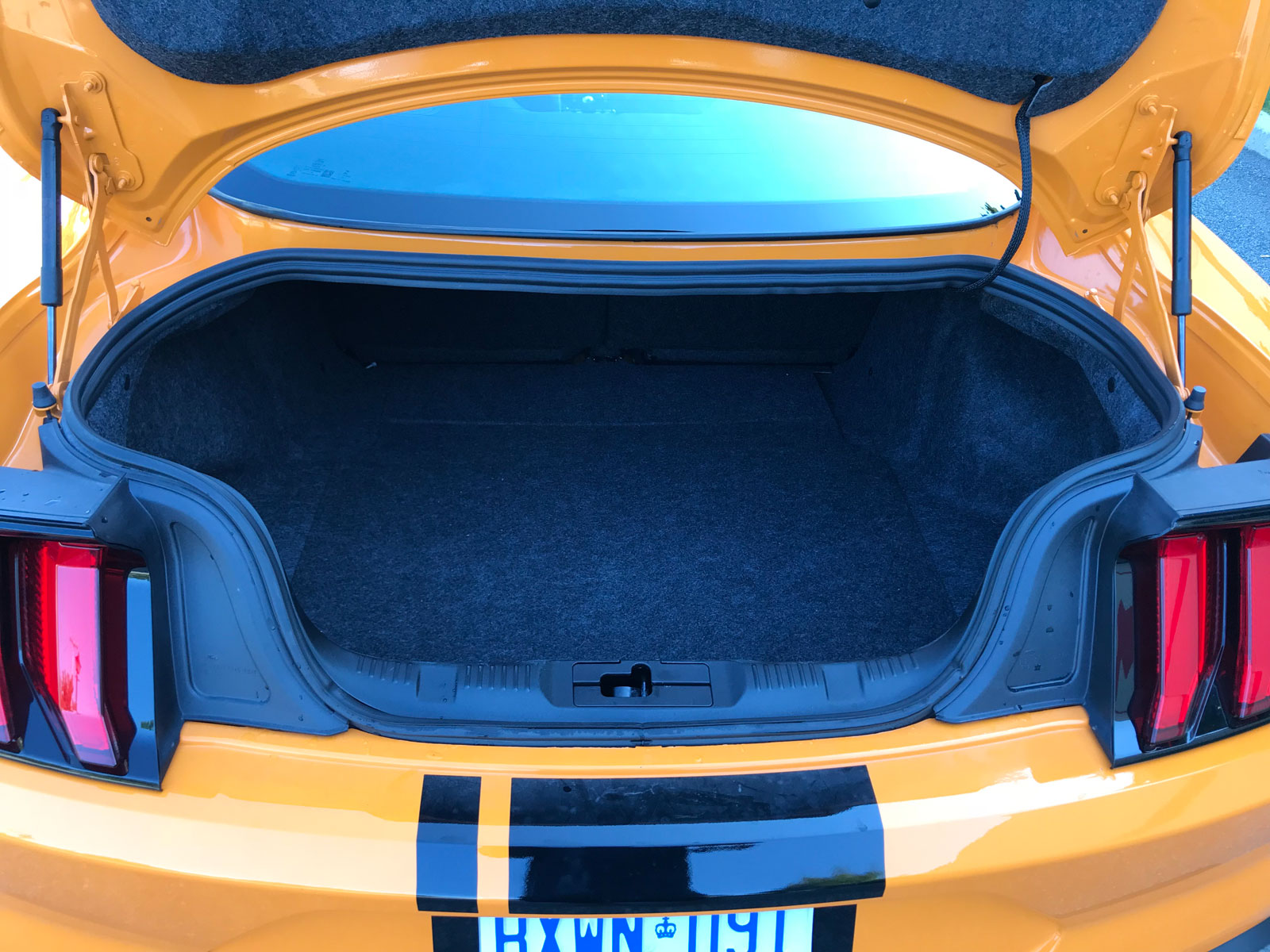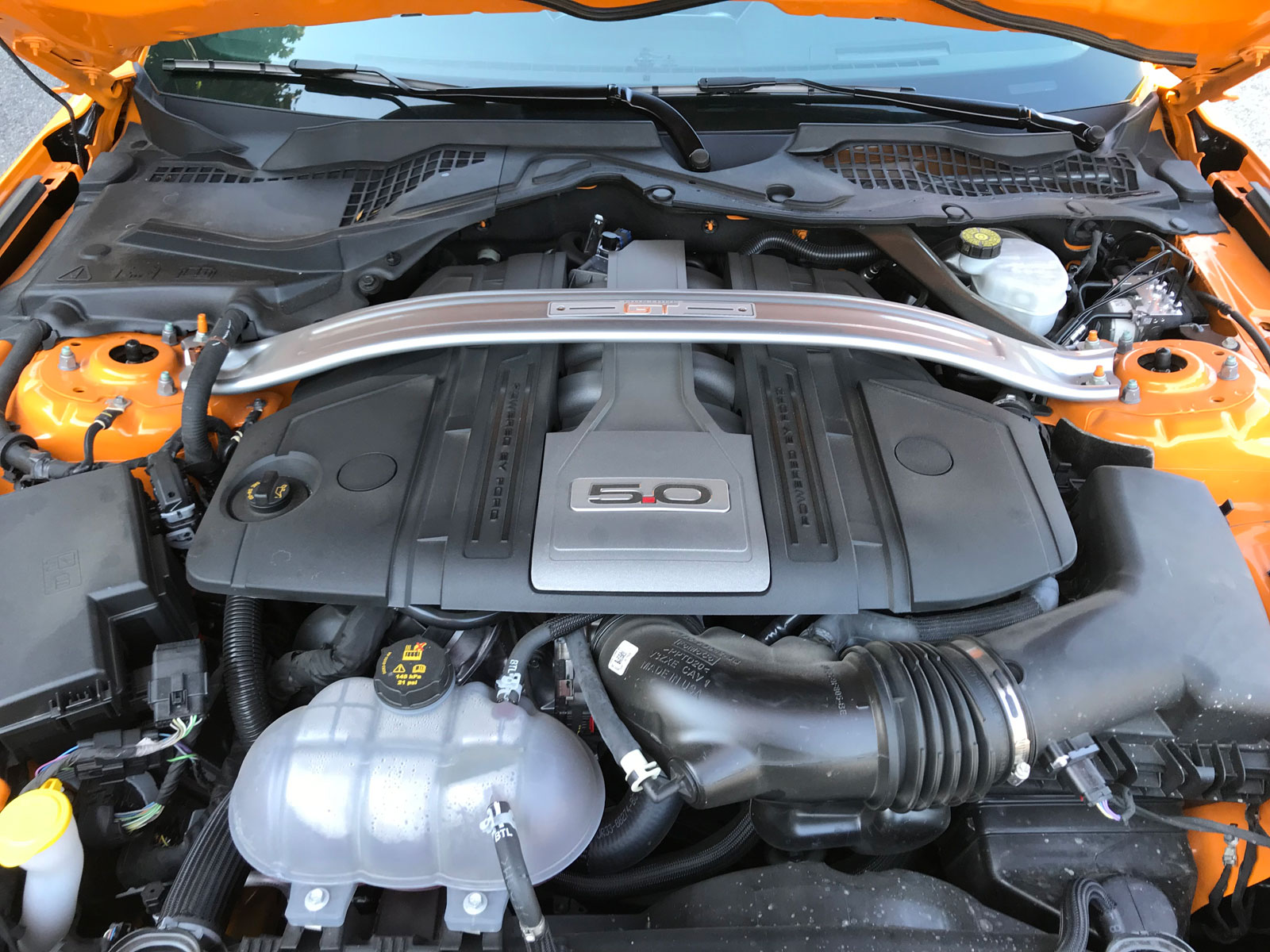 Comments
comments