I've been going to the Crescent Street Grand Prix Festival since it began 20 years ago. It's something I've looked forward to each and every year but this year was the first year I felt let down.
I don't want to rant too much on the organizers because putting on a festival like this is indeed a lot of work. It takes months of planning, organizing and selling sponsors on the idea that putting a booth on Crescent is a good investment. I know because I also organize my own event which I'm shamelessly plugging right now –>(www.carsonfire.ca)
Back in the early 2000s, the festival seemed like it was more car-oriented. It is, after all, a festival to celebrate Formula 1 in Montreal. There were modified cars, classic cars, muscle cars, F1 cars and more. Over the years the tuner cars were phased out. Then the number of booths dwindled which is not surprising because a booth space on Crescent can be upwards of $8,000, limiting it to only large corporations with massive marketing budgets.
2016 was the last time I remember a descent festival with an appropriate amount of automotive content. I took a walk down Crescent today and it just seems like the majority of the show is comprised of booths from radio stations, beverage samples or other unrelated companies. I was planning to do a live video but there was just nothing of interest to even film.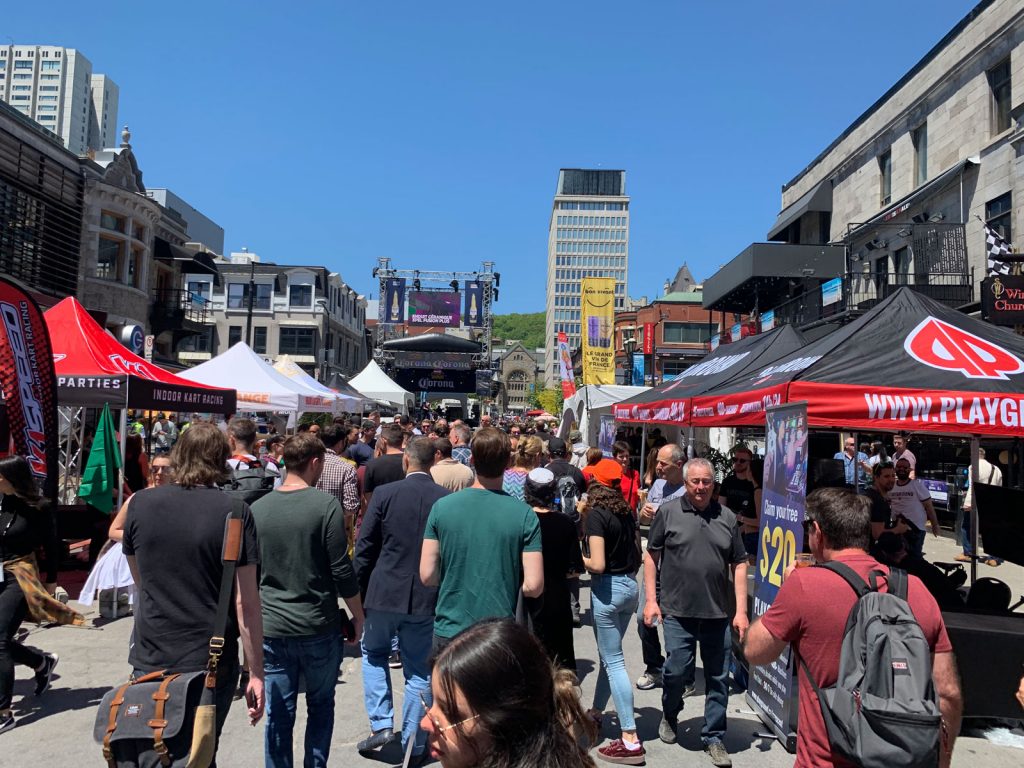 I walked over to Peel street but it wasn't all that much better. There were a few Porsches and Alfa Romeos but it's mainly restaurants with terraces that are the attraction.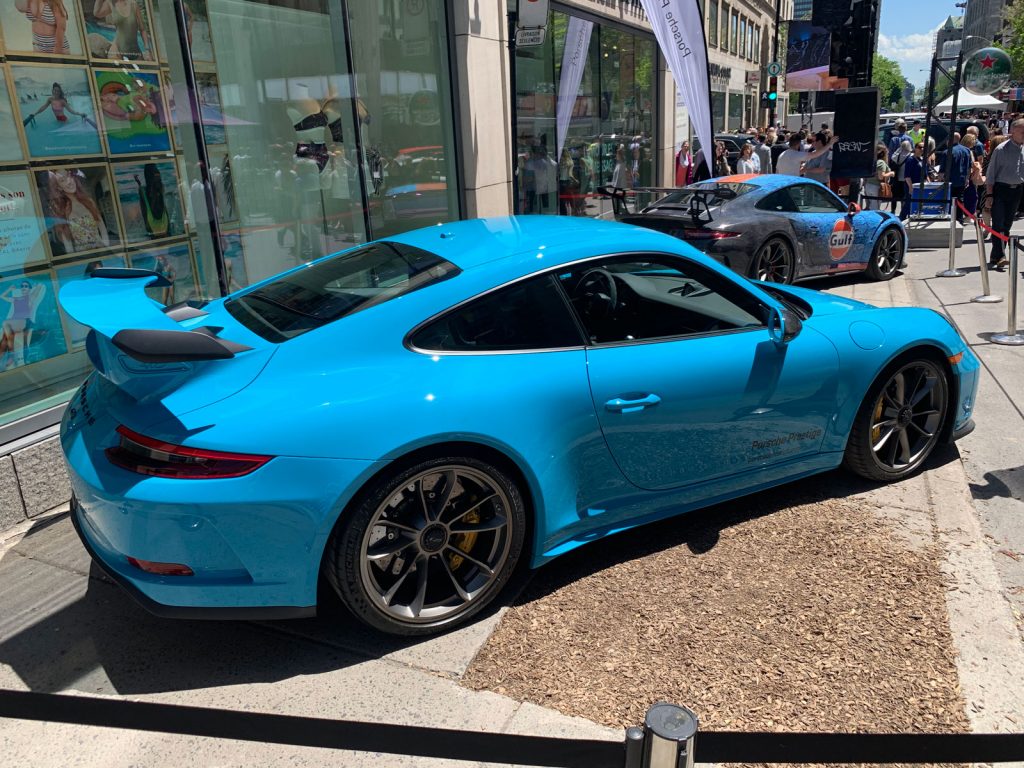 Of course there were still some interesting booths like Auto Suggestions which sells miniature die-cast cars for adults or kids as well as a Felino CB7, and the pitstop challenge. It's also nice to be downtown on a sunny day among the crowds so by all means if you're downtown I still recommend checking it out.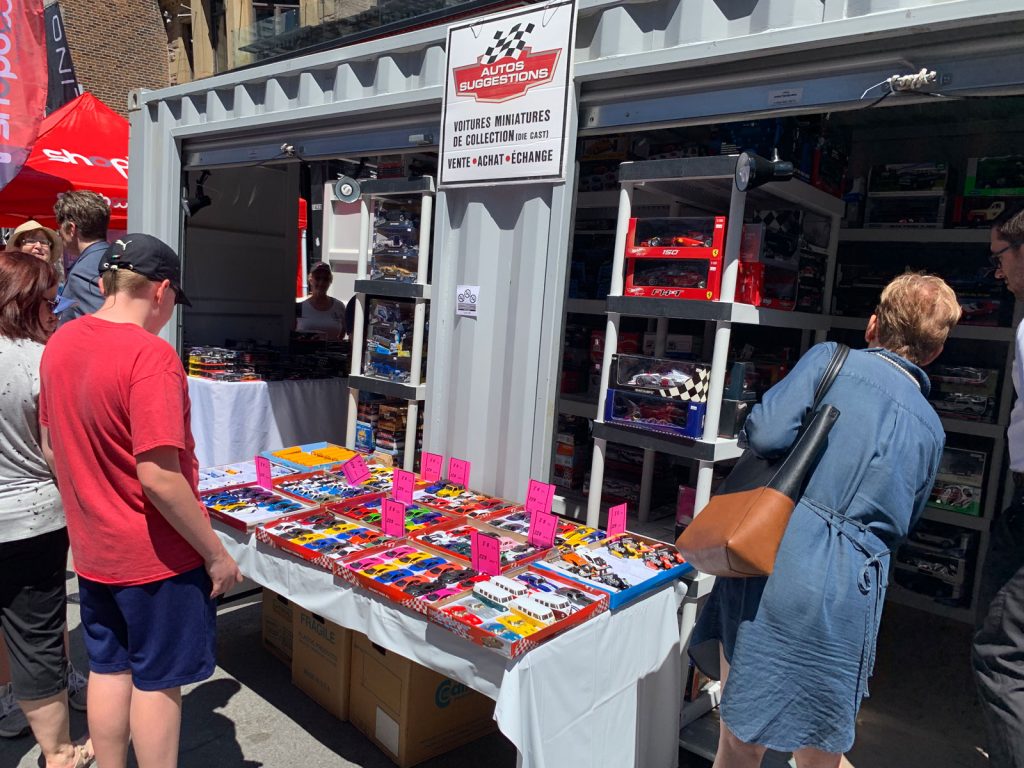 To get back to the festival's better days, however, the organizers would be well advised to lower the price of booth space in order to attract more local and automotive related companies. Until then, it's more of an over commercialized festival that is removed from the auto industry.