I wanted to share with the community a rare sight that I came across this week. It's a house that I happened to be driving by with not one, not two but three Chevrolet Berettas parked in the driveway.
What's so special about the Chevrolet Beretta? Nothing actually, other than it's age. It's just rare to even see one on the road, let alone 3 which look to be in excellent condition parked in the same driveway. Obviously, the resident really likes his Berettas. I'm sure many of us have our own favorite 1990s cars that we'd like to possess but this person is actually doing it and for that they deserve praise.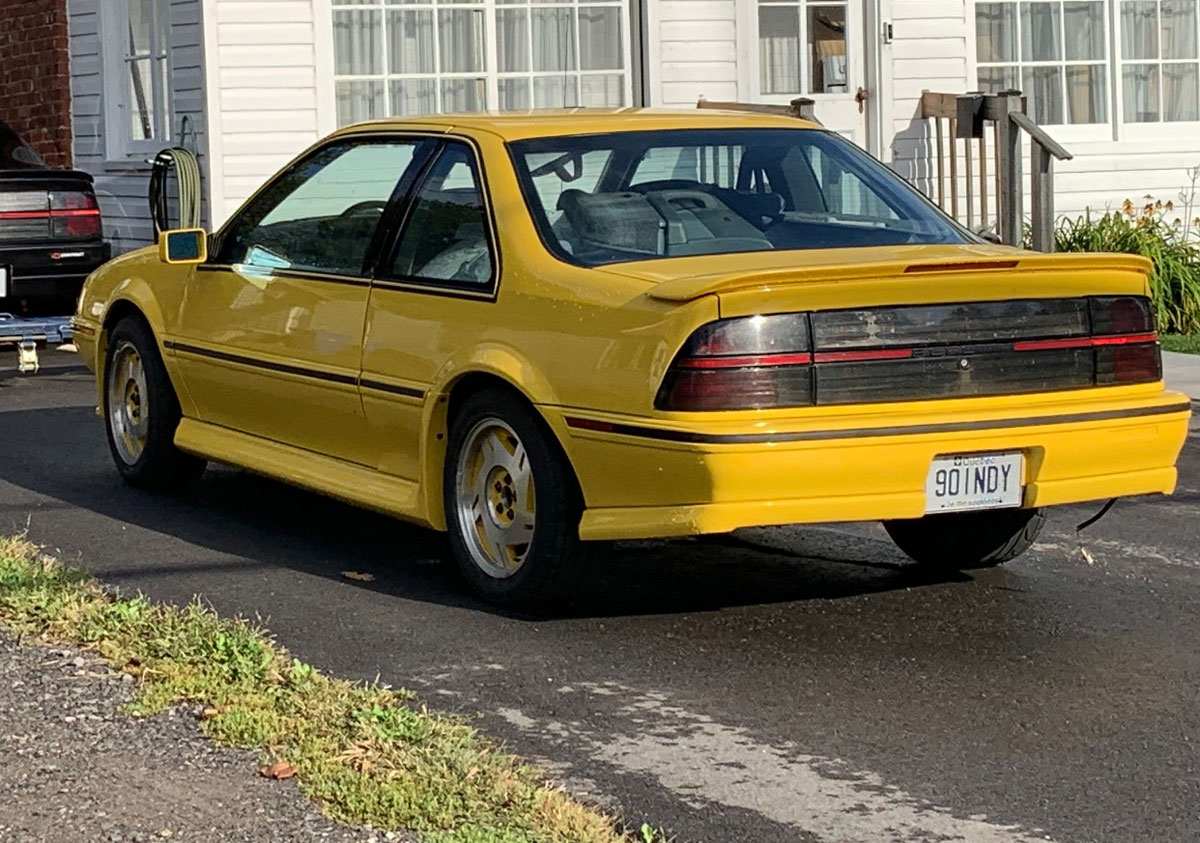 The yellow one looks to be a 1990 Indianapolis 500 edition Beretta given the license plate. I can't tell what version the other two are but they look similar. The base model Beretta came with the same 2.2-litre four-cylinder motor as the Cavalier coupled with a three-speed automatic. The GT came with a 125 horsepower 2.8-litre V6. In later years theses were upgraded to 3.1L. The GTZ has a 2.3-litre inline four which made 180 horsepower and a five-speed manual.
Chevrolet stopped production in 1996 but as a kid I remember liking these cars very much. The dark taillights, the throaty sound of the engine and the cool looks did it for me.
If I see the owner I'll stop and talk to him to get more information about his remarkable collection that is a throwback to the late 1990s.