There is an amazing photographic location near the city of St-Adophe d'Howard. Constructed in the 1950s, it served as an early warning radar station to protect against a possible Soviet attack.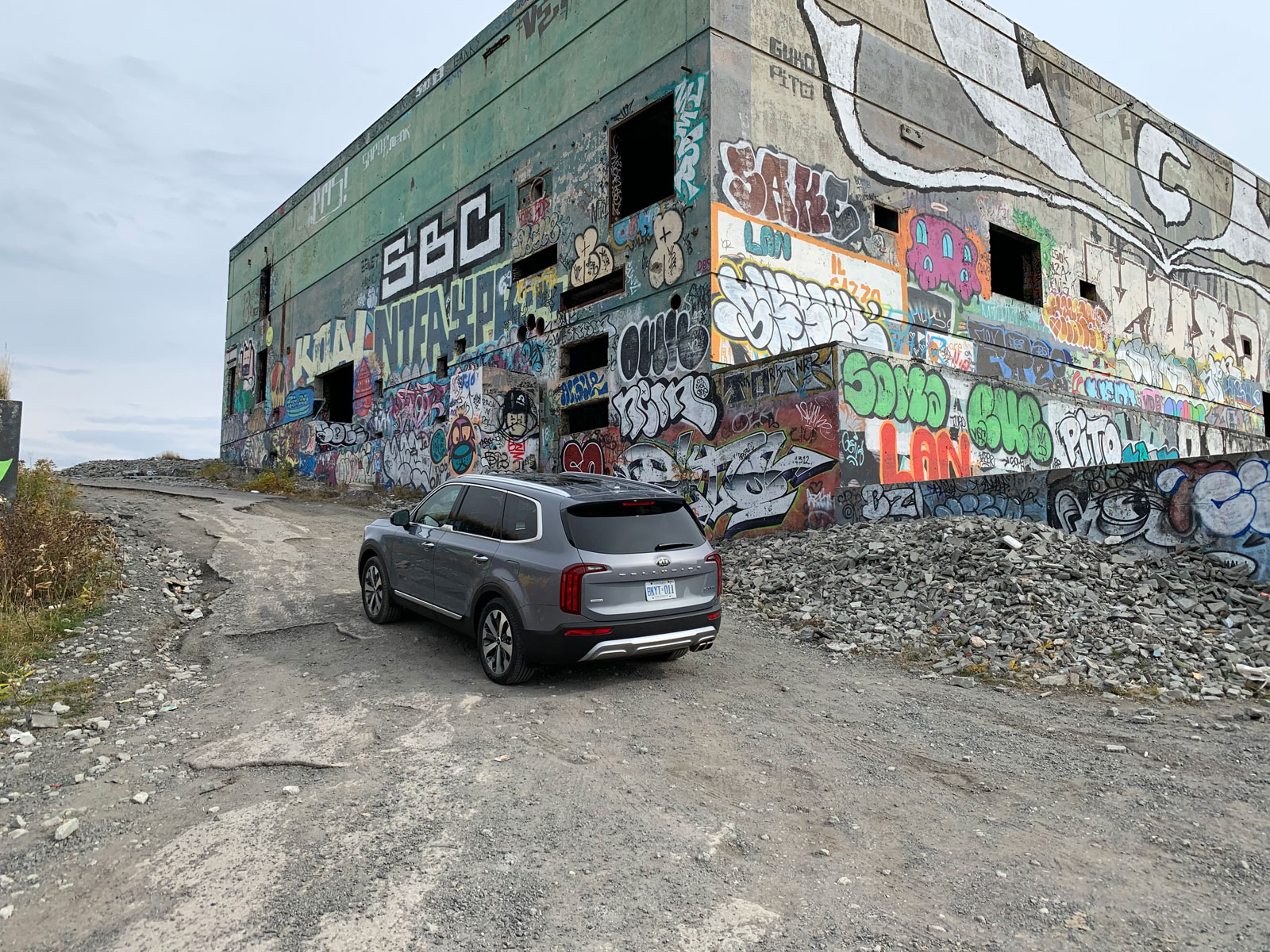 The site is a popular spot for photography and car enthusiasts to visit. Members Kenny and Simone who own a pair of Toyota MR2s recently visited and provided these photos. I also took a few of my own when I visited this week with a Kia Telluride road test.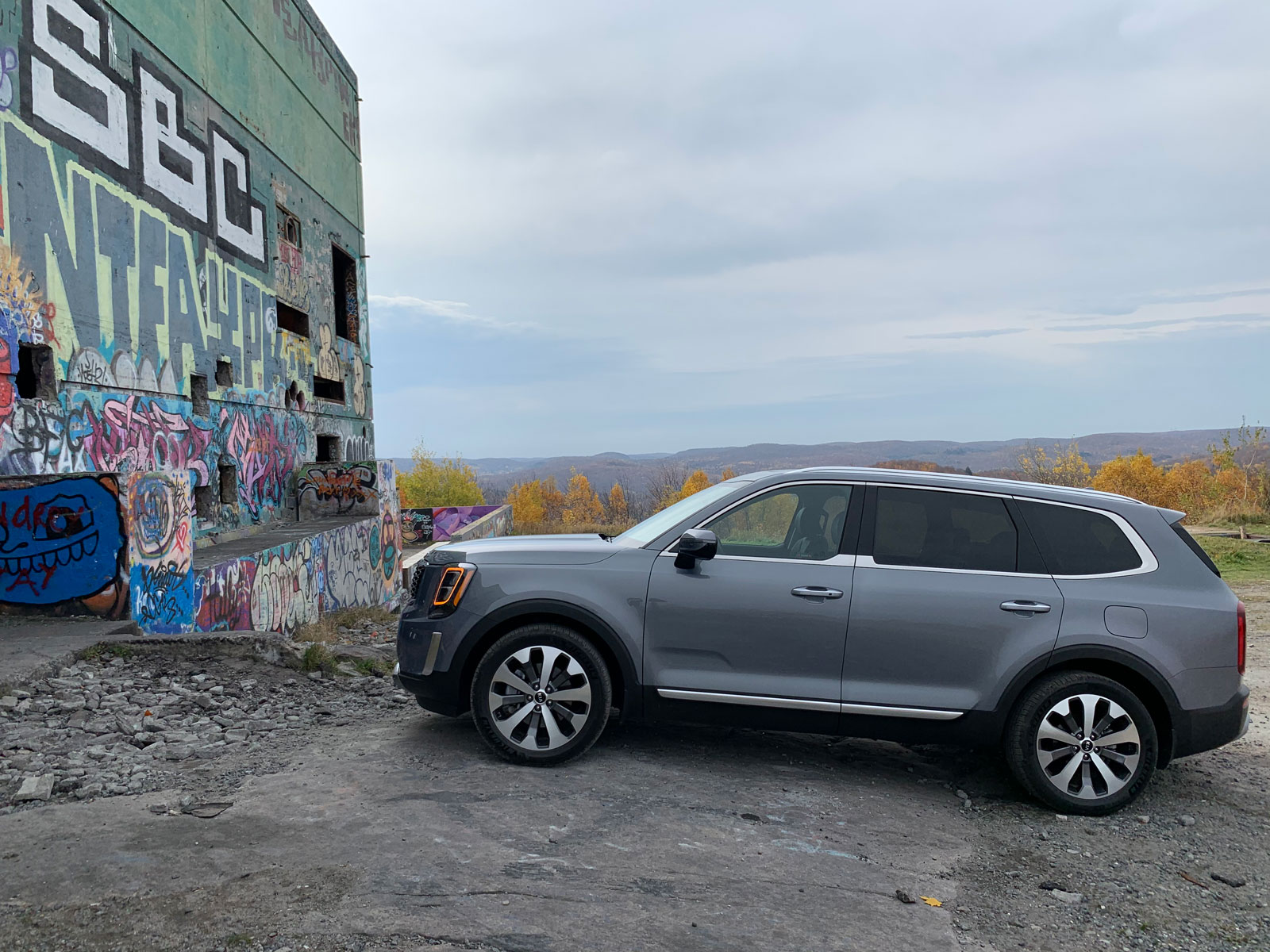 Here is an excerpt from the station's Wikipedia page:
The base, at 1674 feet above sea level, is 315 feet higher in elevation than the town one mile away. Lac St. Denis was midway between Morin Heights and St. Adolphe d'Howard on highway 329.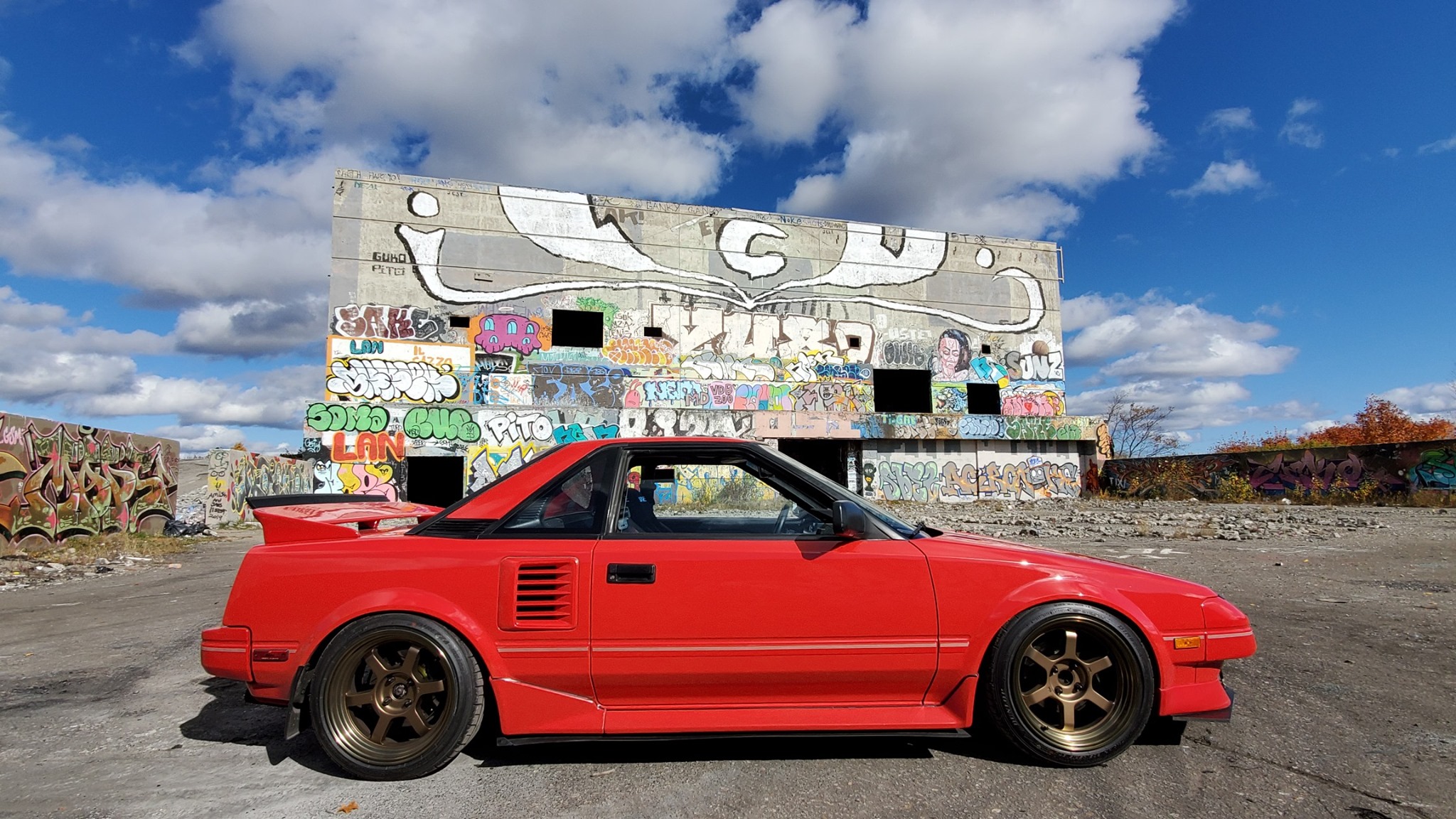 The radar station was one of the oldest of the Pinetree Line sites. Construction had begun in 1949. During this time, there was a veil of secrecy imposed by the RCAF as to the real reason for the site. This sparked rumors and speculation among the local inhabitants, including one that the RCAF was building air defense weapons in a huge underground hangar.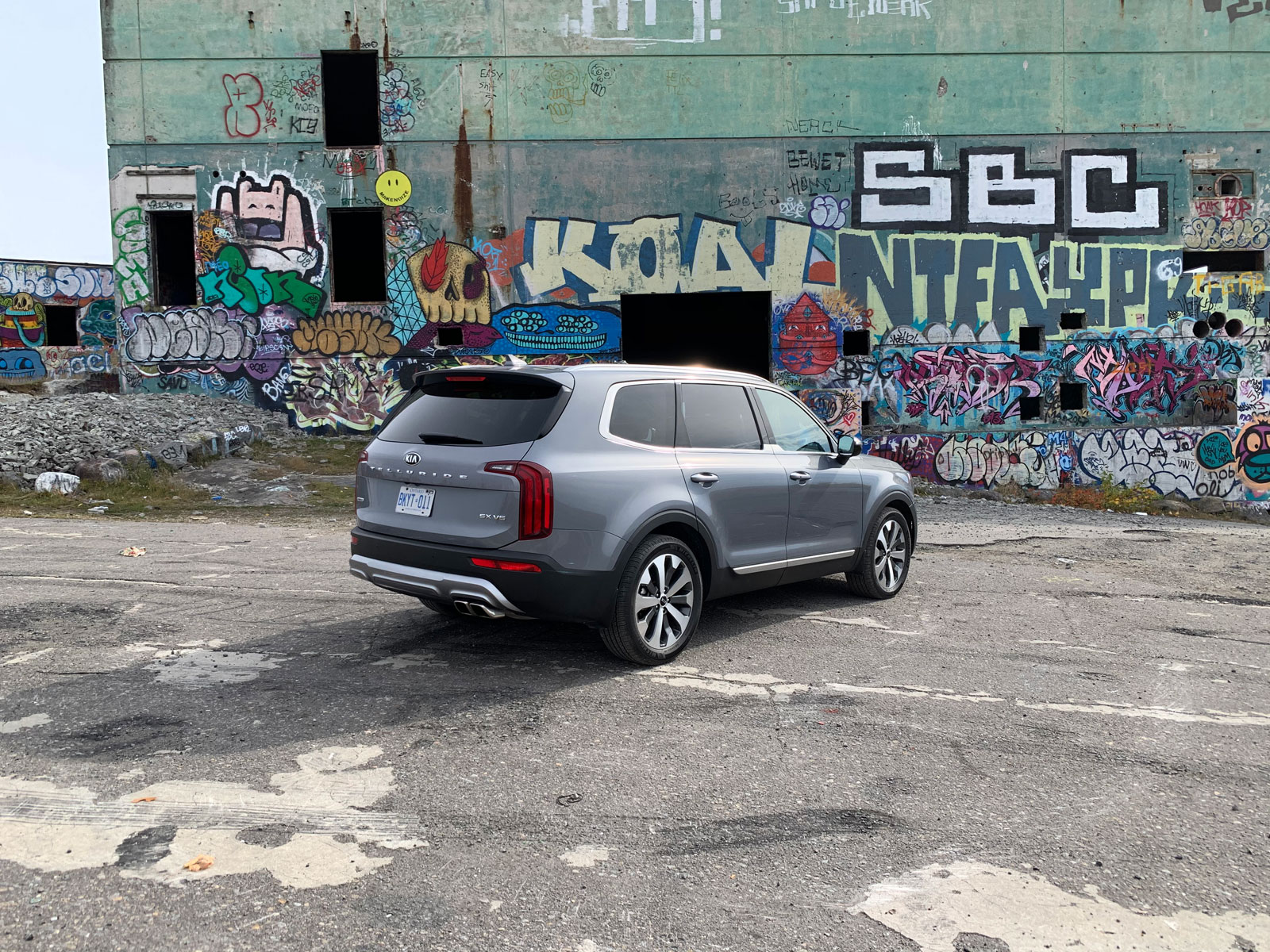 The station carried on with its assigned duties until it ceased operations in December 1985. CFS Lac St. Denis was closed on 1 August 1986.