Montreal's international auto show has returned after a two-year interruption stemming from the pandemic. Show-goers flocked to the Palais des Congrès starting Friday afternoon to check out the latest models of cars on display.
A special treat awaits exotic car lovers this year as the private collection of Quebec resident Luc Poirier will be on display. The show has reserved a section for about 20 of the collector cars for the public to view including a Lamborghini Huracan STO, Aventador Ultimae Spider and 12 Ferraris. The total value of the display is estimated at over 36 million dollars.
Spectators will have the chance to see the new Cadillac Lyriq, GM Hummer EV, Chevrolet Silverado and Exinox EV as well as many concept cars.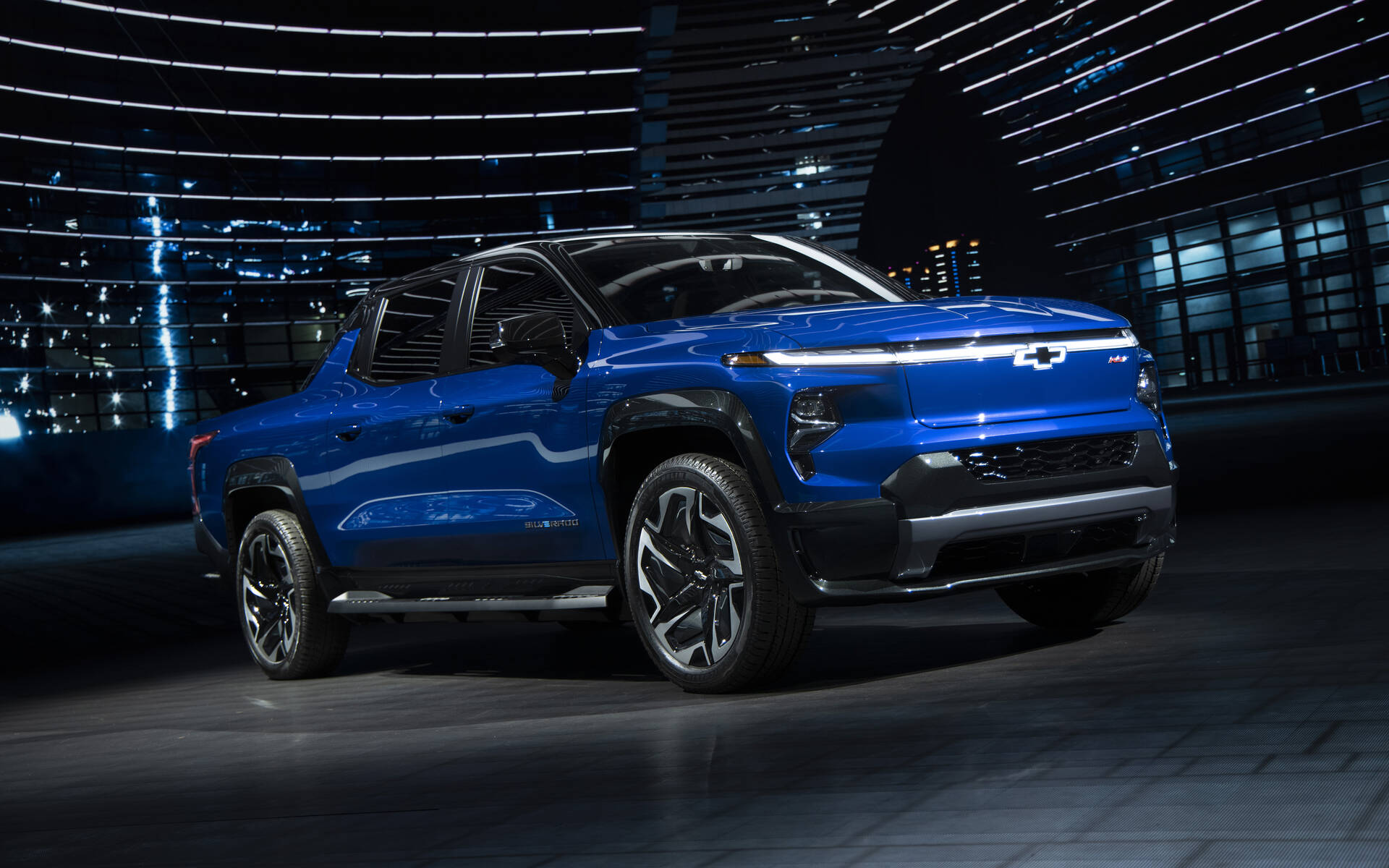 For the first time ever, Vietnamese automaker Vinfast will have a display with four electric SUVs, namely the VF 6, VF 7, VF 8, and VF 9.
CAA Quebec will have a fleet of 11 electric vehicles that the public can drive. It's an excellent opportunity if you've never had the chance to drive one.
The auto show will run from January 20th to January 29th 2023 at the Palais des Congrès.
For more information, please visit www.salonautomontreal.com