This past weekend saw the finale of the popular Micra Cup racing series which took place at the scenic Circuit Mont Tremblant during its Fall Classic event.
The Nissan Micra is one of the most affordable vehicles on the market in Canada starting at just $10,488. You wouldn't think of this to be a natural race machine but Nissan doesn't share that sentiment.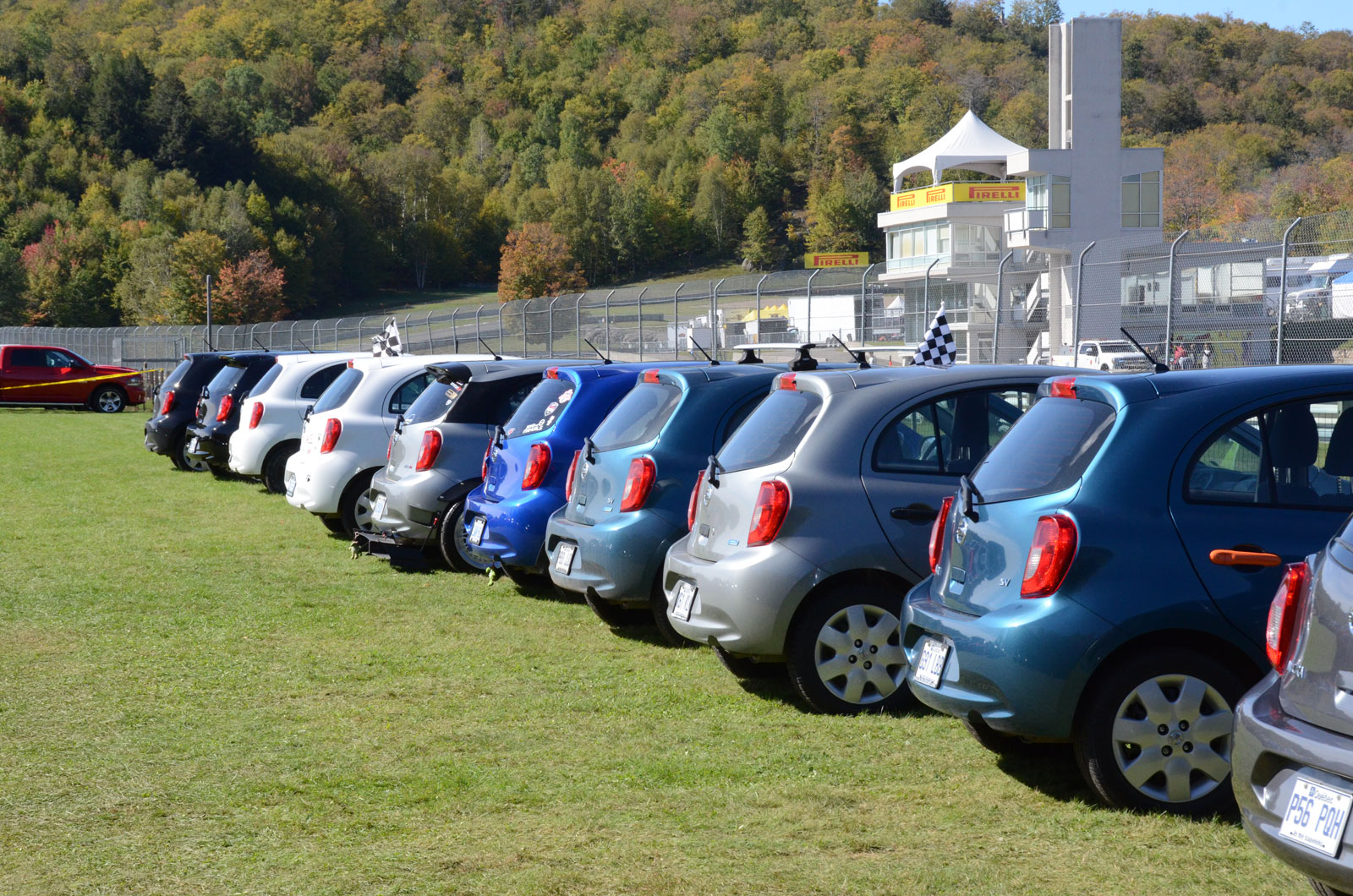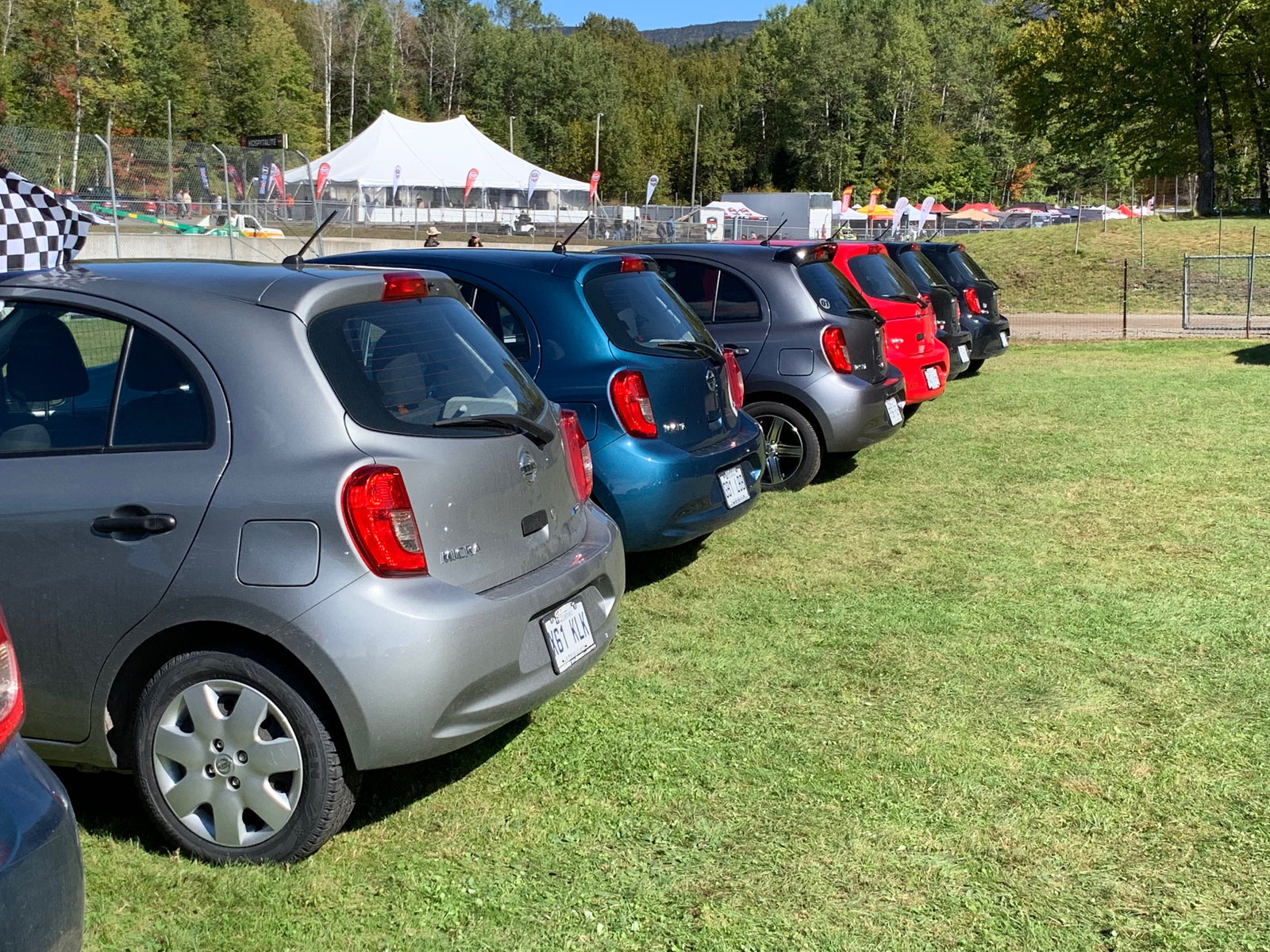 Consisting of six race weekends held in both Ontario and Quebec, the series – presented by JD Promotion & Competition and sponsored by Nissan Canada – allows a unique and even playing field for drivers who don't necessarily have unlimited budgets.
It also allows the most skilled drivers to show their stuff as everyone has the same exact vehicle with the same performance figures to work with. The fact that these vehicles have only 109 horsepower also means that pure driving skill is what's needed to win.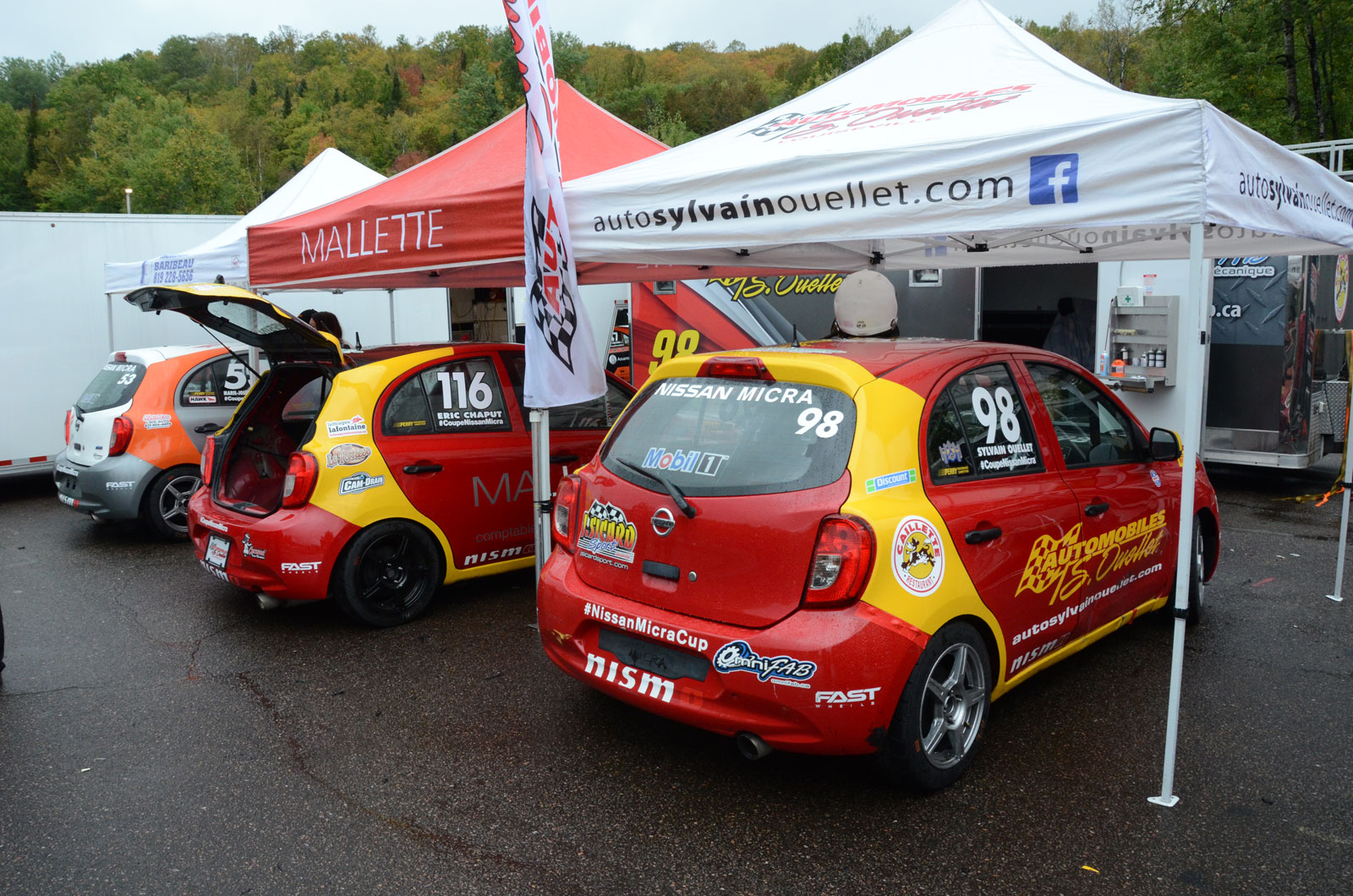 Racing enhancements to each Micra Cup car include a racing suspension, 5-point seatbelt harness, performance exhaust, roll cage, tow hooks, racing seat, fire extinguisher, performance brake pads, race steering wheel, driver protection net and aftermarket wheels and tires. The interiors are also stripped of most panels for weight reduction.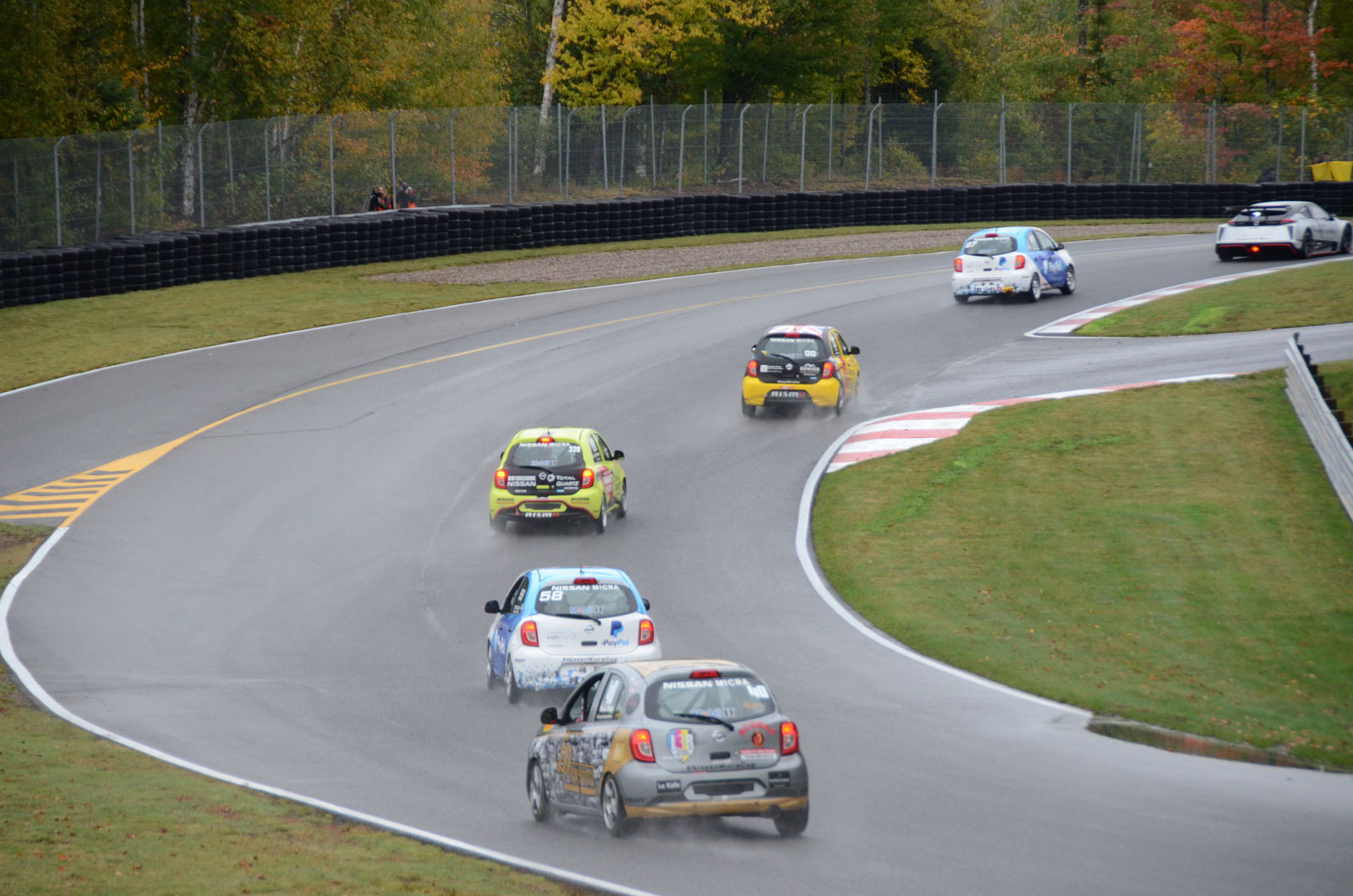 Nissan had on hand their Leaf NISMO RC for pace car duty. With dual electric motors making around 500 horsepower, all-wheel drive and an aggressive, restyled body shape, the purpose-built car demonstrates how Nissan's electric vehicle technology is progressing quickly.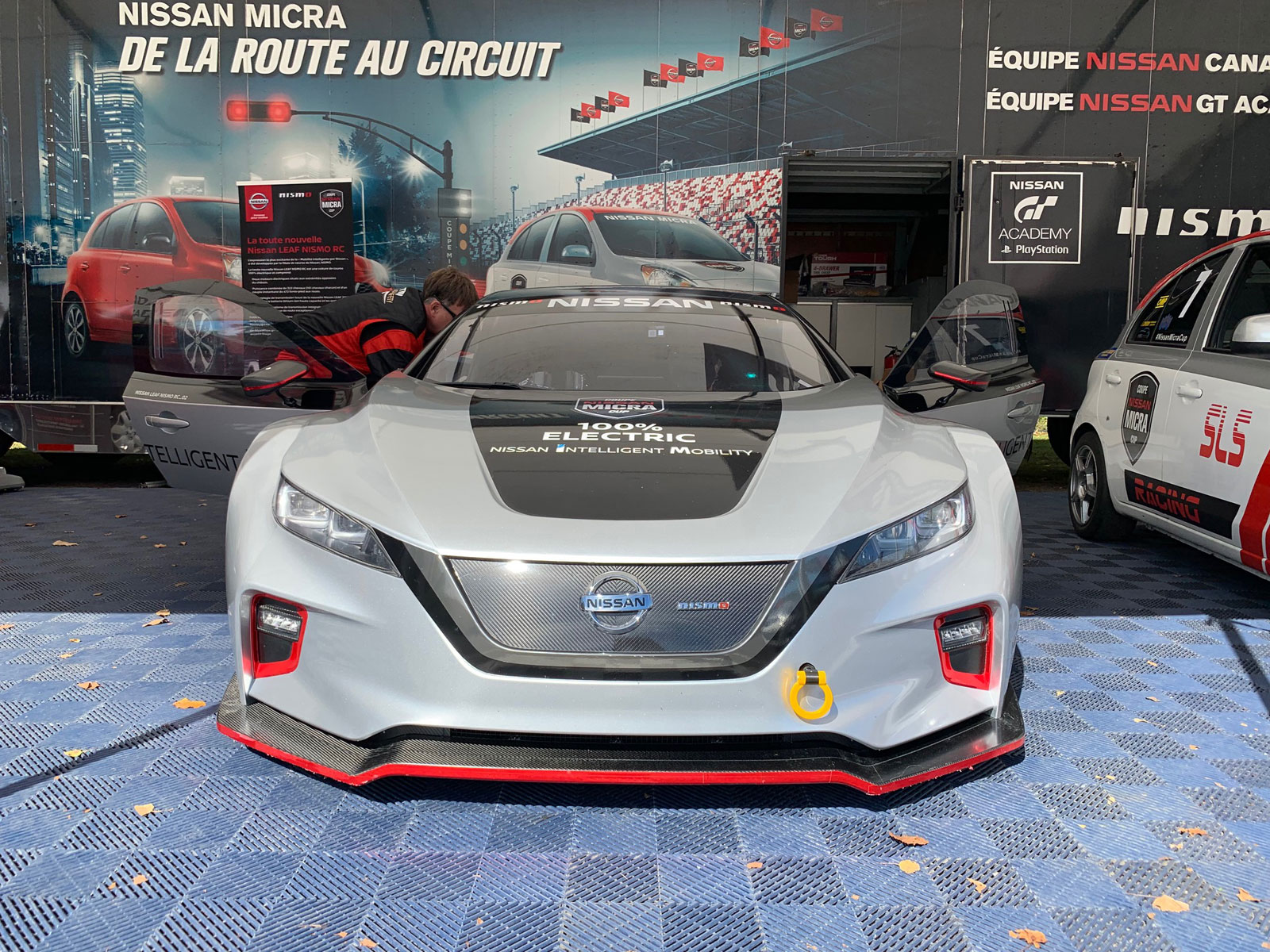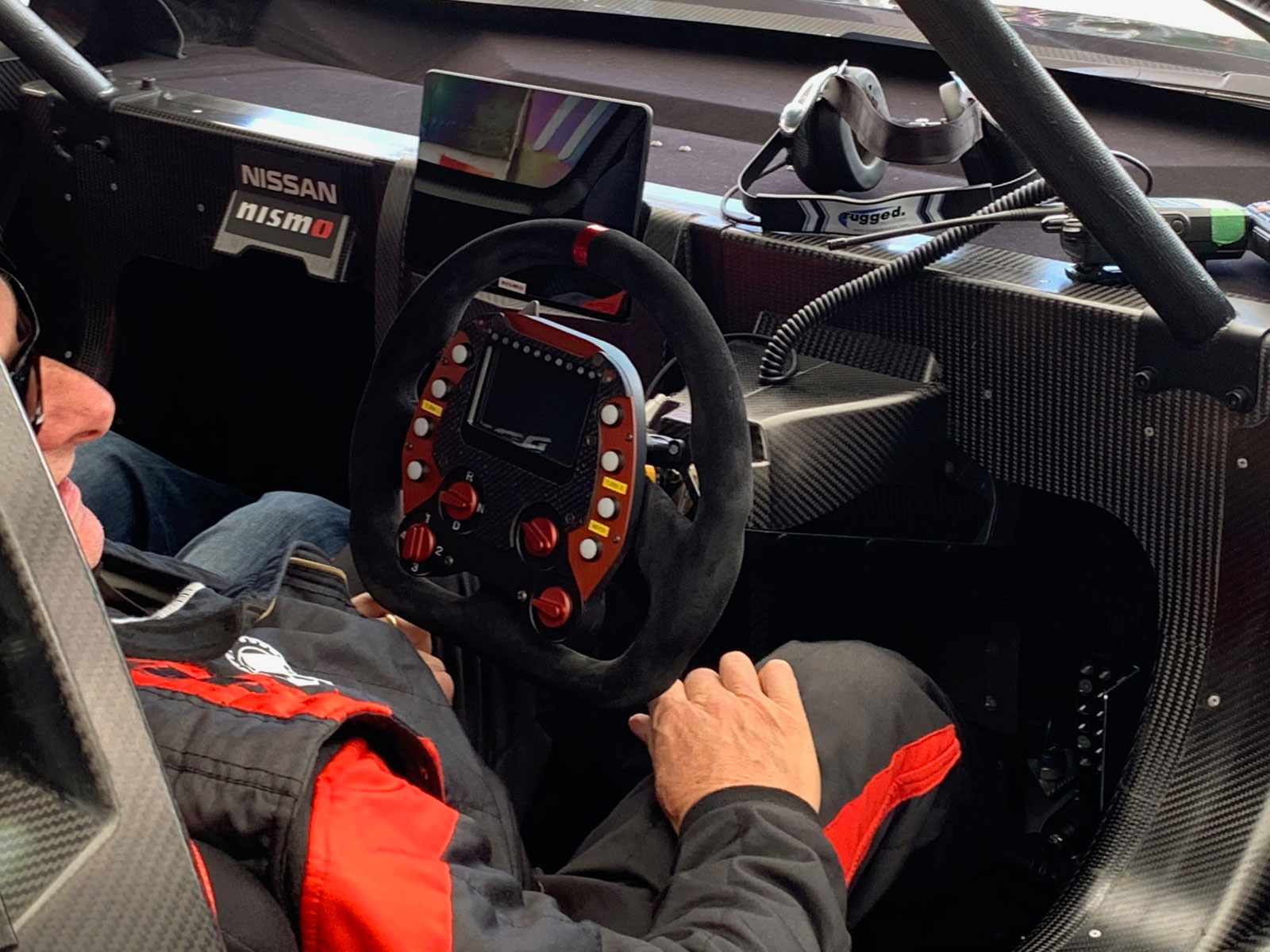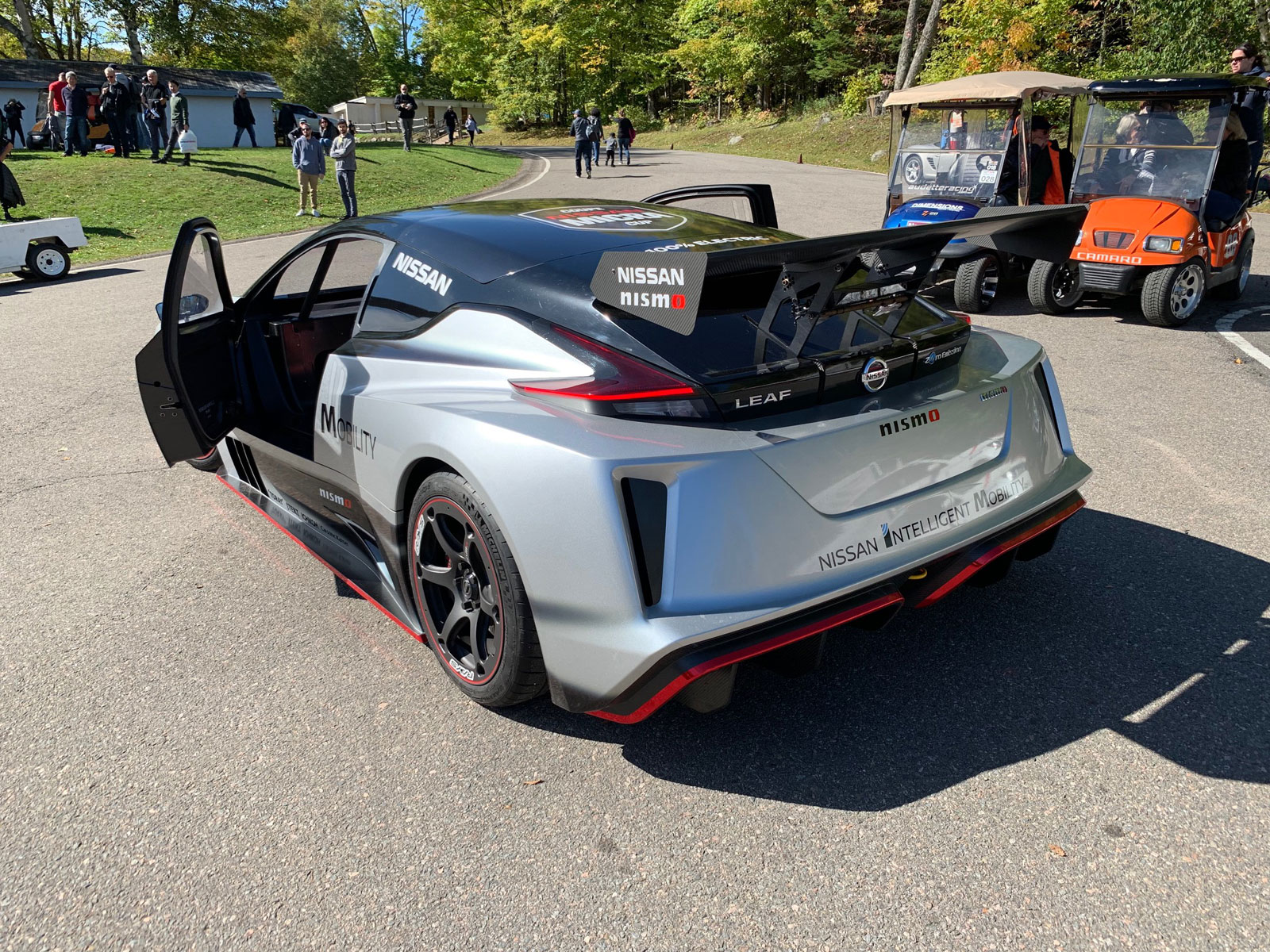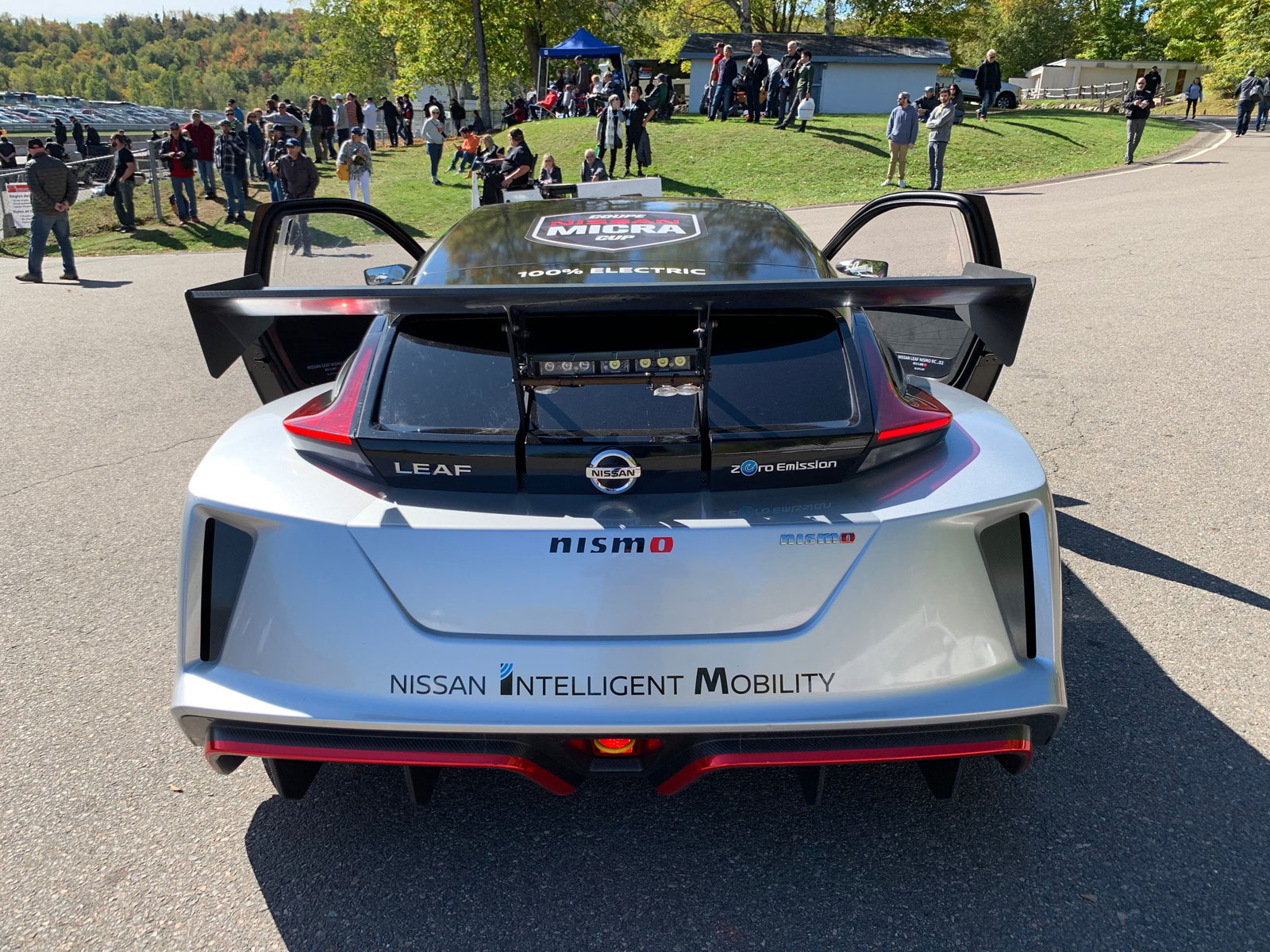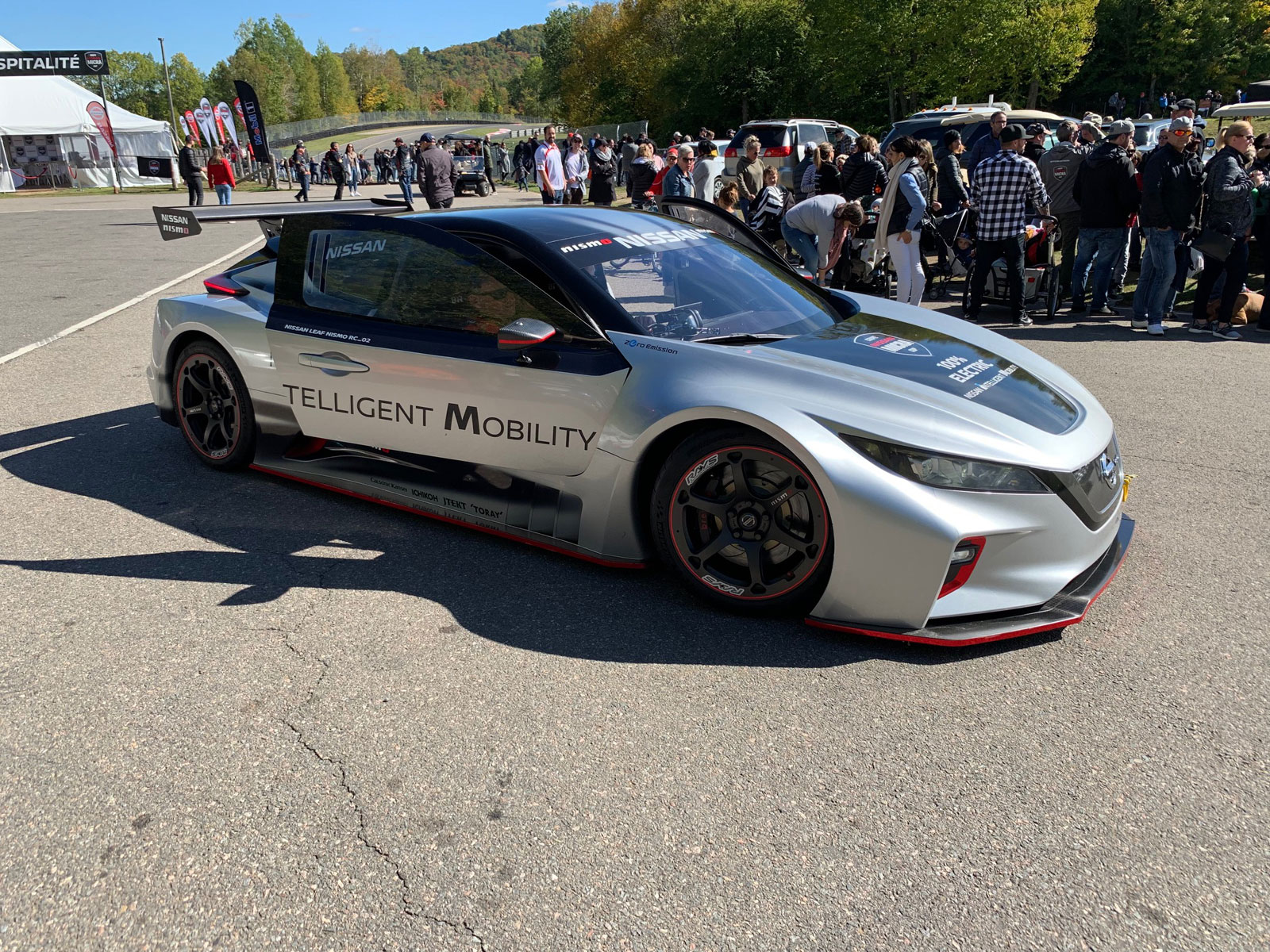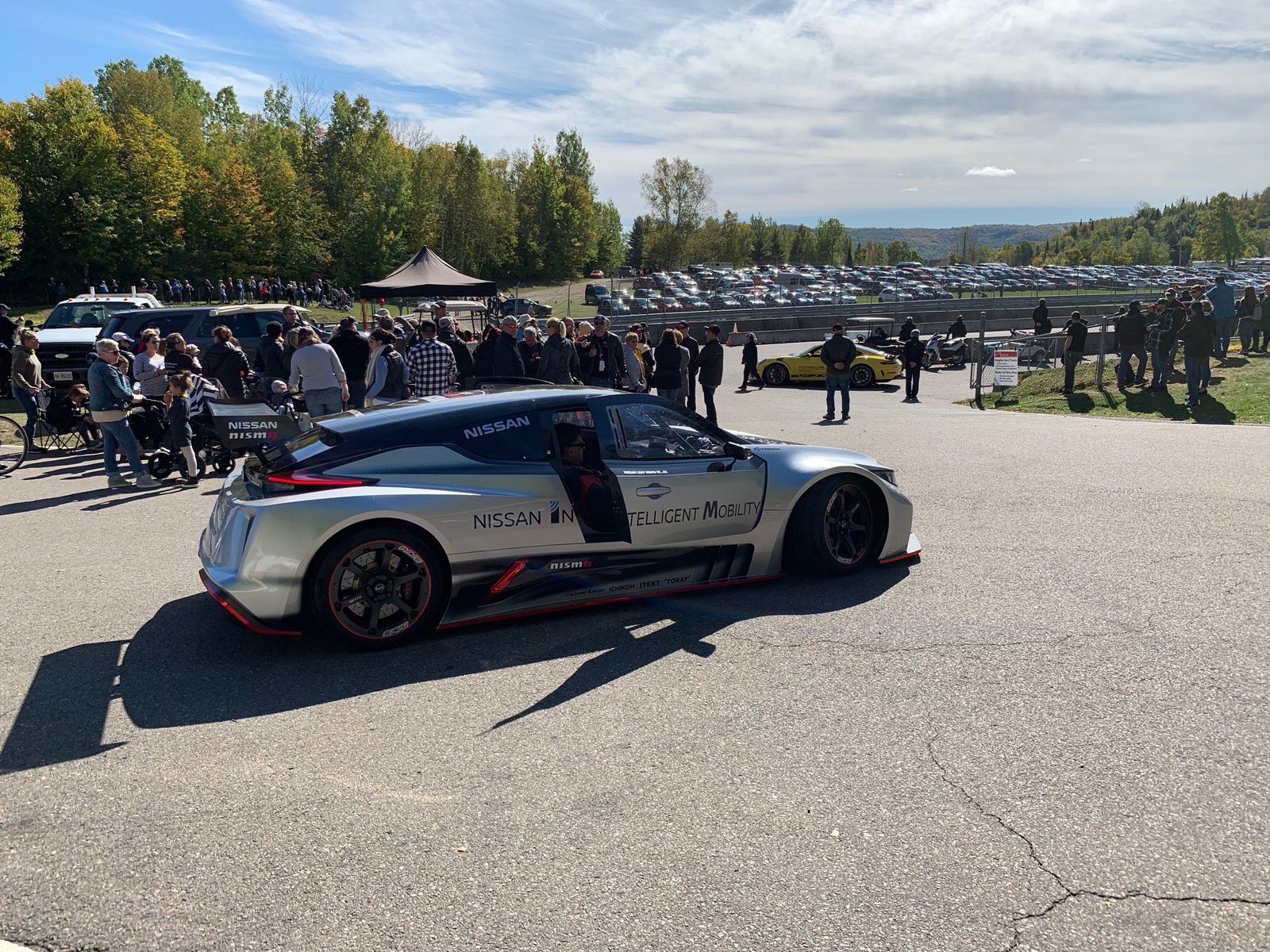 Coming into this weekend's race we had Kevin King from Trois Rivieres and rookie Marco Signoretti from Toronto in contention for the season title. Signoretti held a 42-point lead before the weekend's final two races.
Saturday was a rain-soaked day at the track and it was Valérie Limoges who took home the victory after having started in fourth place. Rookie Gavin Sanders finished second and Jake Exton finished third.
Under sunny skies on Sunday, Marco Signoretti grabbed the victory with Jake Exton and Austin Riley rounding out the podium.
The victory on Sunday earned Signoretti the season title with Kevin King in second place and Valérie Limoges in third.